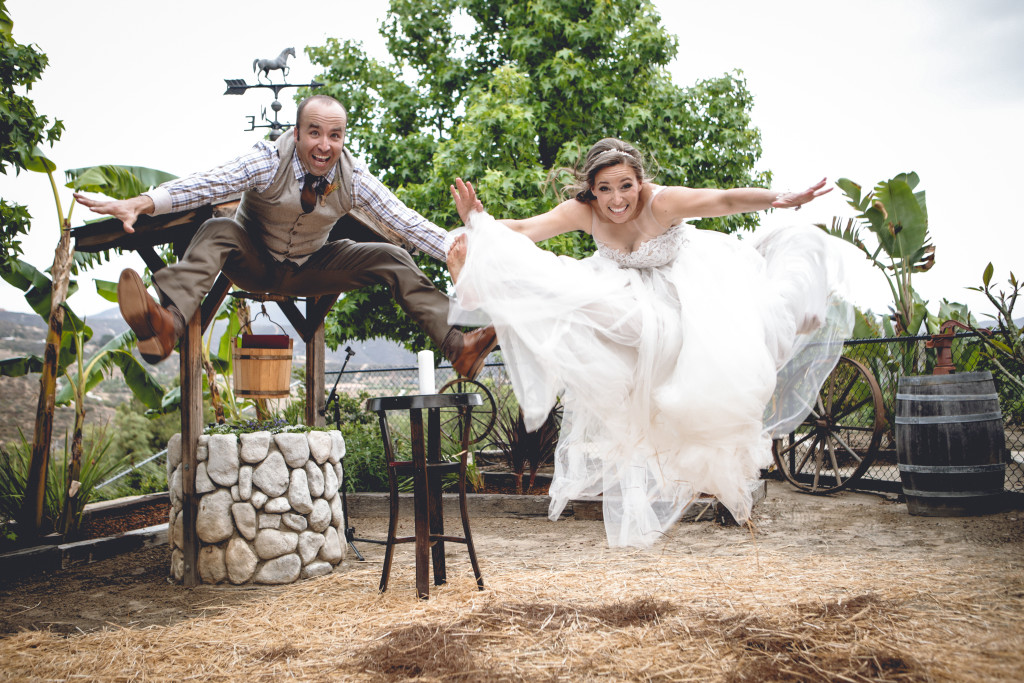 Meet Lindsay and Corey! This picture is a perfect description of who they are and the love that they share. Helping them with their month of coordination was a treat to say the least! They were both so involved, and both so in love. Spending time with them leading up to their wedding, you could feel just how strong their partnership was, and how much they truly, madly, deeply cared for each other. Their awesome sense of adventure, importance of family, and true spirit of fun were all dominant themes of their wedding.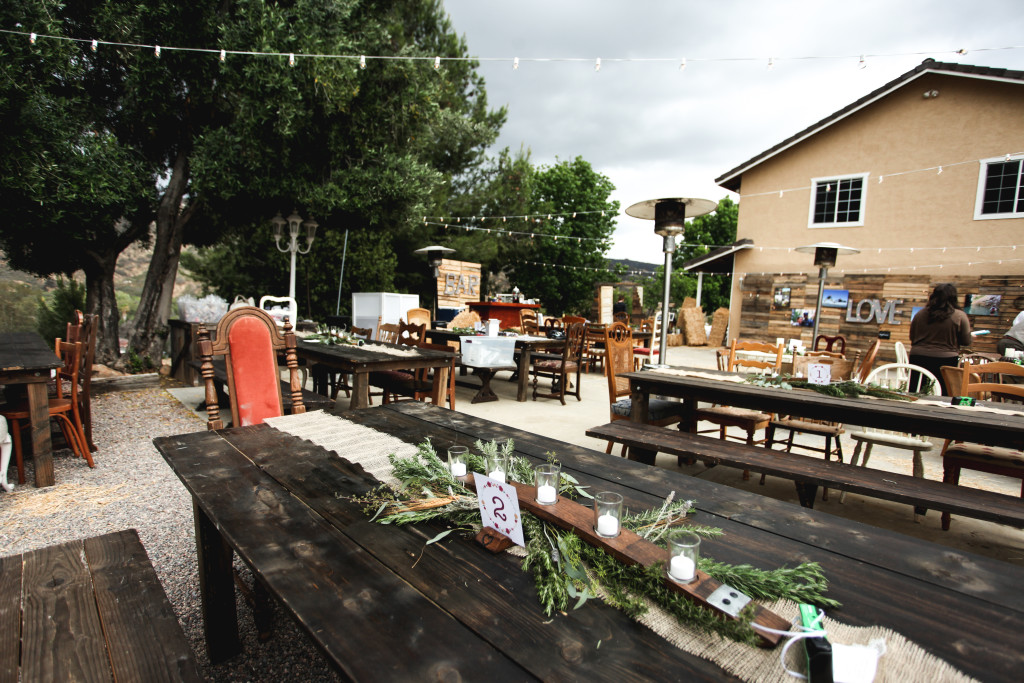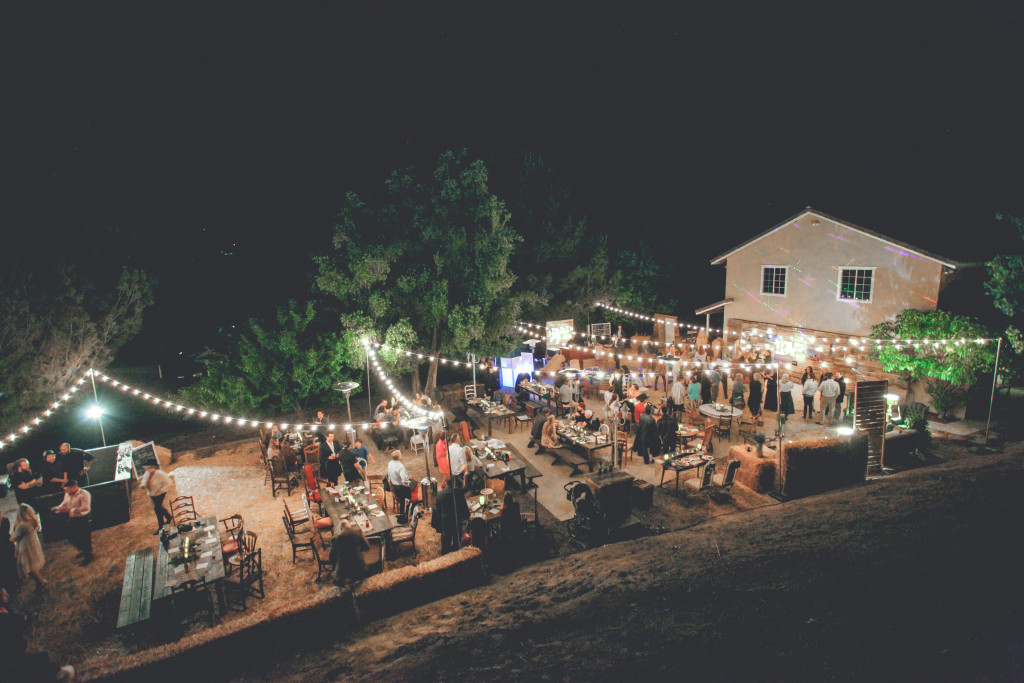 Corey's parent's home (where he grew up) was the backdrop for this amazing day. He and his family spent months preparing the property to be just right. The days before the wedding were filled with so many hands to help, it felt odd to me not to have a million things on my to-do list! Everyone was there to help, including the groom on HIS WEDDING DAY! I couldn't get him to stop and take a break, assuring him, all day, that we could take care of it! He insisted. His mother even brought out lunch for all the vendors who were setting up all day. Seriously, the sweetest family you'll ever meet!!!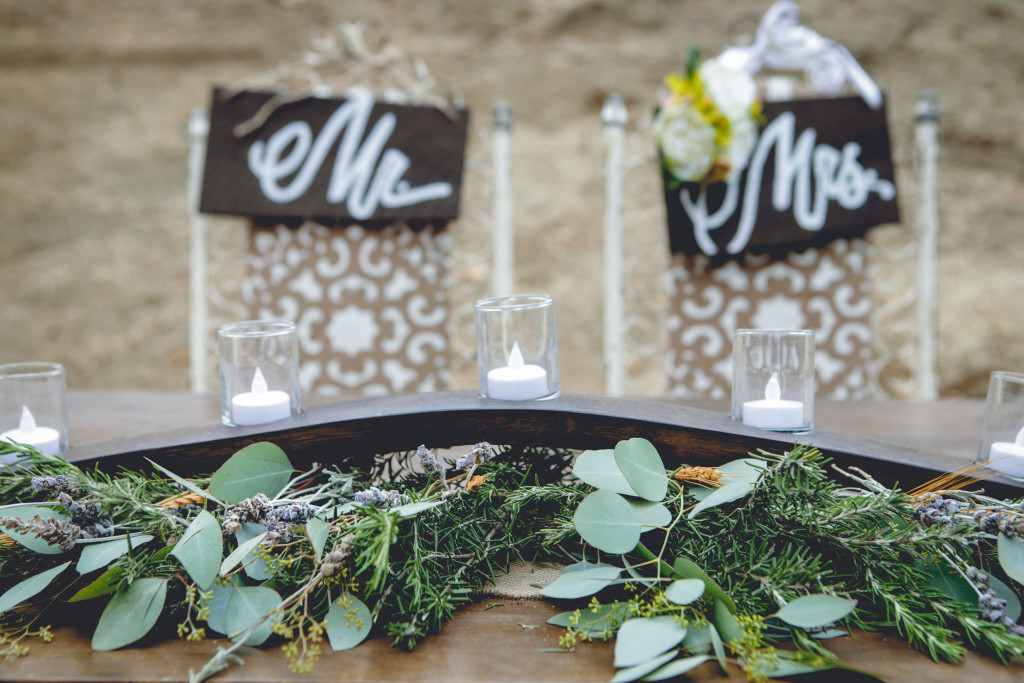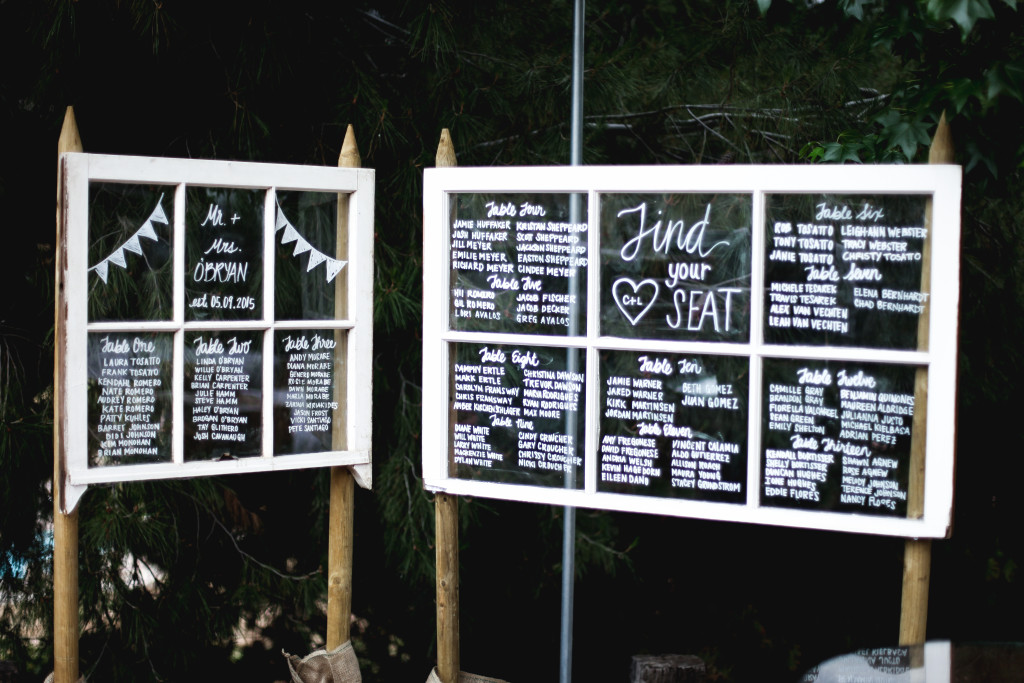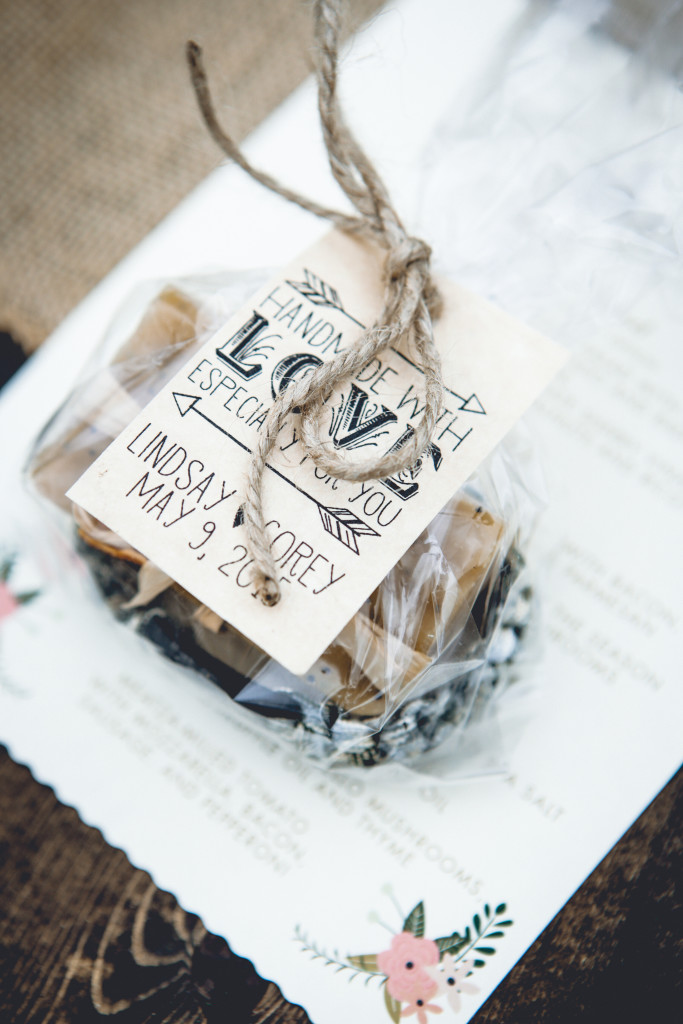 Lindsay and Corey handmade most of their wedding details and decor. Lindsay handmade lavender soaps for favors to their guests. And Cory shaped the candle holders that were part of the centerpieces. Everything that was included in their wedding was a reflection of them. It was great to be a part of a wedding that actually reflected the couple and their interests together!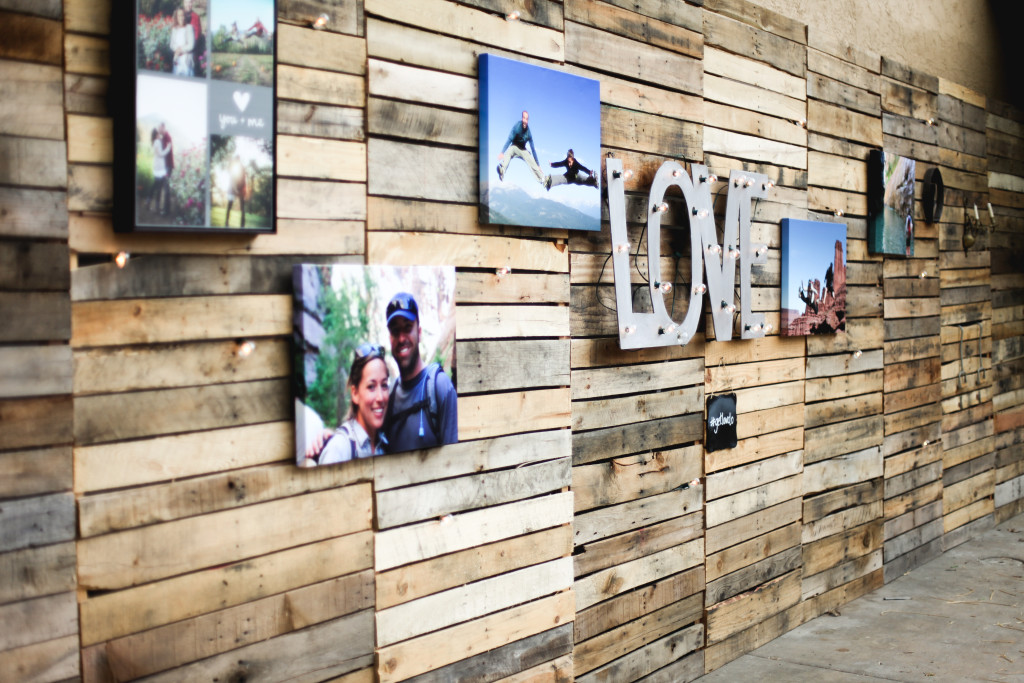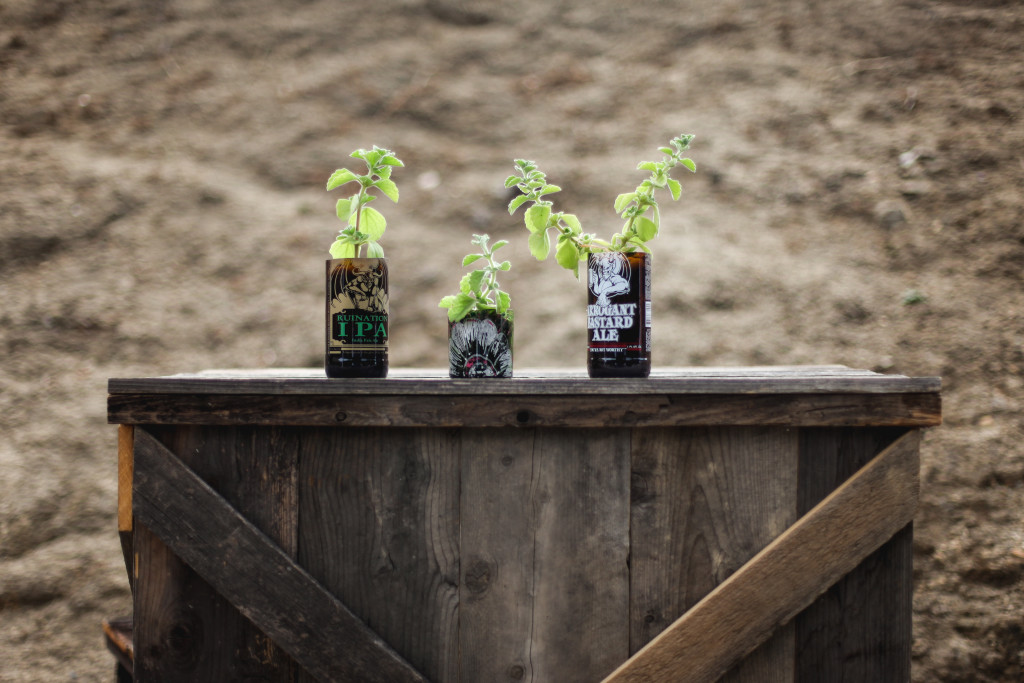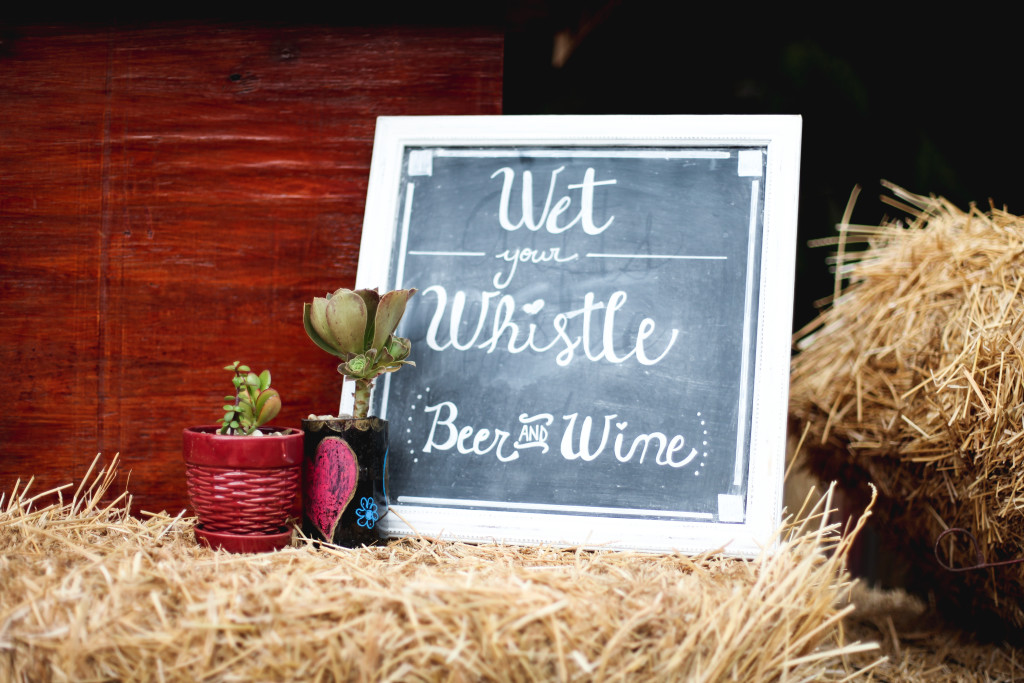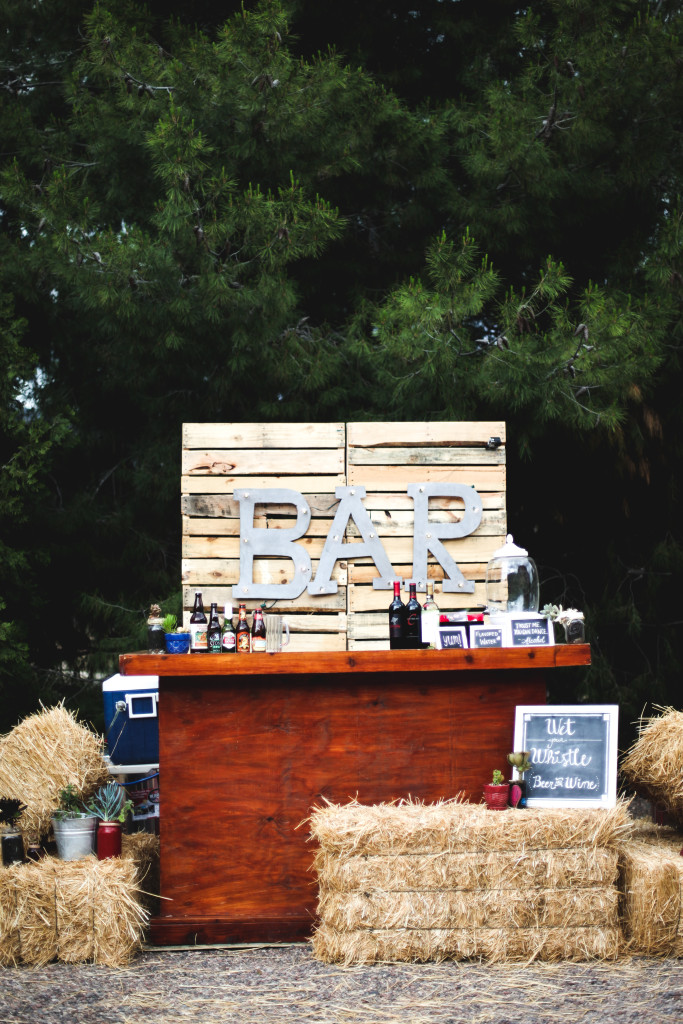 They wanted good food that people would feel comfortable eating (not some stuffy fish or chicken option)! So they opted for a pizza truck, and man was it great! Everyone got food, but when the caterer left, they were definitely tapped out of supplies! Everyone loved it!
And good Beer selection was a must for this IPA/craft brew loving couple! There was no shortage at the bar! But opting to only provide beer and wine helped to keep costs down, and the party tame.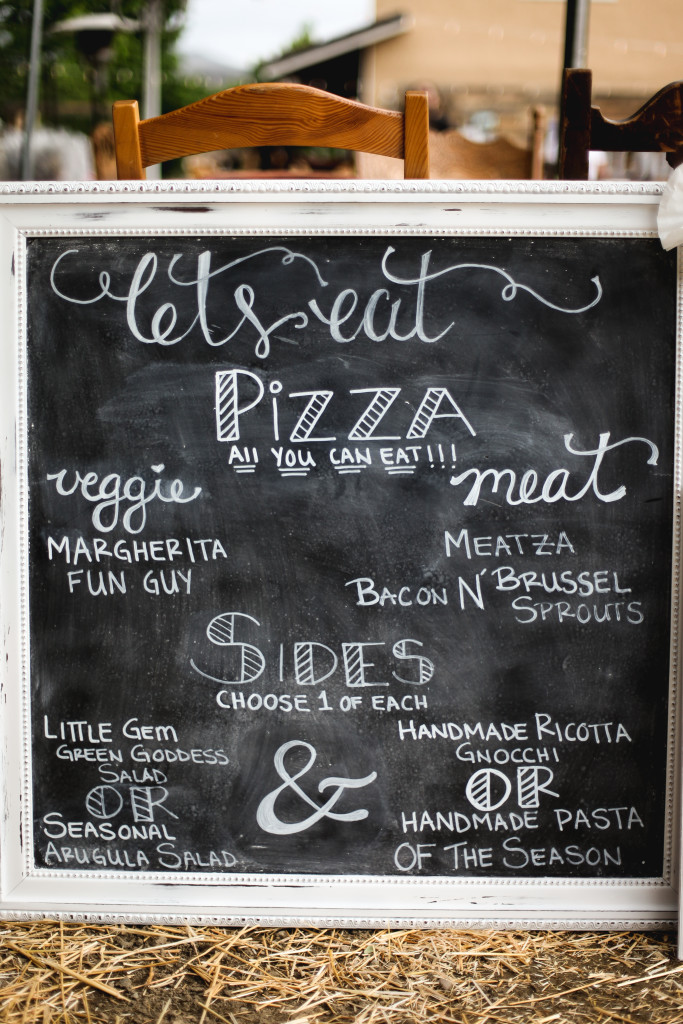 From the moment Lindsay stepped out of the town car when she reached the venue for their first look, she was in tears. You could tell she was just so excited to see Corey, and to get married to her best friend. Their first look had everyone tearing up!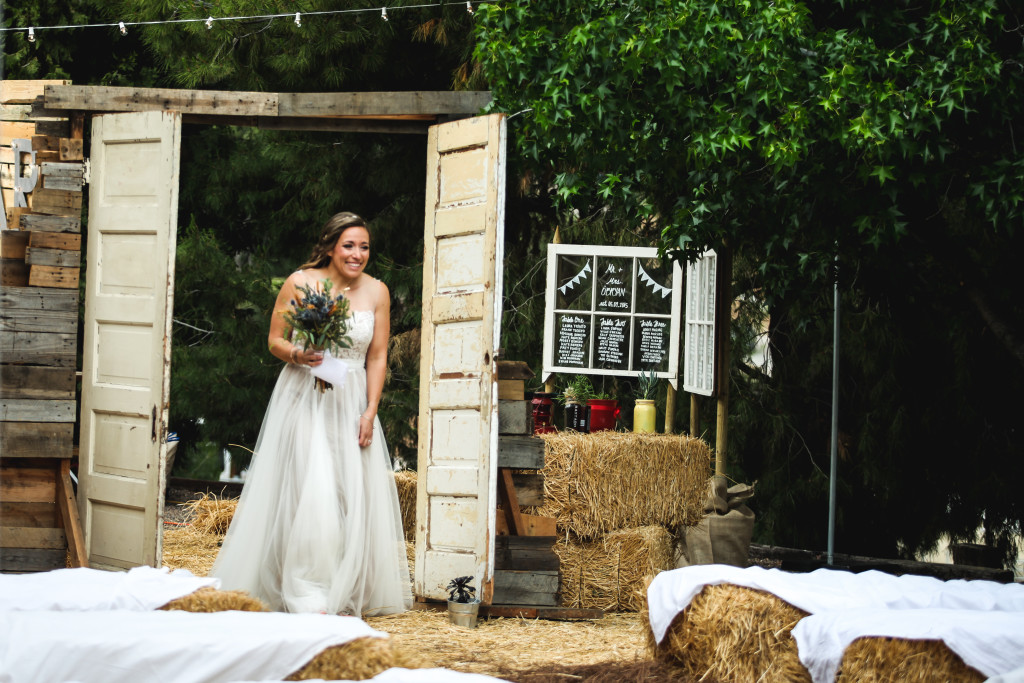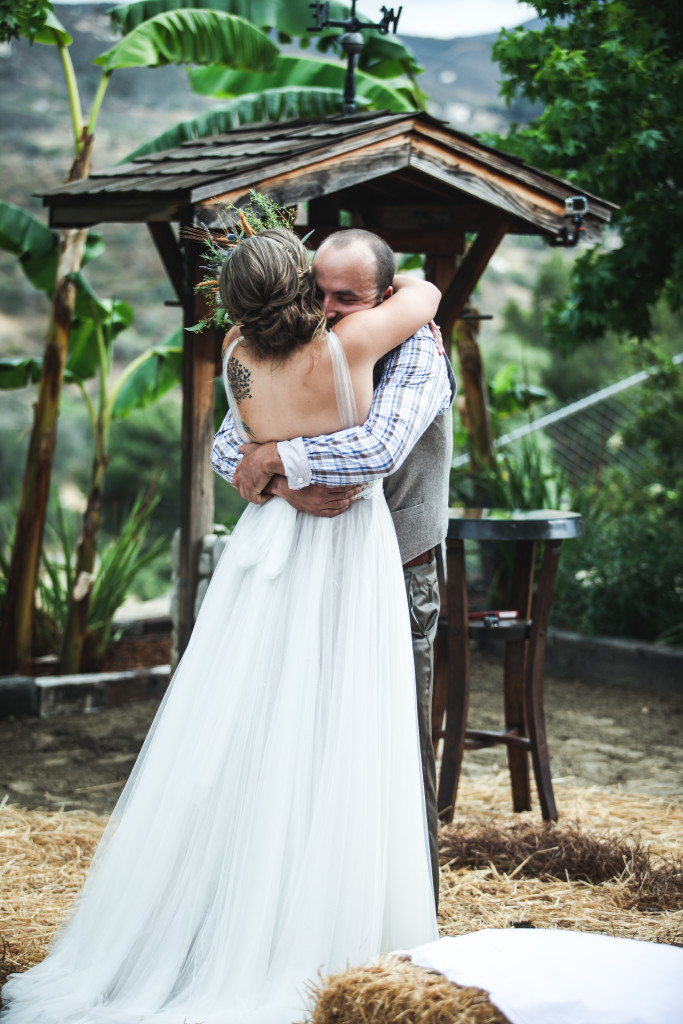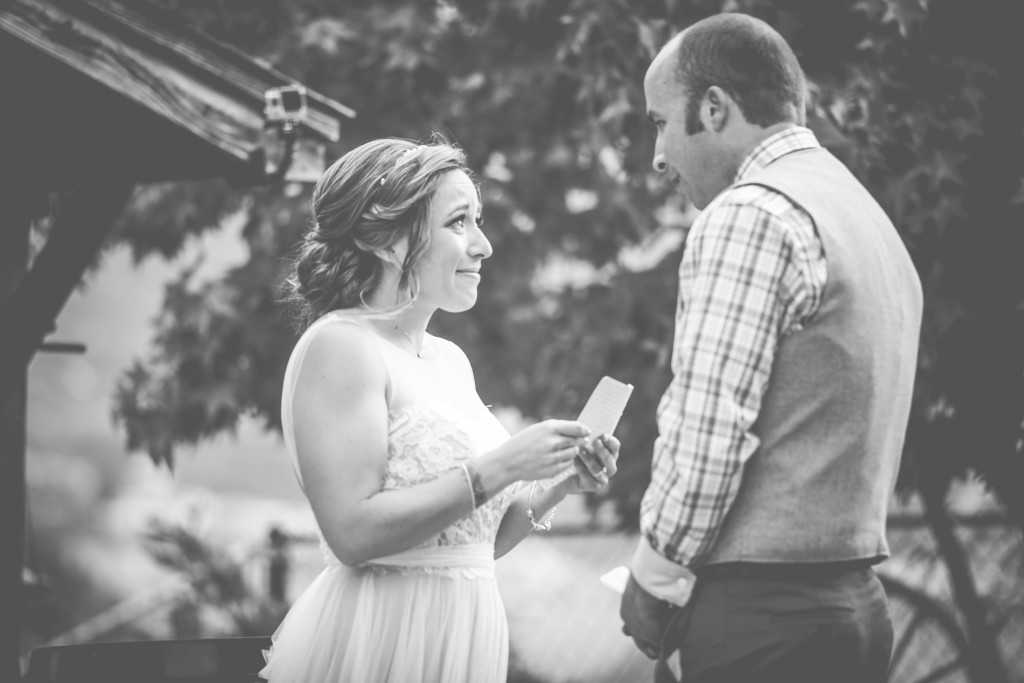 They wrote love letters to each other and read them to one another during their first look. It was a very intimate moment just between the two of them, with their photographers shooting from a distance. A private moment that the two of them will share for the rest of their lives. I love this idea more than I can express! The entire wedding day is filled with so many people, it is so important for couples to take even just a few minutes alone to anchor the whole day around their love. Spend time together, experience the day together, take time to think together! Isn't that what the day is all about anyways.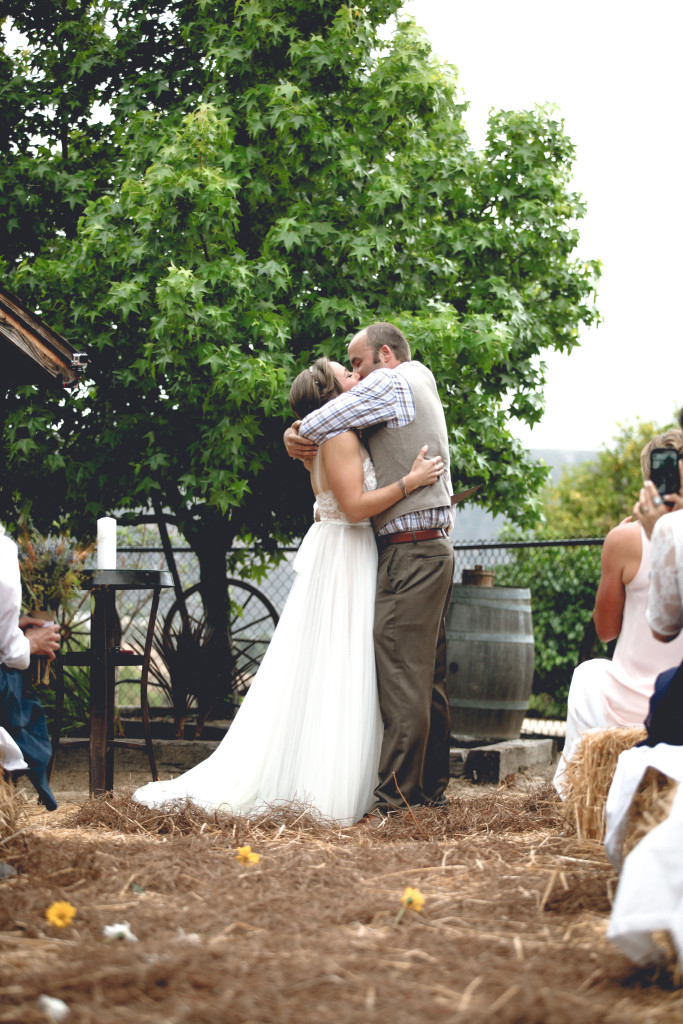 If there is one thing to-be-married couples can take away from Lindsay and Corey's wedding it is to focus on each other! The details don't matter as much as the love that you have for your soon to be spouse. So think about your spouse on your wedding day. Let the details fit in where you planned them, put someone else in charge of making the event run smooth, trust the vendors that you've selected, and Let it all go! The ONLY thing that truly matters is that you are getting married! If you switch your focus, it will show- in your pictures, in your guests eyes, and in your memories!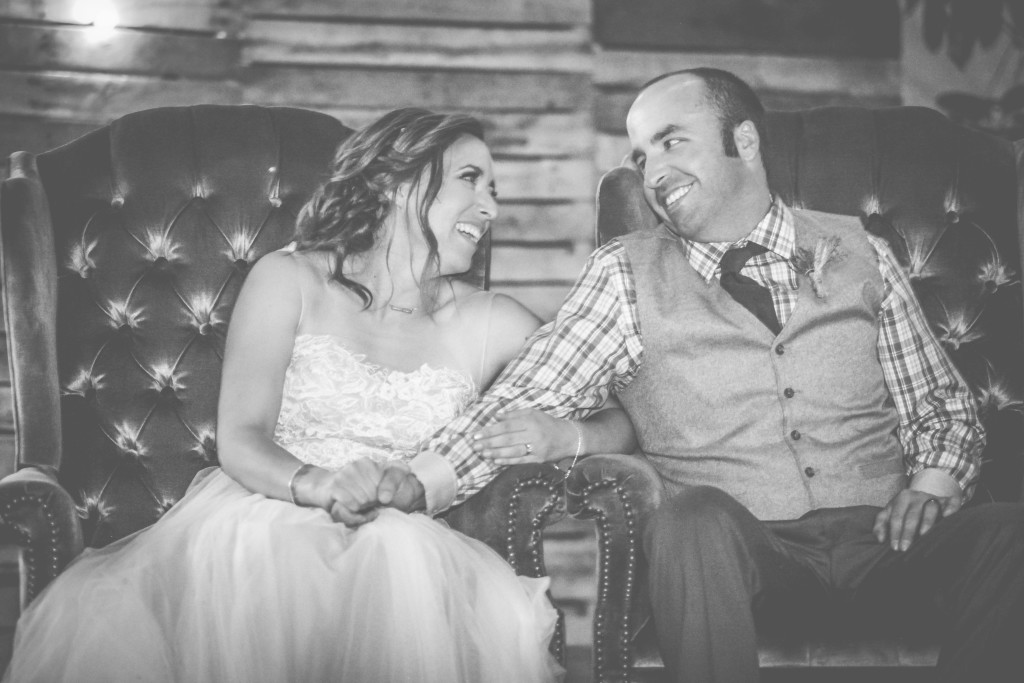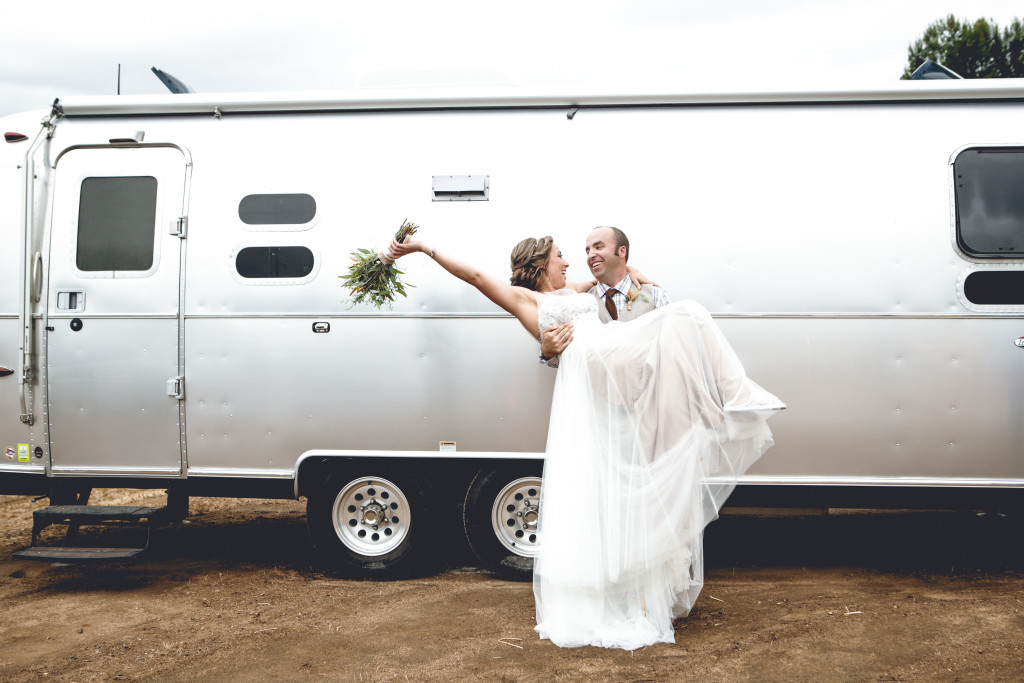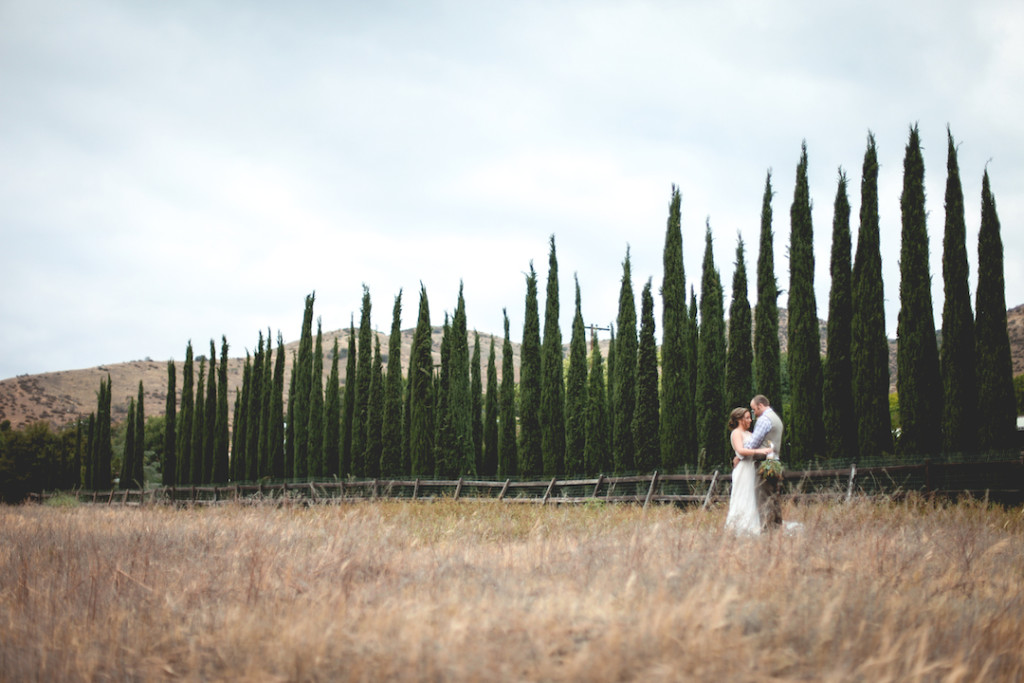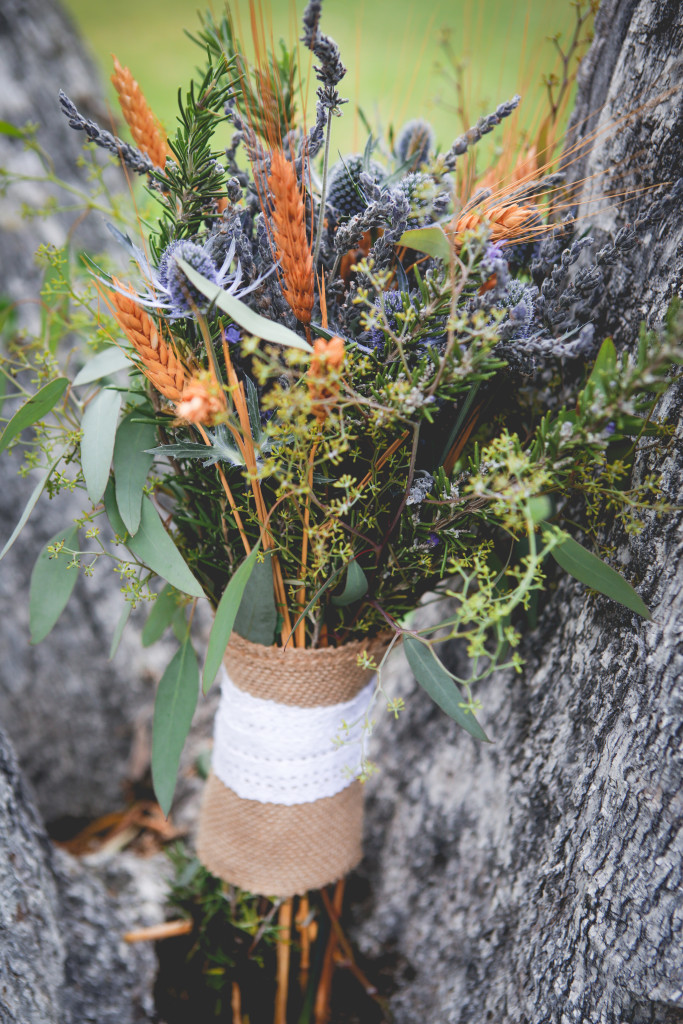 Vendor Credits:
Photographer: Matt + Jess
Flowers: Jamul Flowers
Month of Coordinating: Simply Elegant Weddings
Vintage Rentals and Design work: Lauren Sharon Vintage Rentals and Design (LSVRAD)
Lighting: SD Socialights
Catering: Urban Pie
Bar: Build Your Own Bar (BYOB)
DJ: JD Musik
Hair and Make up: Hair by Aubree
Town car: Elite Image Limo
Happy Planning
– Juliette