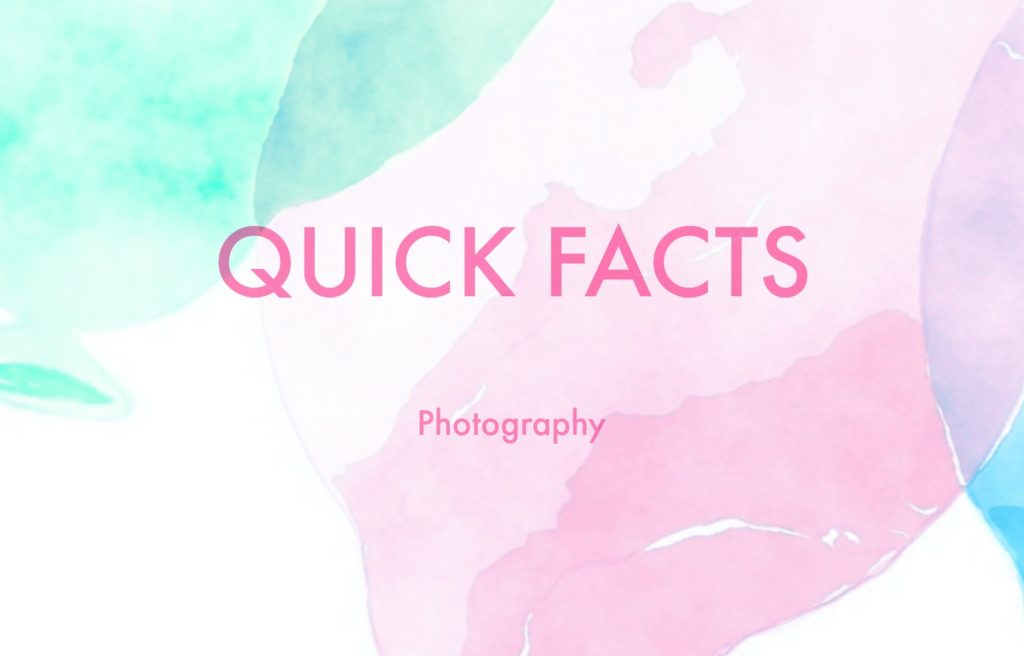 1.
There is a big difference between someone who takes good photos and a wedding photographer. There is limited time to get all the photos of your family, wedding party, and most importantly you and your new spouse. A professional knows how to organize all your guests to get the photos they need, in the small window of time allotted for photos.
2.
Prepare a Must Have Photo List for your photographer. This should include a list of photos, descriptions and names of the people that should be in image. ie: Photo of Bride and Groom with Both Grandparents (Bride, Groom, Grandma Gladis, Grandpa Jim, Grandma Catherine, and Grandpa Gary.
3.
Don't forget to be a little flexible on your wedding day! There may not be enough time to walk to that spot you've been thinking of taking photos at, or it might not be the best lighting. Let go and trust your photographer. If you chose the photographer based on the amazing photos you know they can produce, then relax and let them take the reigns. You need to relax in order to look good in those photos anyway!
4.
If your photographer has never been to your venue before, set up a site tour for them. You can walk the venue space together and discuss the best plan of action ahead of time, so there's no guess work on the wedding day!
5.
Remember to tell your photographer where you will be getting ready/getting into your dress. If it is not at your venue, they will need to build travel time into the time they are allotting for all the photos they have to take!
6.
Meet with your photographer IN PERSON before you sign on the dotted line. This vendor is going to be with you more on your wedding day than anyone else. If you don't like their personality at a meeting, you're definitely not going to like them or feel comfortable with them on your wedding day when tensions are high! If they bug you or make you feel even the slightest bit of discomfort, don't book them for your wedding!!!