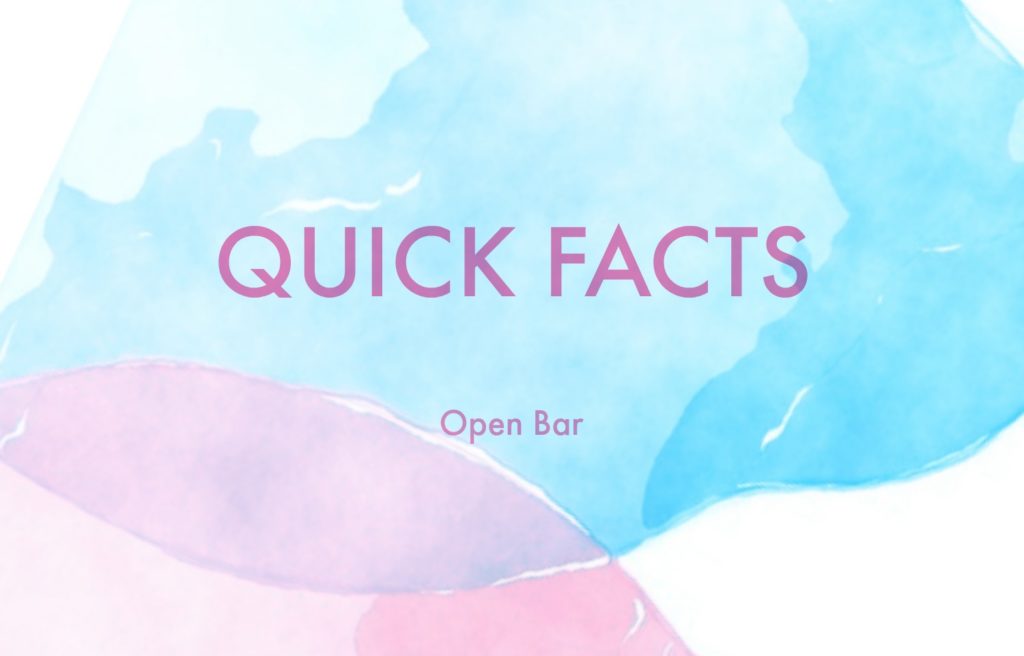 Different Types of Open Bar:
Beer and Wine- Only serving beer and wine is a great way to cut some costs off your pricey alcohol bill. Not only is it budget friendly, it's also keeps your party goers happy yet still classy. I've hardly ever seen a wedding guest get embarrassingly wasted from a open bar serving only beer and wine. So keep your costs down, and your guests tame with this popular option!  "Stay Classy San Diego"
Beer/Wine and Signature Cocktails- Enjoying perks of the above option, but still want to have those cute signature cocktail names like "The Blushing Bride" or the "Mint to be Mojito"? Go ahead and have them! A great idea is to serve these signature drinks during cocktail hour only. Another hint, if you don't want the bottles of ingredients used in shot form- design cocktails that can be premixed in a batch. This ensures the hard alcohol will only be used in it's designated diluted form.
Full Bar- If you want your guests to have one heck of a crazy night, splurge on the full bar. Because the word OPEN translates to Indulge in bar language, be prepared with plenty of each type of alcohol your guests might request, and have the kind of night no one will remember. Just make sure to have your photographer there late in the evening, so the black mail photos are well documented. And a transportation service for guests to have a safe ride back to their hotel!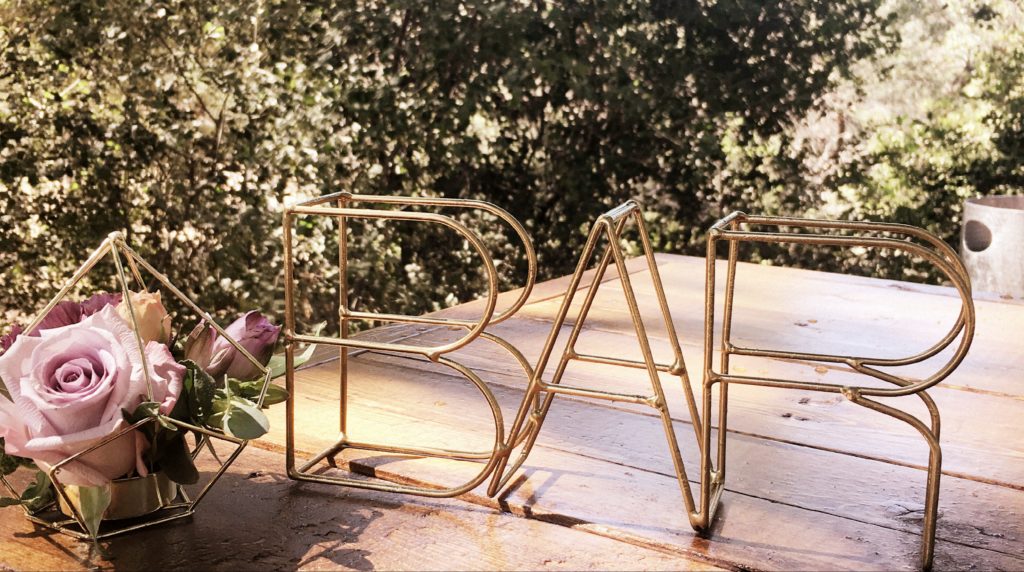 How much?
General rule is plan for each guest to consume one drink per each hour of the event. (100 guests x 5 hour event = 500 drinks to be served). This evaluation will fluctuate depending on your crowd. Some drink less than others. Some drink more. You know the kind of people you've invited, so use your best judgement.
If your wedding is on Sunday-Thursday, and most of your guests are local, the evaluation above will stay the same, however it will be less alcoholic beverages and more soft drinks and water.
If your wedding is in the peak summer months, make sure there is enough water for everyone to have 3-4 servings, in addition to the alcohol they consume according to the above evaluation.
For more information, read this previous article regarding how much alcohol to purchase for your wedding→ http://simplyelegantweddingplanning.com/calculating-alcoholic-beverages-for-your-wedding/
Happy Planning!