Archive for March, 2015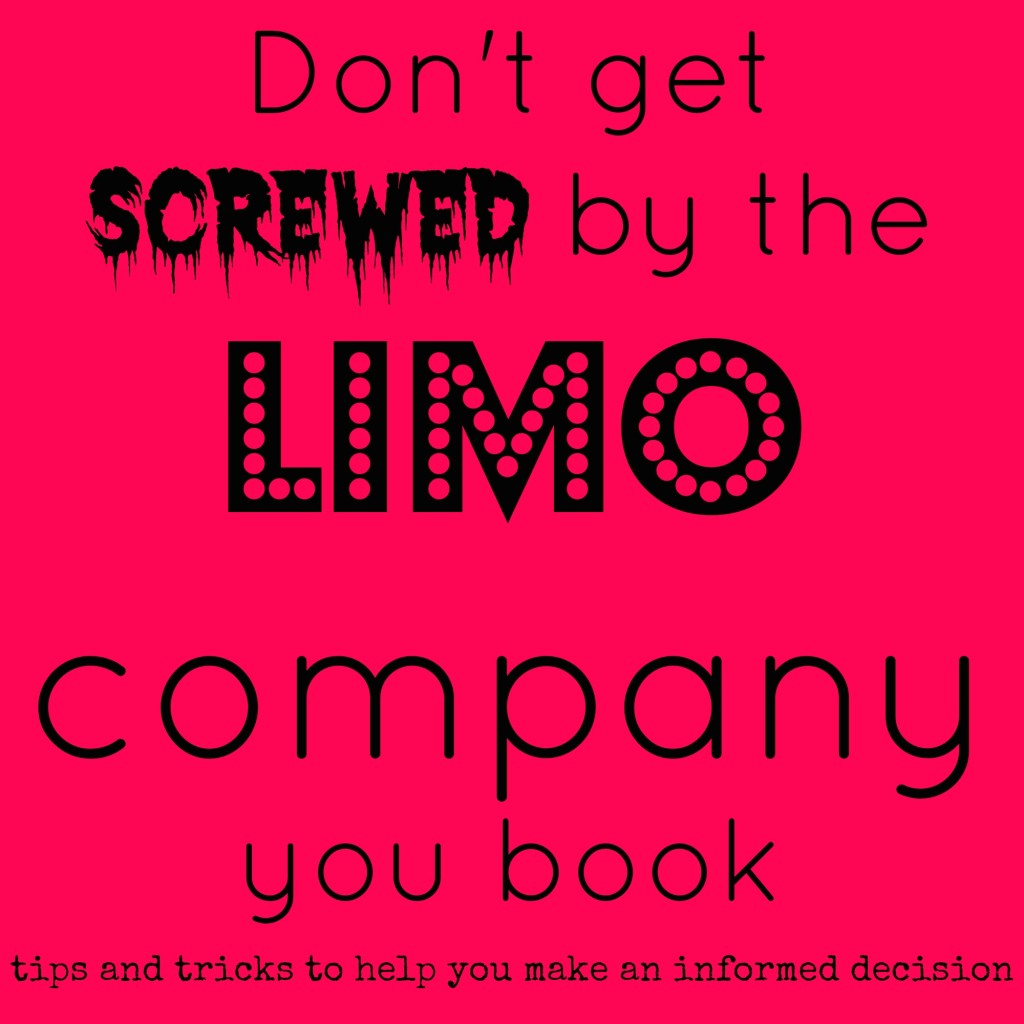 The following article was provided by A Plus Limo, a transportation company located in San Diego, CA.
http://www.apluslimos.com/
Tip 1: Avoid Limousine Brokers.
Limousine brokers do not own limos. They book your order and then sell or "farm out" your job an actual limousine company. Problems can be difficult to resolve when you don't know who you're dealing with. Who is at fault? The broker? The limo company? To whom do I complain? Is the limo company being paid enough by the broker to really care about my event?
Tip 2: Check Licensing, Bonding, Insurance.
All limousine companies must be licensed in their respective State and bonded or insured by a private insurer. Typically, you can check the State's website to verify license and insurance status. Here is the link to California's PUC which regulates limo services.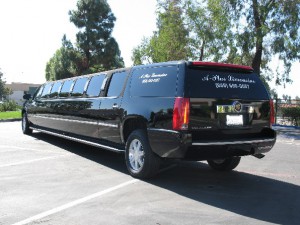 Tip 3: Ask For A Drug Screening Certificate.
Many States, including the State of California require commercial drivers and chauffeurs submit to random drug testing. The private testing company issues a certificate a limo company participates in the program. Ask to see the certification. You can see a copy of our certification here.
Tip 4: Ask To See Your Specific Limo.
As I stated earlier in this article, limo brokers do not own any limos at all.  True limousine companies typically own between 1 and 4 limos. Most limo companies broker out jobs when their own limousines are booked or when you request a specific type of limo they do not own. Some limo companies have beautiful photos of new limos on their website. Unfortunately, many times these limos do not exist in their fleet. Ask to see your exact limo before you book to ensure you are getting a clean, well-maintained, luxurious and comfortable limousine.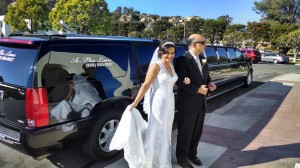 Tip 5: Don't Let Price Be Your Determining Factor.
There's a wide range of quality in the limo services business.  Bargain limo companies buy our old limos when we determine they no longer meet our standards for luxury.  Limousine service is not the place where you should to try to save money.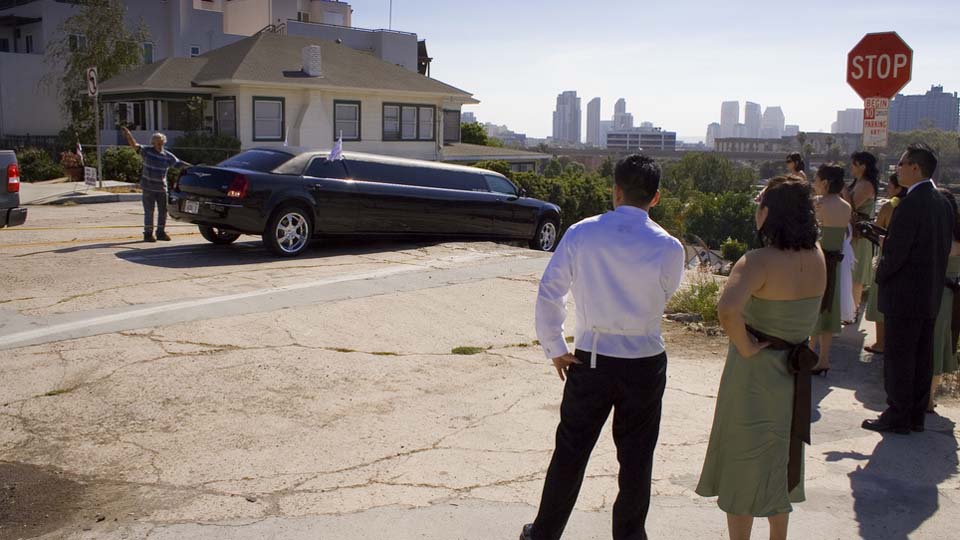 Tip 6: Get A Written Limo Rental Agreement.
Your written contract should include:
a) Cost per hour(e.g. $100 per hour) or for group of hours(e.g., 6 hours for $500)
b) Approximate number of service hours
c) Cost for each additional hour of overtime
d) Is a deposit required to book? How much? Is my deposit refundable?
e) Does this rate include chauffeurs tip? Am I expected to tip? At what percentage?
f) Pick up time and address
g) Destination address and approximate time of arrival
h) Special service requirements such as assisting disabled passengers, business signage, decorations,etc.
We would also like to suggest you include in your contract:
1) License plate number of specific hired limousines
2) Limousine service will not broker or "farm out" your job unless there is an unavoidable event, i.e., the limo you selected was recently damaged or experienced mechanical failure.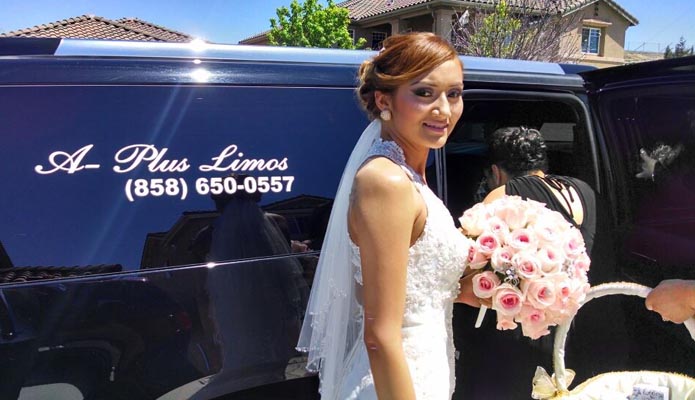 I would also add to their tips, that you should ask that your driver drive the route to your venue prior to the actual wedding day. This will ensure that no one will be late because they got lost, or realized at the last minute that the limo wont fit up/down a hill or not have enough room to turn around!
*Honesty Clause: I am not paid in anyway by the vendors that I have chosen to feature. These are people who I've met in the industry who I know to be very good at their job. For that reason, I've decided to feature them, to better give the brides that I know more information to assist them in hiring people who are honest, trustworthy, and just darn good at what they do!