Archive for July, 2014

Simply Elegant Weddings is pleased to announce that we now offer Candy buffets and Sweets tables to any event in San Diego!
Love is Sweet!
Give your guests the gift of true love and gratitude with a smorgasbord of tasty candies for your party favor
Or
mix it up with even more options including  gourmet desserts, cotton candy, and baked goodies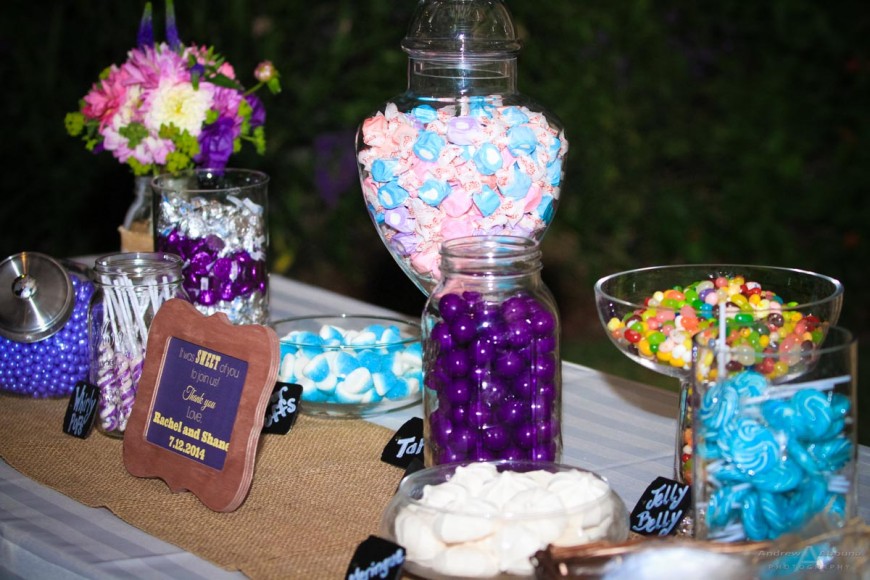 Our service comes complete with goody bags, personalized thank you notes, signage, set up, clean up, and decor design to tie into your wedding style
Price for all candy selection, including everything above is just $3 per guest!!!
Prices for specialized selections vary depending on guest count and selections. Please contact for specific pricing!