Wedding Management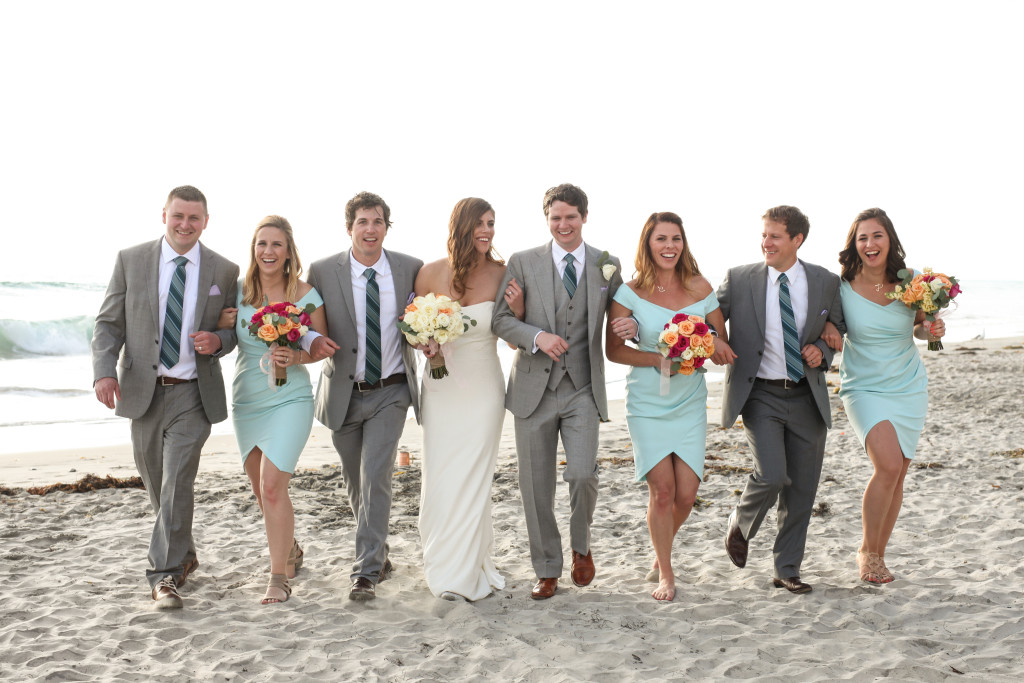 More commonly phrased as "Day of" or "Month of" Coordination, this package helps you to enjoy the last moments leading up to your big day without having to worry about any of those last minute planning details! Because let's face it, on your wedding day, your job is to get married. My job is to make that happen with as little stress as possible. Your experience for this package usually begins about 4-6 weeks before your wedding day. We will create the timeline of the day together and go over any last minute tasks you will be taking on. About 1 week before your wedding we will meet again, to go over the details of your decor. You will hand over everything that you have for me to set up for your event. With all the details given to me at this point, you will not have to worry about a thing during the last week of your engagement. You should be enjoying that time with your family and friends who have traveled far and wide to share your special day with you. And you should definitely be squeezing in one more date night with your lovely.
On your wedding day, Our team will manage everything from vendors, to decor, to timeline, allowing you to focus on what is really important, Getting Married! So, if this sounds like something you might be interested in, click here to schedule a meeting. I'd love to have the chance to talk to you about your wedding!
This package starts at $1100. For a quick and completely accurate quote and detailed description, please click here to tell us all about your unique event!
Looking for something less inclusive or slightly different? Just let us know!