Proposals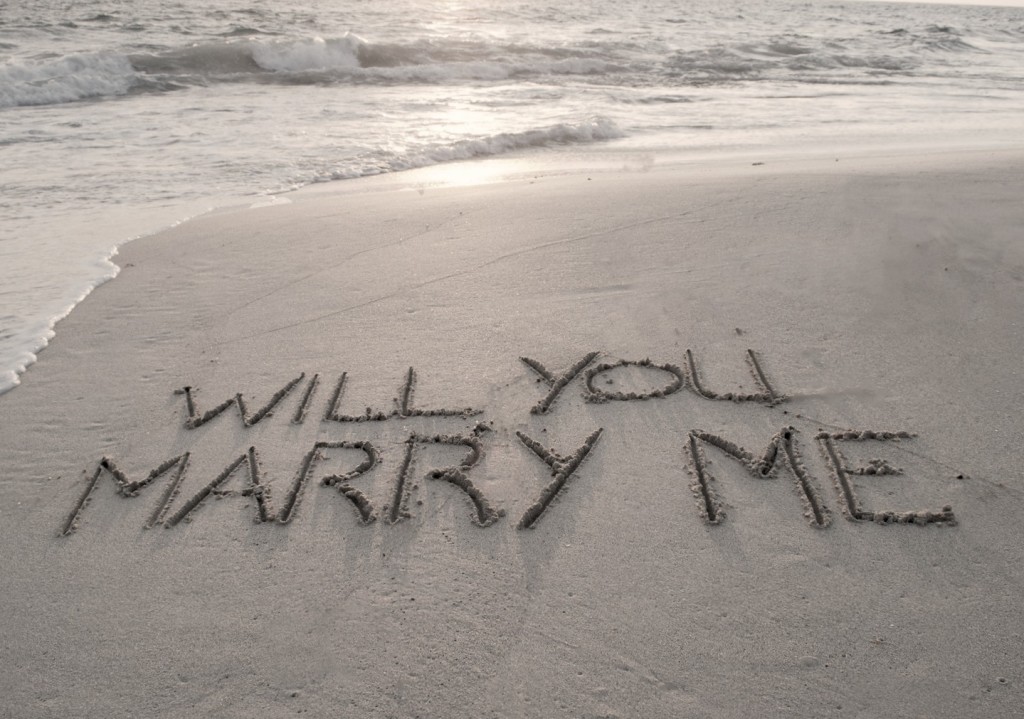 Need some help creating the perfect moment to pop the question? We've got your back! 
Whether you are a hopeless romantic or a casual fun loving couple, we will help you to brainstorm and execute the perfect proposal that will have her screaming YES!

Choose a private romantic dinner for two at one of San Diego's top restaurants, or a sunset hike to a pre set picnic in the mountains! Or create a memory that is truly your own. We'll let you take all the credit (of course) so she'll be so impressed by your awesome planning skills! 
We'll arrange everything for you, complete with reservations, flowers, and decor. We can even give you pointers on how to get the special someone there without raising suspicion! Continue to wow them with added options like musicians, a creative props set up, even incognito photography or video of the whole thing!
The best part is, pricing starts as low as $85!!!