Meet our Team
Juliette Fagerwold- Owner/Wedding Planner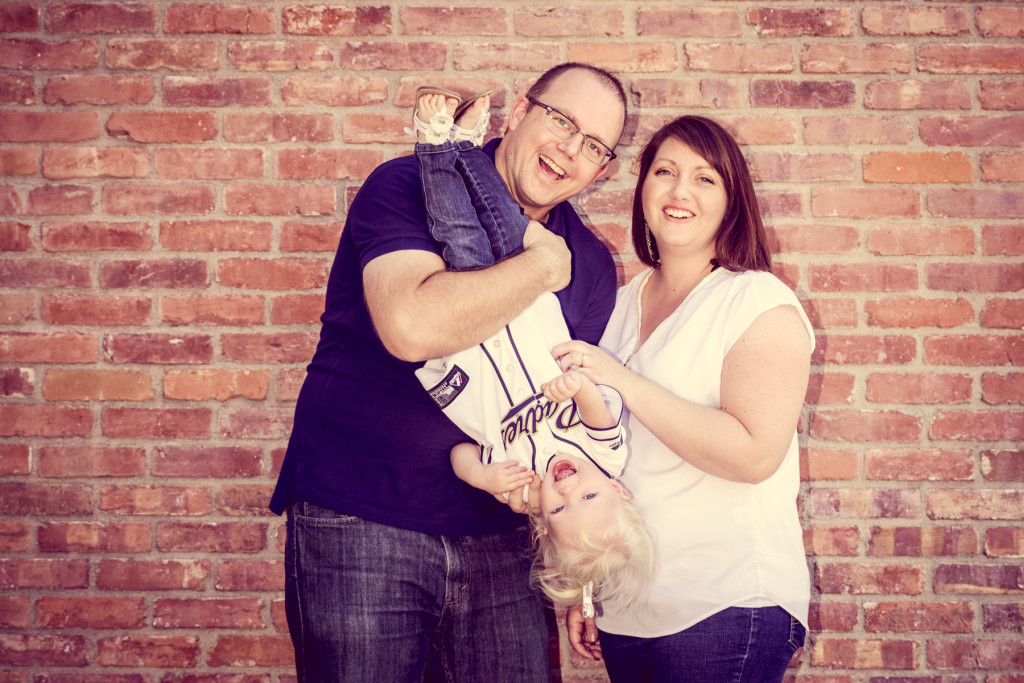 See the Meet the Owner page here: http://simplyelegantweddingplanning.com/meet-the-owner/
Lahren Rogers- Wedding Coordinator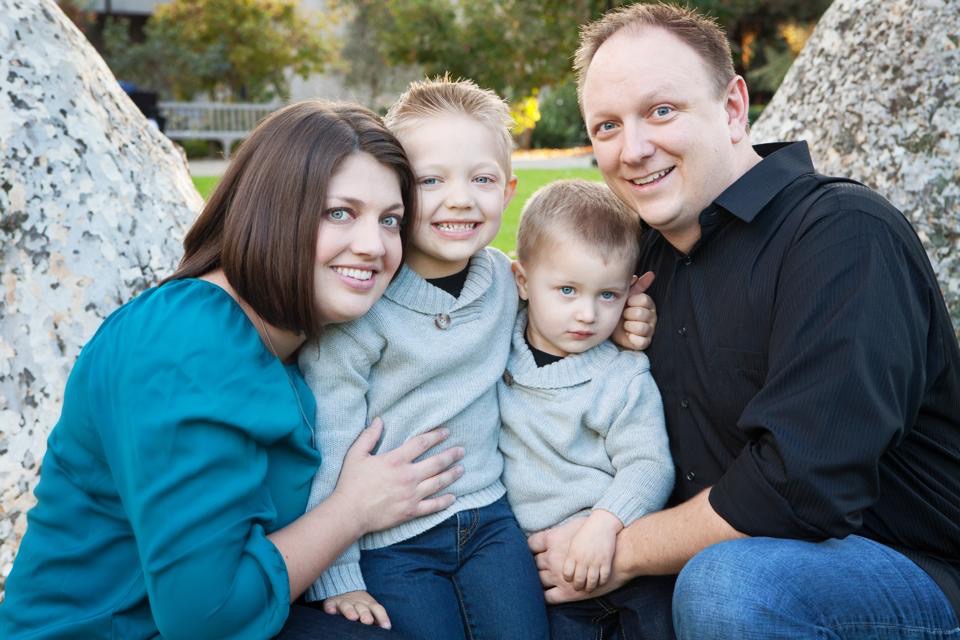 Lahren has always loved putting together parties, bridal showers, baby showers, and weddings for her friends. So when Juliette, her best friend from high school, needed help with her new wedding planning business (years ago!), she was first in line to offer her assistance. She has now stepped into an even bigger role within the company as a Day of Coordinator, which fits her strengths perfectly! In addition to being a wife, mom, and everything listed above, she can also sing and play the piano with the best of them! So if your Cantor doesn't show up, don't worry, cause she can sing a killer "Ave Maria".
If she could plan anyone's wedding it would be: Cory and Tapenga from Boy Meets World (the officiant would have to be Mr. Feeny!)
Not so hidden talent: making chocolate chip cookies! Seriously, they will change your perspective on life
Stephanie Wooding- Wedding Coordinator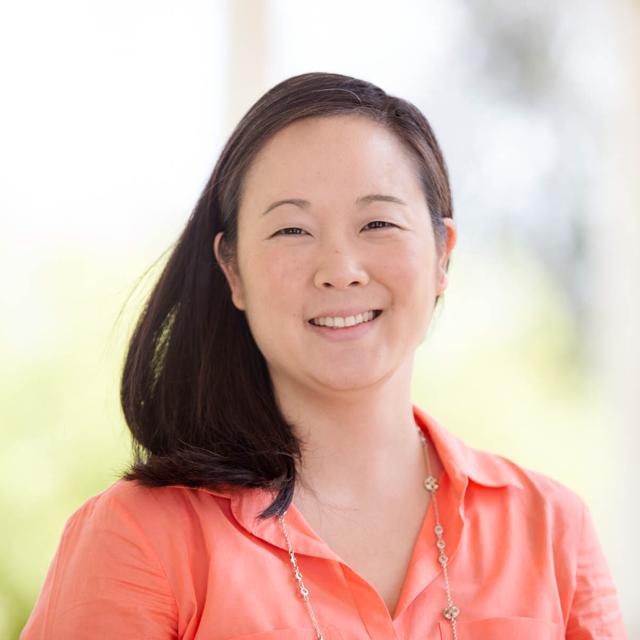 Stephanie has a deep understanding in all aspects of weddings and events. Her professional background in Audio Visual, behind the scenes work in production and stage management, and high end Hotel Catering Sales has helped her to understand the event industry on many levels. Now as a wedding coordinator for Simply Elegant Weddings, her skills are put to the test, while her ability to adapt to various situations and problem solve allows everyone around her to remain cool, calm and collected! By far the most valuable characteristic that Stephanie brings to our team is her ability to form amazing and memorable relationships with everyone she comes in contact. This opens up possibilities to our clients, connecting them to the most amazing and unique vendors in San Diego.
What she's probably doing right now: Shuttling her kids from school to sports practice, teaching her youngest to play Destiny2 (got to start 'em young!), or if it's late enough and the kids are in bed, she's watching Game of Thrones or The Walking Dead
Favorite part of the wedding day: "The moment the couple turns to face their friends and family for the first time as a married couple" (I now pronounce you HITCHED!)