Meet the Owner
A little bit about me!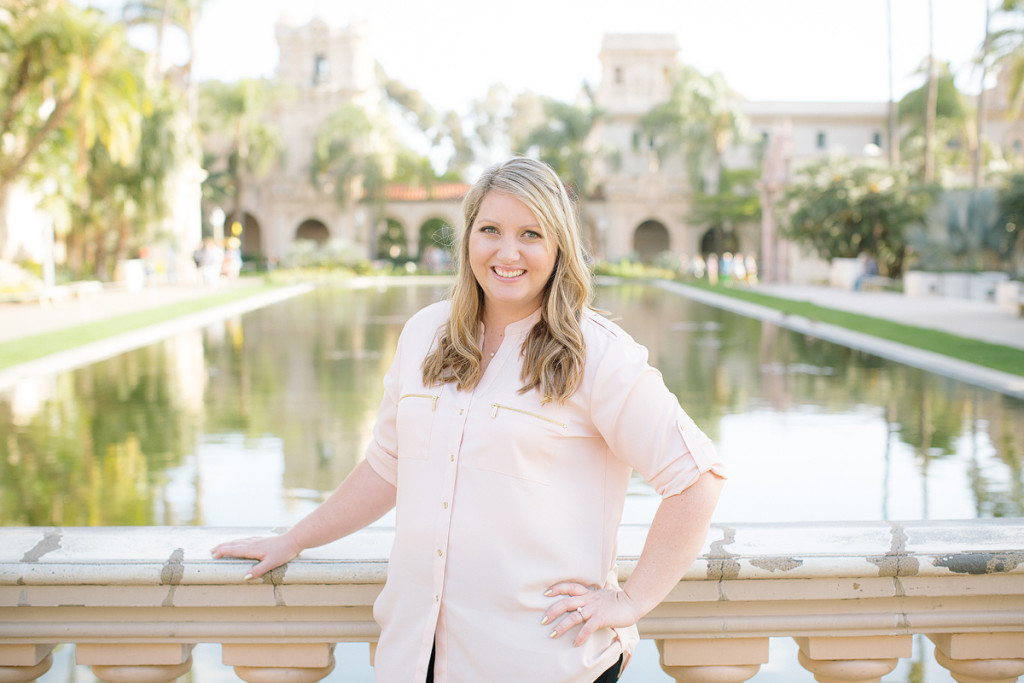 My name is Juliette Fagerwold, owner of Simply Elegant Weddings. I love Weddings, and feel so blessed to meet such amazing couples and play a small role in their special day! I love being able to see my client's dreams come true, right as they are about to walk down the aisle! This is truly the best job for my Type A, slightly OCD, creative personality!
Owning my own business has been a dream come true. Although, I don't subscribe to the idea that I am my own boss. My clients are my boss, and I am totally okay with that! If you want me to serve your guests caviar while hoping on one foot, I'd probably do it just to make you happy! Thats just the kind of person I am. My professional background is in customer service, and in the food industry. I have learned that working with my hands and around people is what inspires me to be a hard worker. I have managed restaurants, and I know what it takes to keep a crew of vendors in line and on task. I have learned a lesson from every job that I have worked, and it has helped to shape the kind of person that I will be the rest of my life.
About 3 semesters from graduating with a degree in Digital Media, in hopes of going into advertising, I discovered that I could actually have a career planning weddings and events! Up until that point, I had assisted with my friends' weddings and my sister's wedding. I got this weird adrenaline rush from helping to set up and even to clean up those events! So when the idea came to do it professionally, I never looked back! I finished the Art degree and enrolled in The Wedding Planning Institute's Wedding and Event Planning Certification courses. I have learned so much about the wedding industry and what it takes to make dreams come true. I have sought out advice from those who have trudged the way before me. I have found partnerships in some of San Diego's greatest wedding vendors. And I am grateful everyday for the chance to do what brings me such joy.
My bio is not complete without mentioning my amazing family. I have an amazing husband who is my rock, and definitely the reason I am so excited for my clients to get married. I can't wait for them to experience all the same joys that marriage has brought to my life. We are the very proud parents to a very adorable and spunky little girl! You can see pics on my Instagram page!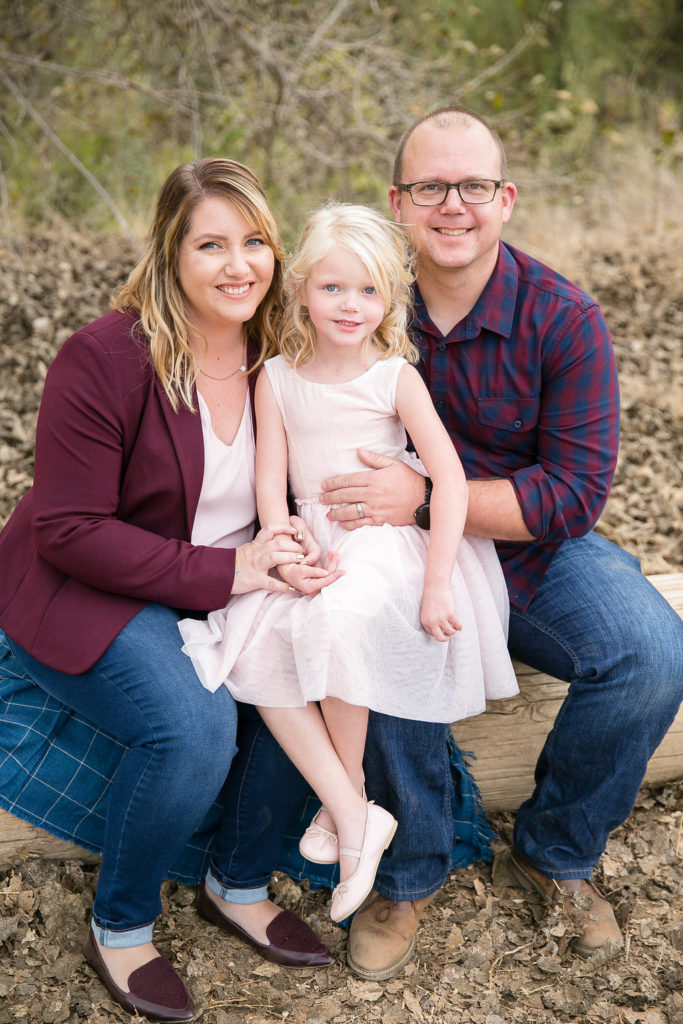 It is my strong belief that having a wedding planner is not a luxury, but a necessity for every bride and groom. Let me help you create an amazing wedding that you and your guests will enjoy and remember forever! 
Email me today and let's start planning your wedding together!
With Love and Gratitude,
Juliette
Photo Credit: HeidiOPhoto (She's Awesome!) and MLK Images (She's Awesome too!)