Archive for 'San Diego Wedding Blog'
It's no secret that each new stage of your relationship brings new experiences, new levels of love, and changes in yourself and your partner. Mostly these new things are exciting and fun. Sometimes they are challenges that can be overcome together and can bring you closer together. The goal in finding the one to marry is being able to change and adapt with your partner, work together through the hard times, enjoy the good times, and ultimately find someone who you want to grow with! "Through good times and bad, for Richer or Poorer" right?!
Being Engaged is probably one of the best stages of a relationship. It holds so much anticipation, excitement, and growth! Planning the wedding together is not always easy. There are definitely some difficult conversations that need to be had in order to bring two families together in celebration! So to balance those "tough" conversations, you need to go on some epically amazing dates that will allow you to connect on a deeper level! This will help you to balance the good times and bad, and will help to teach your relationship that balance is the key to making everything work! Work some (on the wedding), and Play some too! So here are my top 5 date ideas for Engaged couples in San Diego!
5. Museum Hopping!
We have some seriously amazing Museums in San Diego. Not just in Balboa either! Take a day, and go to 2 or 3 different museums. Checking out new exhibits and learning new things together will help you to connect past wedding details. Plus, who doesn't love staring at a painting sideways next to their sweetheart! I think that's happened in a movie or two!
4. Take your time at your catering tastings
Do you feel like you don't have any time to waste when it comes to wedding planning! I feel you! Schedule a tasting with a perspective caterer, and enjoy the fact that you pretty much have a chef cooking just for the two of you! Don't invite your sister, friend, or planner to this one! Just you and your honey eating great food and making decisions! Take the long way walking back to your car, to discuss what you just experienced. What you liked and didn't like!
3. Get on the water
My husband and I have done this before, and it is SO much fun!!! San Diego Speed Boat Adventures is a great company that allows you to drive your own speed boat around San Diego Bay and Harbor as part of a tour. You'll learn things about the city, no matter if your a native or transplant. Plus you get to drive a freaking speed boat! The usually have a groupon or living social deal you can find that will make it a little more "everyday affordable" but even full price from their website, it's so worth it.
4. The couple that laughs together, stays together!
Go out and and have a good laugh together. Break up some of the tension of an upcoming hard conversation with plans to visit one of our local improve or comedy theaters! My favorites are National Comedy Theatre in Mission Hills and Finest City Improv in North Park. Both have really funny improv nights that are sure to get you and your date crying from laughing too hard!
5. Super romantic Pop Up picnics
Did you know there is actually an awesome company that will set up vintage furniture and a cute little picnic lunch or dinner in one of San Diego's most amazing locations for you! So all you need to do is show up with your date, and have an amazingly intimate meal together in a completely out of the box way! Lauren Sharon Vintage Rentals and Design (LSVRAD for short) will create the perfect little date night just for you! These are especially incredible for engagements (wink, wink, gentlemen) or just super fun nights out to celebrate the fact that you guys are engaged! Maybe a grand gesture for your final "engaged" date the week before the wedding?! That's right! The week before your wedding should also contain a date for just the two of you to reconnect and refocus your priorities away from the Details of the Event, and get the priority back to the Meaning of the Wedding!
As always, no company mentioned in this post has paid or even knows that they are being written about right now! No one campaigned for their spot on this list! I keep it real! These are just super awesome things that I've found out about, that I think will benefit you, my clients and others!
Happy Planning <3
-Juliette
We'll be off for the next few weeks… of course! But here are a few beautiful photos to get you through the holidays till we can get back from to our computers!
Oh, and a very Merry Christmas to everyone!!! My Christmas wish is that everyone remain peaceful and enjoy this special time of year with the people that you love 🙂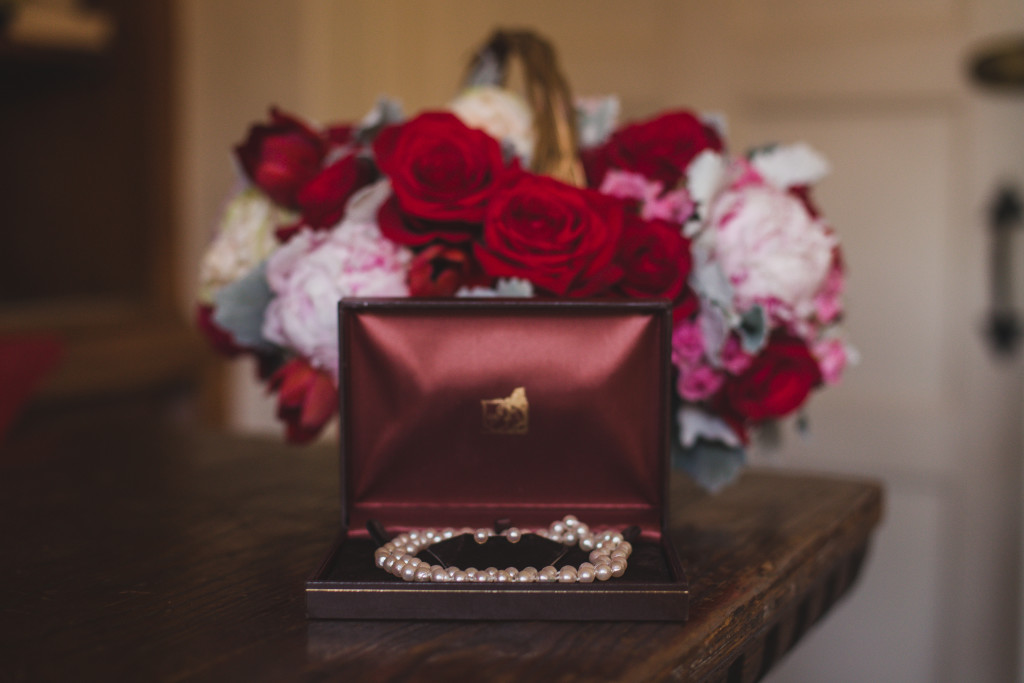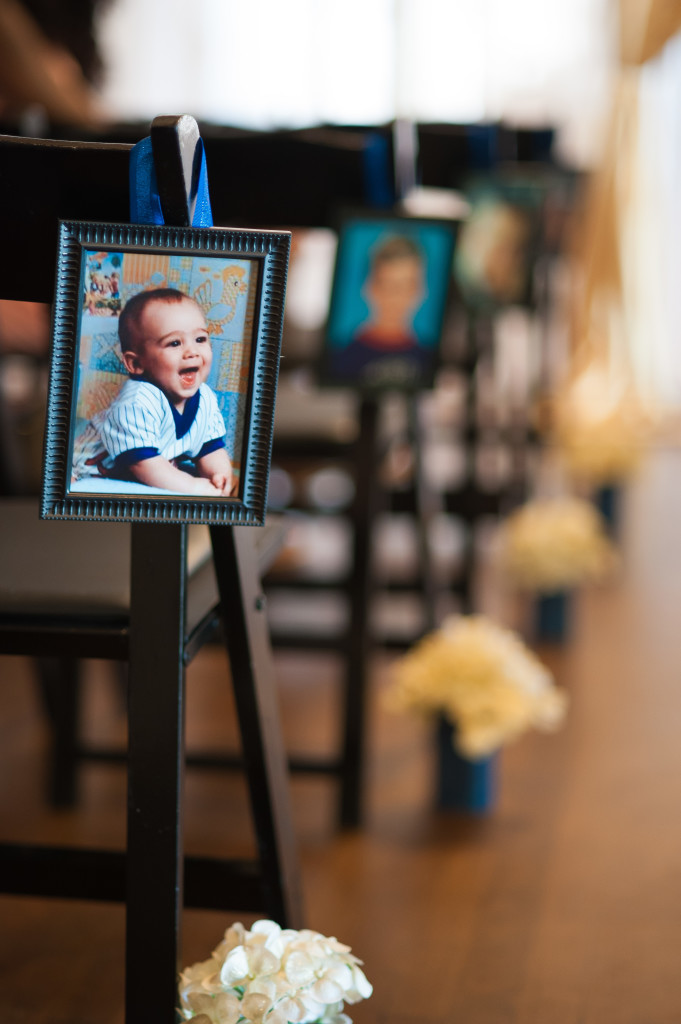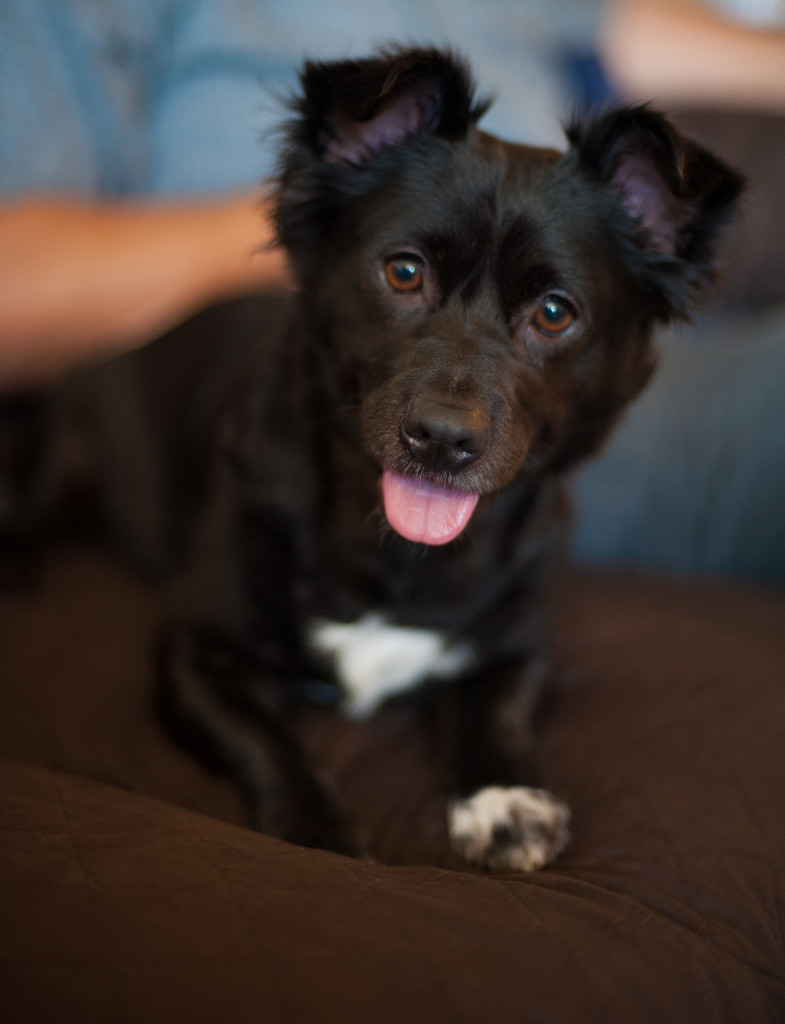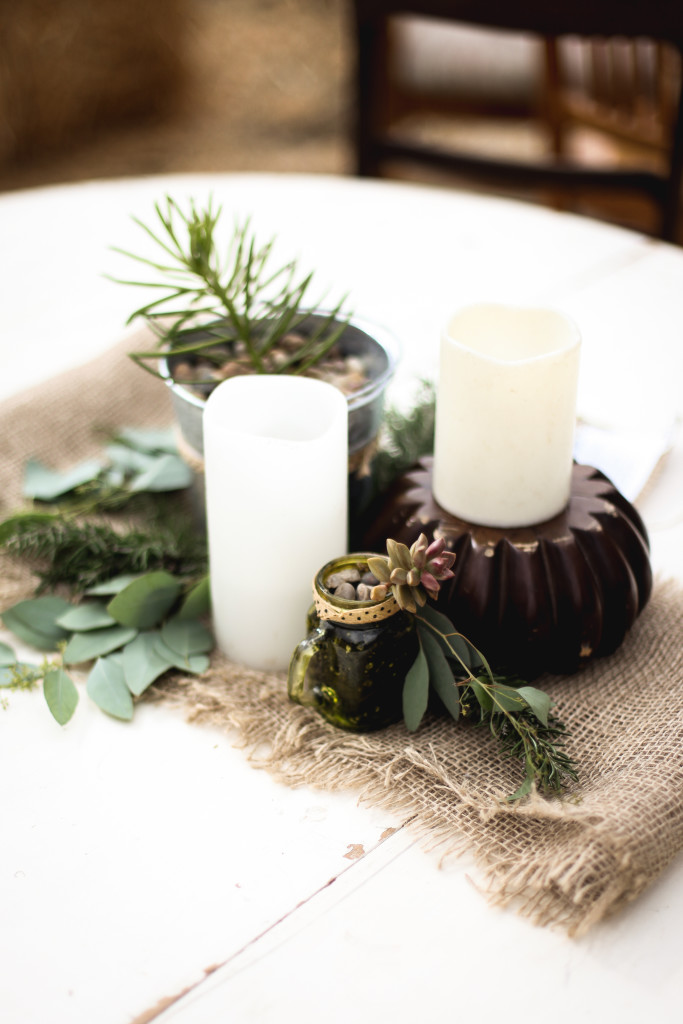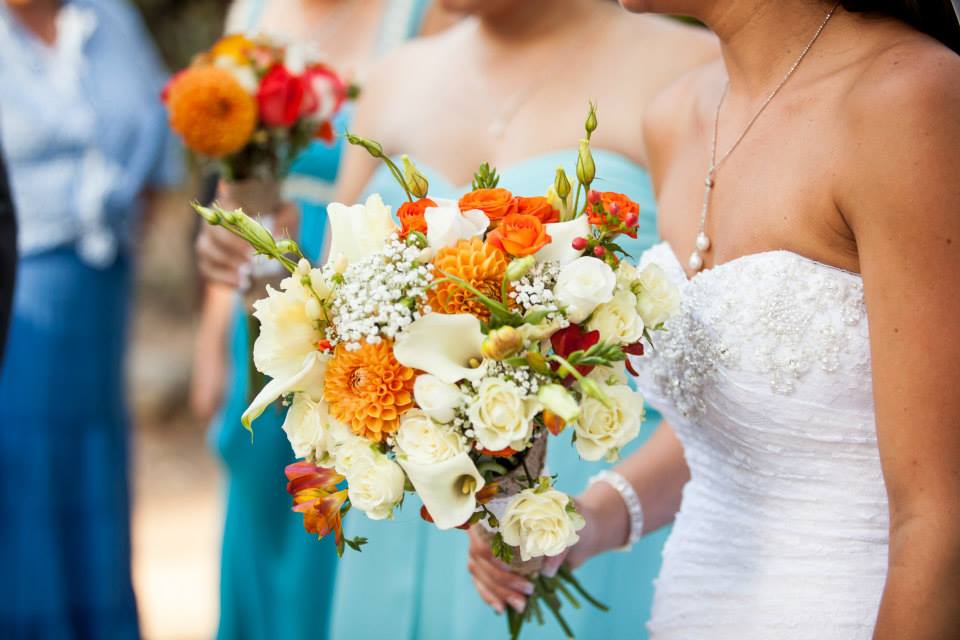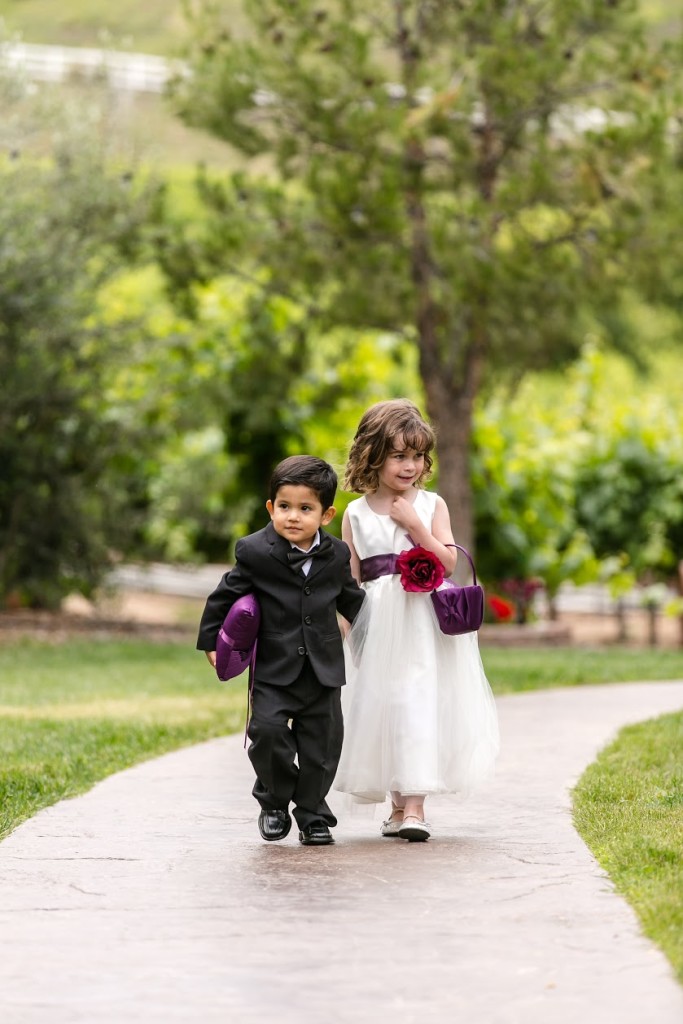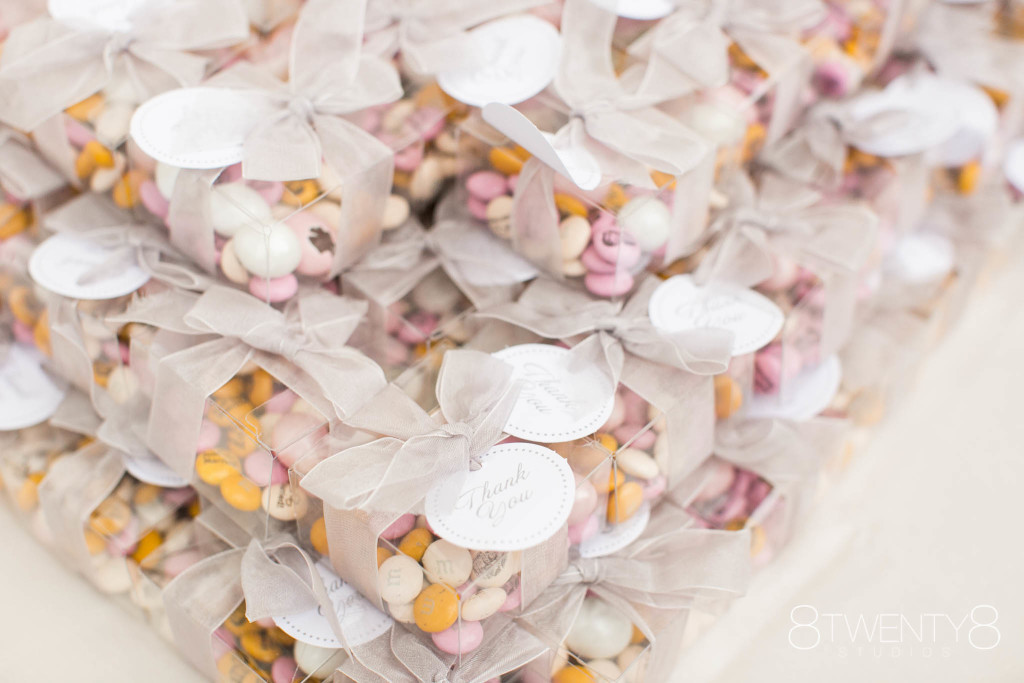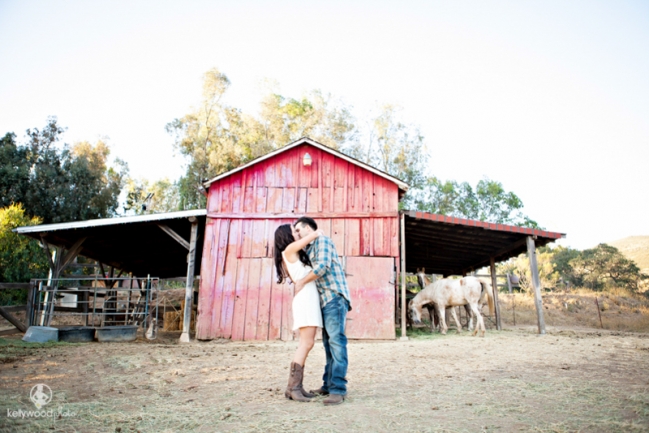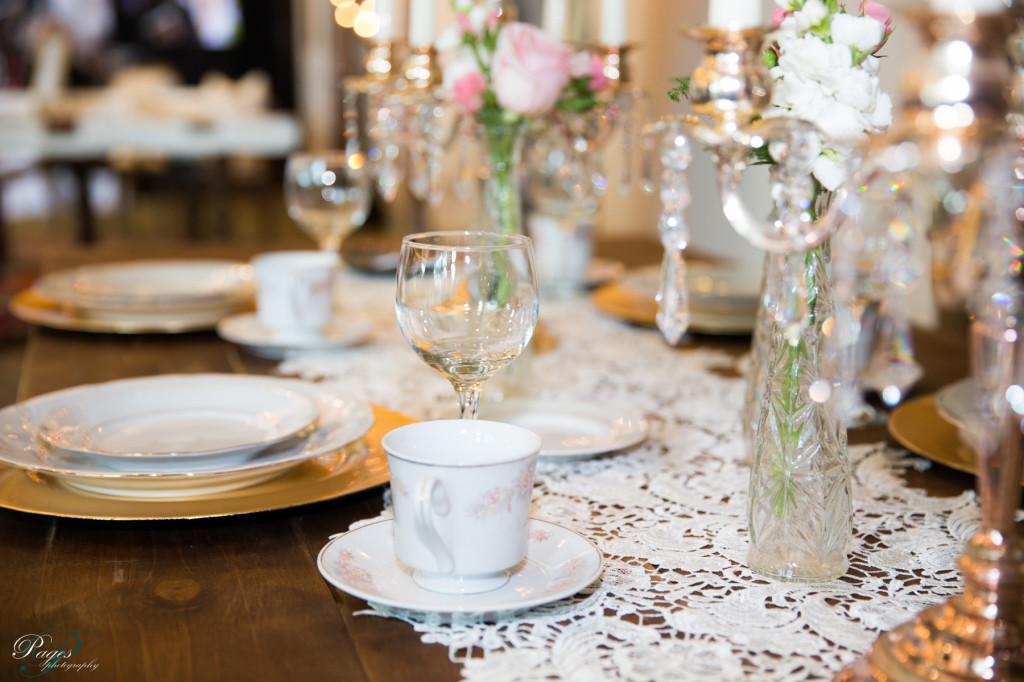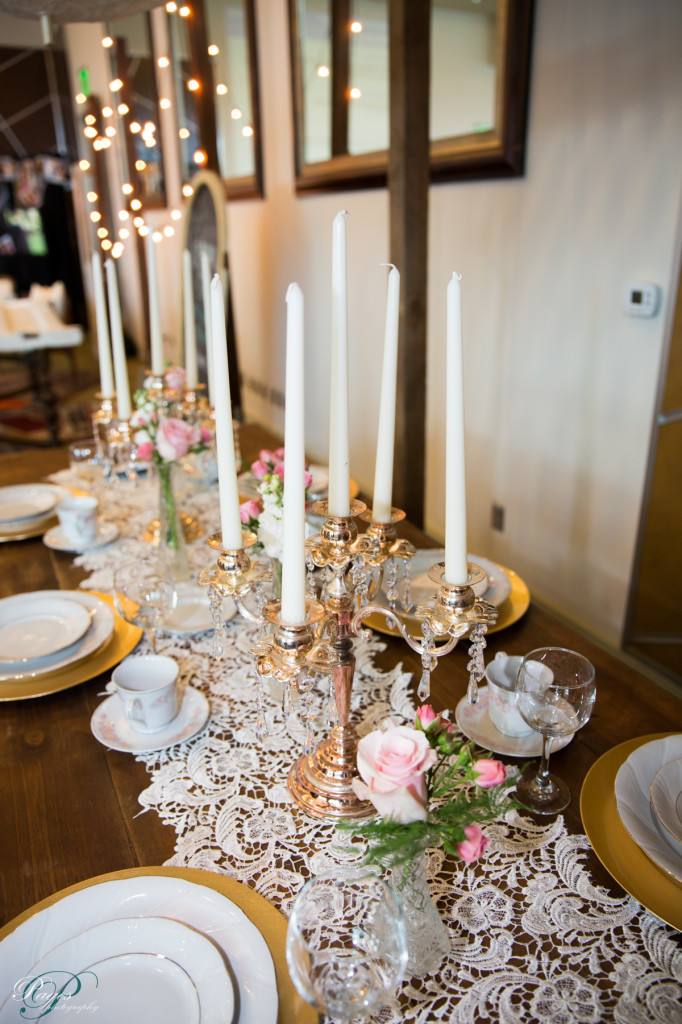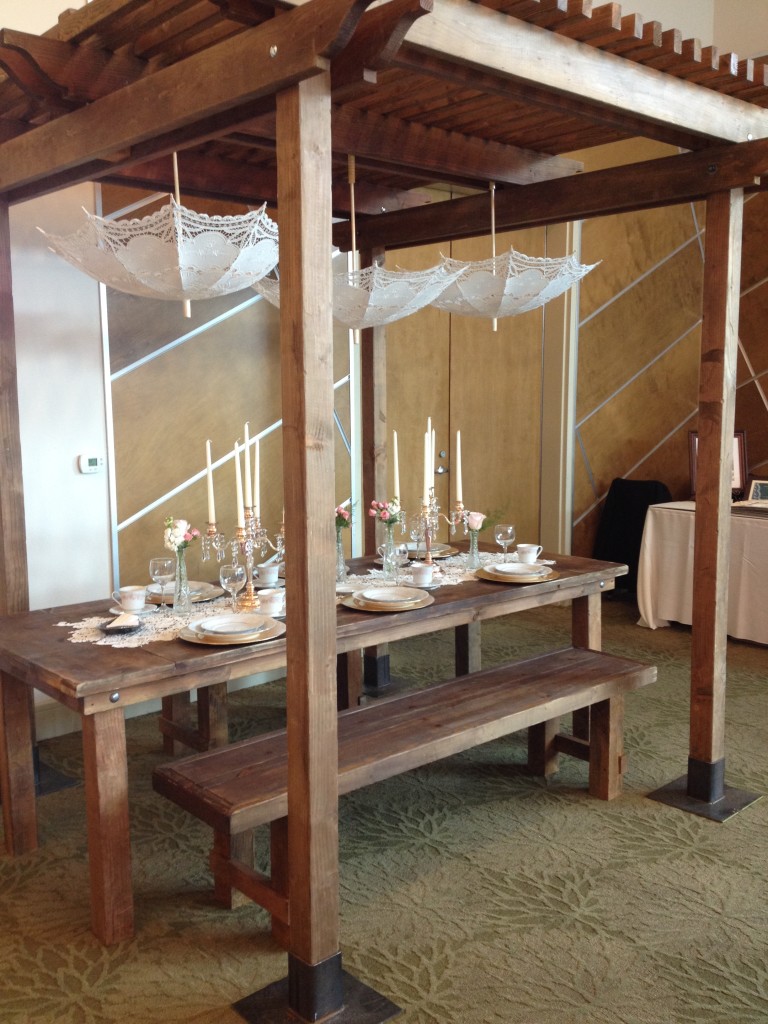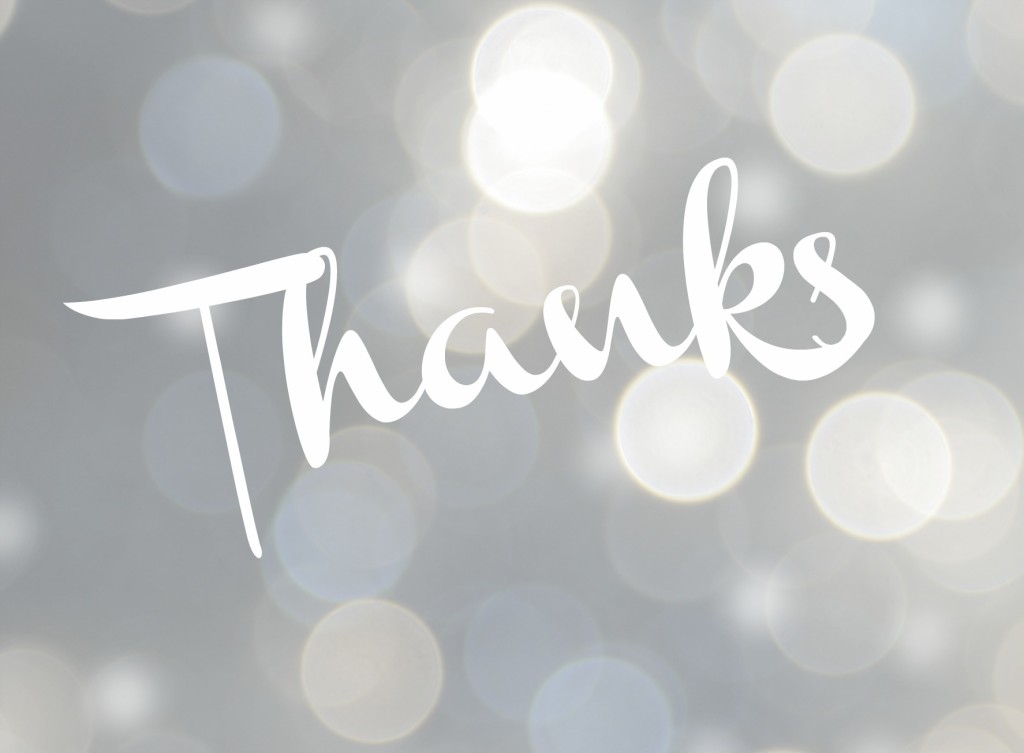 With Thanksgiving just a couple days away, I'd love to take this week's blog post to express my personal thanksgiving to the people in my life and in my business. I'm going to try not to make it sound too much like an acceptance speech of an Oscar, but I do feel pretty lucky and happy to close this year out, so you know, it might sound similar! So here it goes…
#1
I am thankful for my Savior. I pray almost every time I have a potential client meeting, and every time I begin working day of a wedding! I can feel when he helps me and when I need to lean on him for courage, strength, and guidance to do my job the best that I know how. Every Time! I know that I would not have been able to get through a couple weddings without his angels holding me up till the very end. This year's longest wedding day was 18 hours, and yes, I was working for all of that! A person doesn't just do that, and then make the drive home safely without being watched out for by a higher power!
#2
My husband! This guy is amazing!!! He is my rock, and my motivation when I need an outside source. Knowing that he supports me and my dreams is incredibly meaningful to me. He has learned (I've taught him, let's be honest) to listen to my rants and venting sessions when I just need to get out the anger and stress of life. He doesn't judge me for my sailor's mouth in those moments of furry, and he doesn't try to fix the issue for me. He knows how important it is to me to be able to solve problems on my own, and he is there in a heartbeat when I truly need help. He is an amazing dad to our child, and is always willing to distract her when I need work at home and I love him more and more each day!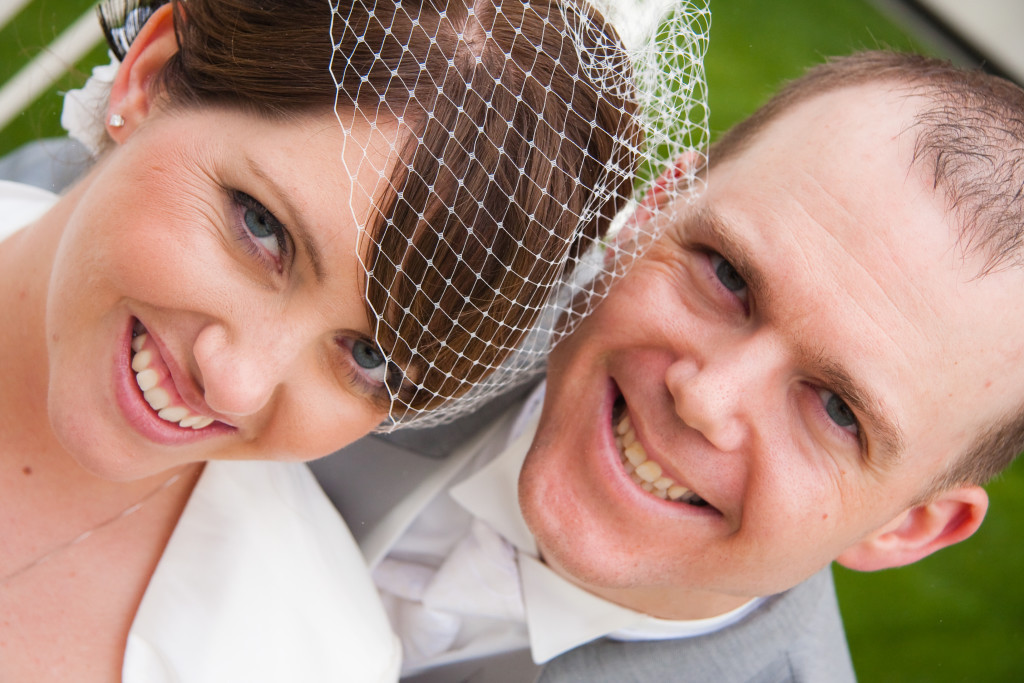 #3
I'm thankful for my daughter Addison, and for the blessing of being a mother. And even though she is currently having her 10th temper tantrum today because she is 3 and that's what she does, I love her to infinity and beyond! Being able to run my business from home has been a huge blessing to my family. It means I get to check emails all day long, while I play with her at the park or take her to her gymnastics classes. And even though it's not a conventional work place, I get the work done and she gets to watch me do it! I hope I'm an inspiration to her! I'm able to teach her by example how to work hard and be independent (even though she needs no help with this character trait).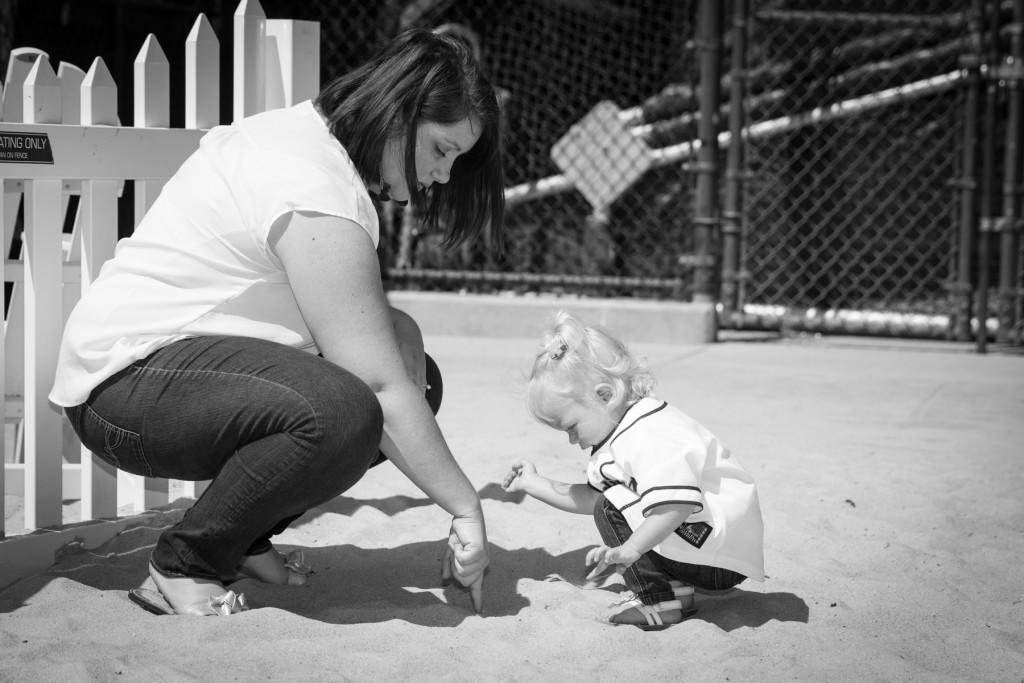 #4
I'd like to thank all My Clients from this year! Everyone that I was blessed to work with this year were AMAZING couples with great hearts! I feel so lucky, and a little spoiled by the great people that I got to help this year. I only had a few full planning clients this year, but I was so grateful to each of them. I love being able to work with couples for a long period of time, and getting to know them! Even some of my Day of clients I was able to get to know very well, in the short time we worked together, and it's been great being able to keep up with them on social media. I have great expectations and hopes for next year!
#5
I'm thankful for all the wonderful vendors that I've had the privilege of meeting this year. I've stepped up my networking this year, and man has it paid off! We have a really wonderful community of wedding vendors in San Diego. Almost everyone I meet is excited to get know other vendors, and there are groups that get together regularly to help each other, lend advice, and collaborate and share talents.
#6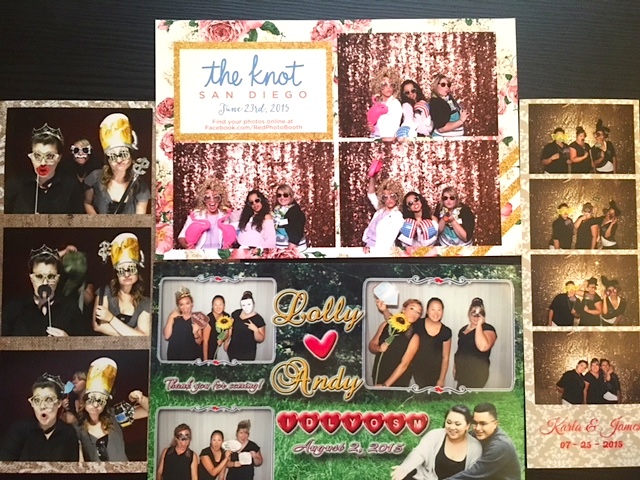 I am SO thankful for my team! You ladies rock my socks, and you know it! This year was a big year for my type a, super independent personality! I took on my first "official" employee, Lahren! We've been best friends since high school, and when I started this thing 5 years ago, she was first in line to offer her help. Lucky for me, she's a natural! And so taking on my first employee was as easy as it could be, because I trust her with my life! Then, I decided to hire a few interns to help with the busy season. And I had to let go just a little bit more control! Again, being the luckiest person in the world, I had nothing to worry about. All three of these girls understood the importance of maintaining a certain standard, and continuing to present the brand that I had built. Without these ladies, this year would have been chaos! I am extremely blessed to have such great support and be surrounded by people I can trust!
To everyone else, my family and friends… Thank you! Your support means the world to me! From being able to watch Addy at the last minute so I could bolt to a meeting, to cooking my family meals when I was sick, and making sure to always like my endless posts about weddings on Facebook, you guys are all amazing! Thank you so much for everything!!!
<3 Juliette

Wondering how you are going to decorate your wedding tables? Unsure about what style best fits your own style and personality? Look no further! Here are 5 fun and easy ways to execute the look you have been dreaming of. Enjoy!
1. Modern
A modern wedding celebration should scream "right now!" Sleek lines, dramatic up lighting, and décor dripping in crystals are all staples at contemporary weddings.
Being clean, crisp, and contemporary is the goal.
Ghost chairs are a very popular choice to complete the table look.
Glittery lights, urban details and sophisticated charms. Fashion-forward style!
Fun patterns, textures and unexpected color combinations will keep this wedding style fresh, current, and chic.
2. Rustic
Lots of wood!
It would not be a rustic wedding without those good ol' mason jars (scattered everywhere).
Vintage furniture: Farm tables, benches, and mix matched chairs.
Colorful flowers In various style vases/bottles
Burlap table runners
Lanterns and candles make good centerpieces.
Vintage flatware, plates, and glasses!
The key to a rustic style wedding is balance. Don't go too crazy with the décor. Make sure the table is cohesive and not too crowded because, well, people still need to eat on it.
3. Glamorous
Glitz, & glam is the goal.
Sequins, jewels, gold, silver, pearls, and crystals galore!
When it comes to flowers, it is all about quality. Don't stick to one kind of bloom either!
Heavy fabrics like velvet, silk, and sequins
Ornate flatware, candelabras, chargers, and goblets to complete the look.
But please do NOT overdo it with the bling! Being elegant, tasteful, and modest is key to executing this glamorous look.
4. Simple
Low-key, minimal, and less about the décor and more about the love.
Perfect for those that want to save money and keep a clean look.
Use tea light candles in simple votives, jars filled with minimal flowers, succulents, and clean and simple table linens.
DIY will be your best friend to achieve this look.
Keep the flatware and dinnerware simple. No crazy and loud designs. Clear plastic plates are perfect for this look.
Lastly, do not put any unnecessary décor on the table. Simplicity is the obvious goal so stick to minimal décor on the table.
5. Themed
When you pick a theme, stick to it and do not venture out. The goal is to be cohesive and not over done. Remember, your wedding is not about the theme that you choose, it's about you and your fiance. If the theme overshadows that, then it's overdone.
The colors you choose play a huge part in executing your desired theme.
Picking the right venue for your themes is important because it will help tie the whole wedding together.
A themed wedding can look beautiful but it may also appear a little overworked or contrived. So be careful with the décor and make sure there is a reason and meaning behind each aspect.
I hope these 5 styles have inspired you and have given you some tips you can use for your big day. Remember your wedding should be about you and your fiance, so just choose the style that is the best reflection of you! Good luck and Plan on!
xoxo,
Holly
*The images used in this post were found on various other blogs and Pinterest. The photographers have been credited below each photo. The title images were selected from past weddings of Simply Elegant Weddings.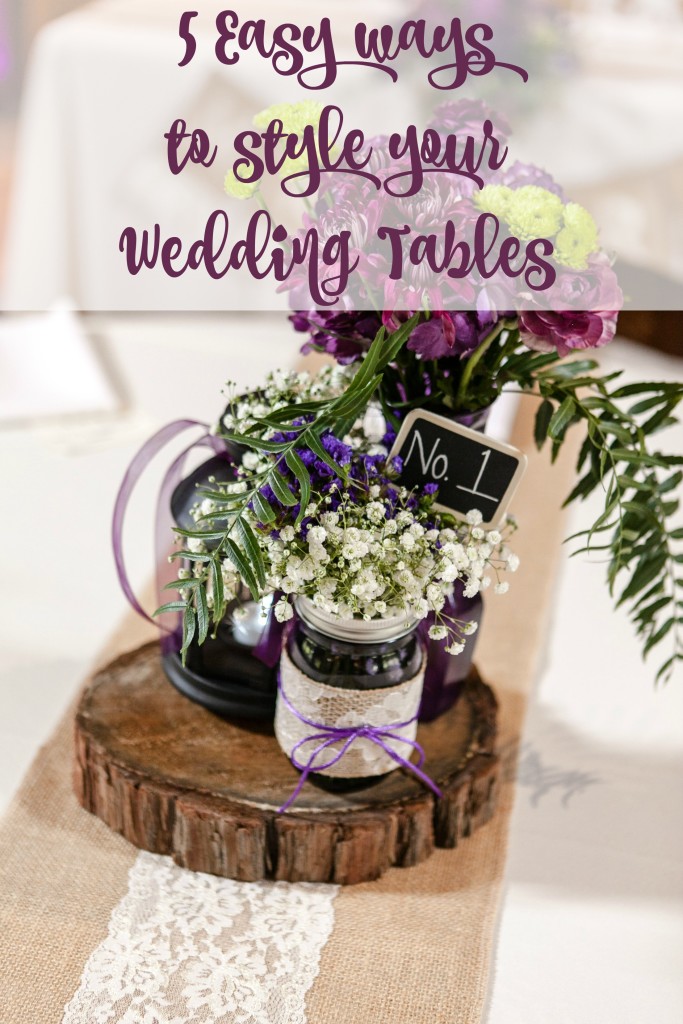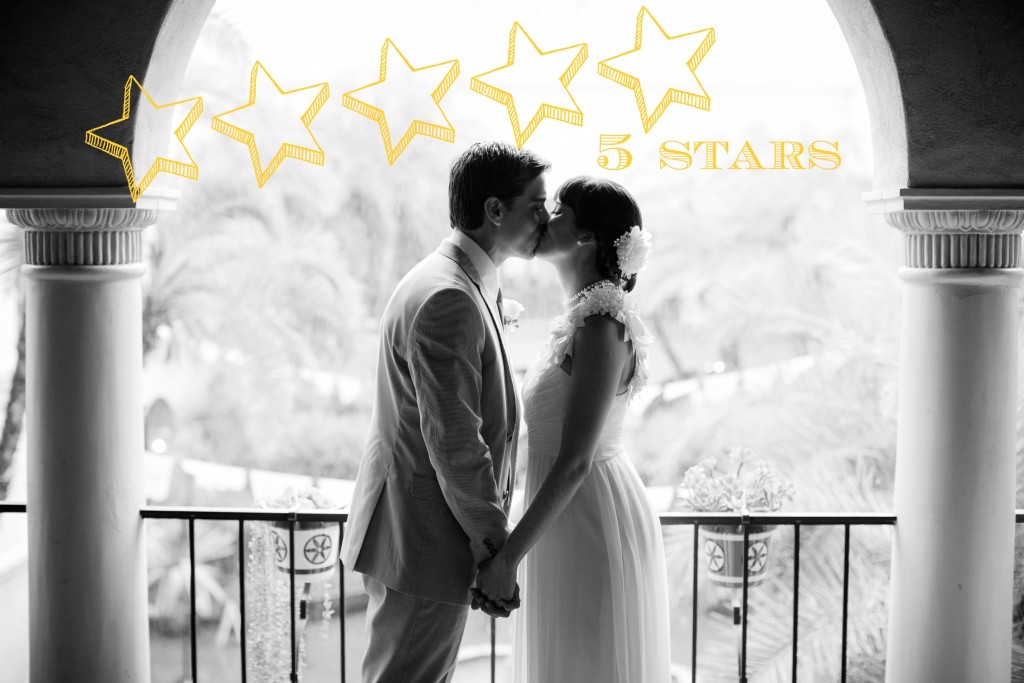 Ever since starting my own wedding planning business, there has been one priority that consistently tops all the rest. And that has been to maintain a great reputation, both word of mouth and online! I treat my clients with the greatest amount of care, support, and respect because I care about them and want their wedding to be the best day of their lives! I know that it will only take one bad reference to taint the brand that I have built from the ground up. I don't screw up, because I know that if I do it could easily end up on Social Media, yelp, etc. I use this mind set as a way to check myself! Am I doing my best? Am I fulfilling my clients vision? Am I doing all that I can to ensure their guests are being taken care of?
And sure, there has been a bad day or two, where it has been harder to do the above. There have been some weddings that were more challenging to organize than normal. But at the end of the event, I can always look back and say, I did my best. And if something went wrong or not according to plan, I was always able to find a solution and get the event back on track.
So today, I'd like to share just a few Yelp reviews that have made me so grateful to have worked with such amazing clients. Hearing their critic after their wedding is the best feeling in the world. To everyone whom I've worked with over the past 5 years, Thank You!!!
Andrea:

LIFESAVER!!!
My husband and I got married on February 21, 2015. Juliette was our day of wedding coordinator for our 250 guest count wedding. Saying she was our 'day of' would not do her justice. She was more like our month of coordinator.
Initially I thought I could handle all the wedding planning and coordinating myself. Yes, I was one of those 'I can do all' types of brides. As the wedding day grew closer, I started feeling the pressure of all the task I would have to worry about on the wedding day. After much thought my husband insisted we hire a wedding coordinator as he knew I would be extremely stressed come our wedding day. Although hiring a wedding coordinator seemed to be an added expense to an already expensive wedding, we would learn that Juliette was well worth every penny and so much more.
We had interviewed with several other wedding planners in the San Diego area. Most were either outrageously expensive, while others had so many restrictions. I started to wonder if we would ever find someone who could meet our needs. After doing some serious web searching, I finally found Simply Elegant Wedding Planning. Juliette responded to my email that same day and we met a few days later. After about five minutes into our meeting my husband and I knew she was PERFECT! Juliette was extremely professional, polite, organized, flexible, and easy to work with.
From the moment we met with Juliette she was there for us every step of the way. We needed to meet with several vendors and Juliette was happy to join as she wanted to be as involved as possible. Seeing her work with all the vendors made the days leading up to the wedding go by very smoothly. With my consent, she answered all vendors' questions and would always refer back to me for approval. Juliette was so polite and never overstepped.  She's very sweet but will not hesitate to take control (like getting my rowdy wedding party to listen). Unlike most wedding coordinators Juliette was present for the entire day, and our wedding was an all-day affair. She made sure we had time to eat dinner and always made sure we had a cocktail in hand (including water to hydrate).
Looking back, I now know my husband and I would have been very stressed on our wedding day without Juliette's help. Not only was I able to truly enjoy the day but so was my mom and my bridesmaids. My husband and I did not want our families to worry about all the big and small details that come with the wedding day. They shouldn't have to work, they too should be able to enjoy the day. Everyone had an amazing time and my husband and I could not stop thanking Juliette at the end of the night. Hiring Juliette as our wedding coordinator was the best decision we made.
Lindsay:

Juliette and her team are incredible!  My husband and I were married May 9, 2015 outside at his parents home which conveniently coincided with one of the wettest weeks in San Diego.  Juliette gave me complete confidence that even extremely wet weather wouldn't detour our wedding from being incredible!!  AND SHE WAS RIGHT!
From setting up a detailed wedding week itinerary and making sure all members involved were constantly informed of changes to taking care of setting up the whole venue with our team of vendors to personally setting up our table decorations and settings Juliette made our day beautiful.  Walking up to our wedding was truly from my dreams and brought tears to my eyes the second I saw it.
On top of creating a venue and wedding that was beautiful and from my fantasy, Juliette and her team made the whole event incredible.  We had her assistants always right within reach to touch base and see how we were doing, grab us a food, or hand us that sip of water that we didn't even know we needed.  There was nothing better than being able to hand off worries and concerns completely to Juliette the day of our wedding so that we could just enjoy it and feel the love.
Thank you Juliette for making our day the best day of our lives so far!
Ami:

Juliette is a fantastic wedding coordinator!  Organized, helpful and responsible with a sense of calm that can put any bridezilla at ease.  My wife and I did most of the detailed "planning" ourselves, but Juliette was excellent at organizing and handling our vendors, and running the show on our big day.  She's a sweetheart with a passion for weddings, and we were lucky to have her as part of our team!
April:

My wedding was unforgettable, full of surprises, and eventful.   My husband and I hired Juliette as our month of/day of coordinator for our wedding August 2, 2014.  She was easy to work with, understanding, and very professional.  She kept reminding me to stay focus on everything positive.   Weeks leading up to our wedding was a bit stressful… to sum it up, I had a MOMZILLA.. whom had a lot of opinions and special request.  From seating chart, to types of invitations, and what liquor I was able to have at my own wedding.   Juliette had a handful of personalities to deal with, especially because we had a huge 300+ guest count wedding.
Who knew it could rain in August?   Well… it did.  The first Saturday of this month it started to rain.   After a rough rehearsal the night before, the only thing that would make myself and my husband happy is a perfect wedding.   Our ceremony was at Loews Coronado outside of the terrace.   Before I made my grand entrance… the entire wedding had to be moved indoors.  Juliette moved everyone.. guest, vendors, and even flowers to a new spot inside the hotel.   It turned out amazingly beautiful and unexpected.   We'd end up having an even better location upstairs with ocean bay view.   It was unforgettable.
Did I mentioned that my husband has a sweet tooth?  I had Juliette pick up Krispy Cream Donuts to stuff in my kraft bag give-a-way favors to all my guest for attending the ceremony.  She did it the morning of the wedding so that the donuts would be fresh that day.  She even stopped by the bridal suite to drop off donuts and coffee for me while we got ready in the AM.
Juliette provided a detail timeline weeks before the wedding and contacted all the vendors for us prior so that we would be able to relax week of our wedding.   We really appreciate the extra professional help.   Planning for a wedding is extremely hard and expensive.  While budgeting for your wedding, spending a little cash for a coordinator makes a big different in your experience on your wedding day.   I would recommend Juliette's services to all my friends.  If you need someone to vent to as well, she's the gal for you; she will not judge you.  She did a fabulous job under all the stress that comes with planning a wedding.  She took care of everything that was unexpected and followed through with all my expectations.  Thank you so much!
Wedding planning is stressful. That's why we've compiled this list of wedding hacks that will get you through your big day, and ensure that you enjoy every second of it!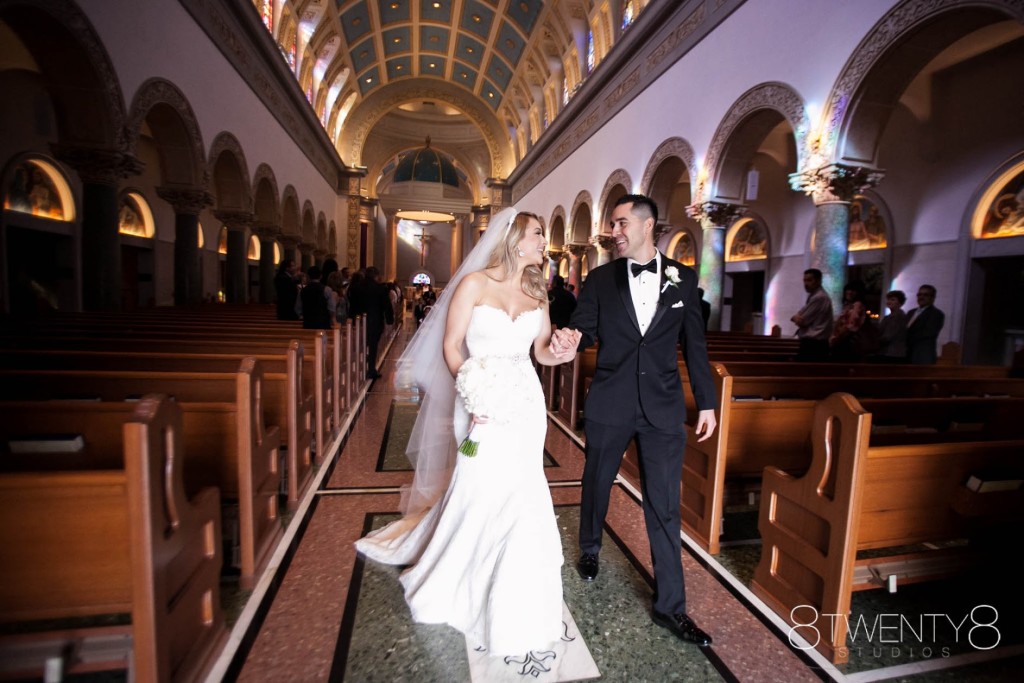 Make a separate email account for your wedding. This way you will have all of your wedding planning information in one place, and you won't have to search through hundreds of emails to find that one phone number you forgot to save. Also, after the big day you don't have to check it again! Meaning you won't keep getting pesky email ads from vendors.
Number your RSVP cards. When you get them back, you'll know exactly who the card came from, just in case your guests forgot to write their names.
Have a bra sewn into your gown. The last thing you want to be worried about as you're walking down the aisle is whether or not your bra strap is showing. By sewing a bra into your dress, you're sure to be supported all night long!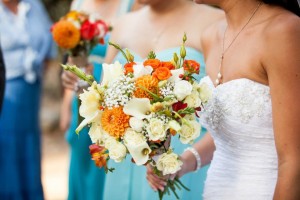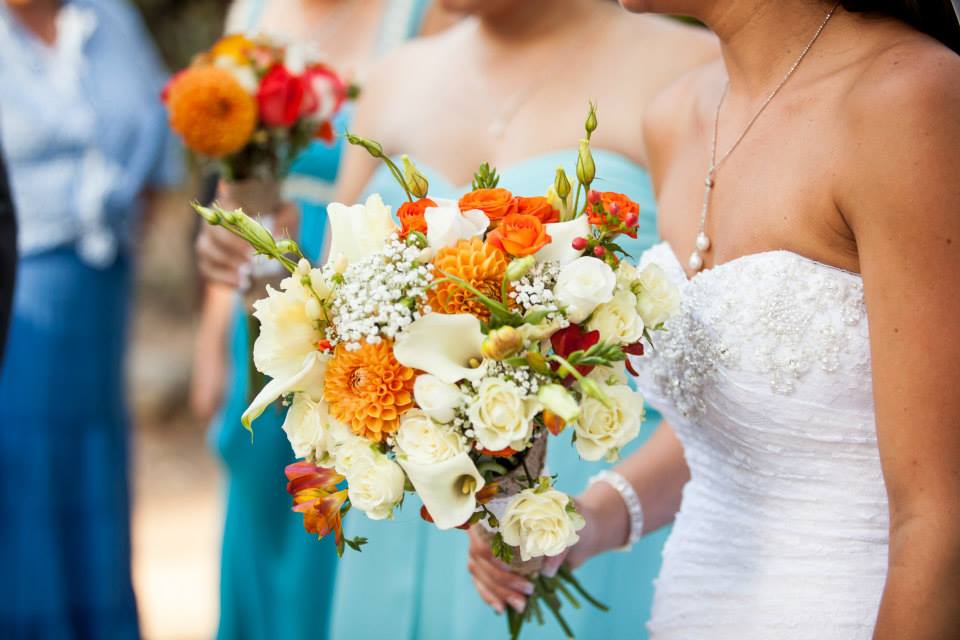 Take sandpaper to the bottom of your shoes. No, it won't ruin them, but it will make them less likely to slip across the wooden dance floor! Check out this helpful DIY here.
For outdoor ceremonies, remember Veil-weights and Solemates. Veil weights will help prevent your veil from flying all over the place with the slightest breeze. Plus they can add a touch of glamour to you veil! Solemates will prevent your high heels from sinking into the grass or other soft ground. You don't want to get stuck halfway down the aisle!
Create a bridal emergency kit. If you have an amazing planner, they might have one already. We do! But if not, make sure to pack a few small but important items for the big day. What to include? Stain removal pen, bobby pins, safety pins, floss, needle and thread, and anything else you think you or your girls might need before, during, and after your event.
Wear a button down shirt or a robe when getting ready. There's nothing worse than perfecting your bridal hair and makeup look, and then realizing that you have to pull your tank top over you head to get it off. Save your hair by wearing something easy to change out of while getting ready!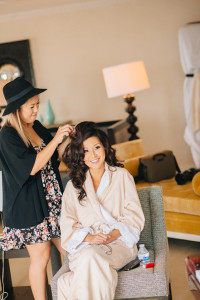 Have your guests write their address on envelopes for thank you cards. At the reception space or at your shower, set up a table where guests address their own envelope. It will save you time later and make sure that everyone's address is correct!
Create a "Call Anyone but the Bride" list. The day of your wedding will be busy for everyone. Vendors want to know where to set up and caterers want to know when to serve. Make sure that you are able to enjoy your own day by providing them with a list of people who they can contact instead of you on the big day. Hint: you can just have one contact person, if you hire a day-of coordinator!
For the kiddos at your wedding, be sure to provide plenty of entertainment. Setting up a children's station where there are coloring books, snacks, and a movie playing can save you from a temper tantrum at the reception. Providing for the little ones is sure to keep them (and their parents) happy.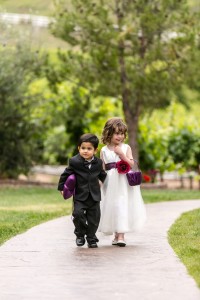 Designate a wedding hashtag way before your wedding. If you decide that you want to have a personal wedding hashtag, think about it months before your ceremony! This way, you can use it throughout your wedding planning process, and all of those adorable photos from your shower will show up right next to your stunning engagement photos.
Have your cake and eat it too. If you want to save your wedding cake to eat on your first anniversary, here's how to do it. Step 1: Place the cake in the freezer for 20-30 minutes. Step 2: Once the cake is cooled, wrap it in cling wrap, then a layer of tin foil. Step 3: Put it back in the freezer and enjoy it a year from now!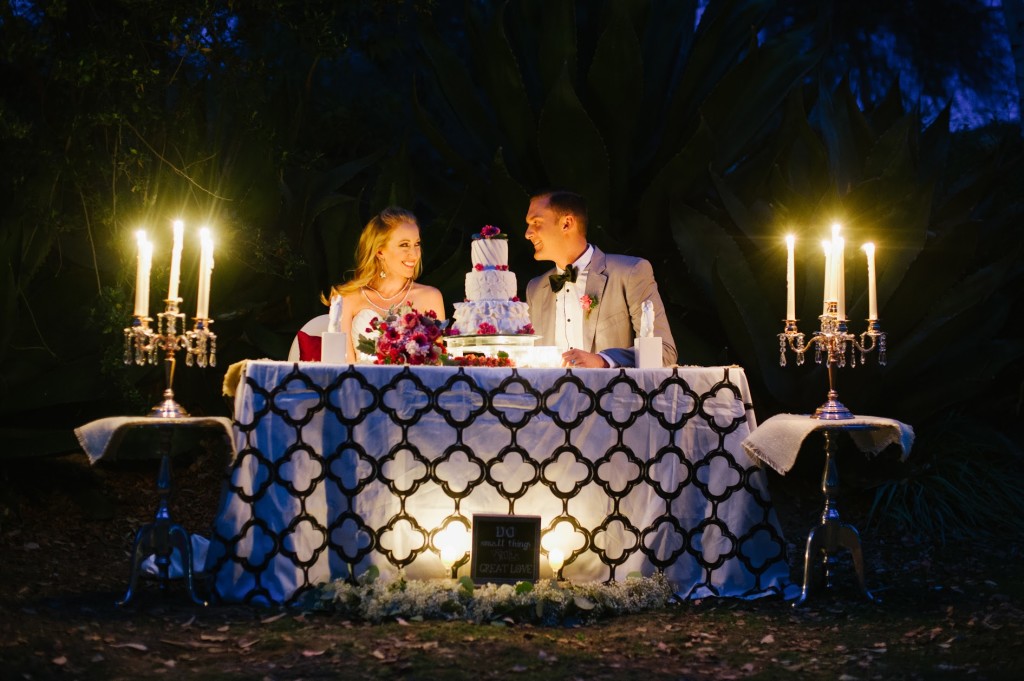 Happy Planning!
-Kiley M.
Look your best with fresh skin for the big day! Sometimes time catches up to us too fast, so if you have at least a month before your wedding day here is where to start:
Prepping the skin starting with daily… To me this means morning and nights washing your face with a natural face scrub. Then, right after, lightly pat dry. This way you are being softer on your skin. Plus you feel constantly fresh!
Moisturize. Moisturize. Moisturize. We want to make sure the make-up getting applied is as smooth as possible and most importantly your face doesn't feel like it's the Sahara Desert, and cracking on us! When your skin feels dry from washing it, let it air dry some, and just gently apply moisturizer from the bottom up, so unseen wrinkles are getting pushed up and not worsening by sagging going down. Then, depending on the skin type, a more thick moisture may be used. If not, and you have more oily skin then put a nice lotion on instead.
You're not supposed to exfoliate the face right? Wrong. We exfoliate the rest of the body so blood can flow throughout and give the skin a brighter glow and some of that awesome dead skin can go somewhere else other than on you. Also, for some that may struggle with whiteheads, this is deep cleaning you are looking for. Of course, moisturize afterwards and exfoliate lightly.
Ready for the famous, "you may kiss the bride," moment? Exfoliate those luscious lips and what's my favorite word… moisturize with your favorite chap stick.
Primer for those stubborn spots, This can be pricey, but you only need a few dabs to carry on.
Foundation for a natural clear look.
Powder… to help those photos come up like you aren't in the sun all day or it is hitting you right in the face for that wedding photo! This helps the face look fresh!
Long-wear lipstick, of your choice of course, however I have found the best ones are applied and get very dry where it feels like almost nothing is on, but you have to apply a coat that comes with it and you are set!
Use powder eye shadow because cream ones tend to slip off too easy. Water proof everything! Hate to bring up the obvious, but don't want you to forget that while practicing the type of make-up you will wear.
Making it last longer, wait 3-5 minutes before applying the next layer, try to avoid touching your face throughout the day, and go lighter in the summer because the sun will show more than you expect. The lighter the make up = the less it looks like you're hiding that favorite birthmark or unexpected pimple.
For more tips and tricks, check out our Bare Skin Wedding board on Pinterest for motivational work-out's, DIY body scrubs, and more!
Happy Planning! xoxo, -Jessica R.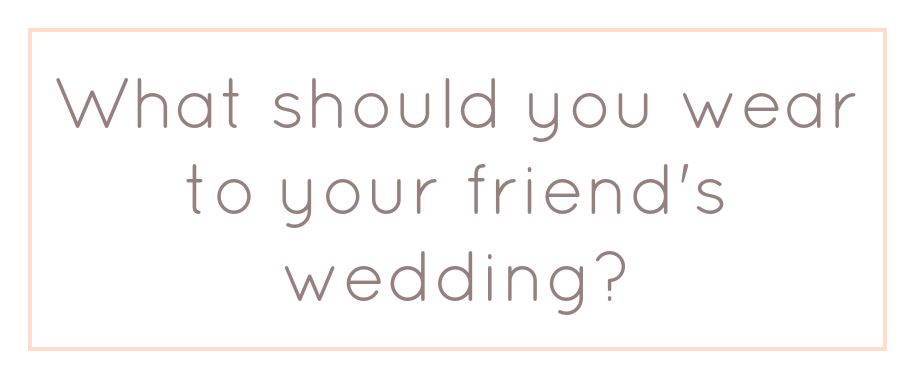 Wedding Season is now if full swing! And whether you are tying the knot yourself this year or not, you have most likely been invited to a wedding or two (or 5) to be a guest! Obviously, no two weddings are the same, and therefore, your outfit can't be the same either. Guess your date and you will be doing some shopping to get ready for your friend's or family member's big day (oh darn! wink, wink…)
Here's a style guide that was inspired by Paul Fredrick's formal dress shirts for men to help with those tough decisions, so that you can stop worrying about what to wear to so and so's wedding, and go back to thinking about what to wear to your own Shindig!
(Caution… there is so much more eye candy below!)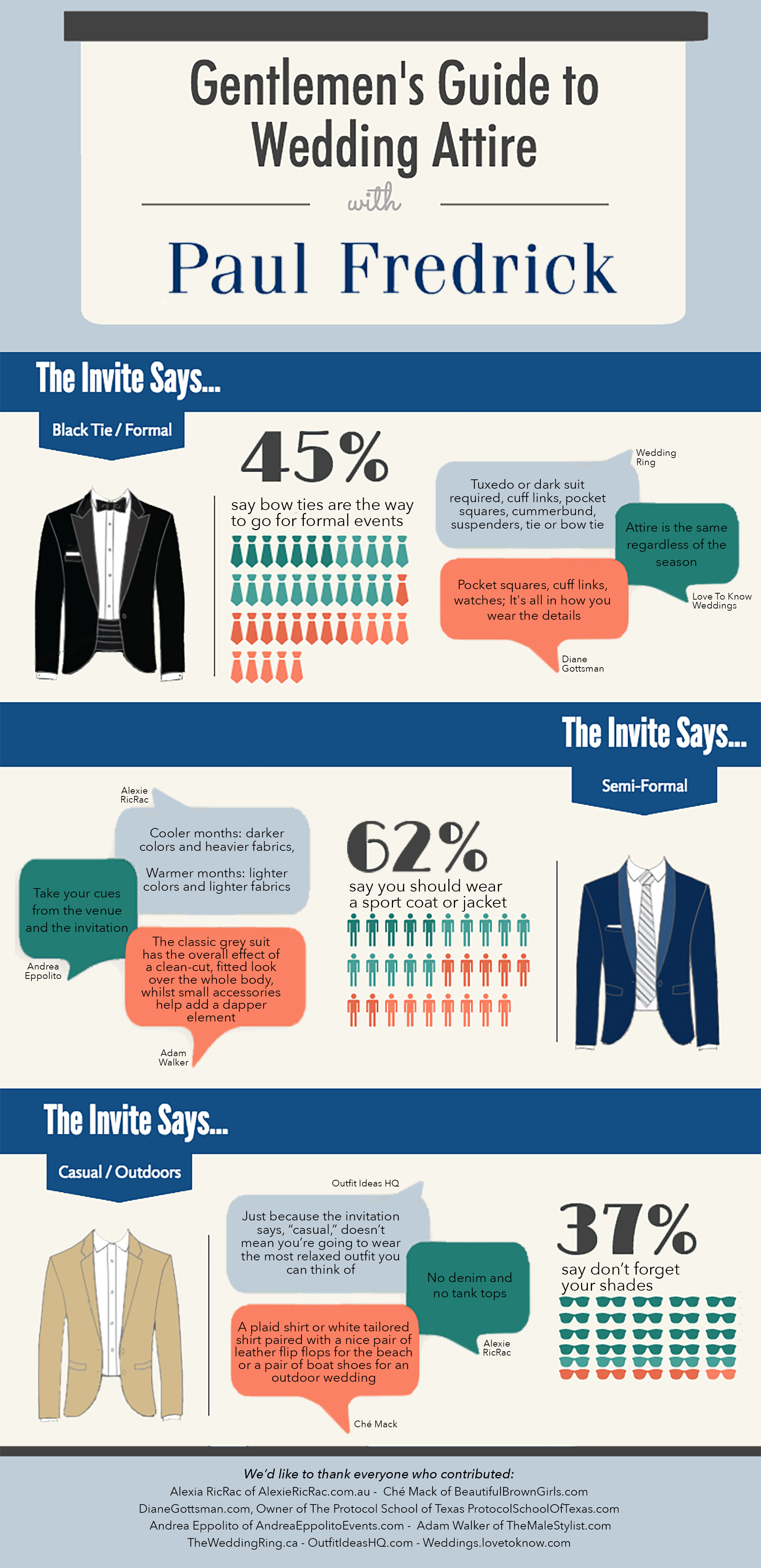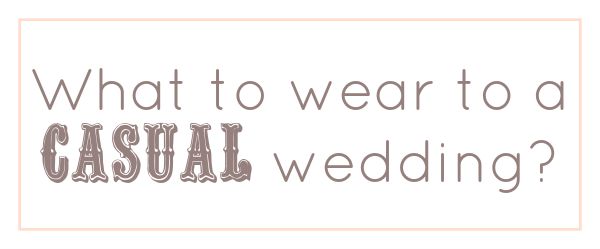 Go Flirty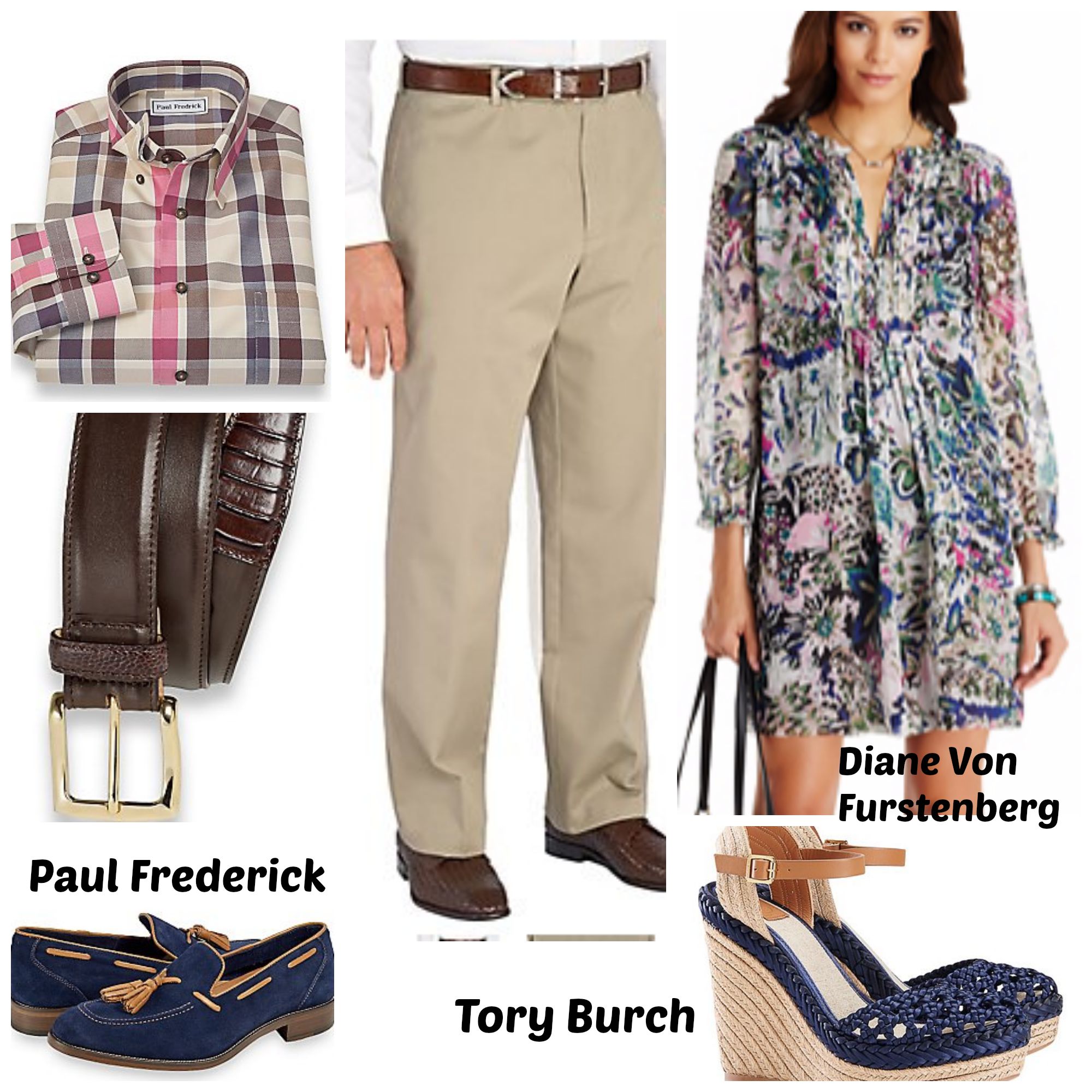 Go Smart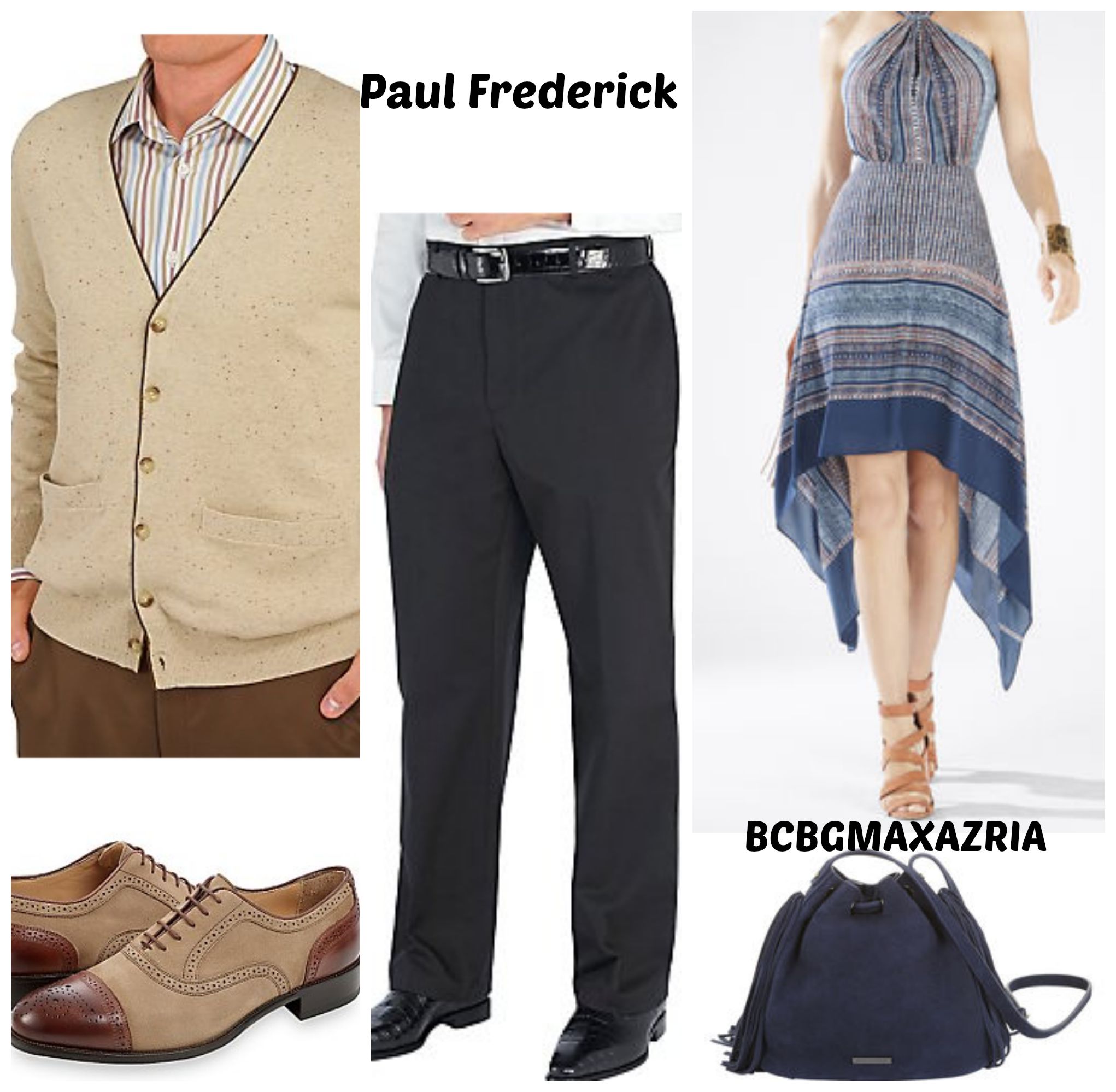 Go Artsy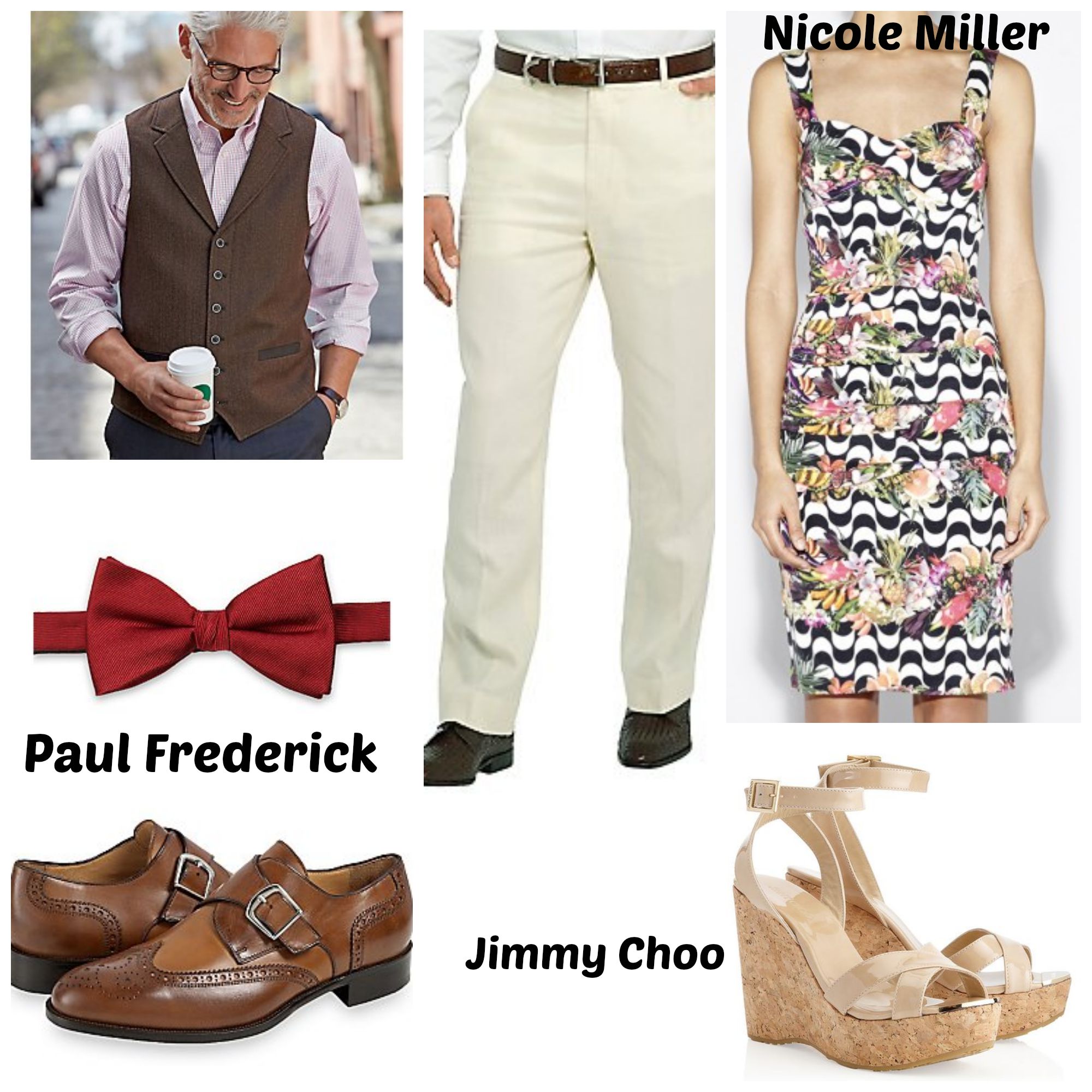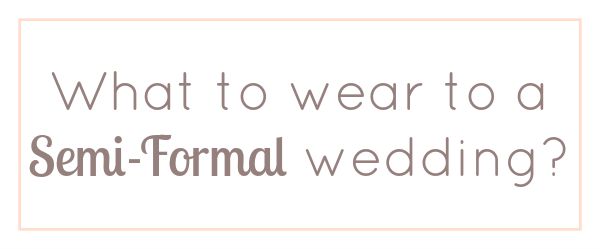 Be Mr. and Mrs. Bond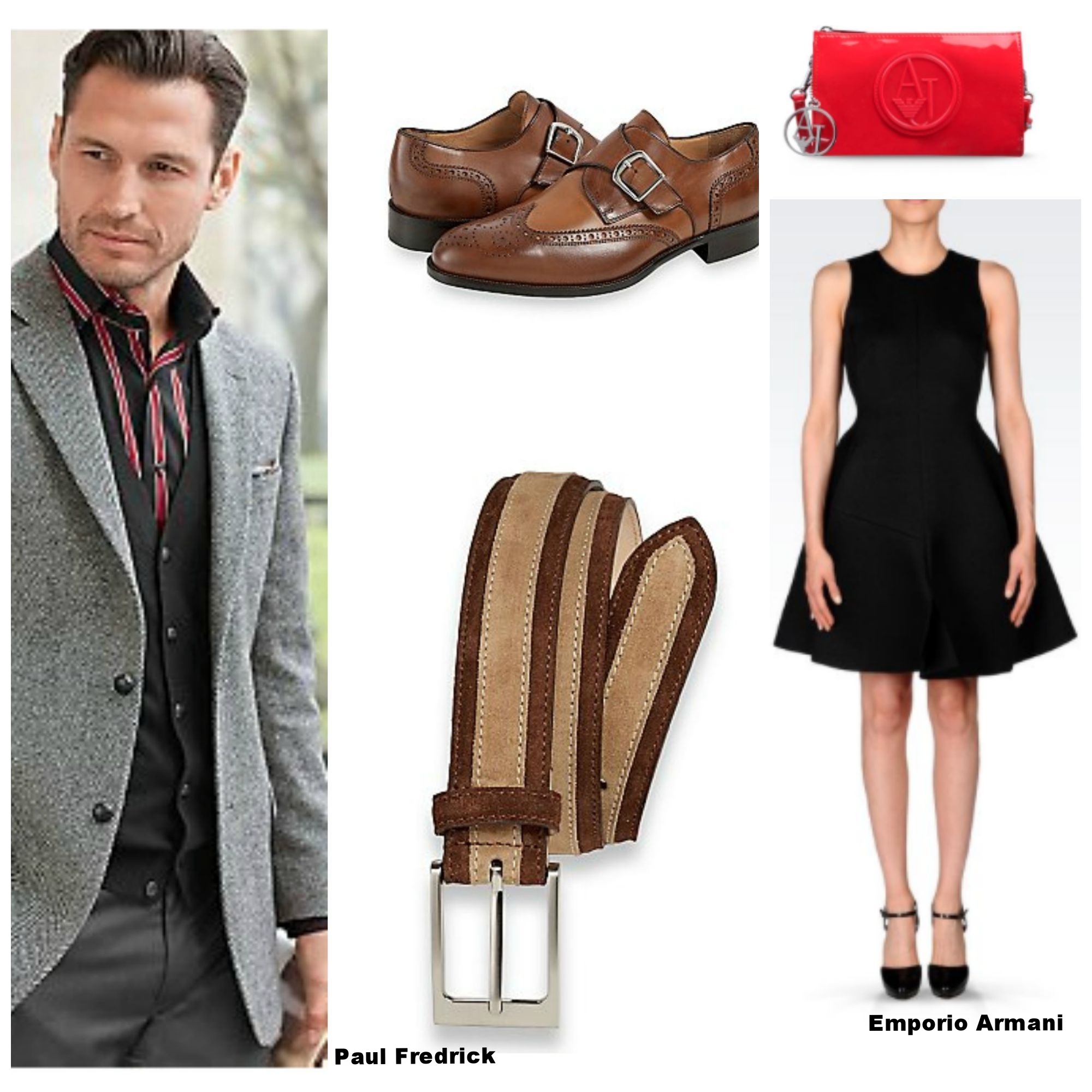 Be understated together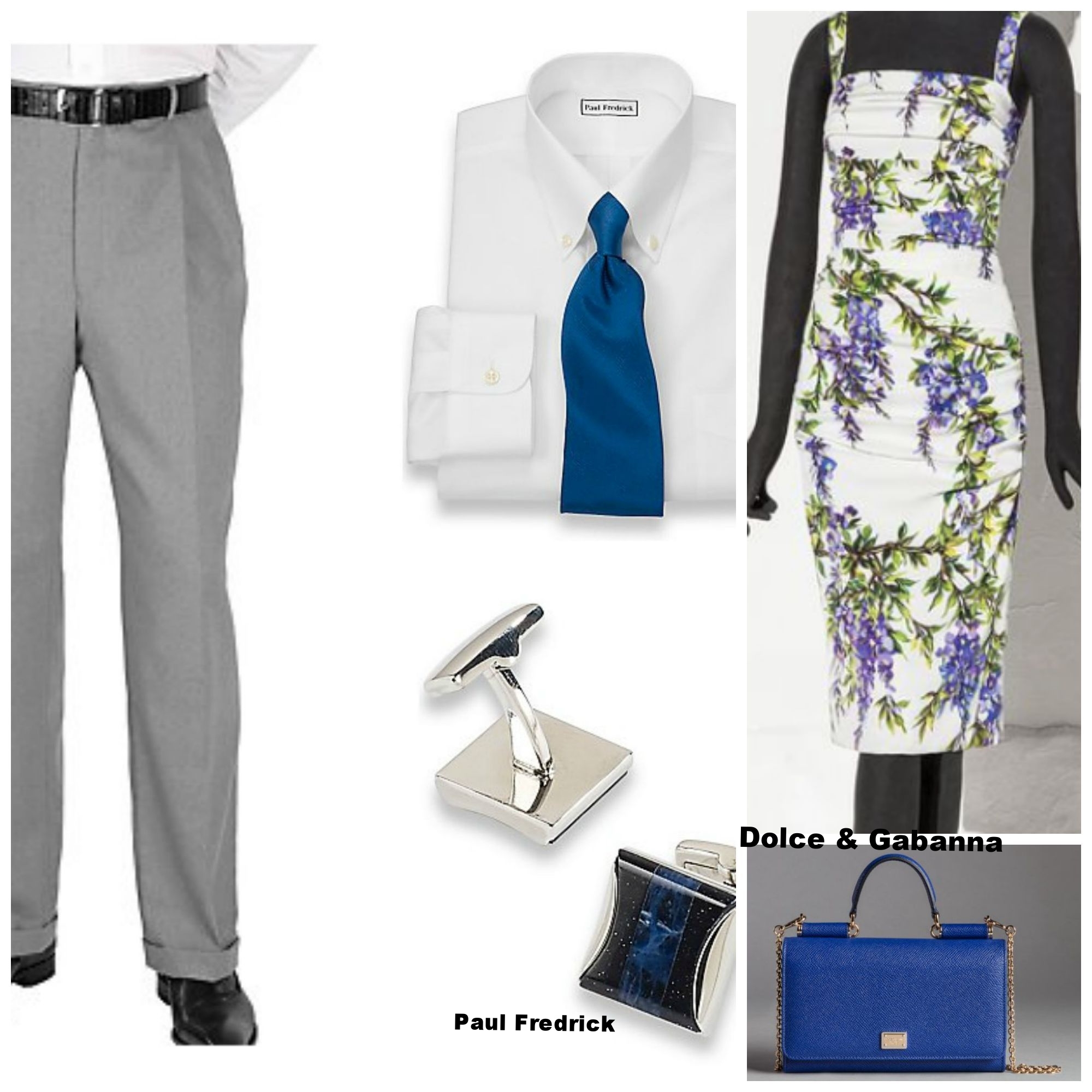 Be the fun couple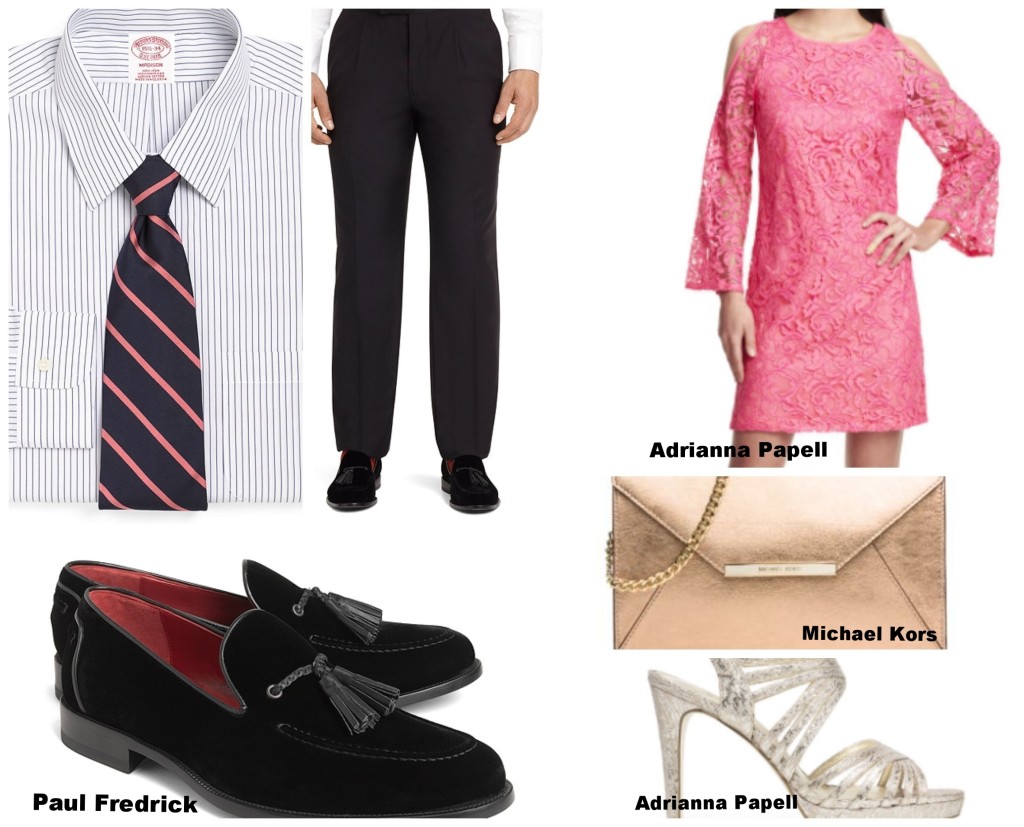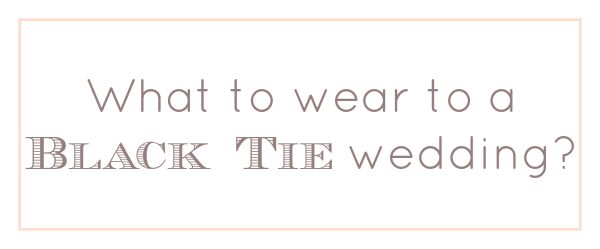 the Style and Grace couple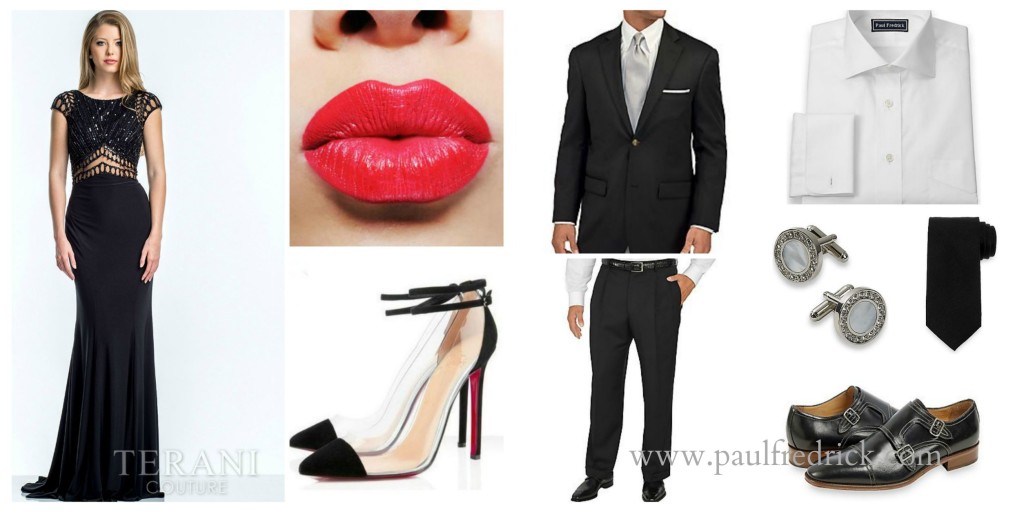 the Bold and Beautiful couple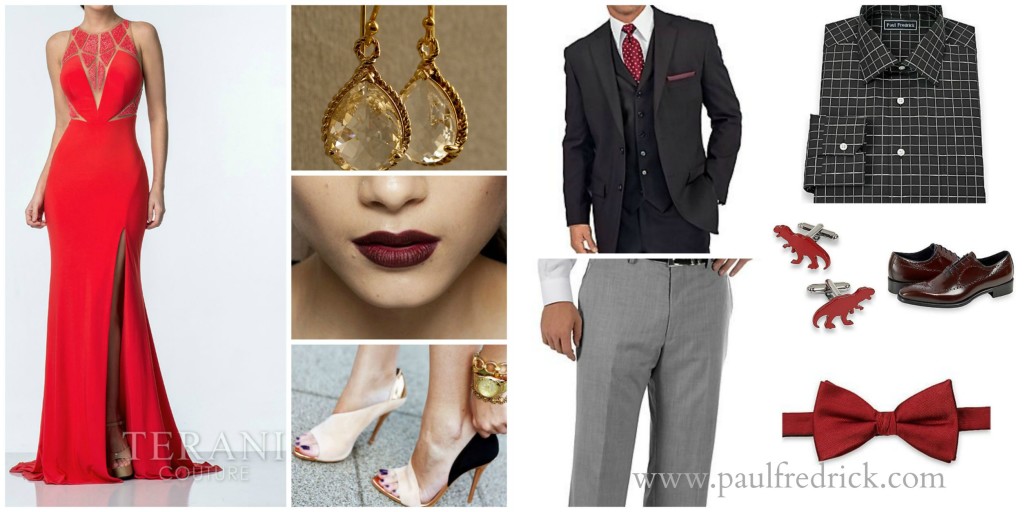 the Unexpected couple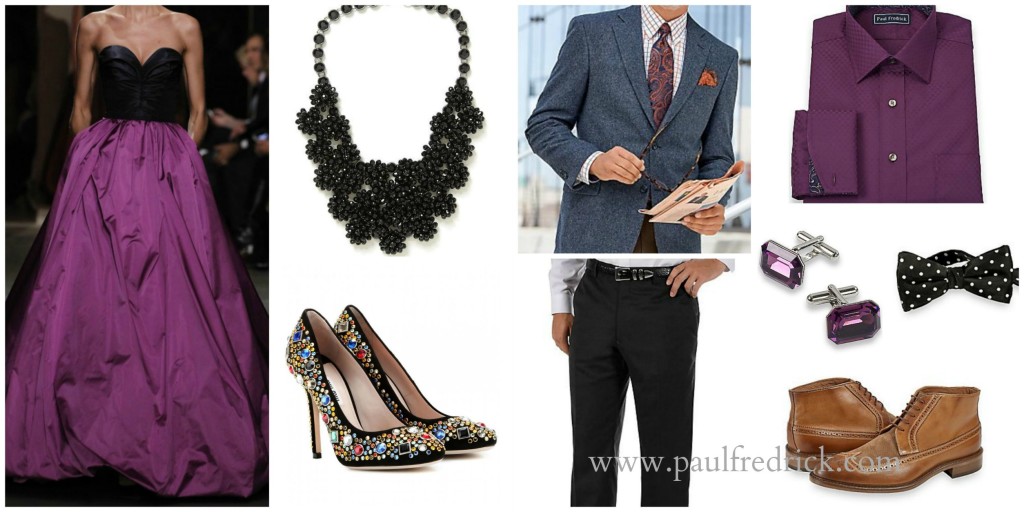 Who said you have to take a back seat at someone else's wedding?! You just can't wear white… that's still a big NO NO (unless you're a bridesmaid, and the bride picked your dress, then it's ok! Hello Pippa, am I right?!) Whatever you decide to wear, make sure you're comfortable enough in your own skin to bust a move on the dance floor!
A special thank you to Paul Fredrick (Men's clothing line) for the awesome info-graphic! They have all kinds of awesome dress shirts and accessories to dress your man from head to toe!
Happy Planning!!! -Juliette
Back in February, I had the great pleasure of being the month-of coordinator for this lovely couple!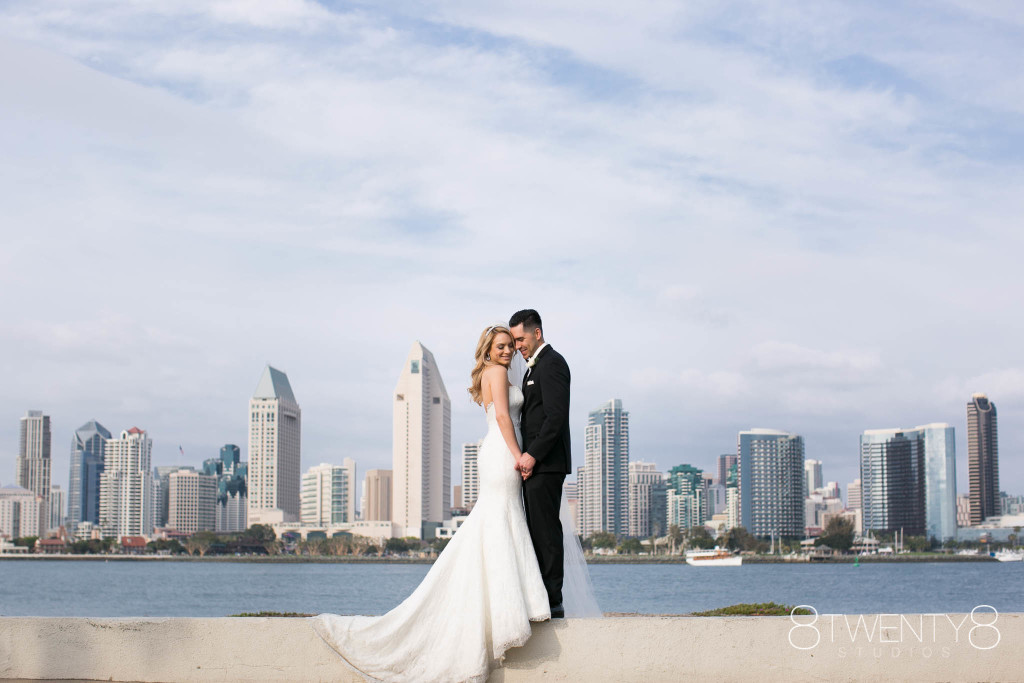 Everything about their wedding was to DIE for! Including their vendors! Andrea and Eric created a list of vendors I was so impressed with, it made my job so much easier on the day of the wedding, knowing that everyone involved was as professional as they come!
Photographer: 8twenty8 Studios
Videographer: XOXO Wedding Studios
Coordinator: Simply Elegant Weddings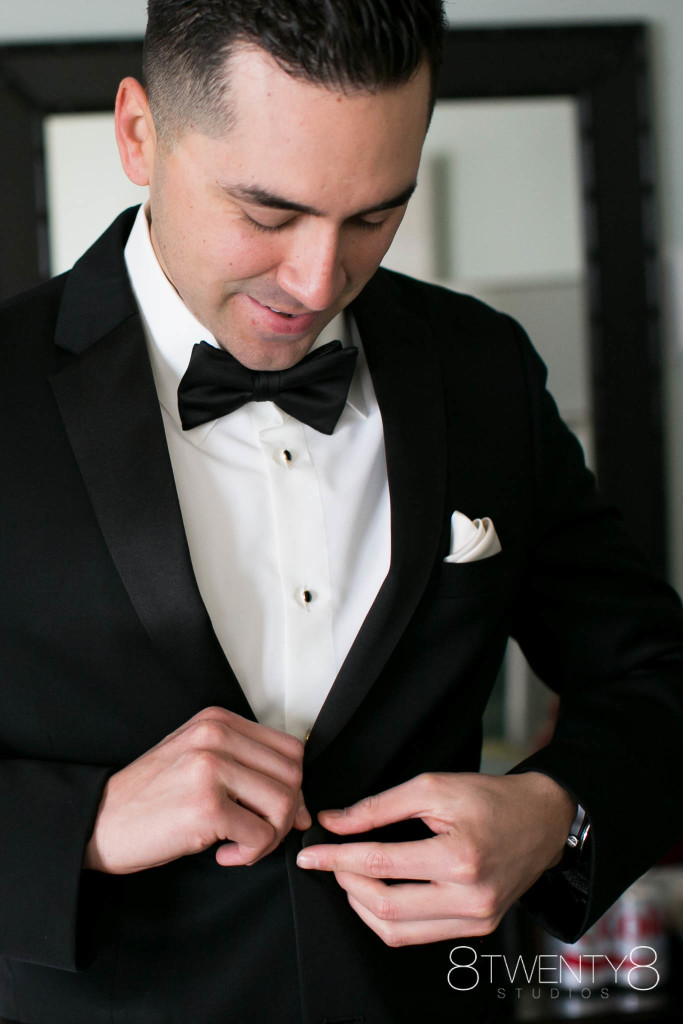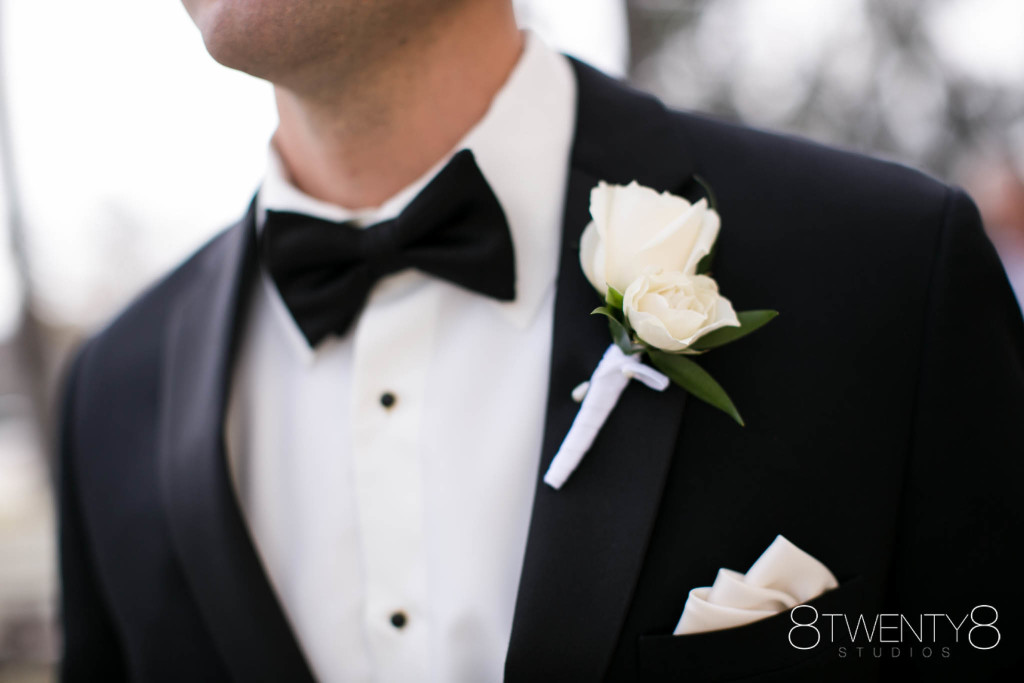 They got ready at the beautiful Loew's Coronado. I've had several of my brides choose this hotel to get ready in! It's not hard to know why, seeing how the rooms are breathtaking! Every single one of them! And they take great care of the wedding parties that stay there, they are always trying to find the best room that's available for the Bride and her girls!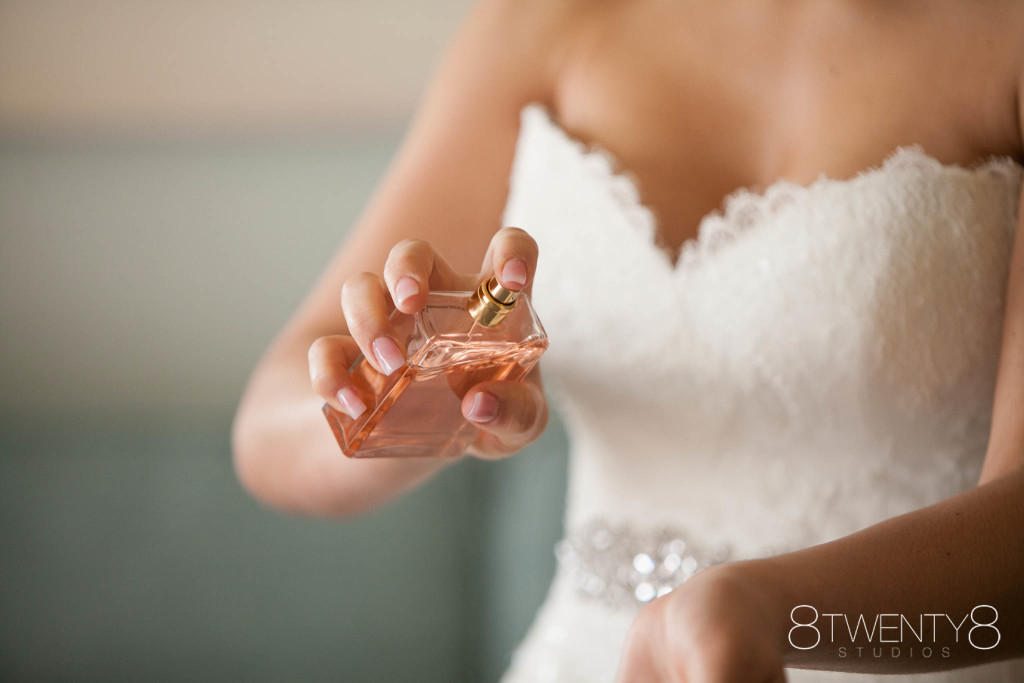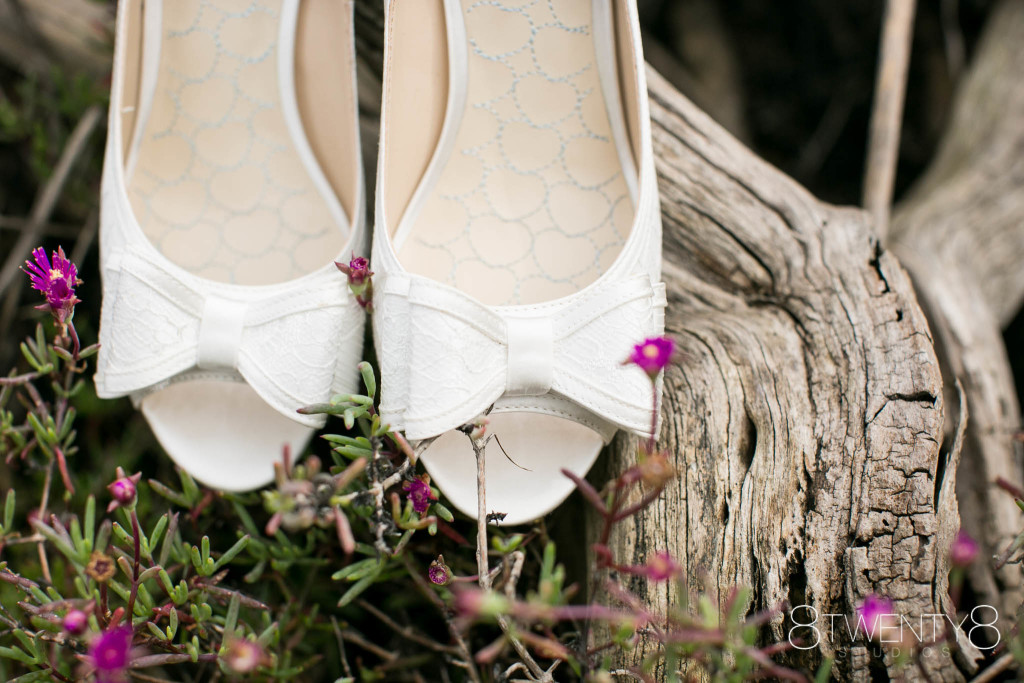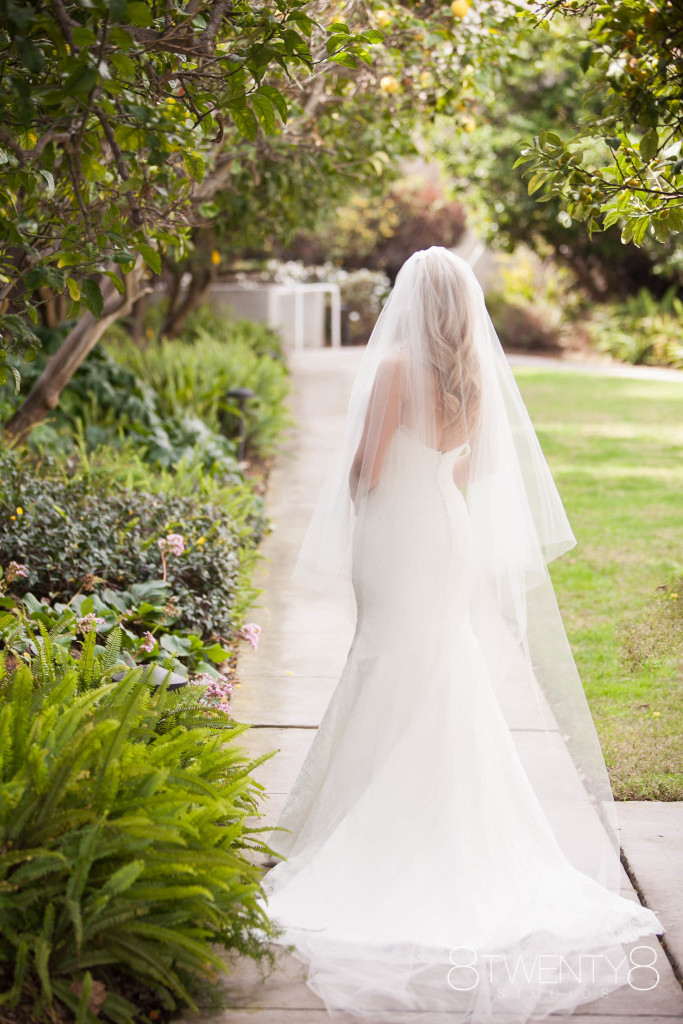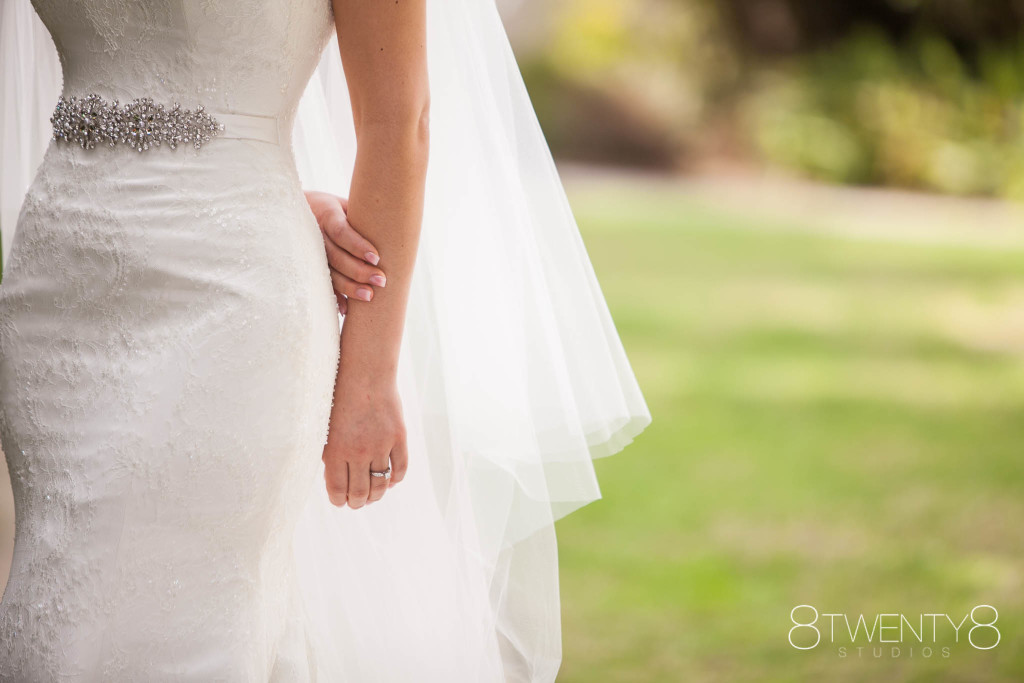 Ceremony: The Immaculata Perish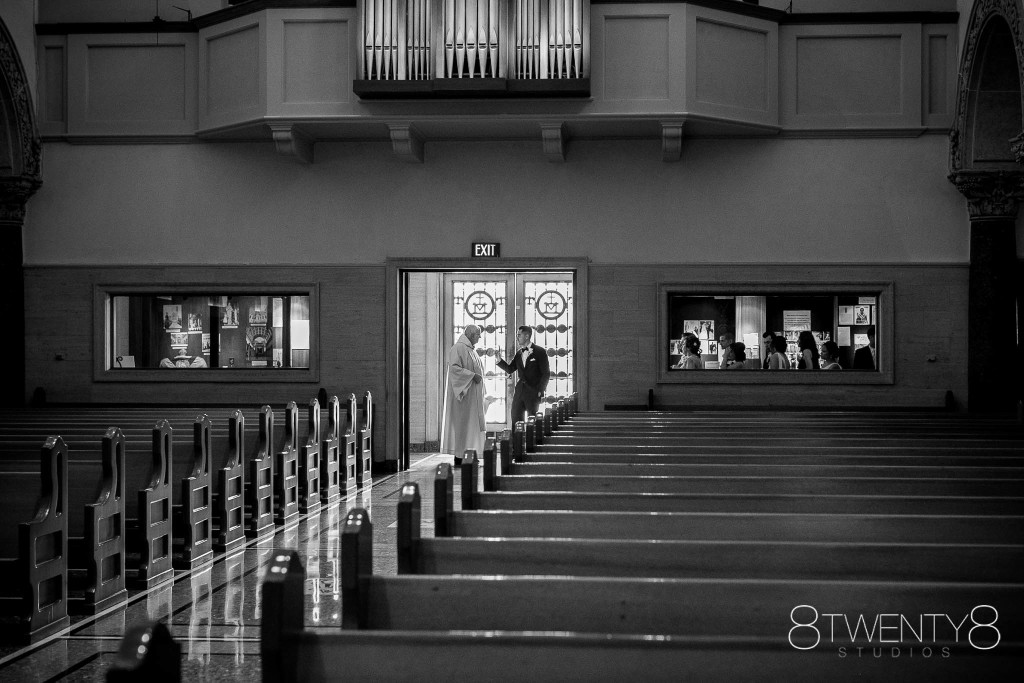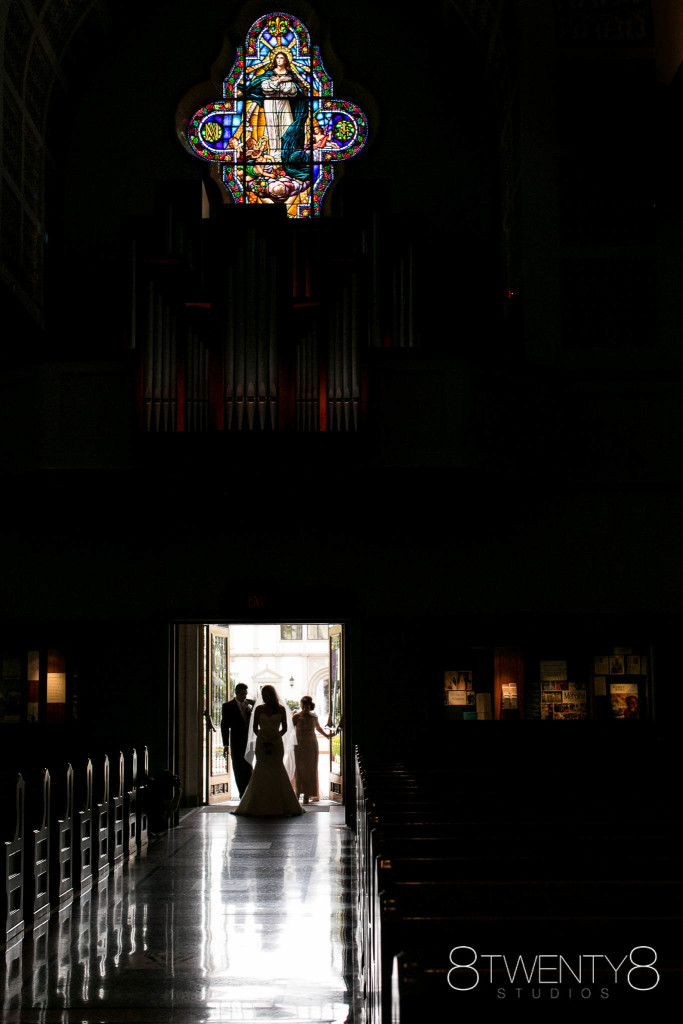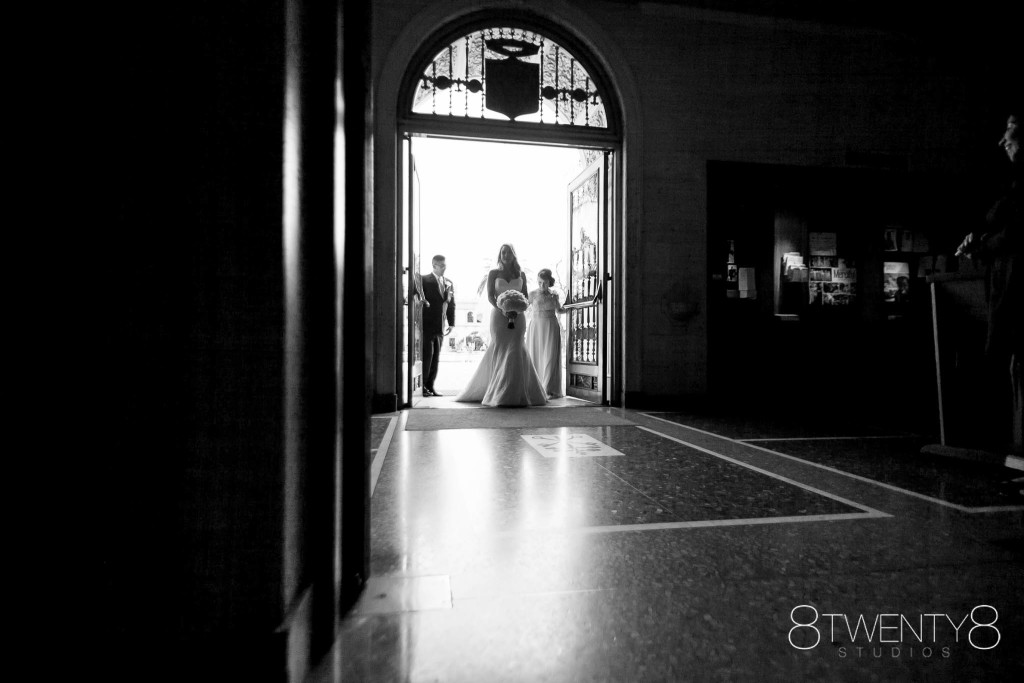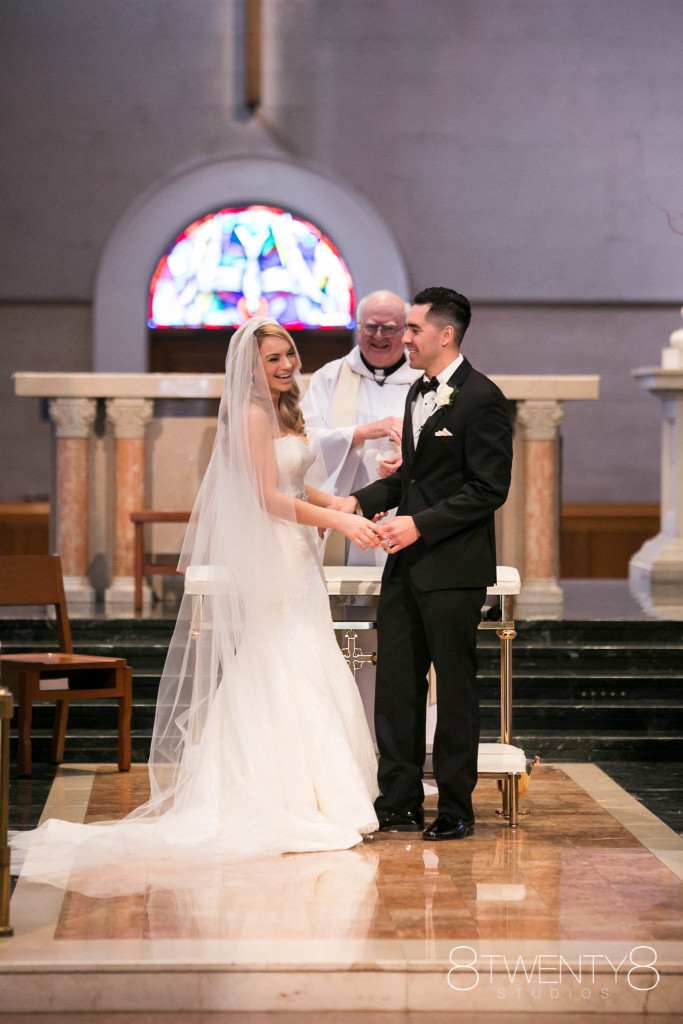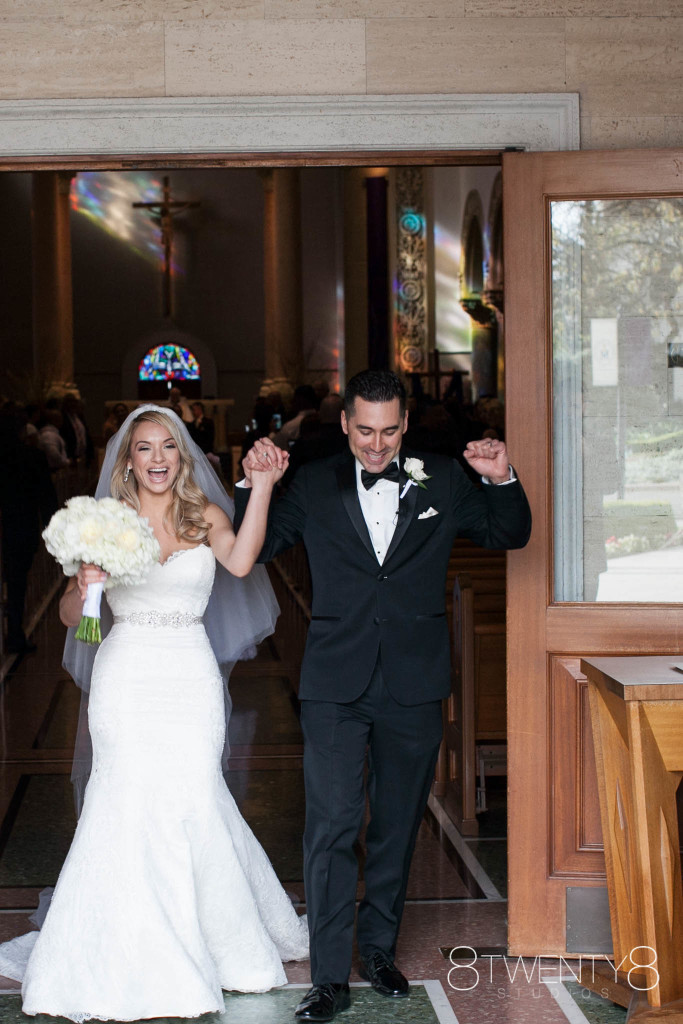 Rentals/Catering/Florals and Design: ArtQuest Catering
DJ: Party People San Diego
Reception: Coronado Community Center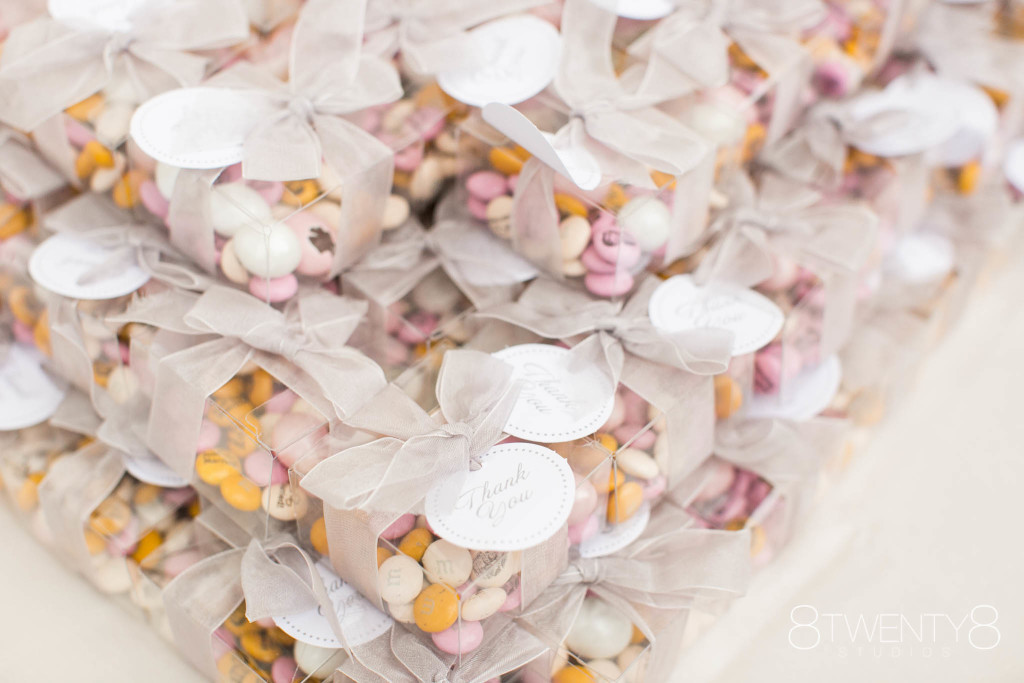 Cake: Grove Pastry Shop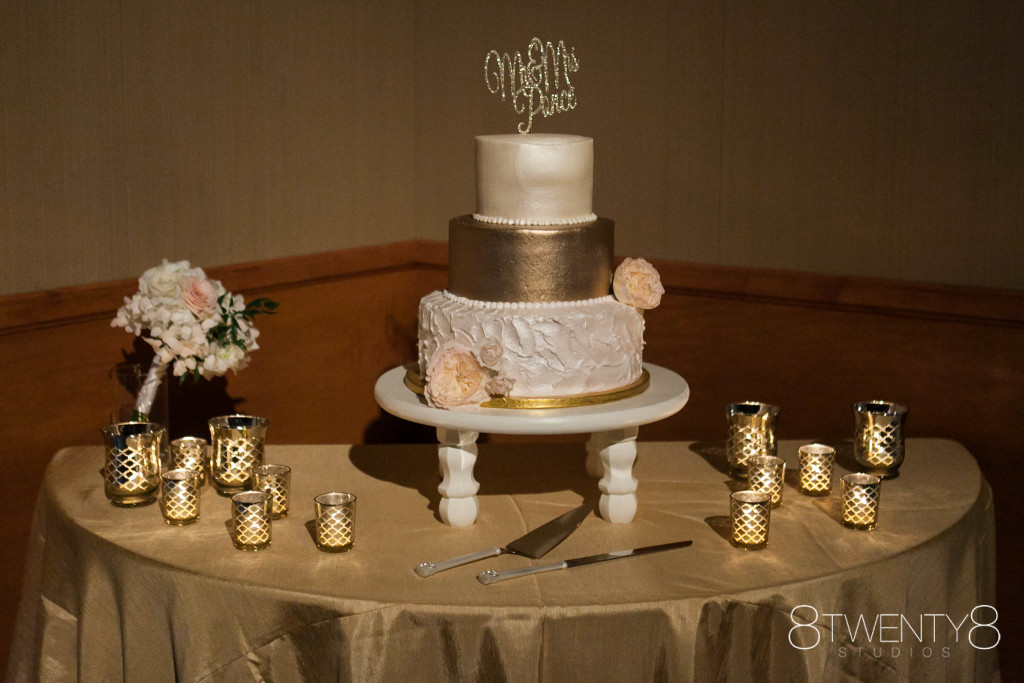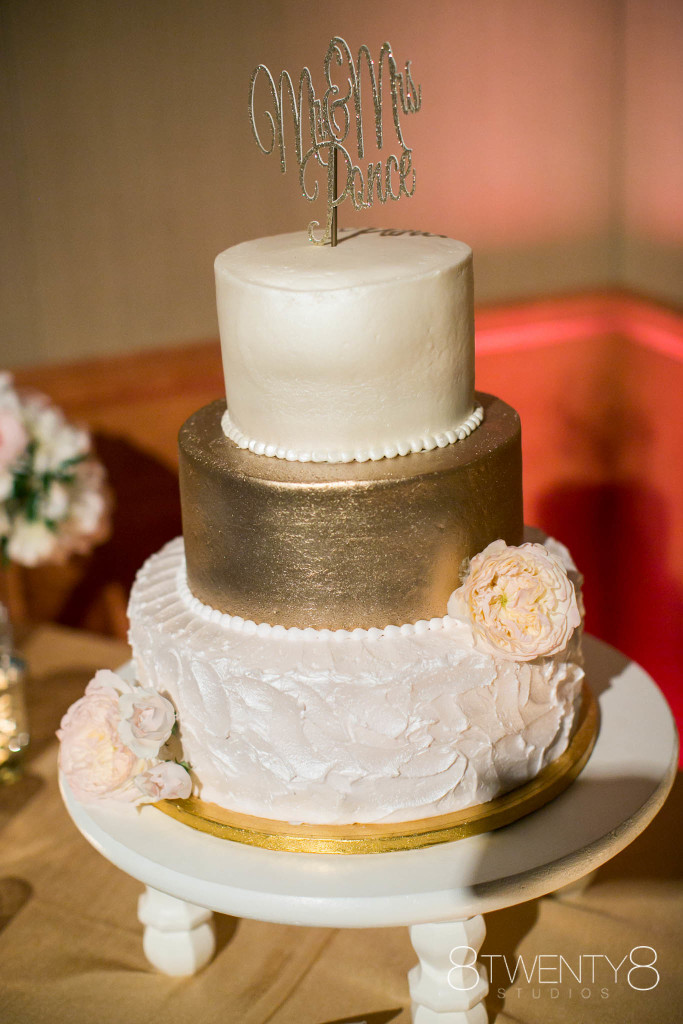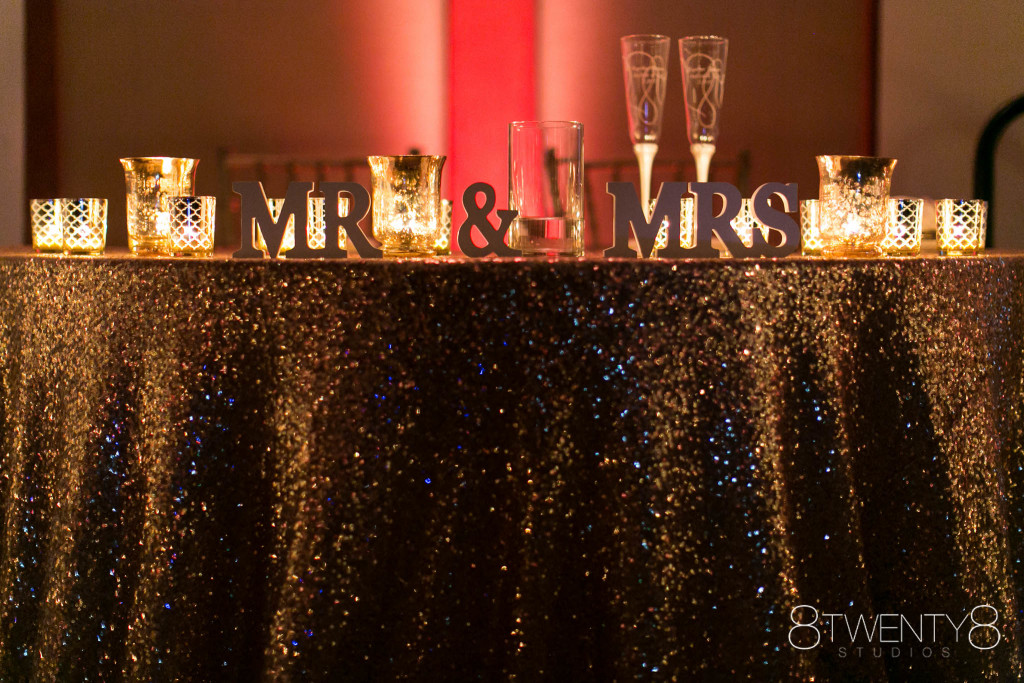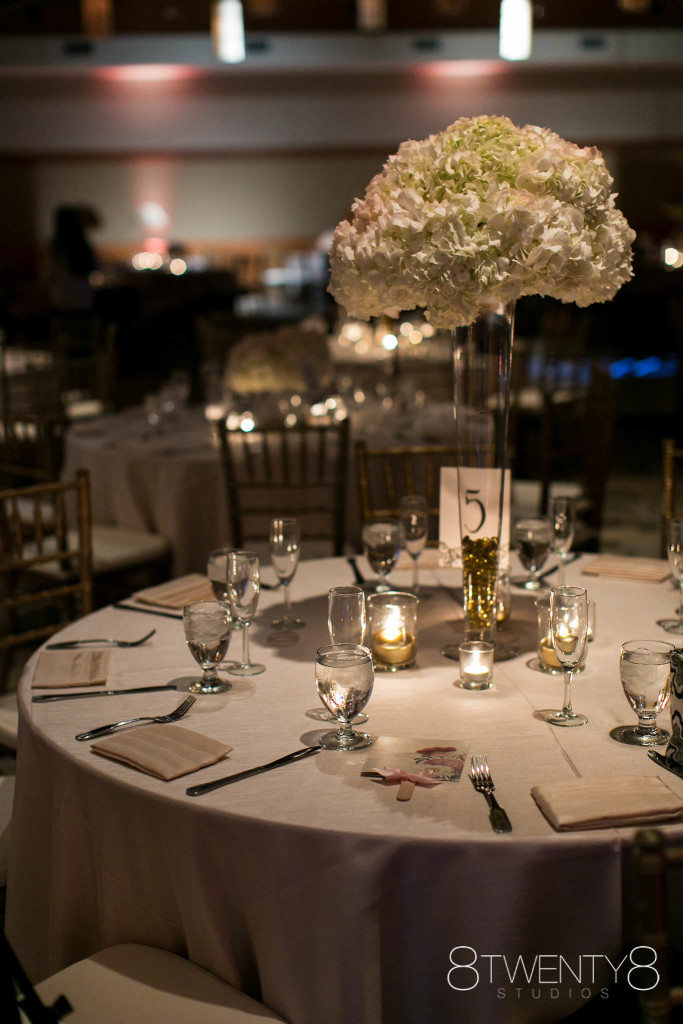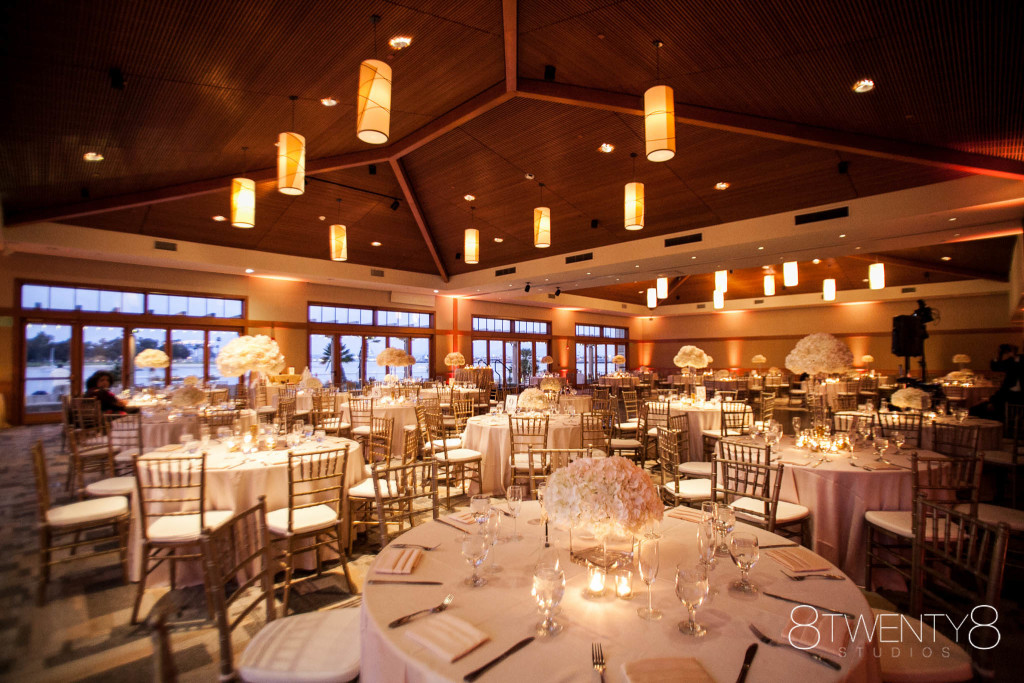 Thank you so much Andrea and Eric for allowing me play a role in your special day! It was so amazing to be a part of, and I wish you two nothing but the best for life!!!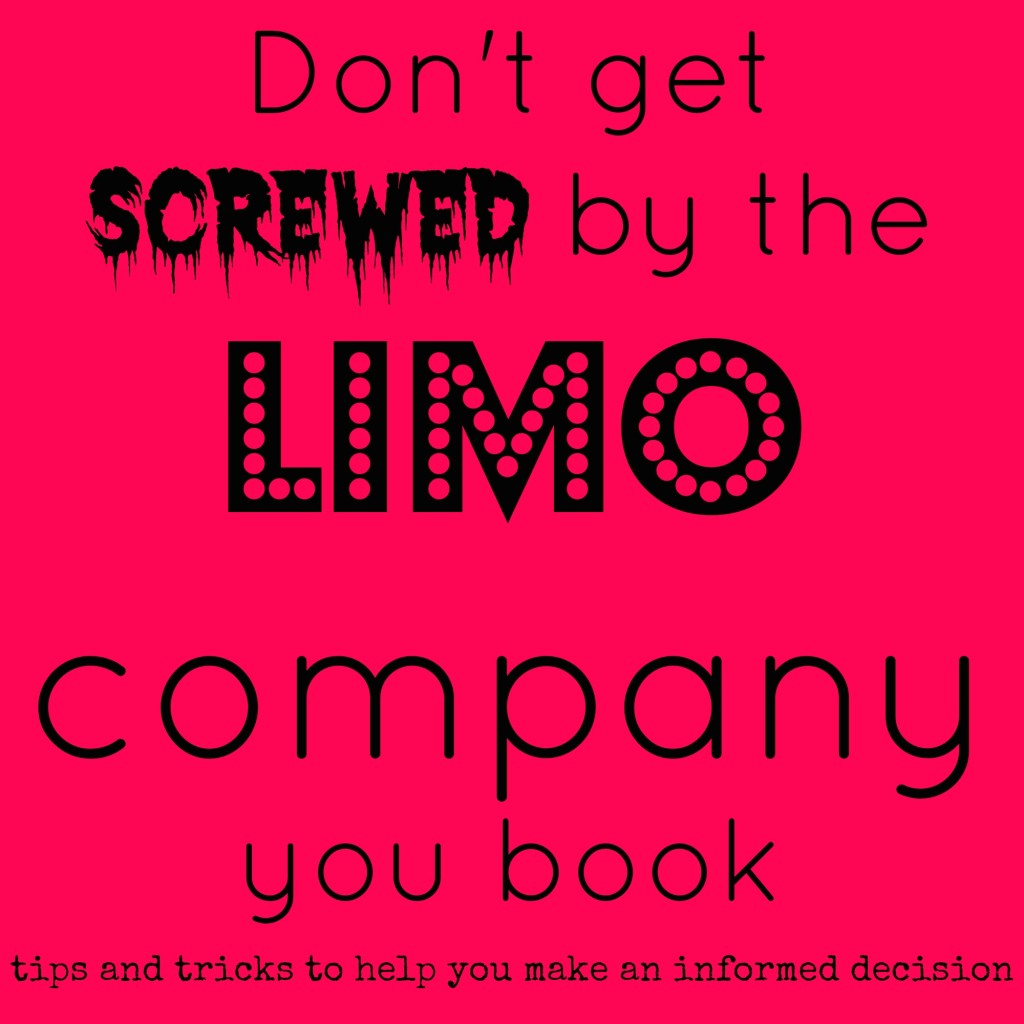 The following article was provided by A Plus Limo, a transportation company located in San Diego, CA.
http://www.apluslimos.com/
Tip 1: Avoid Limousine Brokers.
Limousine brokers do not own limos. They book your order and then sell or "farm out" your job an actual limousine company. Problems can be difficult to resolve when you don't know who you're dealing with. Who is at fault? The broker? The limo company? To whom do I complain? Is the limo company being paid enough by the broker to really care about my event?
Tip 2: Check Licensing, Bonding, Insurance.
All limousine companies must be licensed in their respective State and bonded or insured by a private insurer. Typically, you can check the State's website to verify license and insurance status. Here is the link to California's PUC which regulates limo services.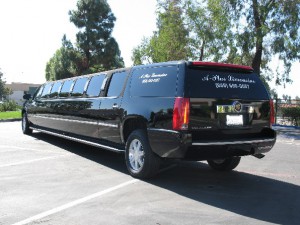 Tip 3: Ask For A Drug Screening Certificate.
Many States, including the State of California require commercial drivers and chauffeurs submit to random drug testing. The private testing company issues a certificate a limo company participates in the program. Ask to see the certification. You can see a copy of our certification here.
Tip 4: Ask To See Your Specific Limo.
As I stated earlier in this article, limo brokers do not own any limos at all.  True limousine companies typically own between 1 and 4 limos. Most limo companies broker out jobs when their own limousines are booked or when you request a specific type of limo they do not own. Some limo companies have beautiful photos of new limos on their website. Unfortunately, many times these limos do not exist in their fleet. Ask to see your exact limo before you book to ensure you are getting a clean, well-maintained, luxurious and comfortable limousine.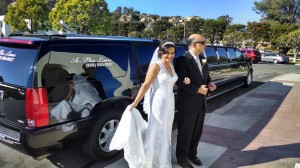 Tip 5: Don't Let Price Be Your Determining Factor.
There's a wide range of quality in the limo services business.  Bargain limo companies buy our old limos when we determine they no longer meet our standards for luxury.  Limousine service is not the place where you should to try to save money.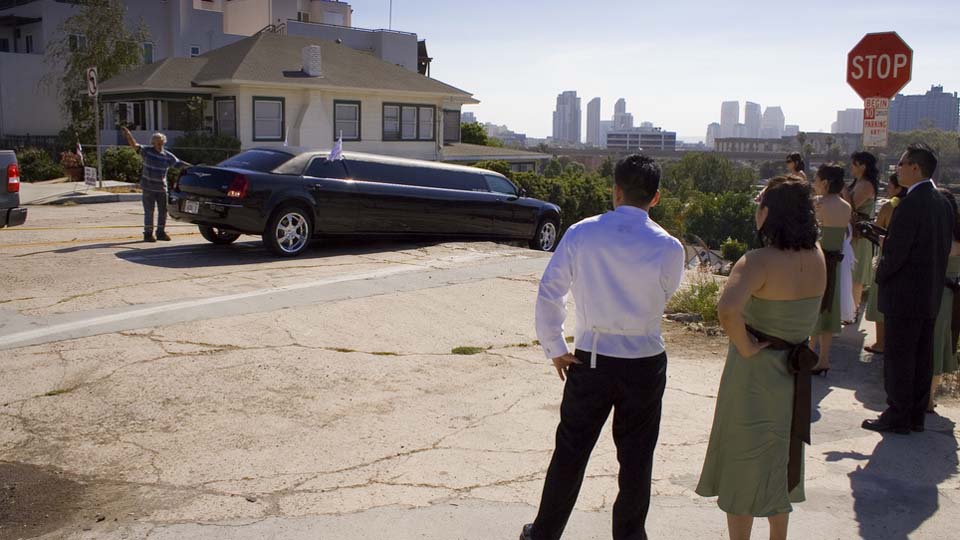 Tip 6: Get A Written Limo Rental Agreement.
Your written contract should include:
a) Cost per hour(e.g. $100 per hour) or for group of hours(e.g., 6 hours for $500)
b) Approximate number of service hours
c) Cost for each additional hour of overtime
d) Is a deposit required to book? How much? Is my deposit refundable?
e) Does this rate include chauffeurs tip? Am I expected to tip? At what percentage?
f) Pick up time and address
g) Destination address and approximate time of arrival
h) Special service requirements such as assisting disabled passengers, business signage, decorations,etc.
We would also like to suggest you include in your contract:
1) License plate number of specific hired limousines
2) Limousine service will not broker or "farm out" your job unless there is an unavoidable event, i.e., the limo you selected was recently damaged or experienced mechanical failure.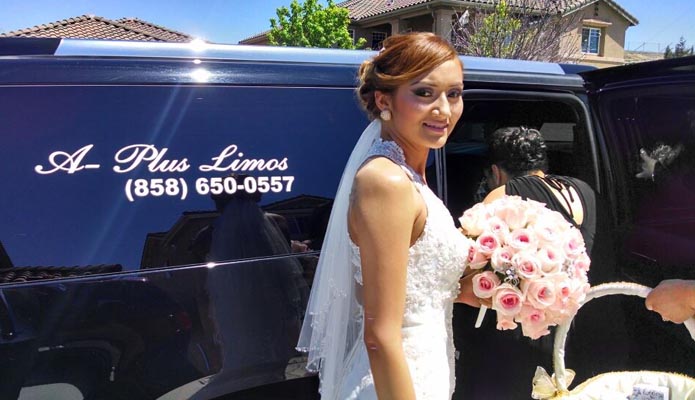 I would also add to their tips, that you should ask that your driver drive the route to your venue prior to the actual wedding day. This will ensure that no one will be late because they got lost, or realized at the last minute that the limo wont fit up/down a hill or not have enough room to turn around!
*Honesty Clause: I am not paid in anyway by the vendors that I have chosen to feature. These are people who I've met in the industry who I know to be very good at their job. For that reason, I've decided to feature them, to better give the brides that I know more information to assist them in hiring people who are honest, trustworthy, and just darn good at what they do!