I remember the very first email I ever received from Beth! Her bubbly voice shined though the computer, and I knew this was going to be an amazingly fun couple to work with. However, I was definitely hesitant when I kept reading and realized she wanted a Disney inspired, totally princess-ed out wedding! If you know me well enough, you know that this is pretty much the opposite of my personality, and even though I can appreciate a good cry from a rom-com marathon, and I always get sappy during toasts and first dances during weddings, the Disney fairytale has just never hooked my heart. At least not the same way that it had with Beth! But I reserved judgement, and went to meet her with an open mind! Thank goodness I did! She made me a believer. And once she told me that she wanted it to be inspired by Disney, and not a literal Disney take over, I knew I had to help her and Andrew pull it off!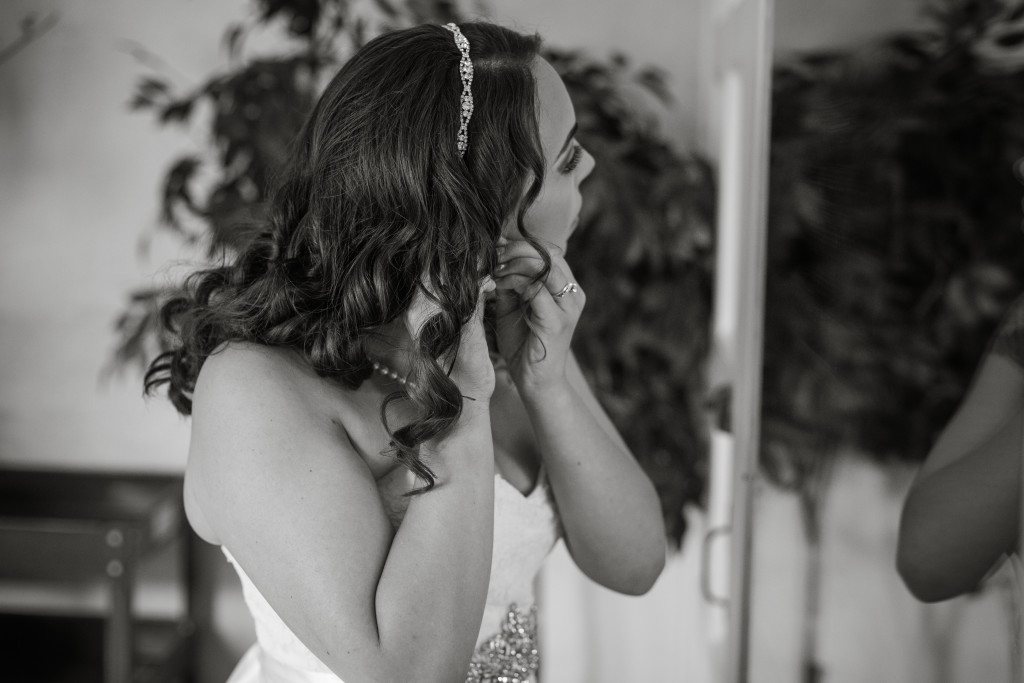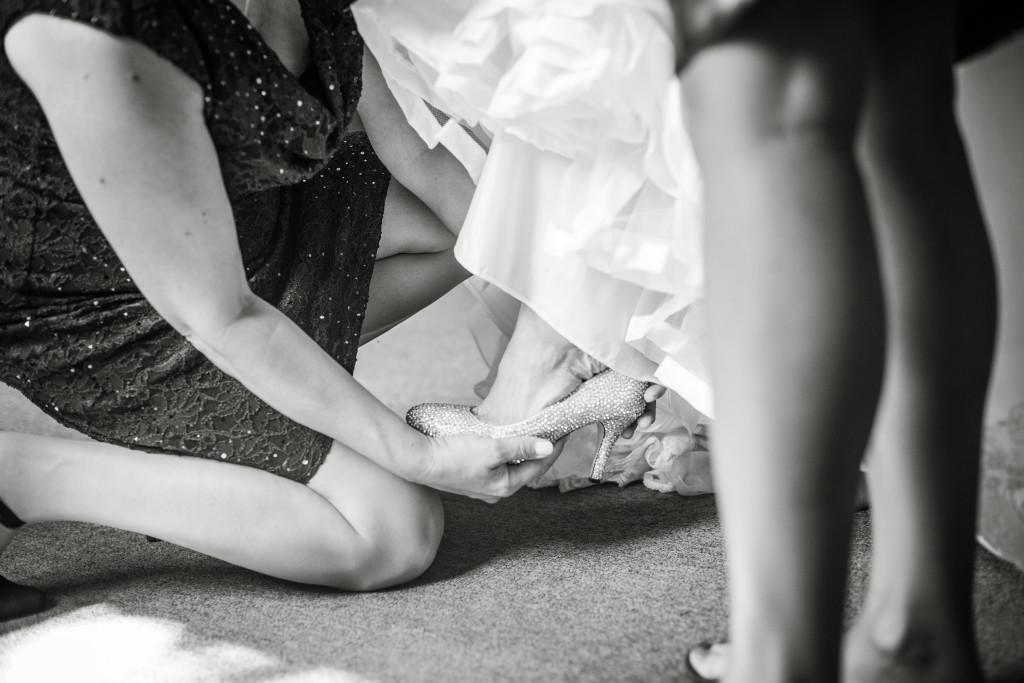 Complete with the most b-dazzled cinderella shoes I've ever seen! Enjoy scrolling through these beautiful images by Brittany Dorner Photography.  There is lots of wedding inspiration to be had, and most of the decor was DIY'd by the adorable Bride and Groom.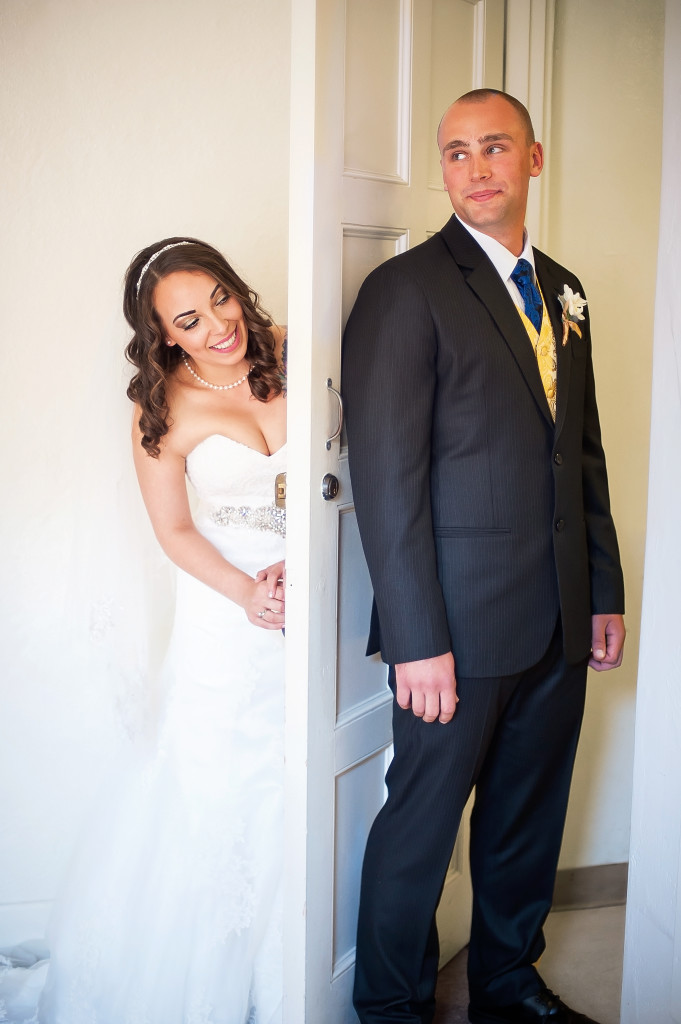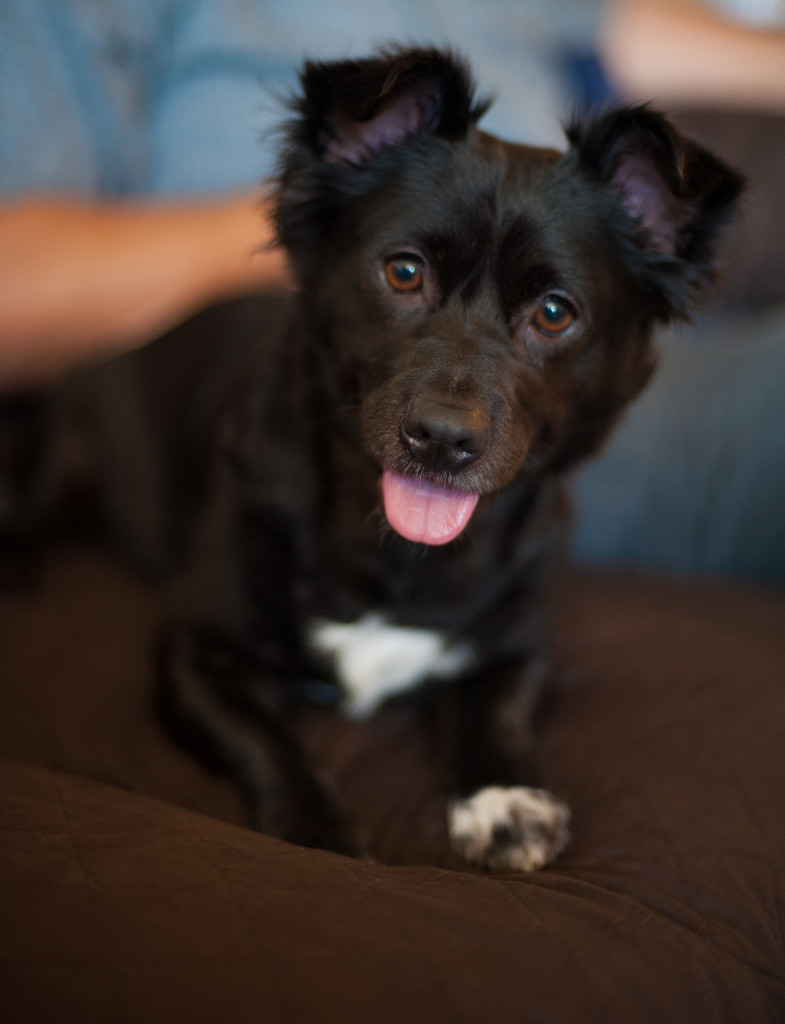 Oren, the couple's fur baby was involved in nearly the whole day! He had to the high responsibility of being their doggy ring bearer. And even got a special dance with his mommy later in the evening before his bed time! My team did not mind playing babysitter to this adorable little guy! #thatface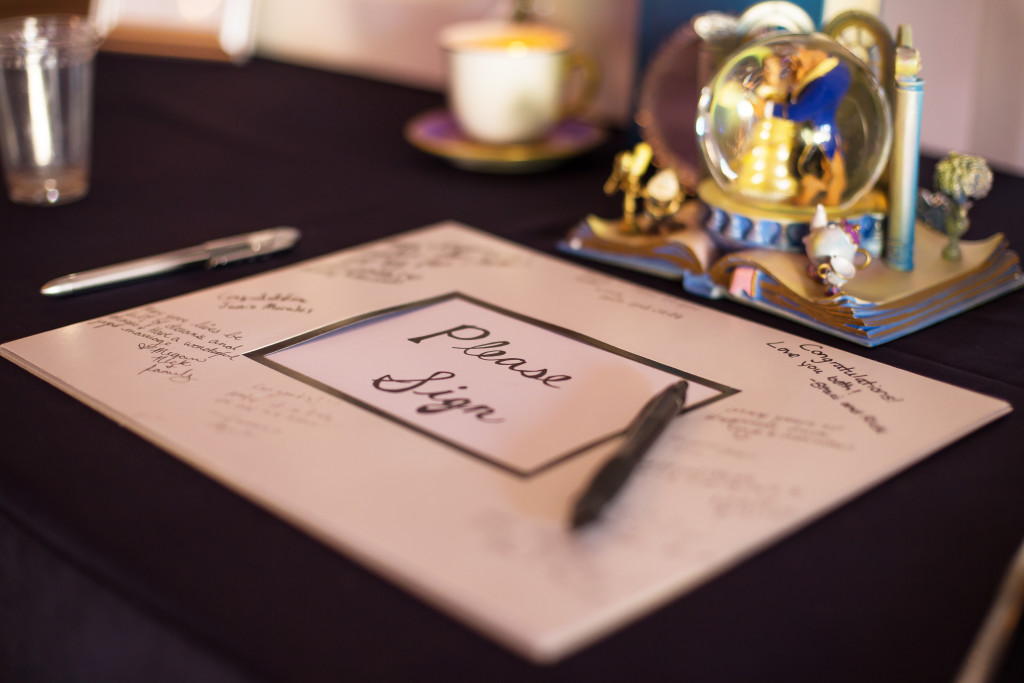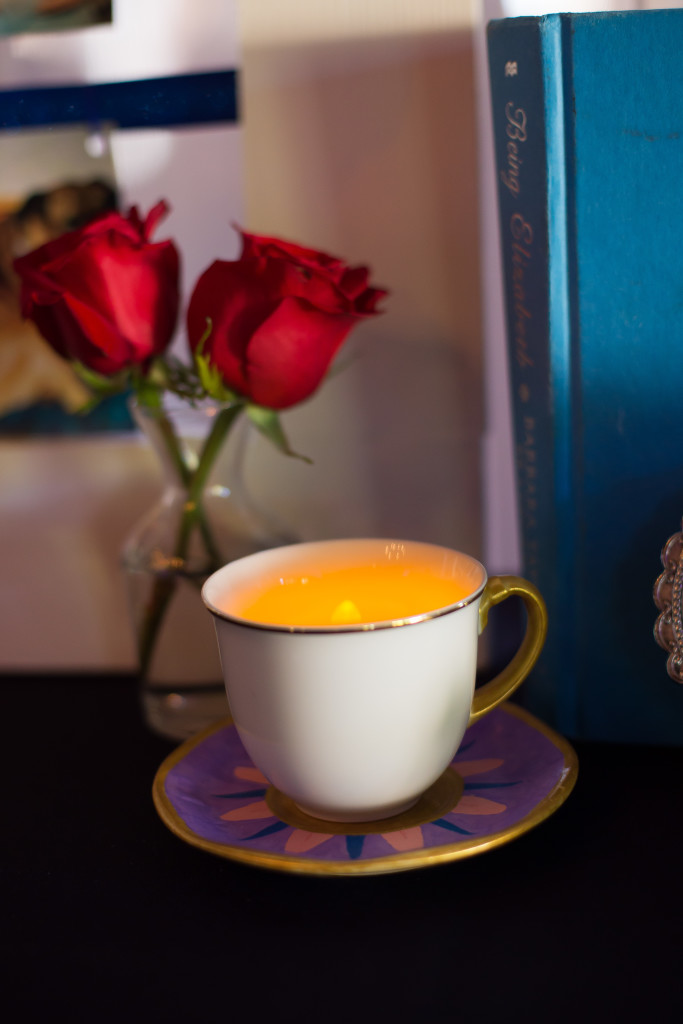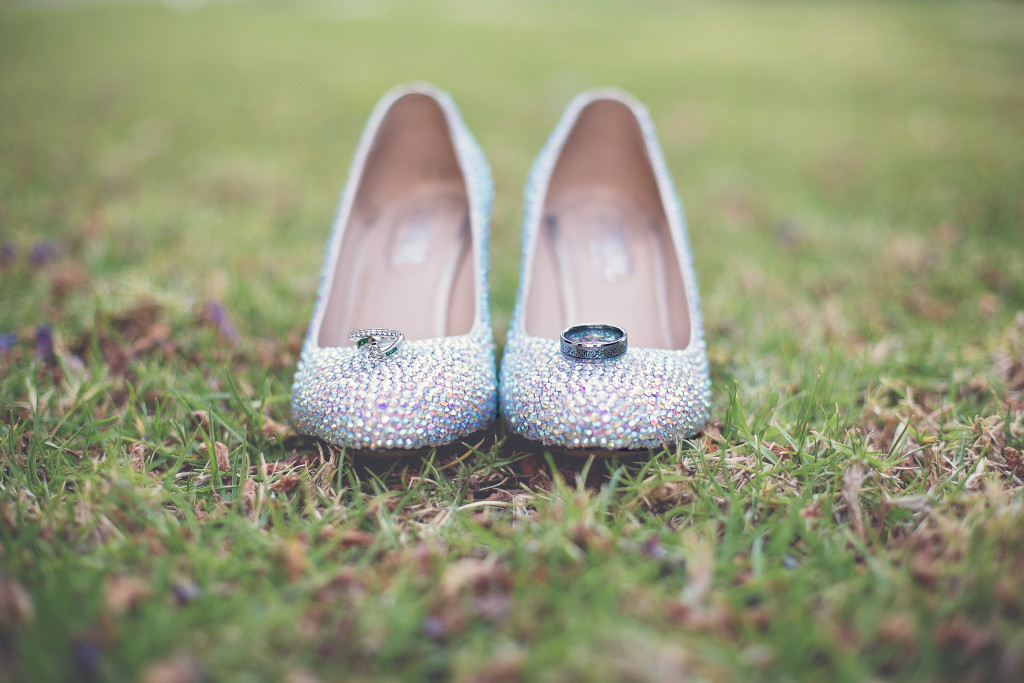 Staying true to what Bell would do, Beth thought to have her bouquet in basket. As if it were all picked fresh from her french country garden! The thing weighed a ton, but goodness it was stunning! She even had the bouquet tied as several smaller bouquets, and instead of doing the traditional bouquet toss, she took the smaller tied bouquets and gave them to the important women in her life! Everyone was so surprised, and it was such a touching moment to see the bride recognize each of the women whom she looks up to and admires! The flowers were done by San Diego Floral Design, with some added touches by Simply Elegant Weddings to help the whole look tie together. We make a great team!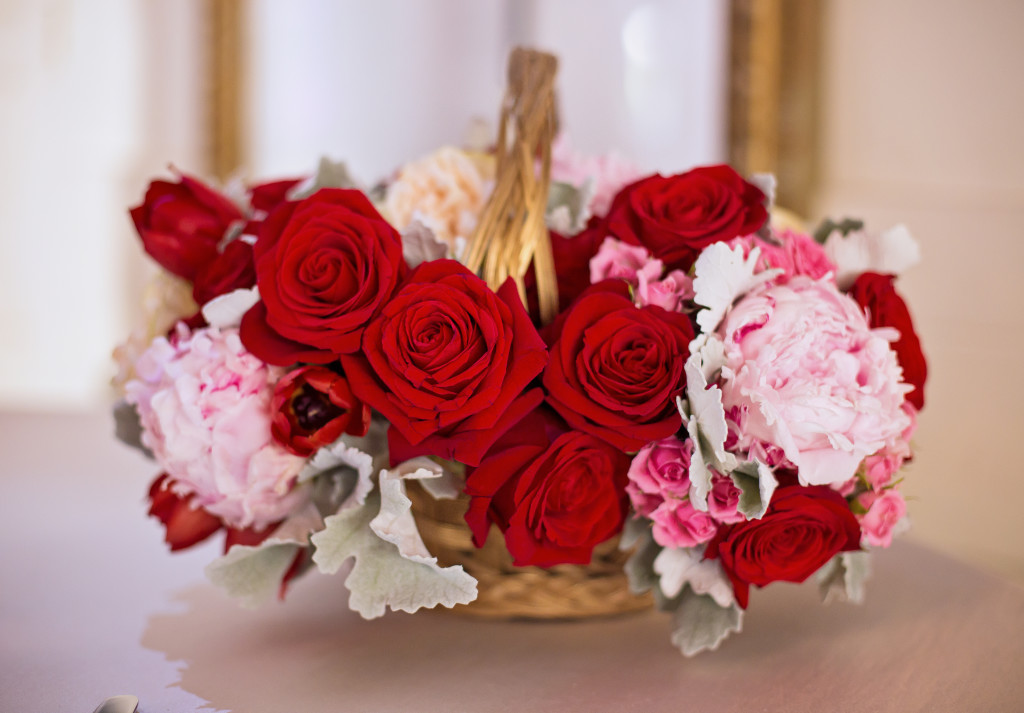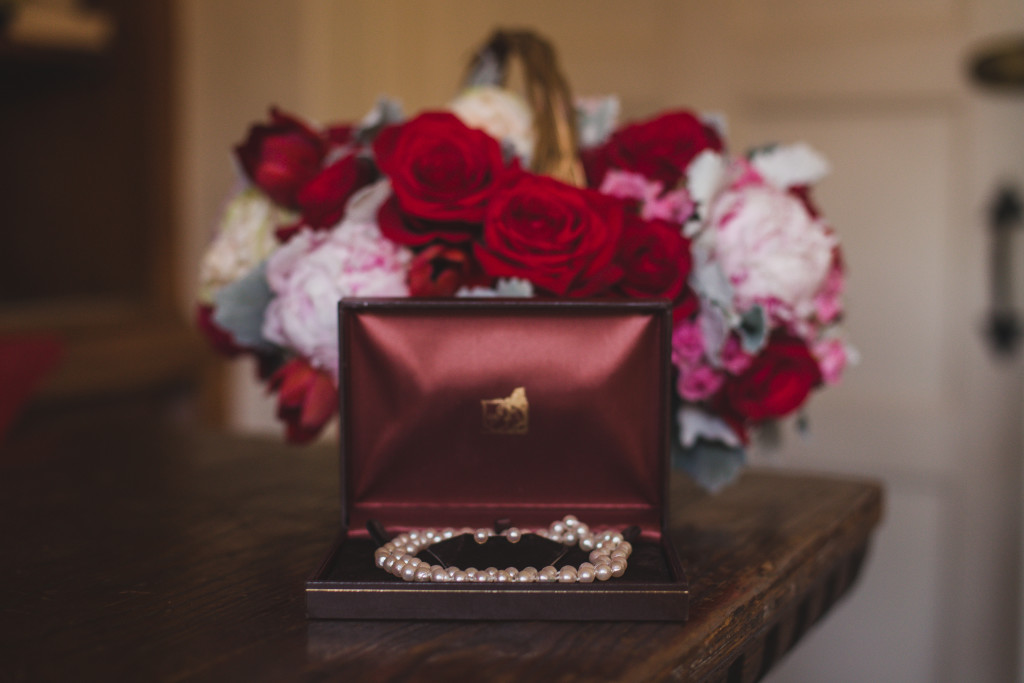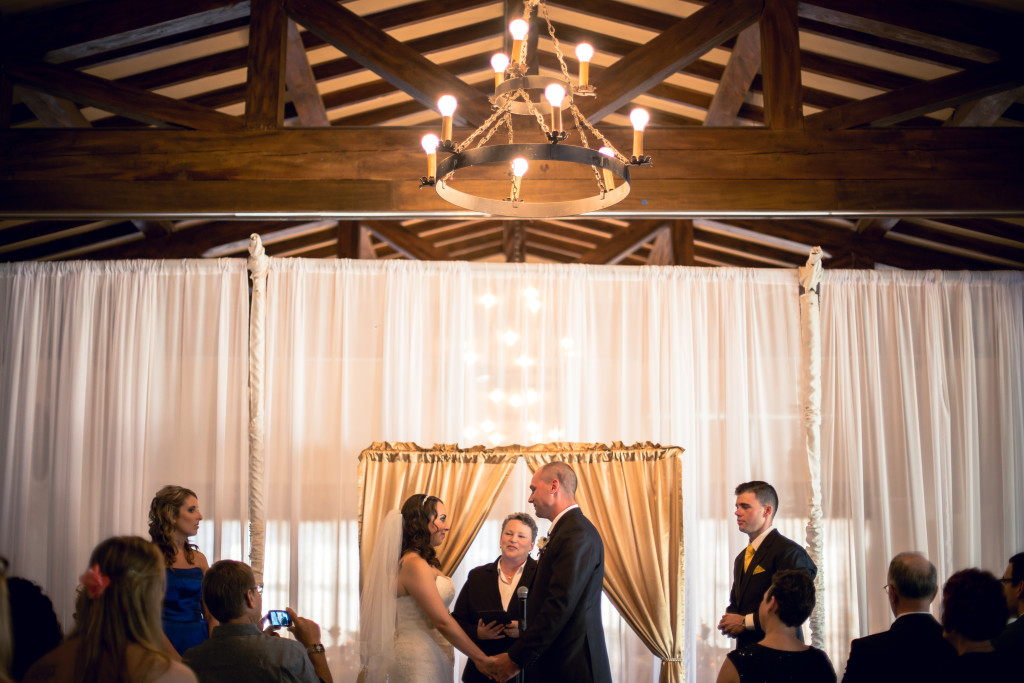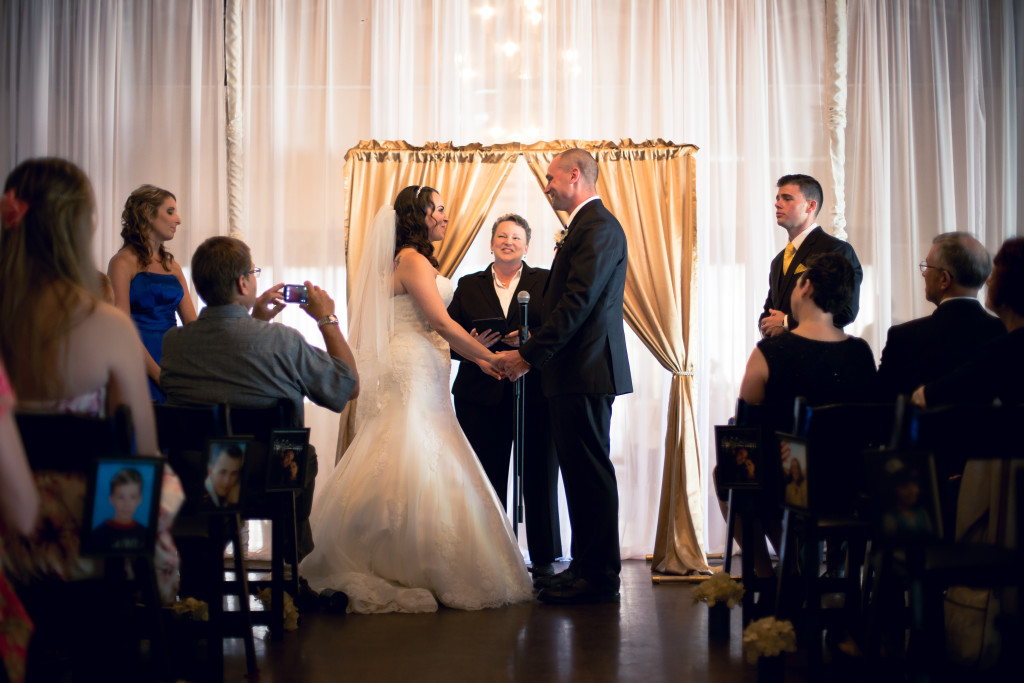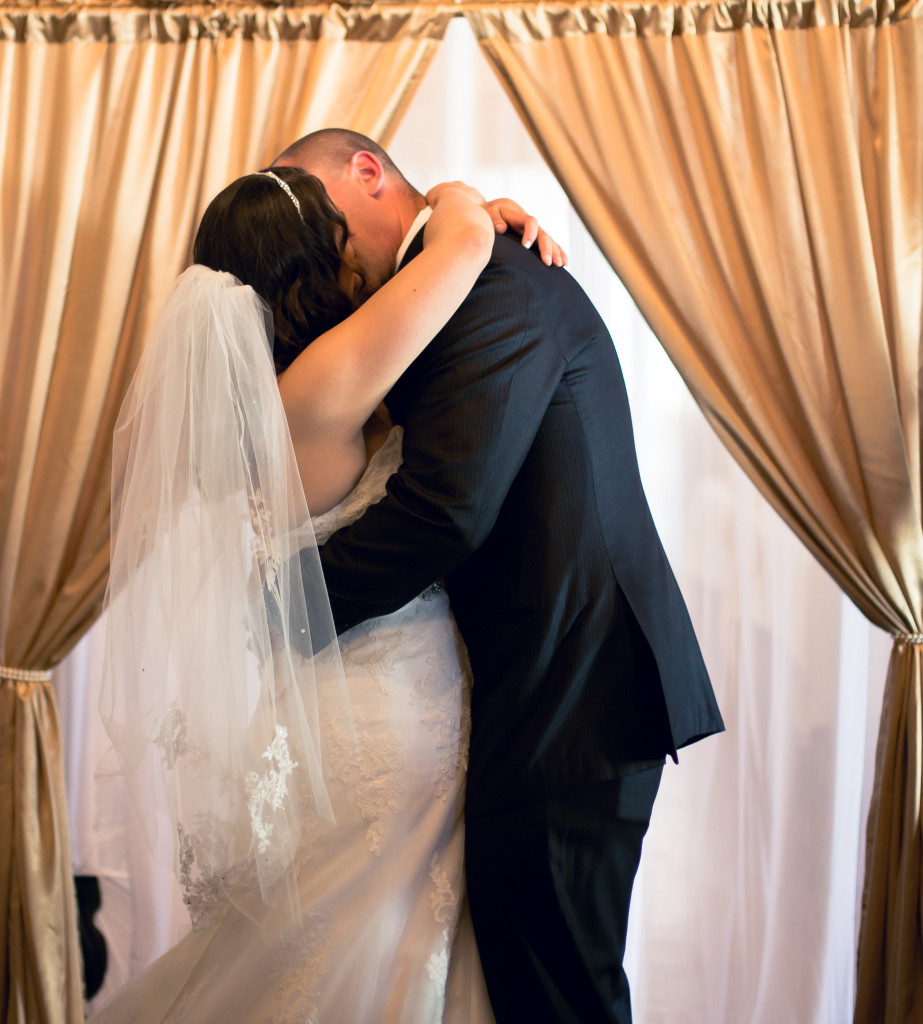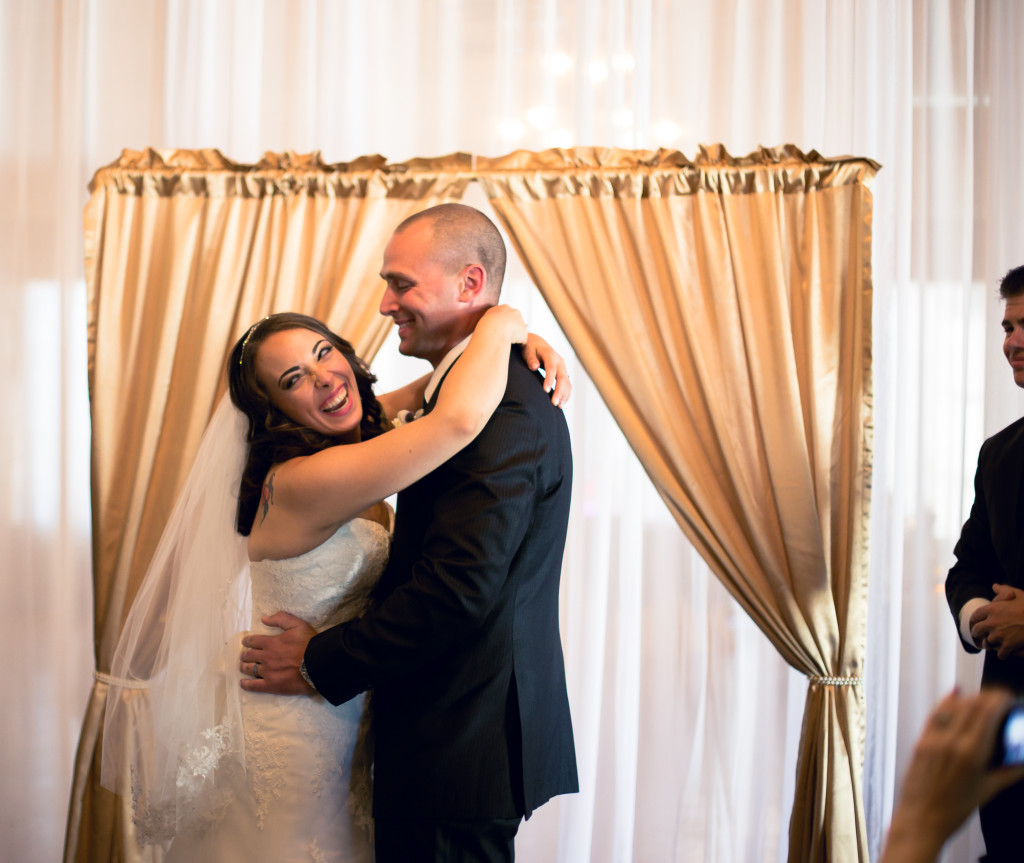 And even though they went with a Disney inspired theme, they still remembered to make it personal! They lined the aisle with photographs of them as children, young adults, and eventually their engagement photos, as a symbolic reference to the journey that had got them to this point in their lives together.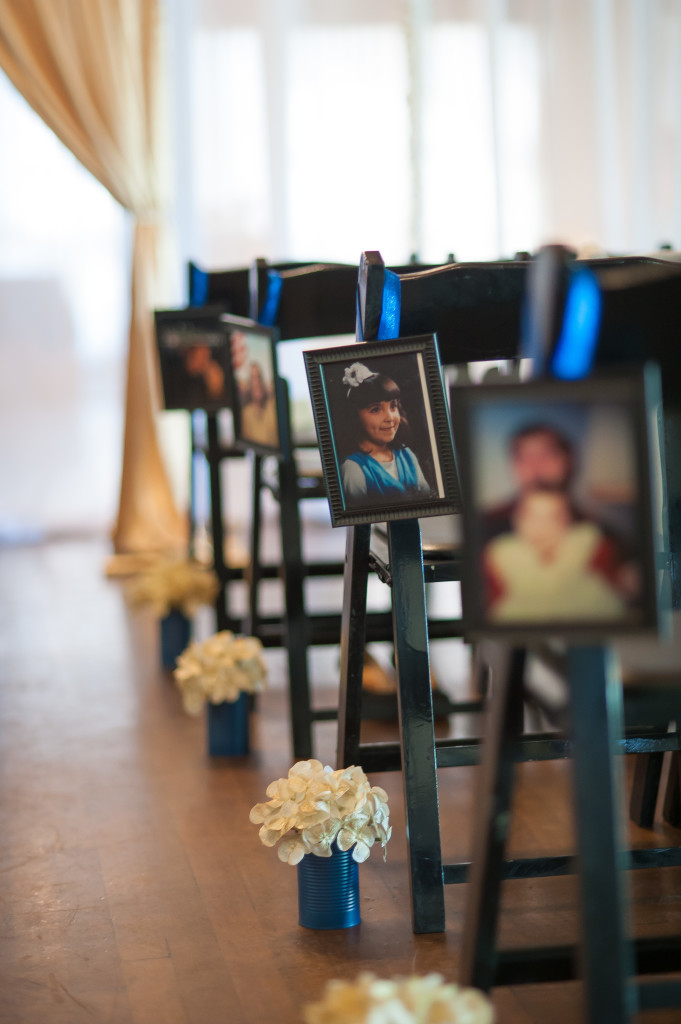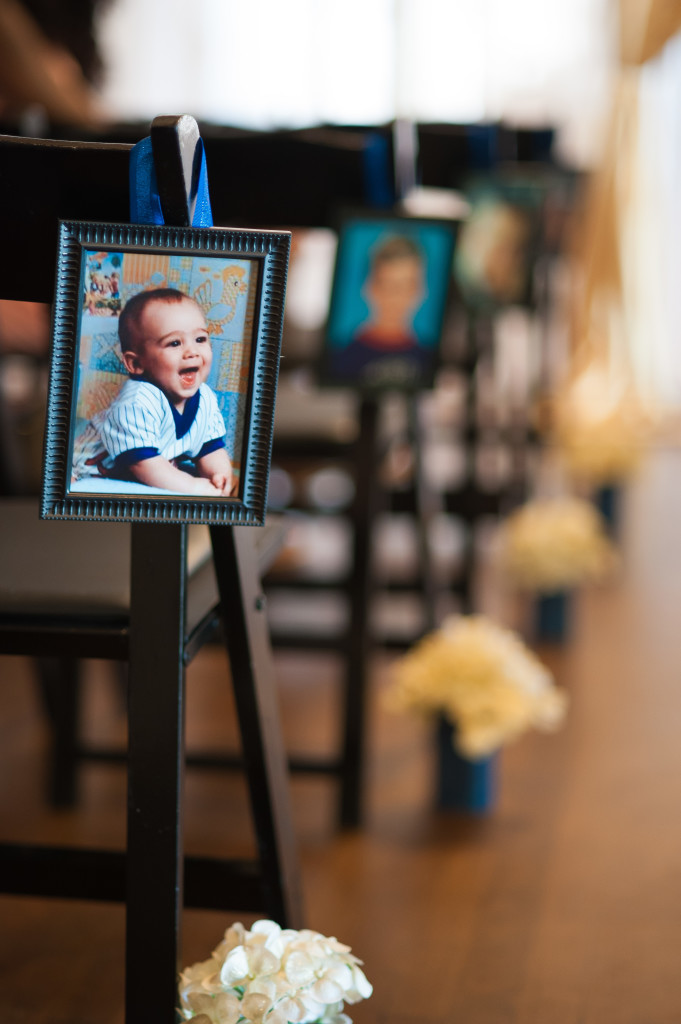 In a couple days, I'll reveal the second part of the wedding! So stay tuned to the blog to see the rest of the fun (and design!)