About Us
Simply Elegant Weddings is a Wedding Planning and Coordinating company based in San Diego, CA.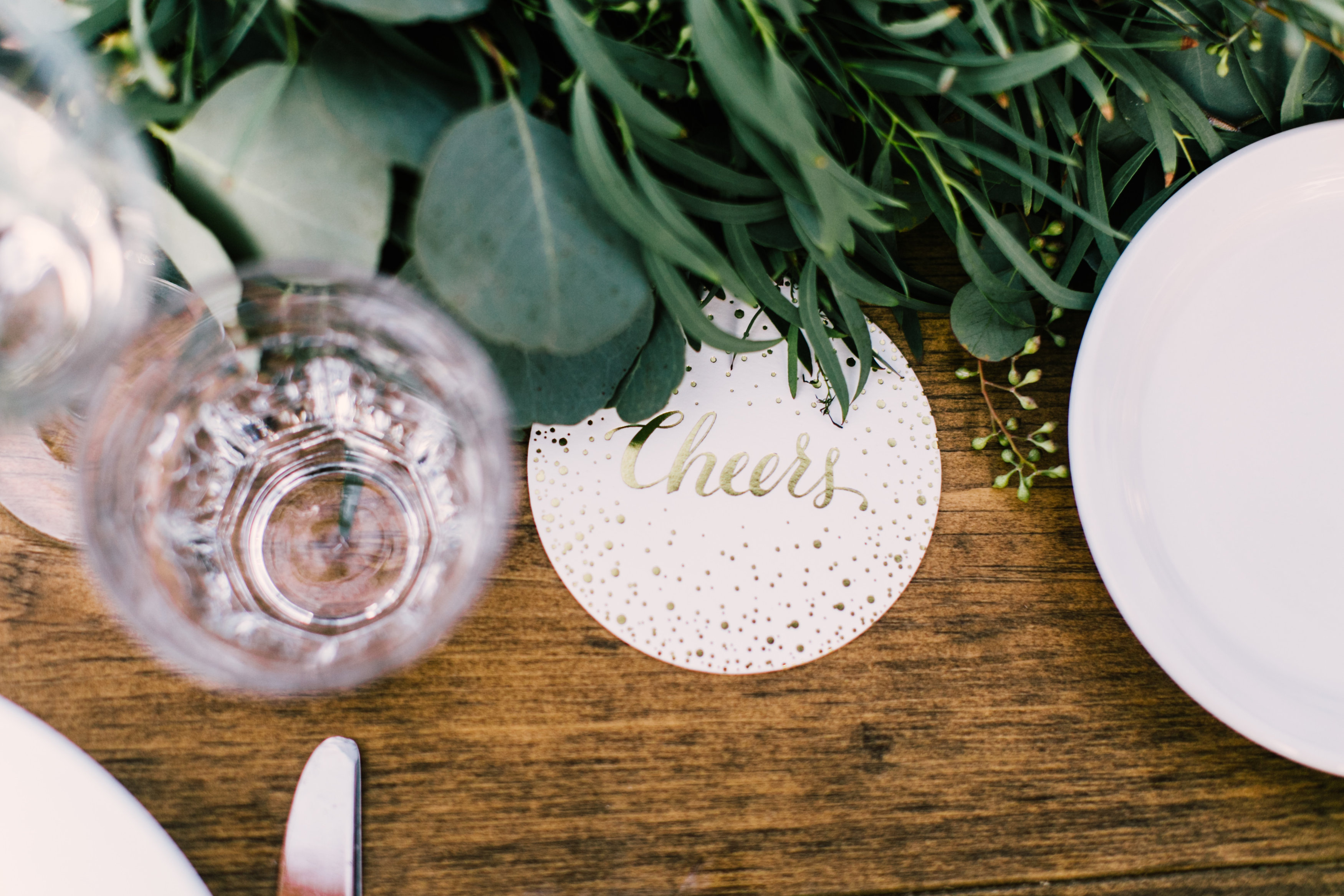 We specialize in local weddings with small DIY elements that makes planning the wedding a personal, special, and relaxed experience! Our coordinators offer everything from Full planning to Day of Coordination, and everything in between! We love seeing our Brides and Grooms get creative with their wedding decor, and love helping them create a style that tells their guests exactly who they are as a couple! We believe that Weddings should be more about the life that the couple has built together, and less about what color is in style that season! Your wedding day should be sprinkled with things that tell your guests what you and your fiancé enjoy together, what you love doing together, and the reasons why you love each other! By the end of the wedding, we don't want your guests thinking, wow she must really like purple. We want them to know all about your relationship, so when they look back they remember that it was Your Wedding and that it was Awesome like YOU!
Want to know a little more about us?
or
just email us and we can meet in person 😉