Archive for December, 2016

Mid-Century Modern meets Organic Elegance for this super intimate Elopement Photo Shoot
Planned, Designed, Styled, and Coordinated by Simply Elegant Weddings 2016 Interns: Jacqueline Wurzer and Kaylie Gutierrez
This year, the interns of Simply Elegant Weddings had a very large project to put together, and we couldn't be more proud of the outcome! Together, Jackie and Kaylie split the duties, helped each other where needed, reached out to vendors, and put together an entire styled shoot basically by themselves!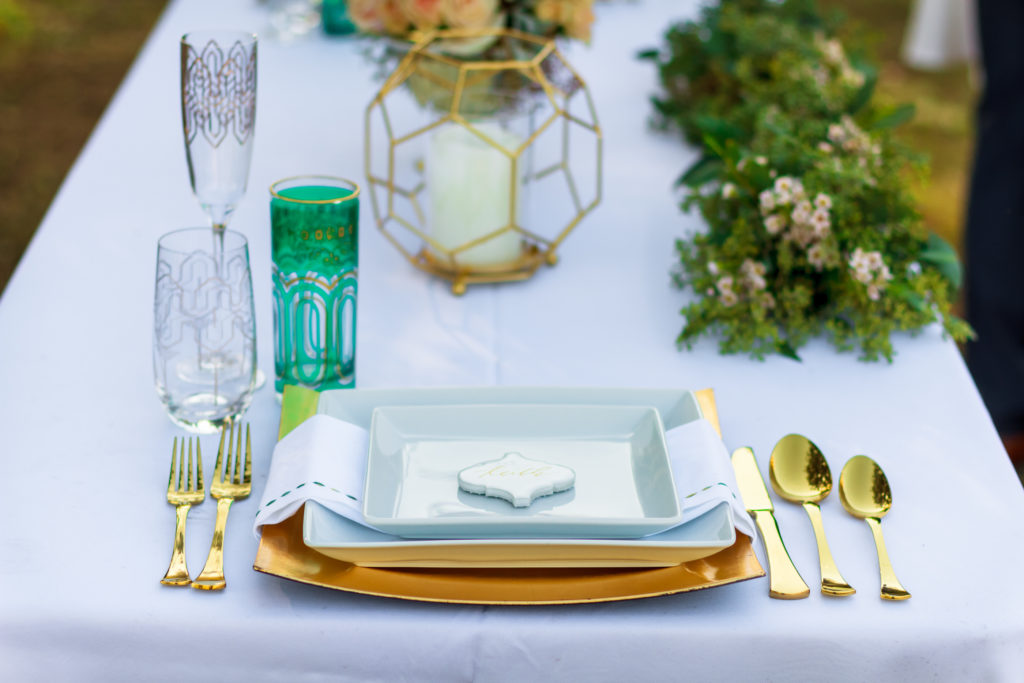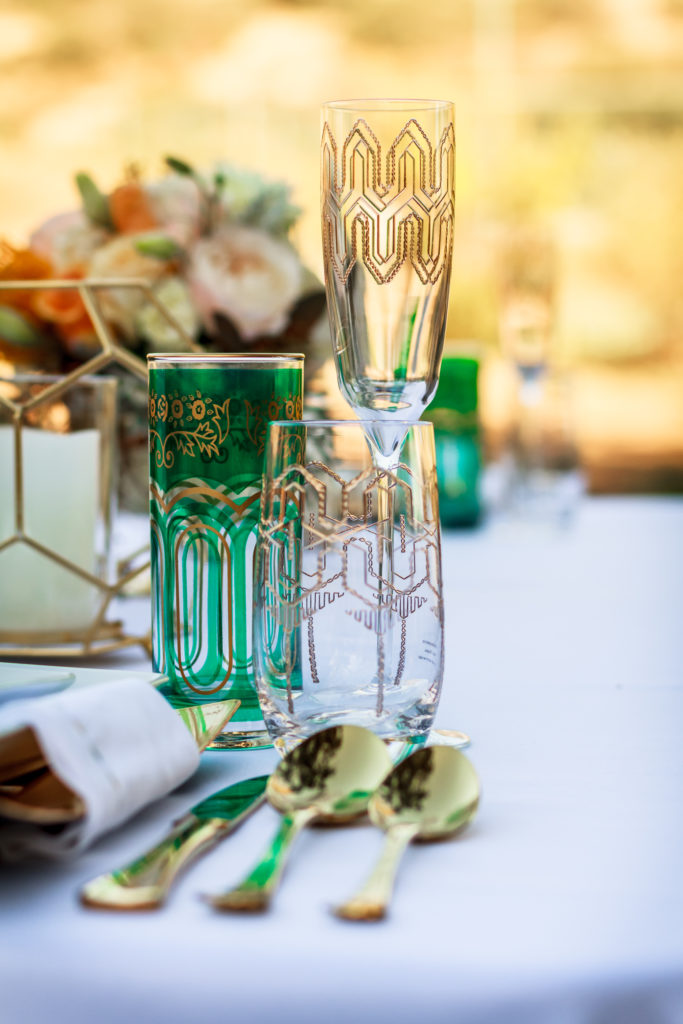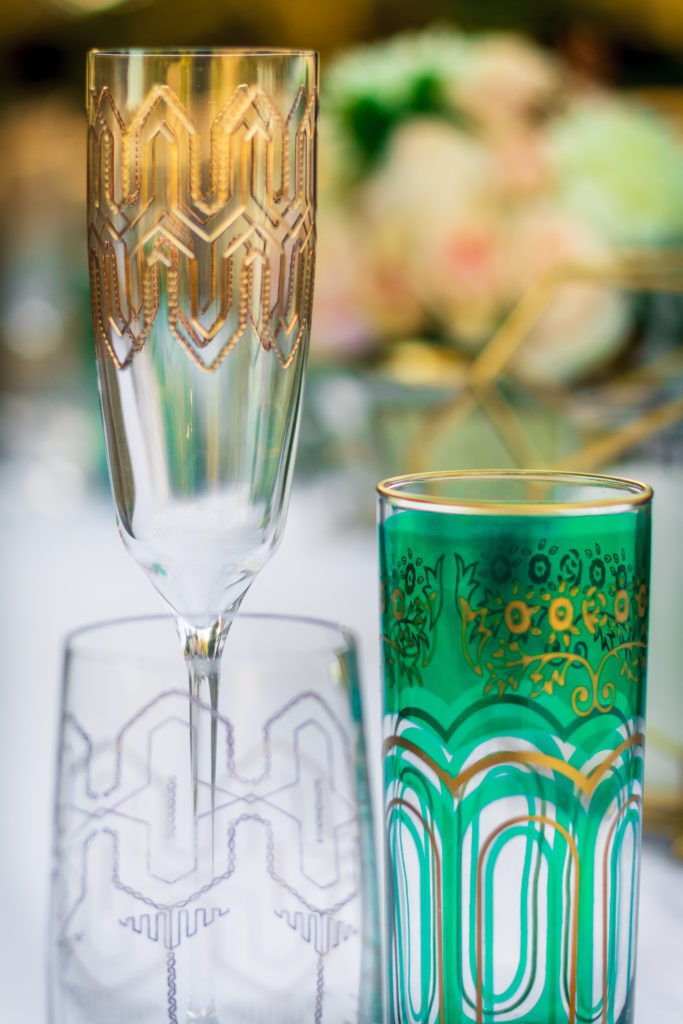 Jackie designed and planned the majority of the details. She had a clear vision from the beginning. Came up with the Mid-Century Modern theme, figured out how to incorporate more organic elements to fit the venue's surroundings (Venue: The Bradford Ranch, San Diego), and styled the details and decor to perfection.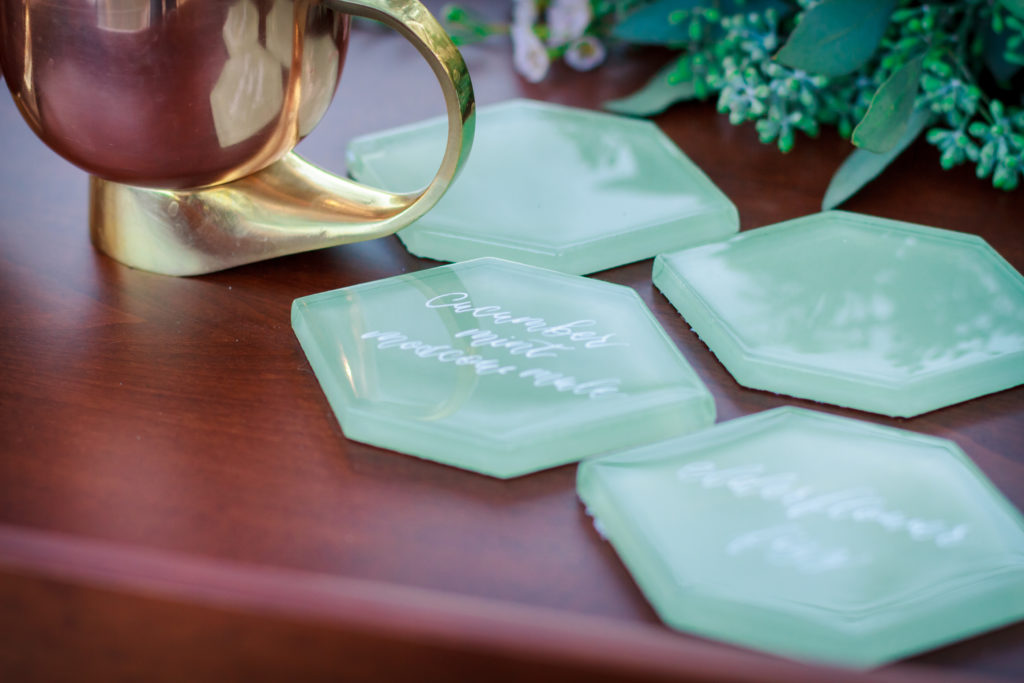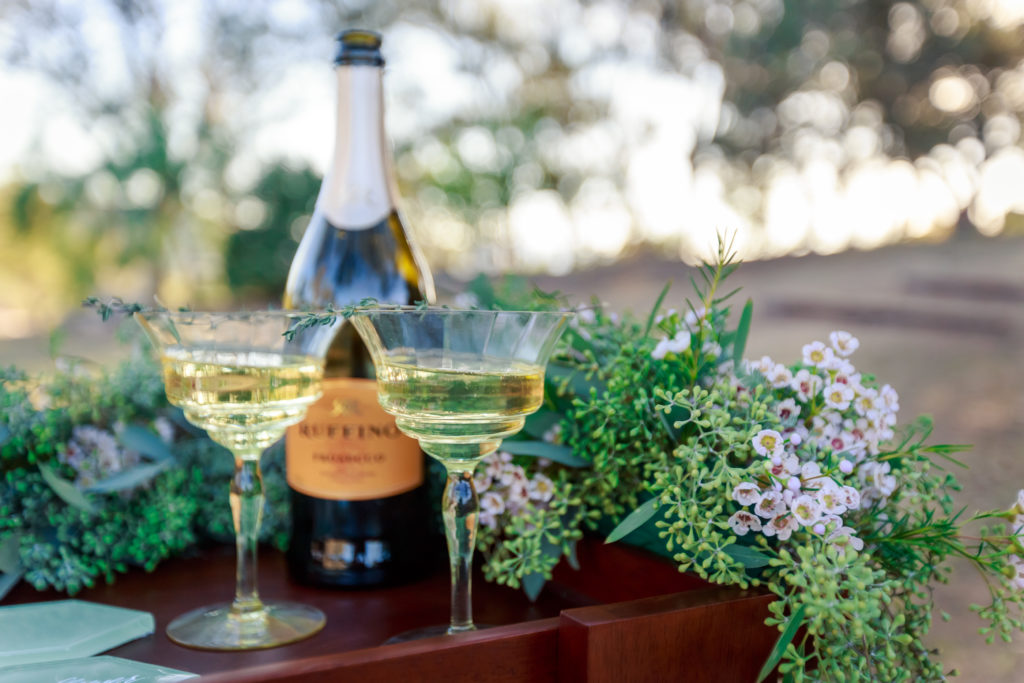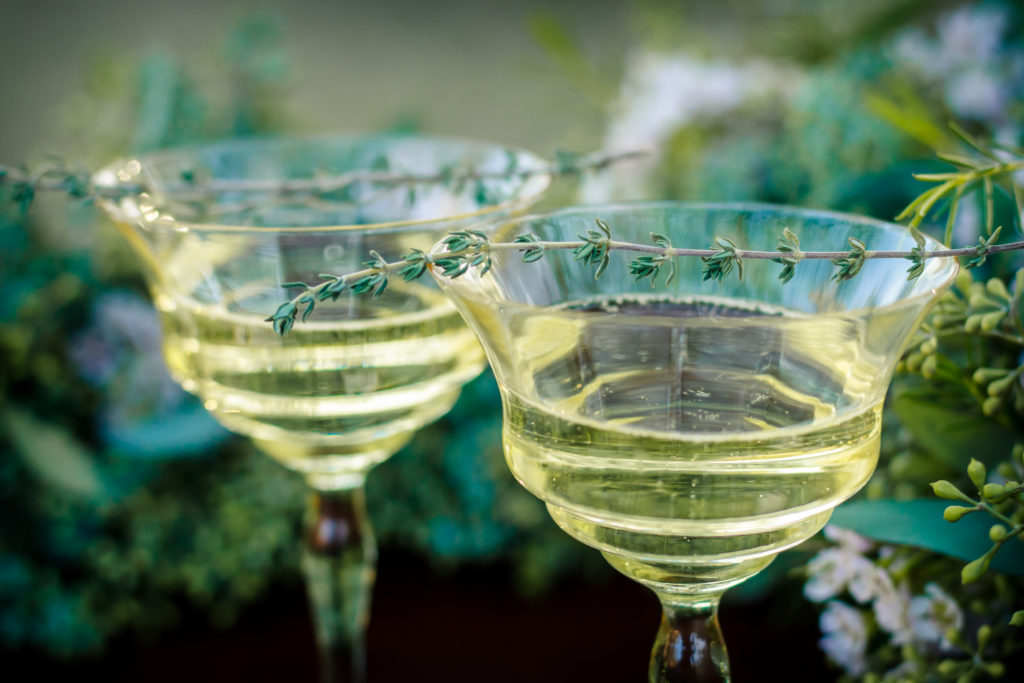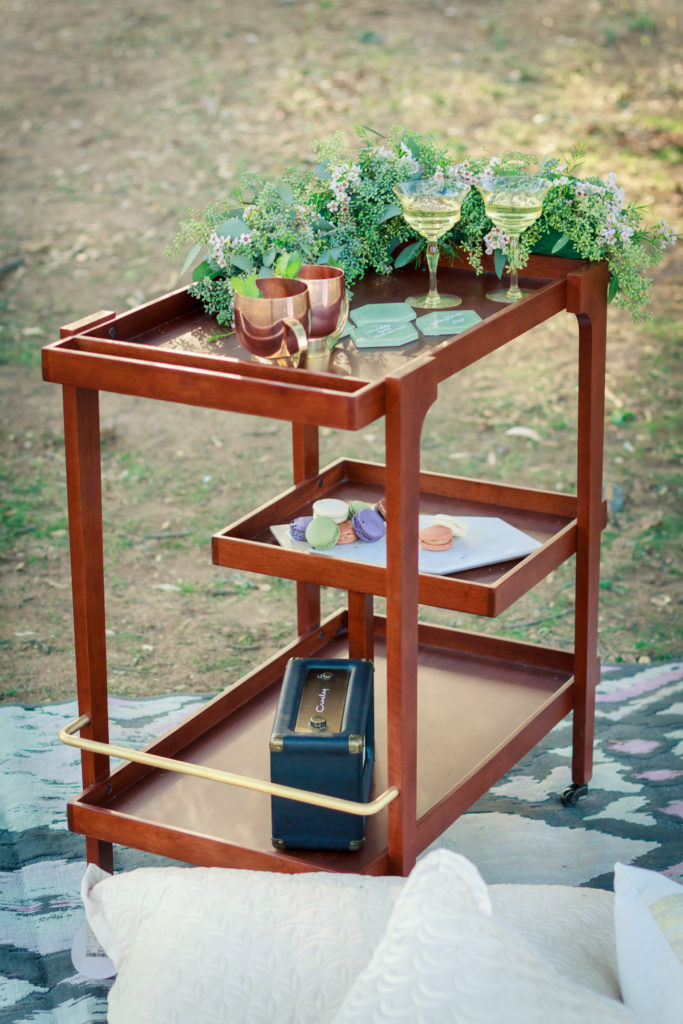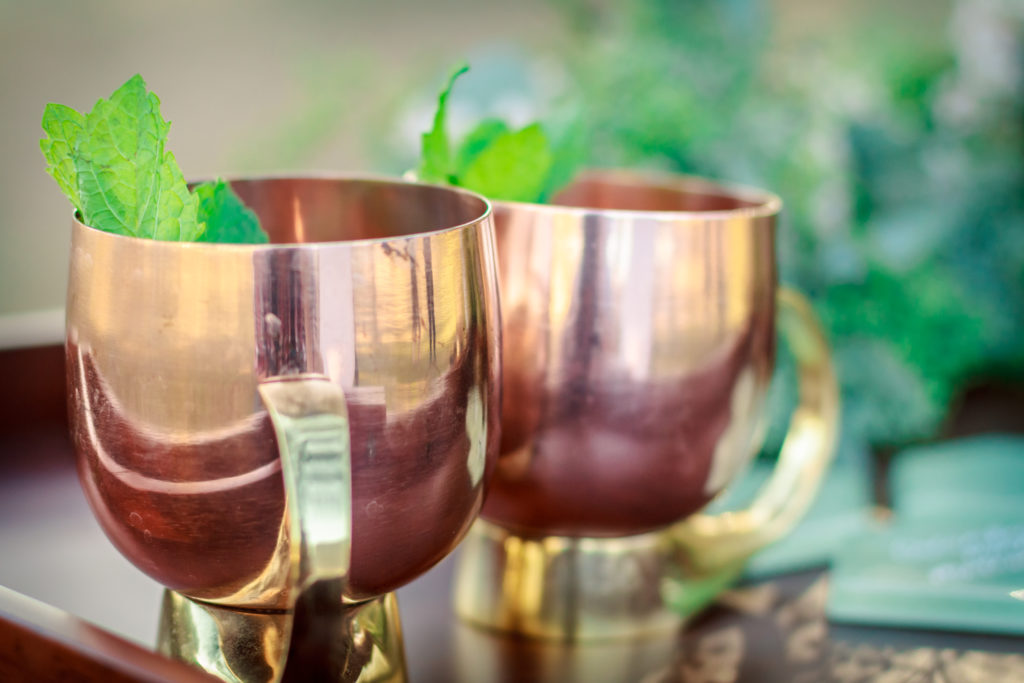 Kaylie helped with finding our models, coordinated the timeline, organized the logistics from behind the scenes, and helped with direction during the shoot. This all helped the day to run smoothly, allowed the couple to feel confident and comfortable in front of the camera, and made sure that we got all the shots we could possibly need!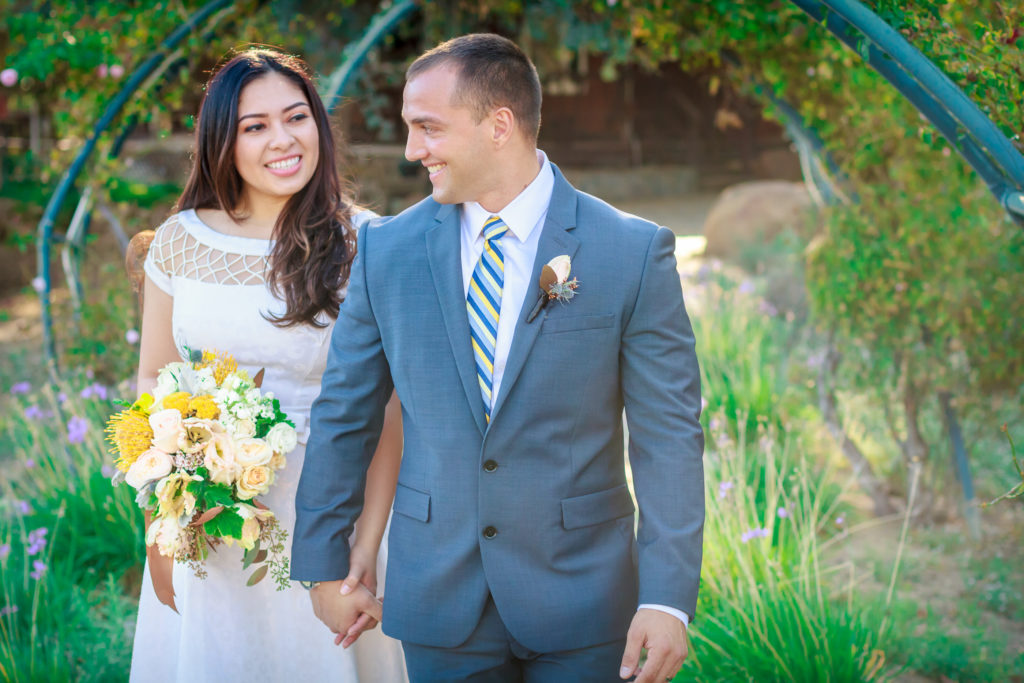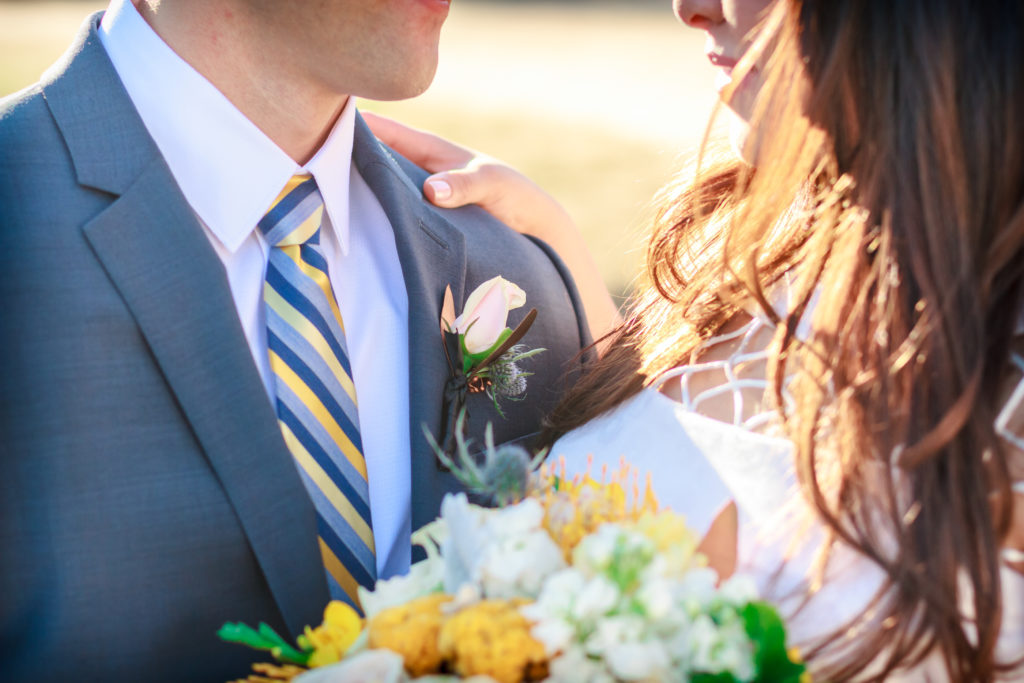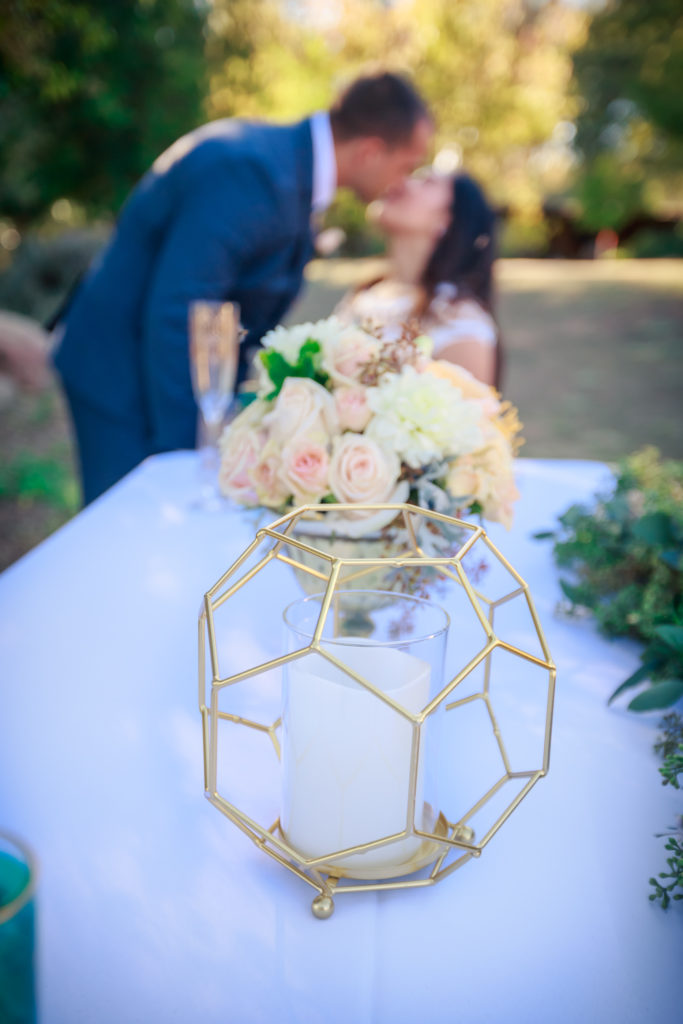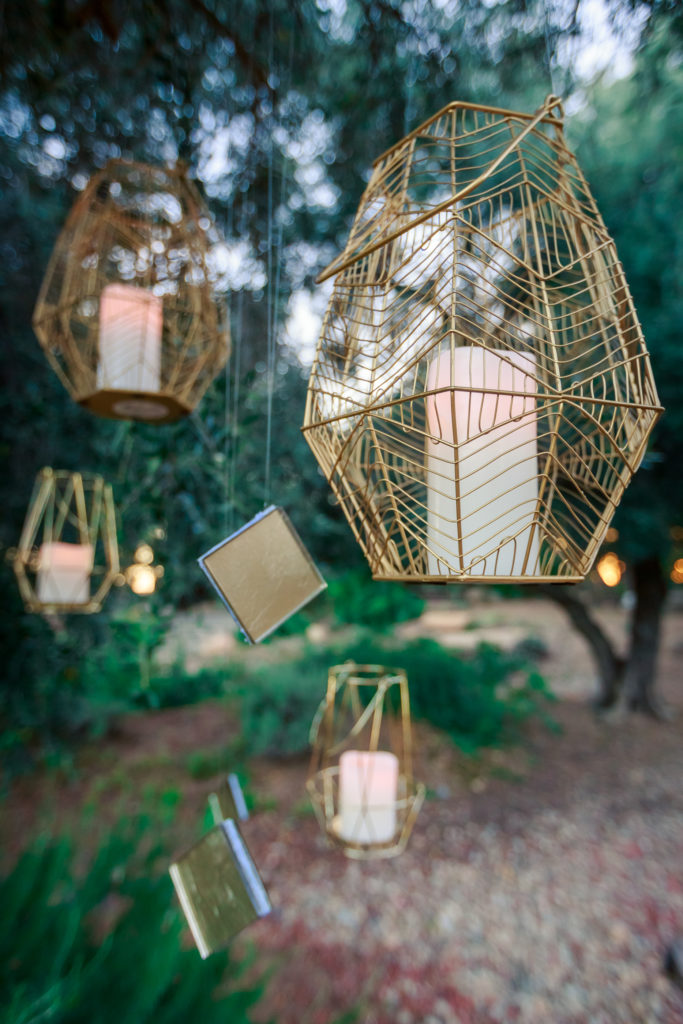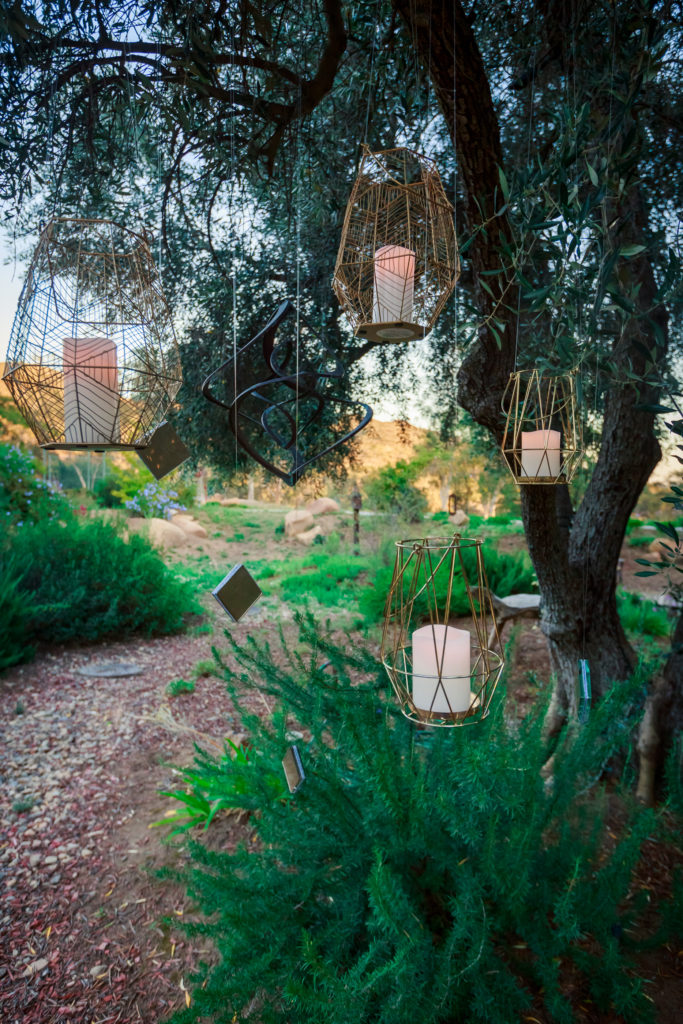 They both reached out to several vendors, hunted down the people they thought would be the best fit for the shoot, and executed planning and coordinating with the vendors like absolute pros. The both grew tremendously from this experience, and are ready to take on more of what the event planning world has to throw their way! They survived over 10 weddings each this season with Simply Elegant Weddings. They have learned what it takes to work as a team with other vendors, coordinate behind the scenes set up, clean up, and everything in between, and have learned to think on their feet faster than ever before; because as an event planner you have to do all of this and more without missing a step!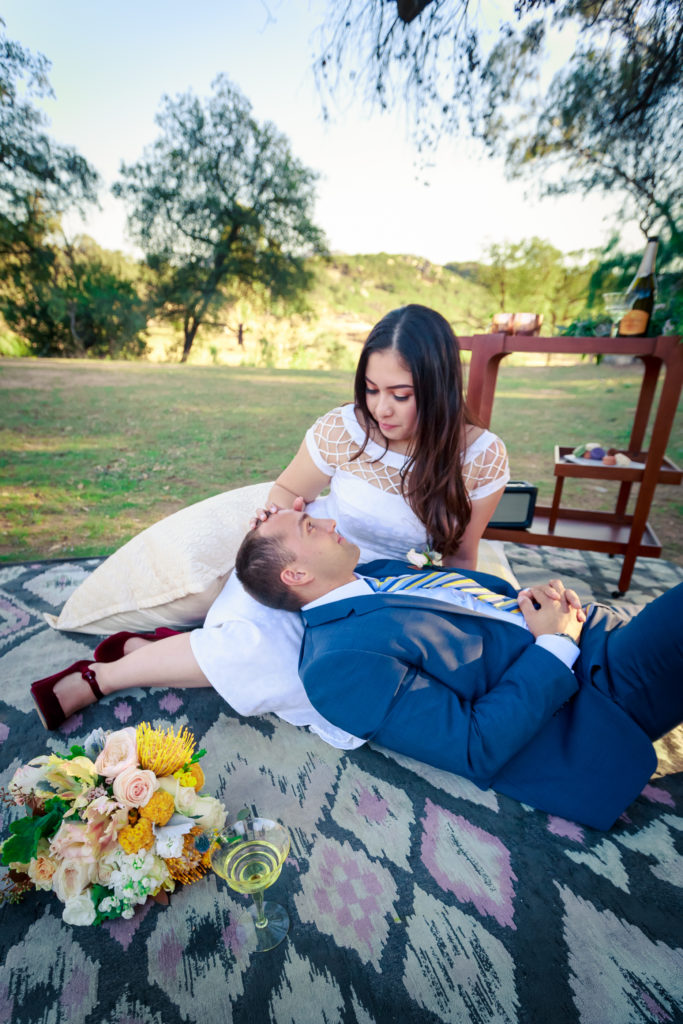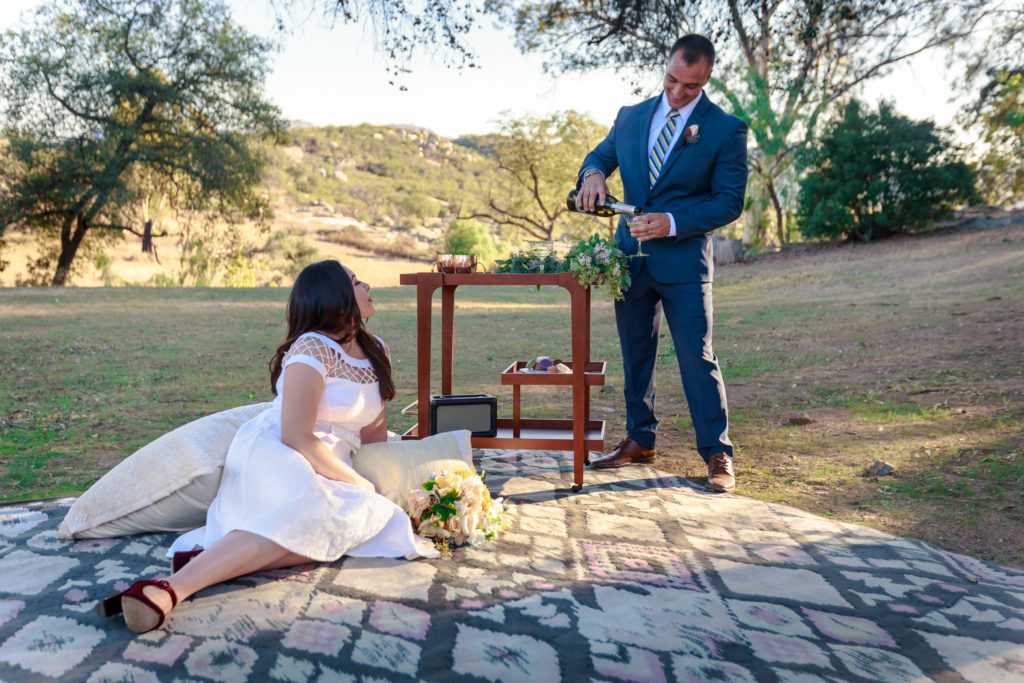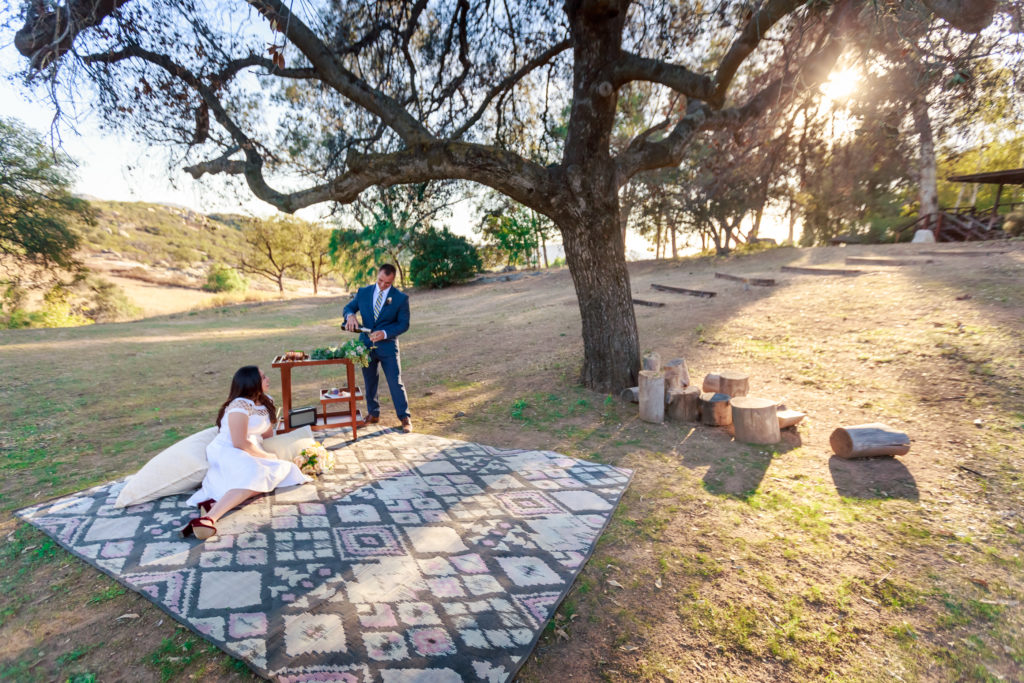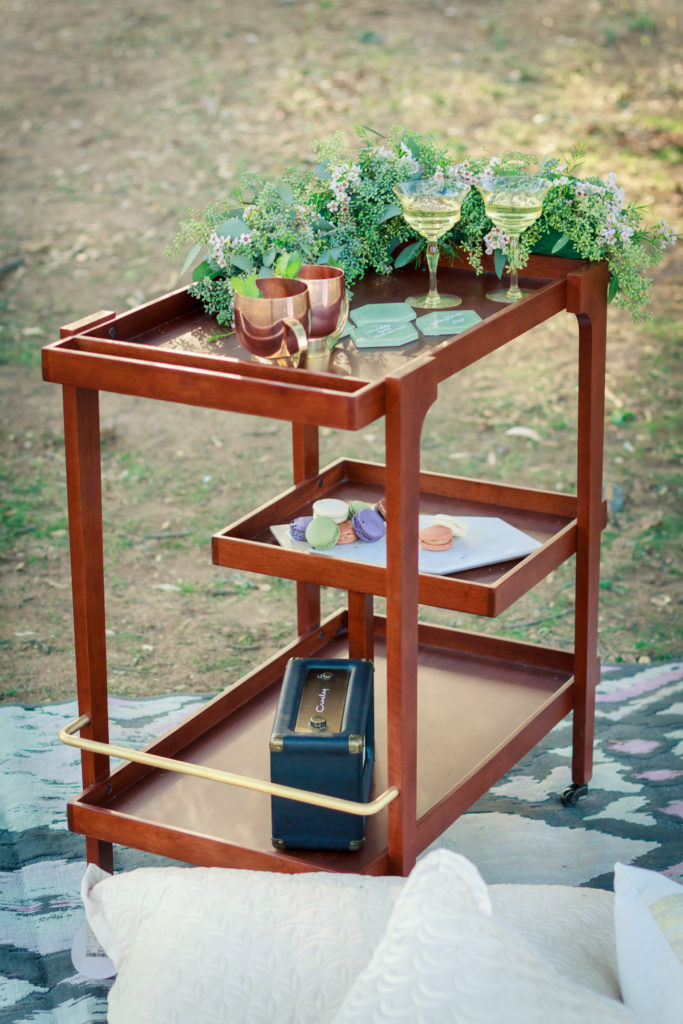 The beautiful photos were done by Christopher Simon, from PicSergs Photography. The amazing florals: the bouquet, boutonniere, centerpiece, and garlands were created by the very talented Fatima Kelley from San Diego Floral Design. The rentals of the amazing geo print picnic rug and the chairs came from To Be Designed Event Rentals. And the Linens are from The Linen Lady event rentals.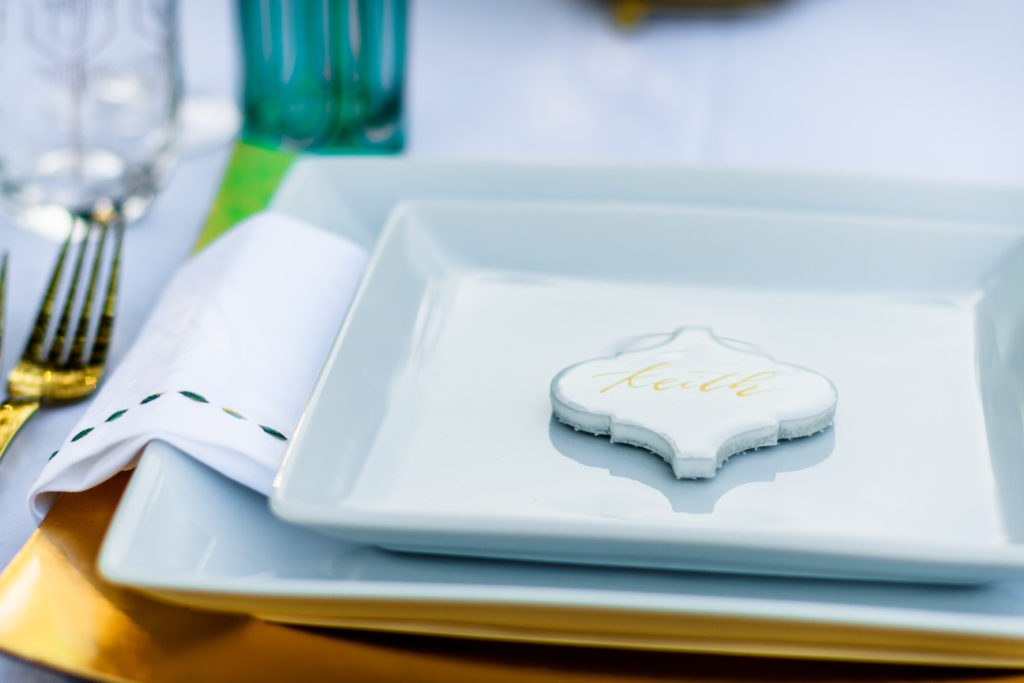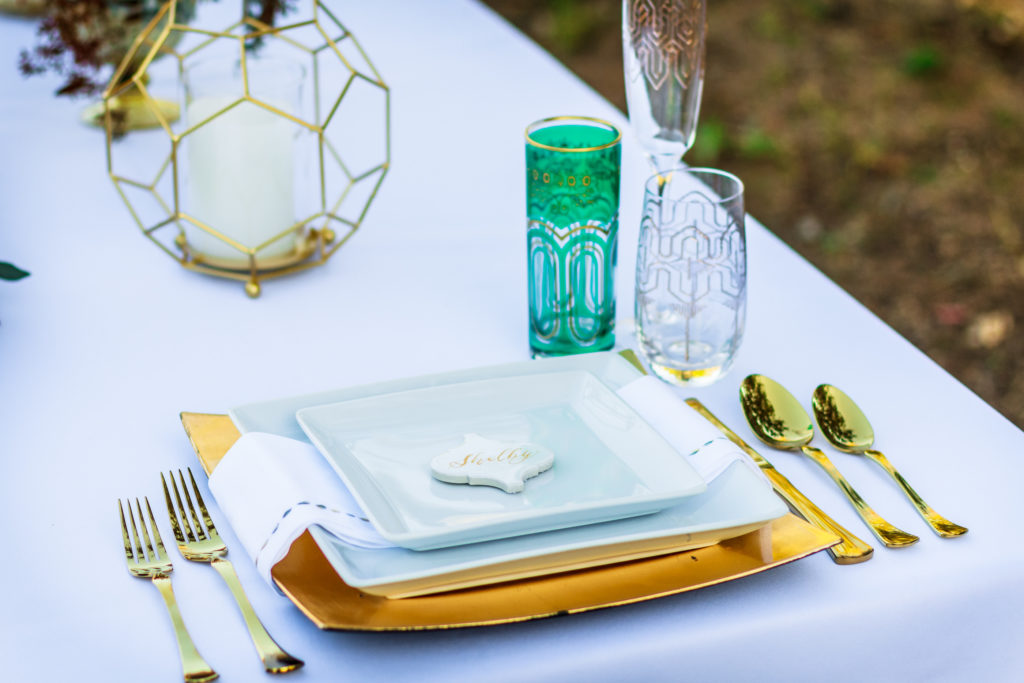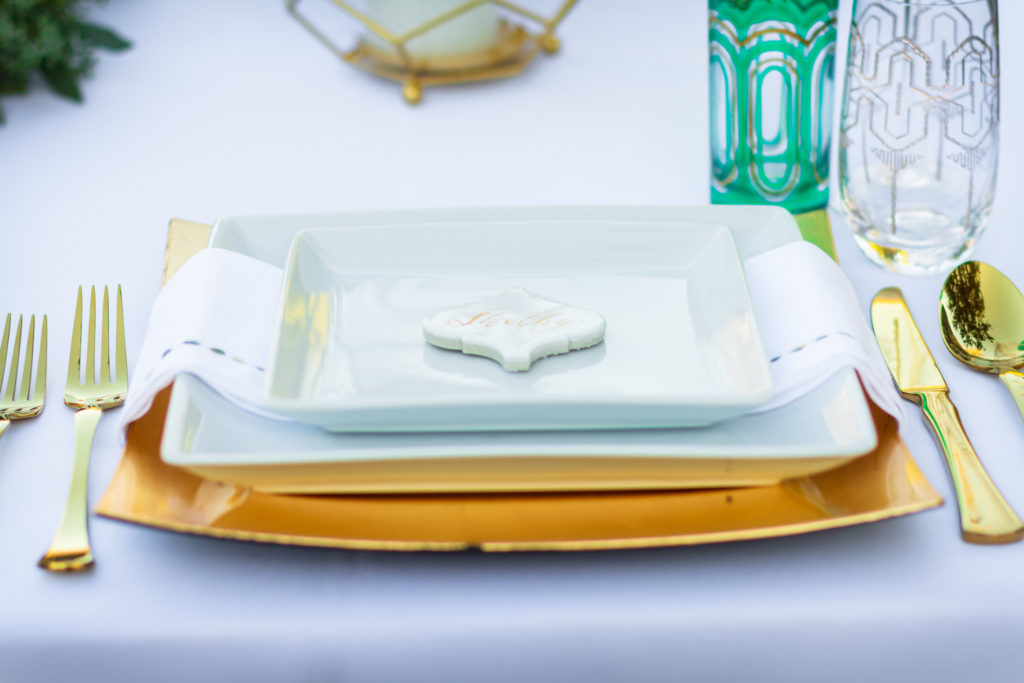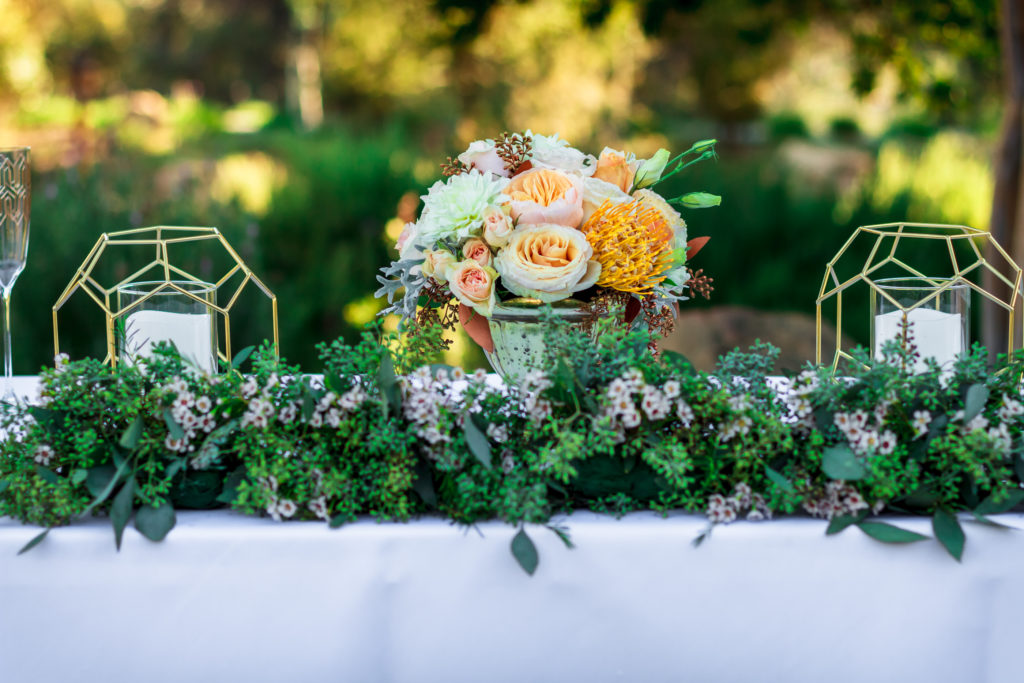 The theme behind the styled shoot, is that it is a romantic intimate elopement between just the couple, with a casual picnic and toast just between the two of them. The stationary from Yours Truly Calligraphy, represents the announcements they would send to their friends and family to announce their marriage.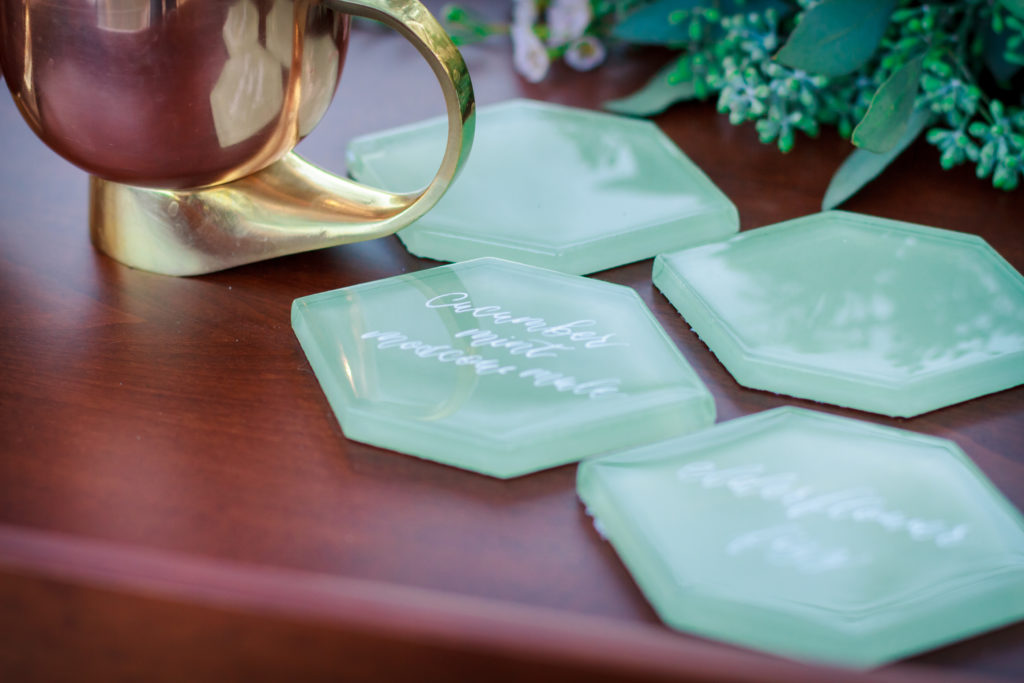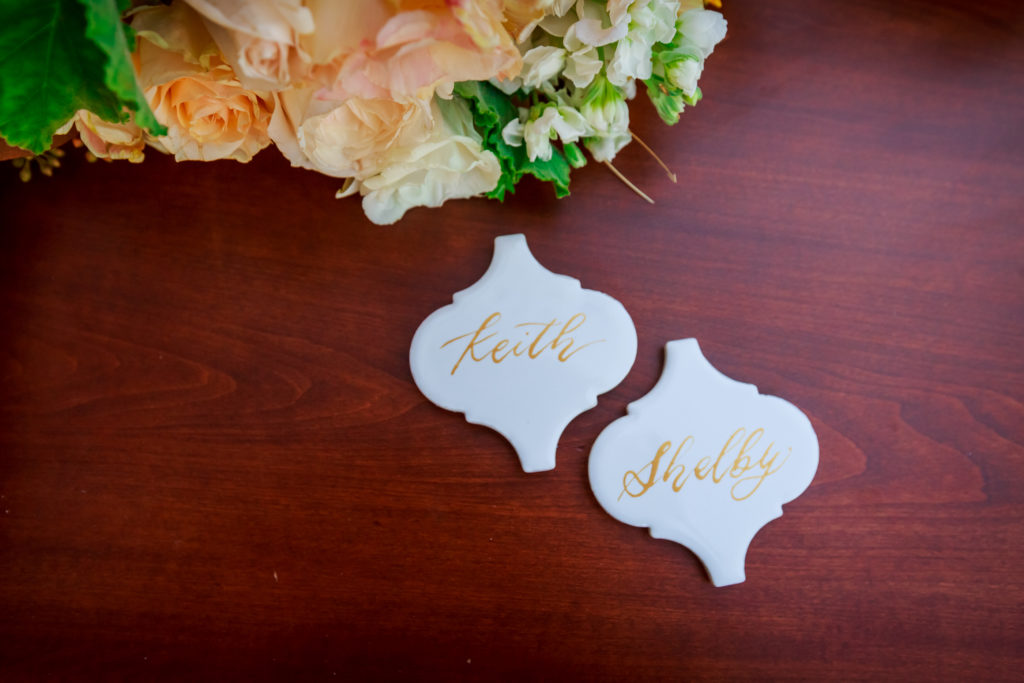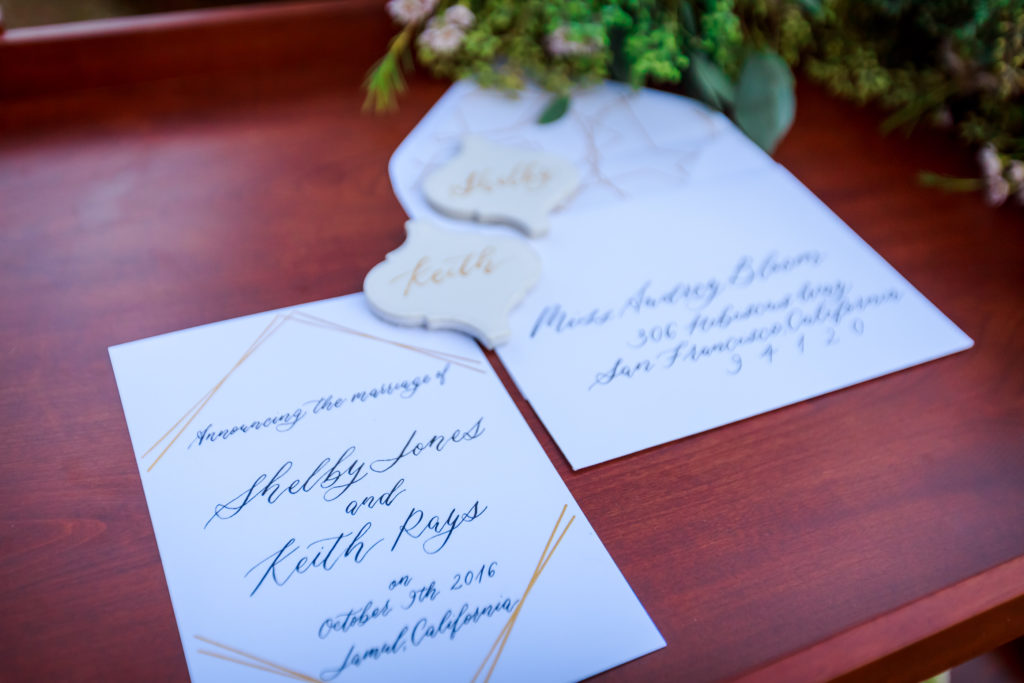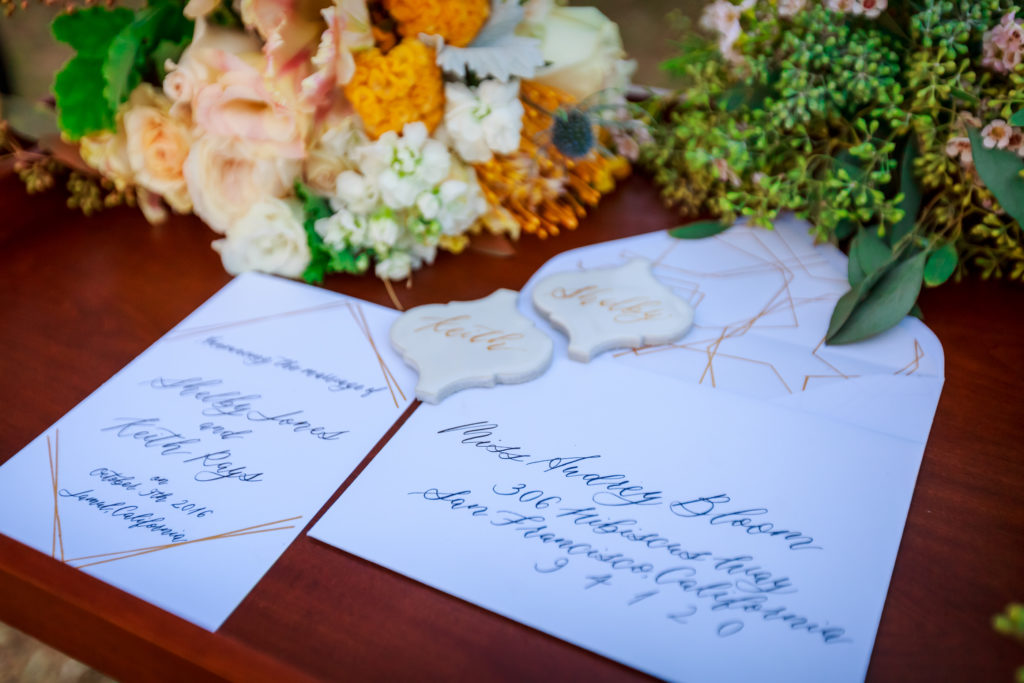 As their mentor, I am so proud of what they have learned and accomplished this season! This styled shoot is months of brainstorming, planning, and work. Congratulations on the amazing outcome ladies!!!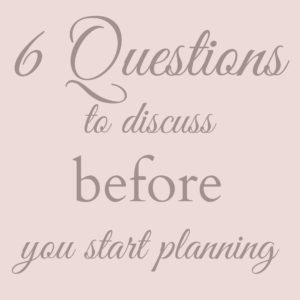 Before you dash off to Snap and Insta to debut your new ring; Before you log in to your dream wedding Pinterest page to start DIYing yourself to wedding bliss; There are just a few questions that you need to discuss with your soon to be betrothed.
Write down your decisions, and stick to them. These 6 answers will keep you honest to what both of you have decided on together. Making sure that you stick to what you both want and decide will be a huge factor in making sure that your Wedding Day is exactly what you want, and not swayed by your friends/family members/most popular Pinterest posts/and even your vendors!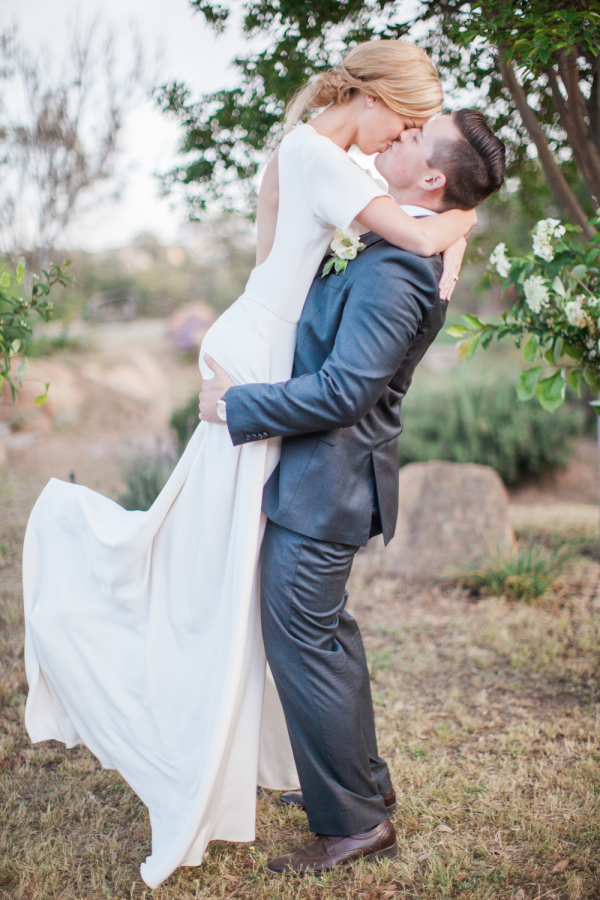 1. What do you want your wedding to feel like?
2. How do you want your wedding guests to feel?
3. How do you and your partner want to feel on your wedding day?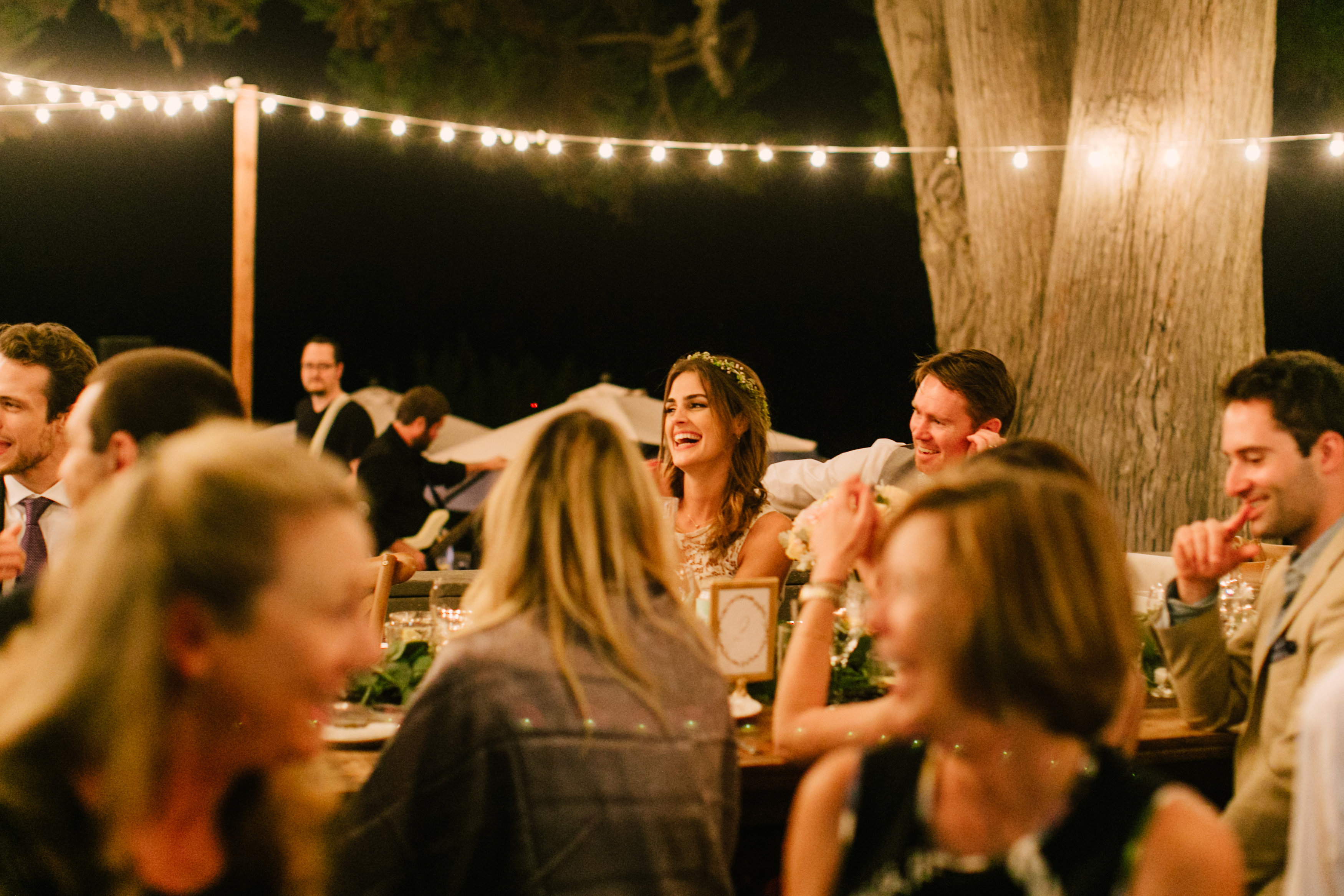 4. How many guests?
How many guests will determine your budget quite a bit. Over half of your wedding expenses are determined by per person cost. For more help with defining your budget, visit our post about how to properly create a wedding budget.
5. When-ish? Where-ish?
Remember not to officially set a date for now! However, you can plan for what season, month, or series of dates work best for you and your closest family. For more on this you can read our article on How to go about officially setting a date. 
When I say Where, I am not talking about your soon to be task of finding a venue. Discuss your options! Many couples decide on Destination Weddings. Some for the reason of a combined vacation and adventure for their family and friends. And some come to this decision to take away the burden of traveling far distances for some of their family members who live elsewhere. While it still is most popular to host your wedding wherever you and your partner feel Home is, make sure that which ever Country/State/or City you end up is the best representation of what you and your partner want for your wedding! And if it's San Diego you decide, Welcome!
6. Planner or DIY?
This question is best discussed up front. There are so many benefits to working with your wedding planner from the very beginning. The decision-making is not going to stop after this conversation. A planner can help guide you through the process! Not to mention, the expertise, connections, and knowledge a good planner brings to the table. If you decide on a Destination Wedding, hiring a full planner who is local to the area is very important. And if you are staying local for your wedding, but you are in school or working full time, a full planner is definitely a good idea. Even if you are super organized, type A, or a little OCD (hi, sister!), planning your own wedding is going to be a lot of work no matter what! Finding someone who knows what their doing and can help guide you through the process and assume most of the stress, is going to make everything better! And that my friends, is a Wedding Planner!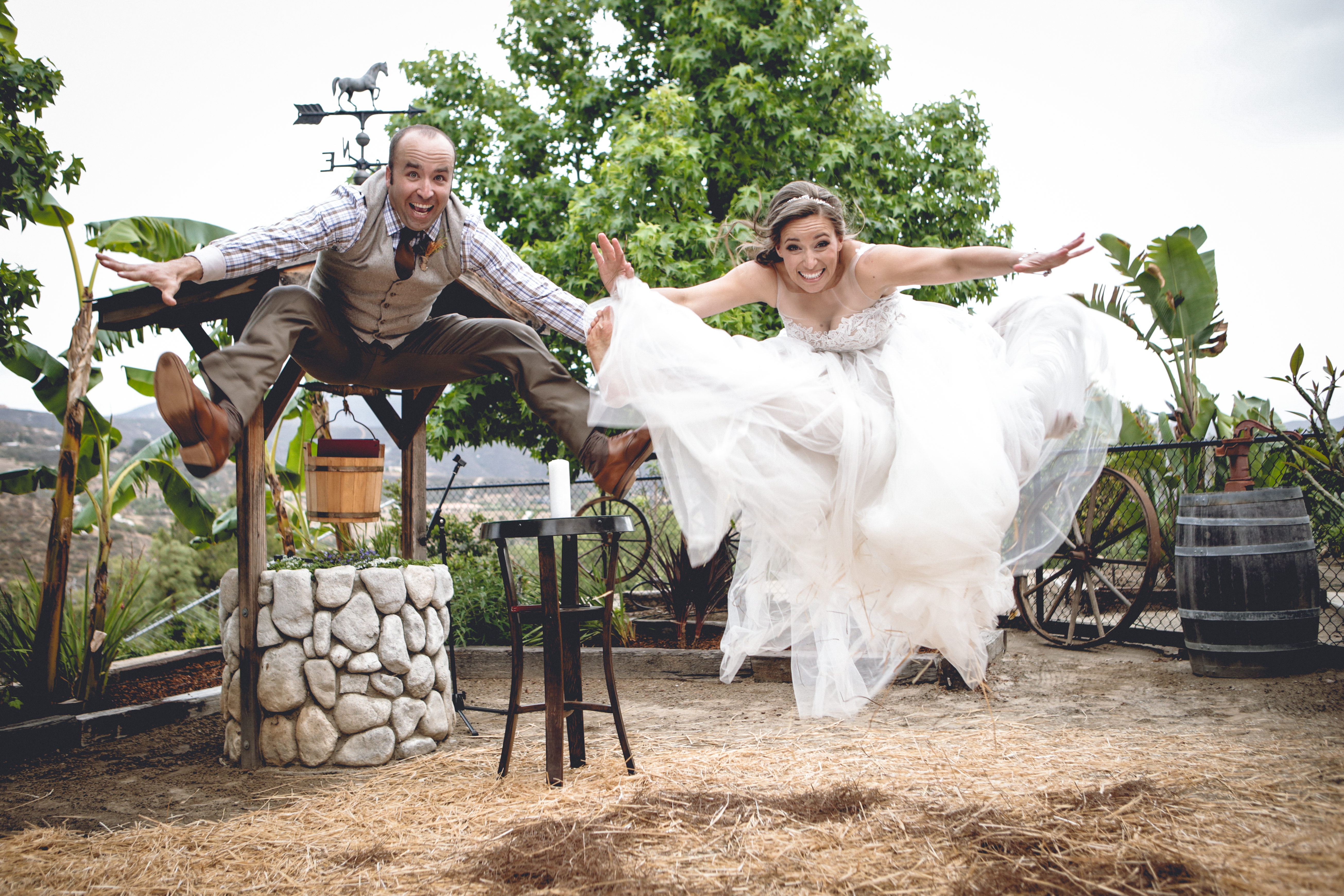 But above all else, remember to stay true to both of you. It is your wedding, it should be the best reflection of Your Relationship!
As always, Happy Planning! xo,
Juliette