Archive for July, 2016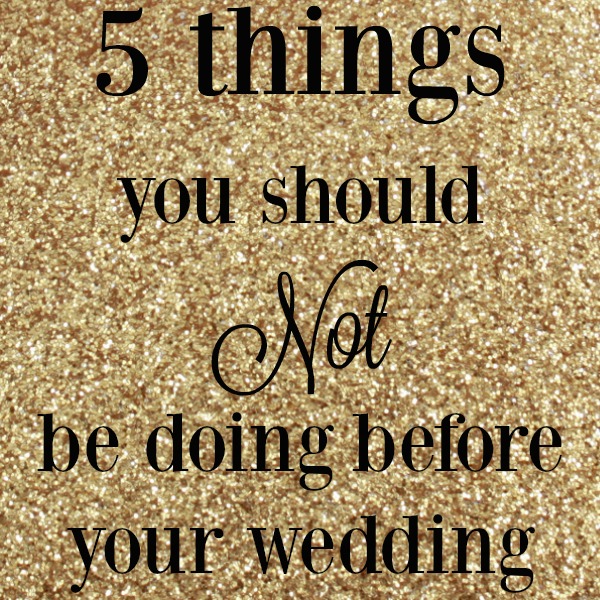 The week of your wedding, You'll be welcoming family and friends who have traveled to spend time with you, getting a last minute mani/pedi, doing loads of laundry to pack for your honeymoon, the list is long but doesn't have to be longer!
There are so many lists out there that will tell you what you need to do the week of you wedding. Those are all fine and good, but here are some things that you should NOT have to worry about the week of your wedding (which I think is a more important list to think about)! Afterall, you're getting married in 7,6,5,4,3,2,1 days! Your priority should be your marriage, your family, and your fiancé, not "wedding stuff".
So make sure to do these 5 things before the week of or put someone else in charge of them!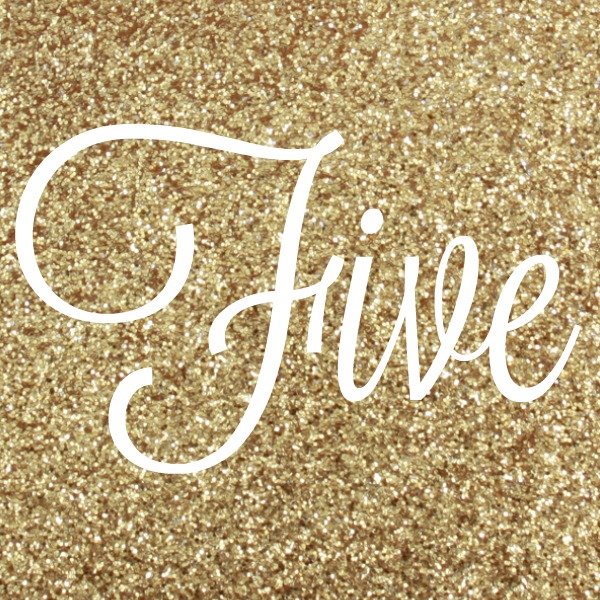 Don't be the one to drop off the welcome baskets, or any other last minute errands. That's why you have picked your best people to be on your wedding party team! Let them take care of these things!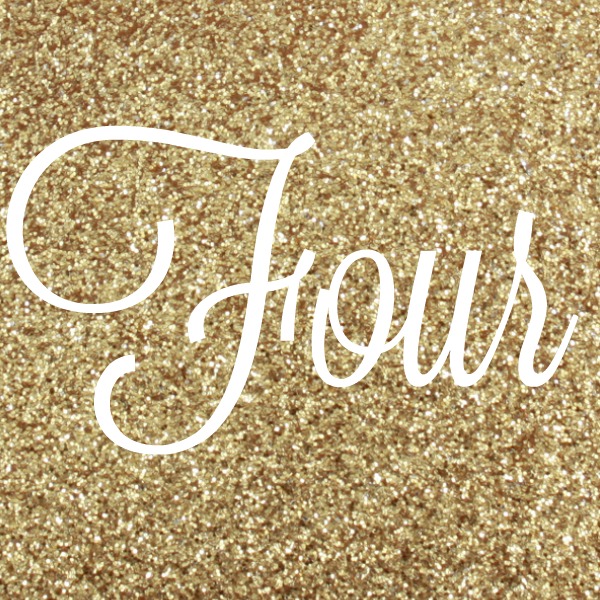 Don't try to finish up any DIY projects or do any last minute shopping. Set a due date for yourself. Everything wedding detail related should be done 7 days before your wedding day. (And if you're my client, we have a design meeting a week before your wedding date and I take all this stuff from you. If you think of things that need to be done that week, I'll do them!) For your sanity, don't step foot in a Michael's or Hobby Lobby, the last thing you need is last minute inspiration hitting the week before your wedding! Take it from someone who knows, you'll spark temporary insanity!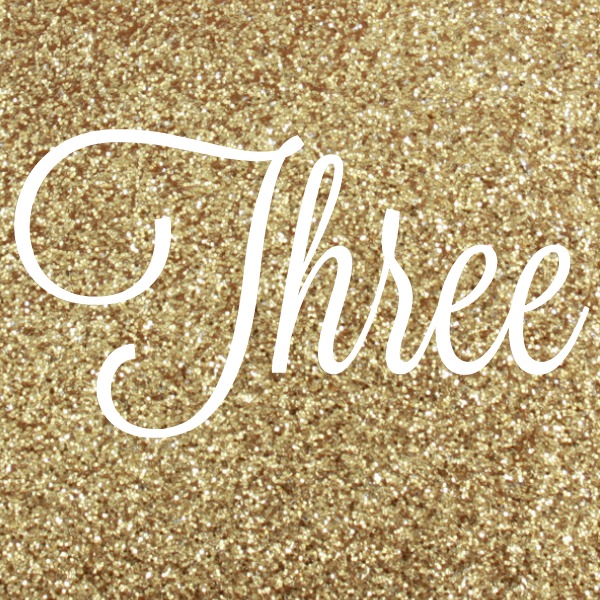 Have the table assignments and seating chart done 1 week before. RSVP date should be at least 3 weeks before the wedding. That will give you a week to call/email the people that didn't send their RSVP Last minute changes to the guest list might change. But it's ok if there are a couple empty seats at a few tables. If last minute people are waiting till the last minute to announce they will be there, then it is there problem to find a seat of their own, not yours. Full and final assignments and the display should be done one week before.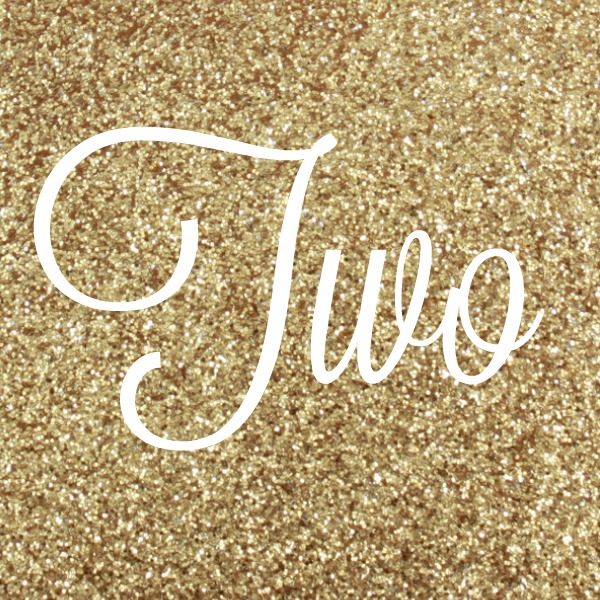 Don't go adding or changing anything in the timeline! You made those original decisions in the first place for a reason. Trust your original decisions! It's going to be an amazing wedding!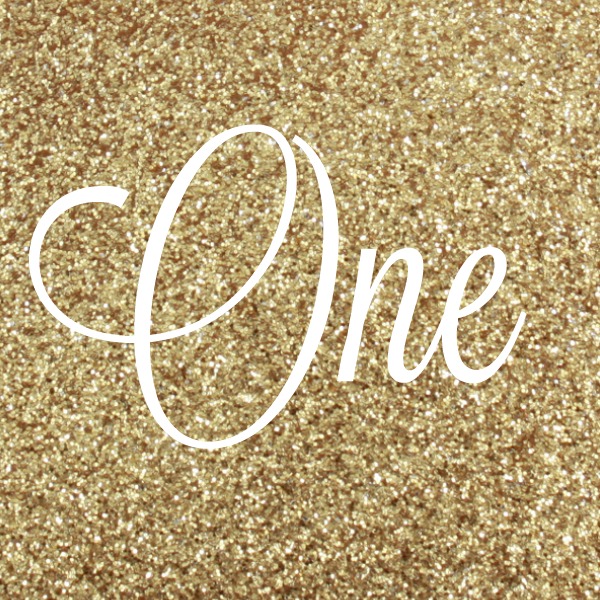 Confirming details with your vendors and making sure they will actually be at your wedding should be done by your wedding coordinator!
Let them take over at this point! You've done an amazing job planning the best wedding ever for you and your fiancé. Now you get to enjoy your hard work, so take the week off and have fun, build memories, and hone your inner bridechilla!
Want to read more planning advise… continue reading here!
Happy Planning!

This is by far one of my favorite weddings of all time! Complete with a 90's cover band (90s210) and the best couple EVER, it was a sure win in my book! I just found out that we'll be seeing the photos of this beautiful wedding in just a couple weeks on the Wedding Lovely Blog! So excited!!!
Thank you Natalie Bray for the awesome video! You are a delight to work with!
Flowers: San Diego Floral Design
Venue: Martin Johnson House
Rentals: Mostly: Farm Tables and More, Rugs and vintage lounge:  Lauren Sharon Vintage Rentals
Styling/Design/Full Planning: Me!
Email me today if you want to learn more about how I can help you plan your dream wedding from start to finish, just like I did with Chris!      juliette@simplyelegantweddingplanning.com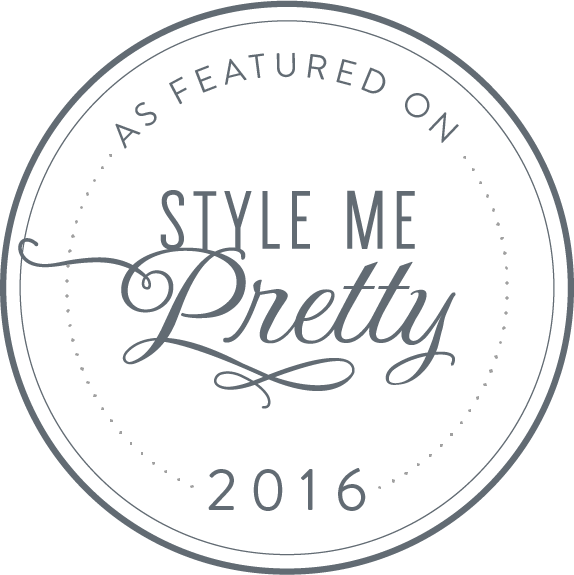 It's a huge honor and bucket list checkmark to be able to say that my work has now been published by the most popular wedding blog in the world! If you've been following us on Instagram this week, you already know this huge news.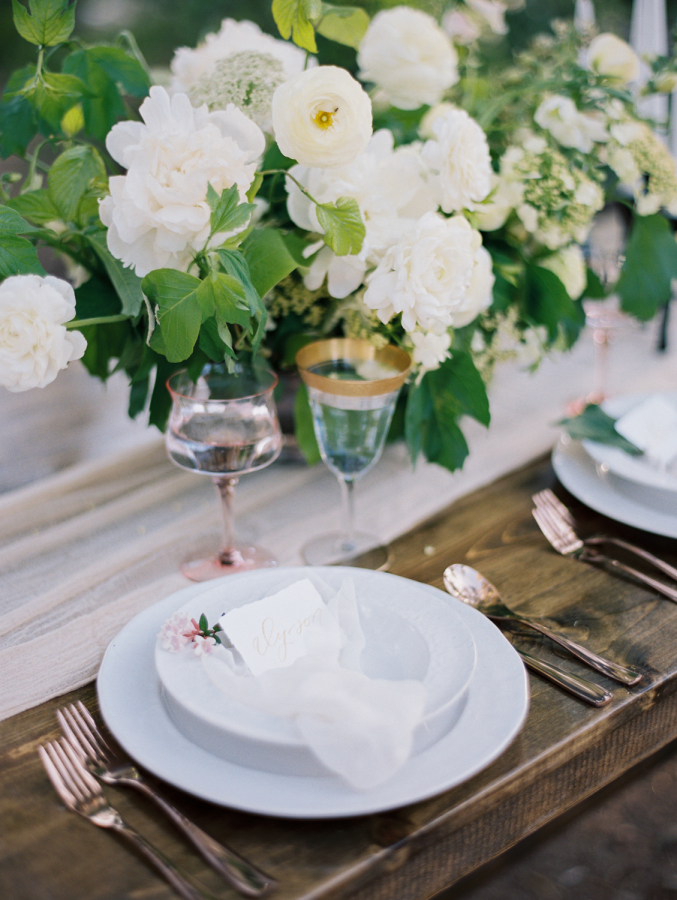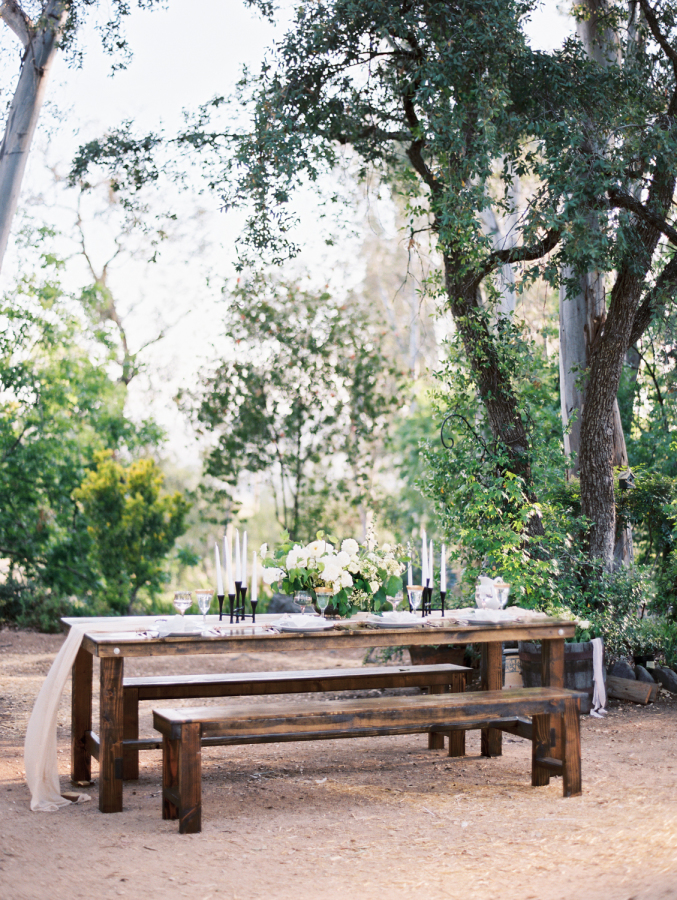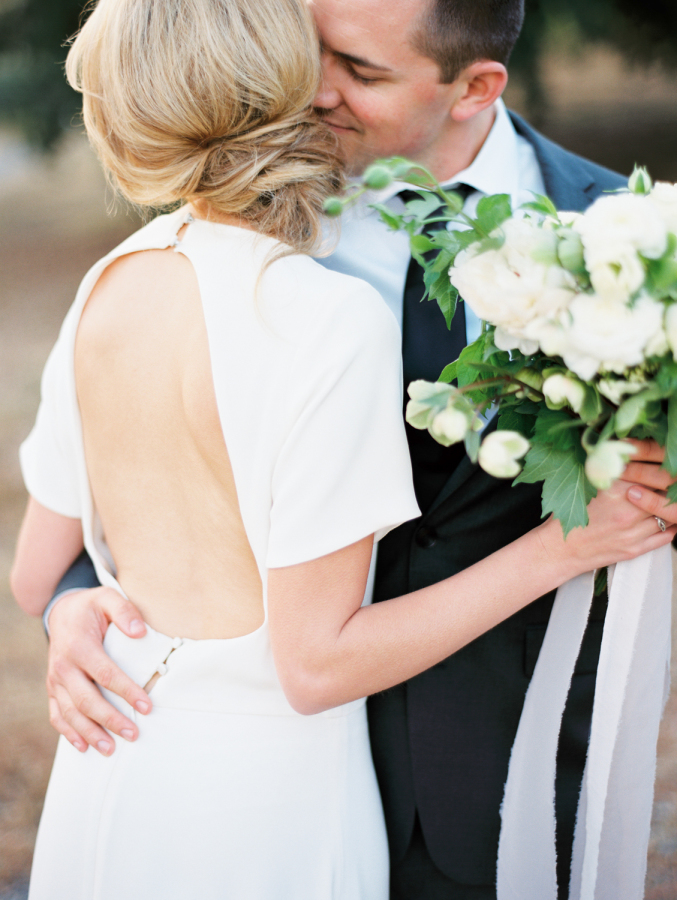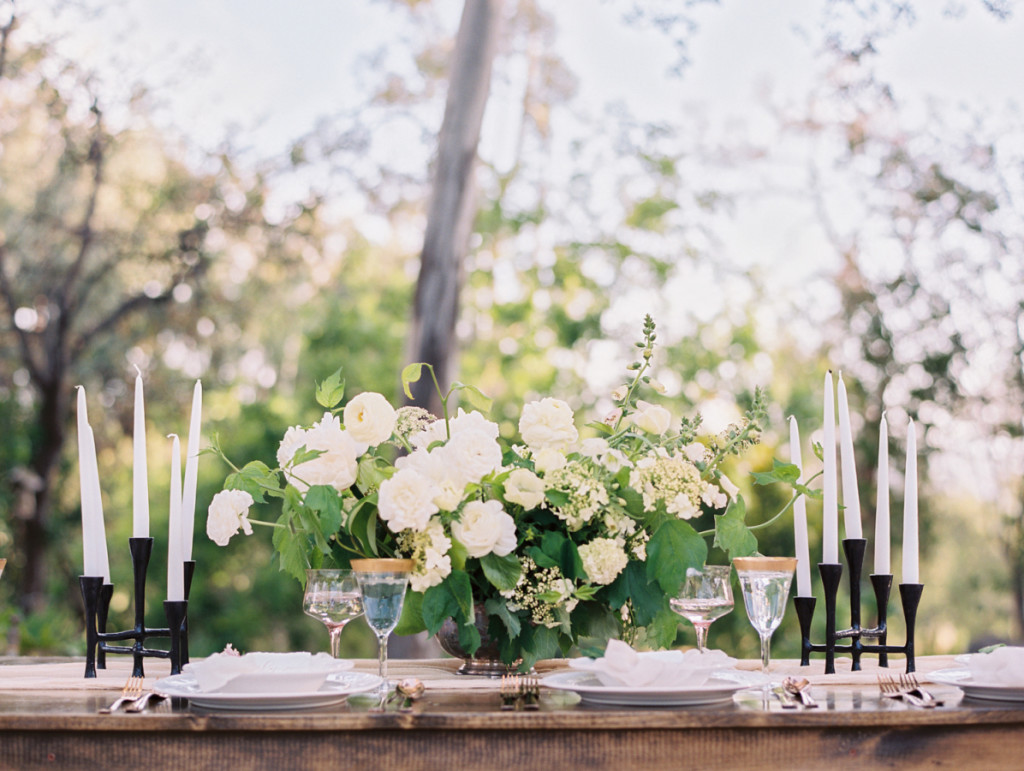 Complete with a full feature on the front page of Style Me Pretty and 3 IG posts from the blog themselves, My most recent styled shoot, Classic Romance, was shared with all of their followers. I coordinated/designed/and styled the photo shoot. Sorry to sound braggy, but it's a total dream come true and I'm still in shock. I, of course, did not do it alone!
The lovely and super talented Natalie Bray Photography, helped me come up with the vision and helped gather vendors and decor. She is also responsible for the amazing images (which she captured using digital AND film!).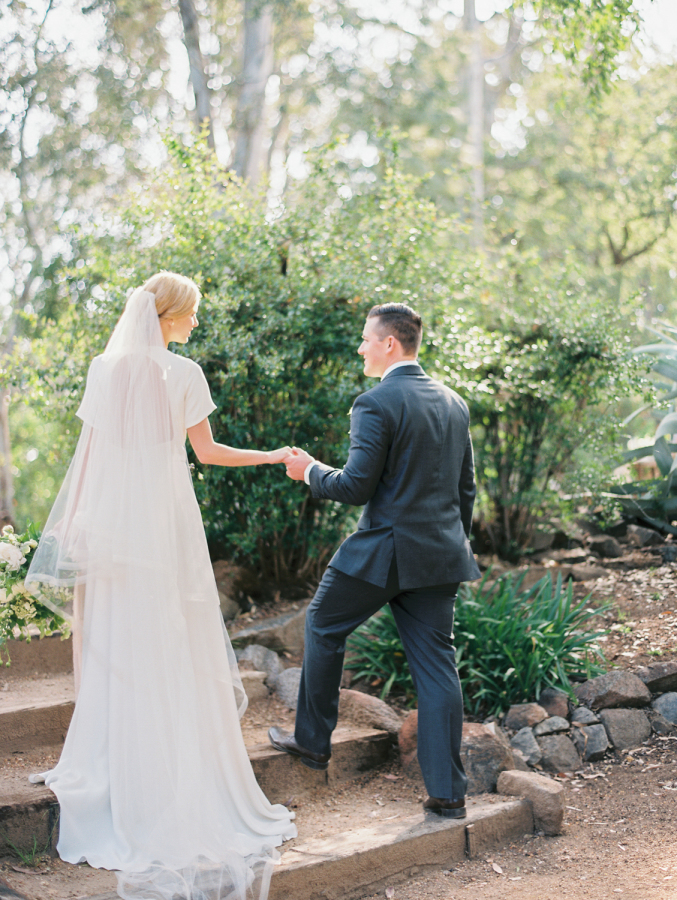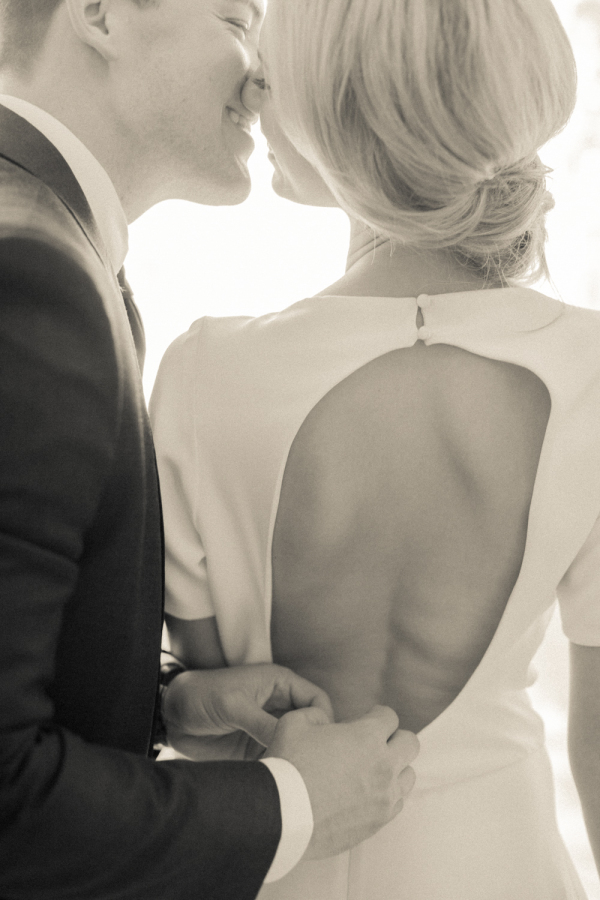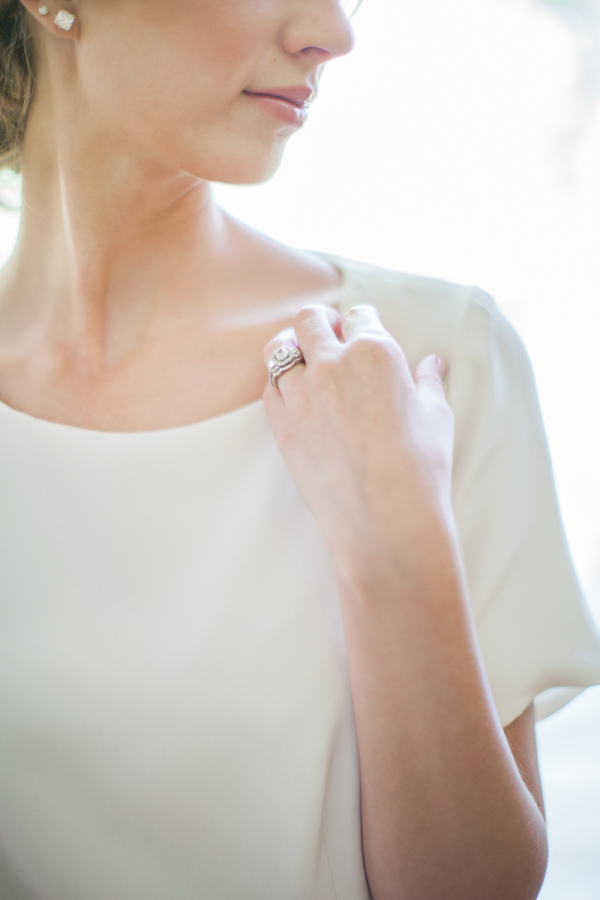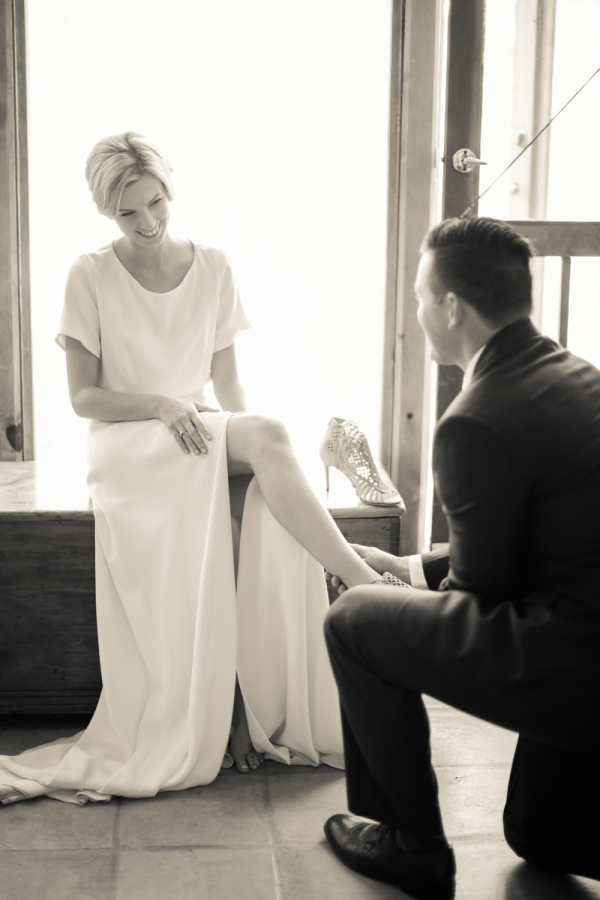 Catalina Neal did the flowers, and captured the vision perfectly!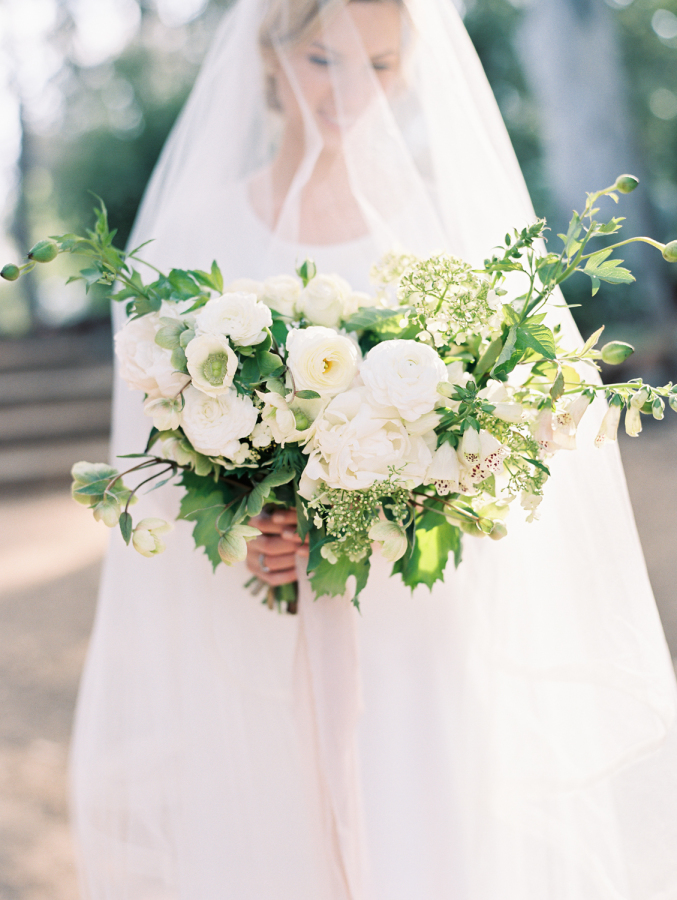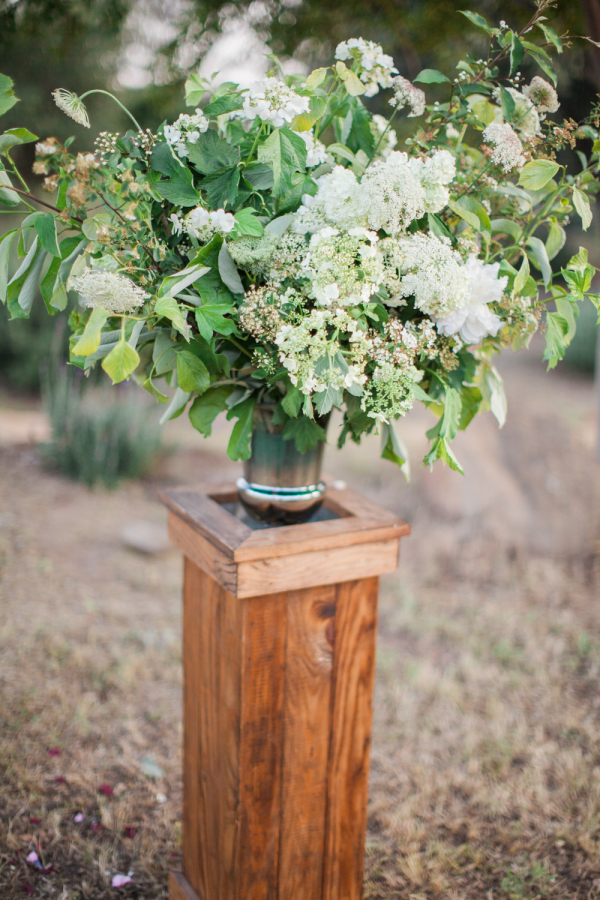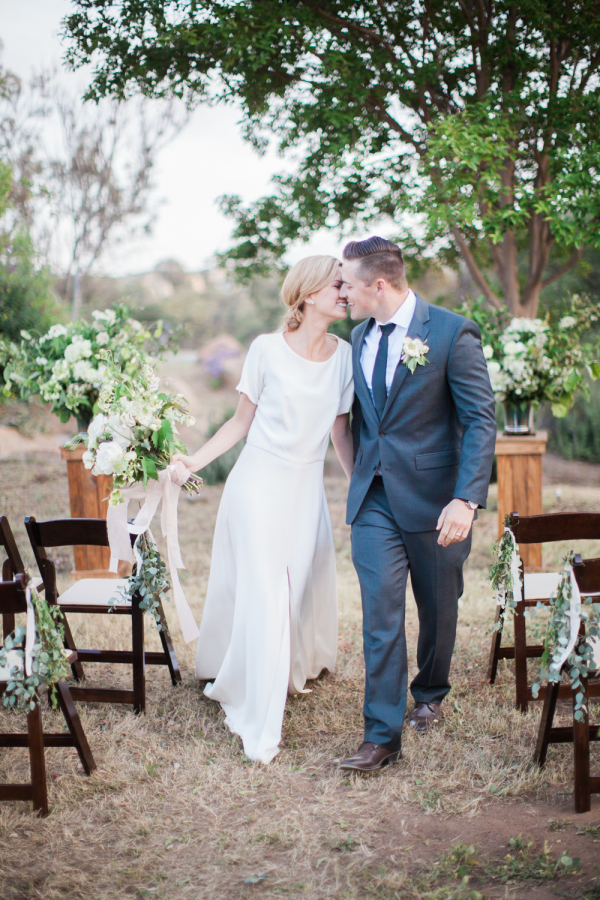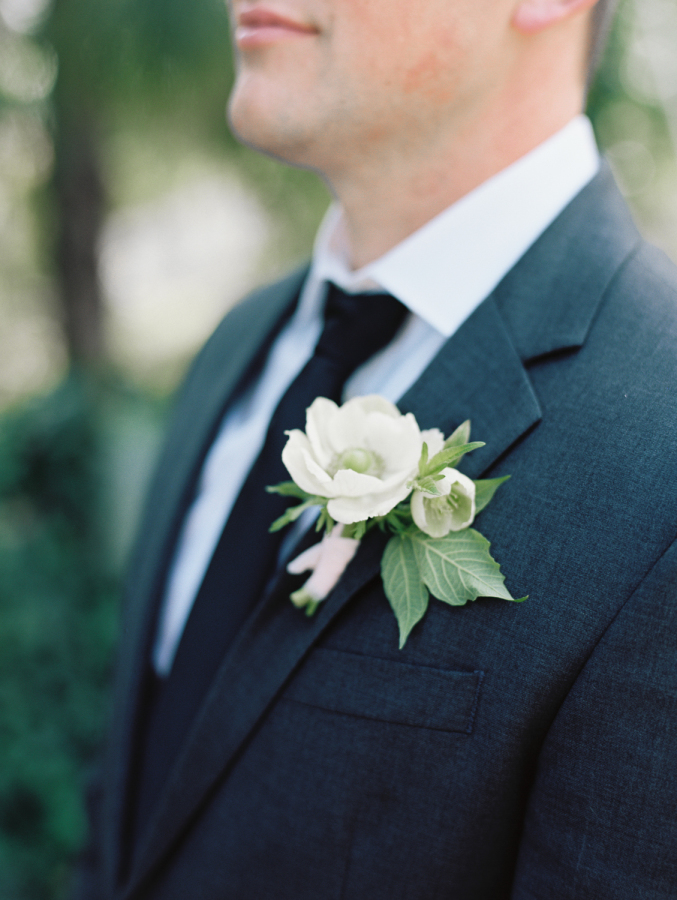 The Bradford Ranch was the most beautiful backdrop for the shoot, and we were lucky enough to use past clients of mine and the ranch's Jake and Jenny (who were married last year at The Bradford Ranch. I was their day of coordinator! And Jenny still does my hair).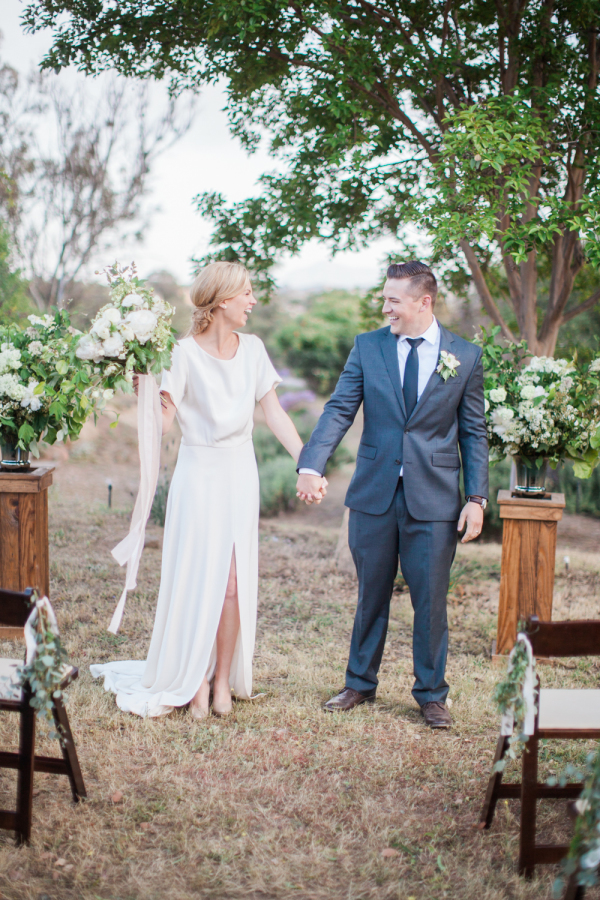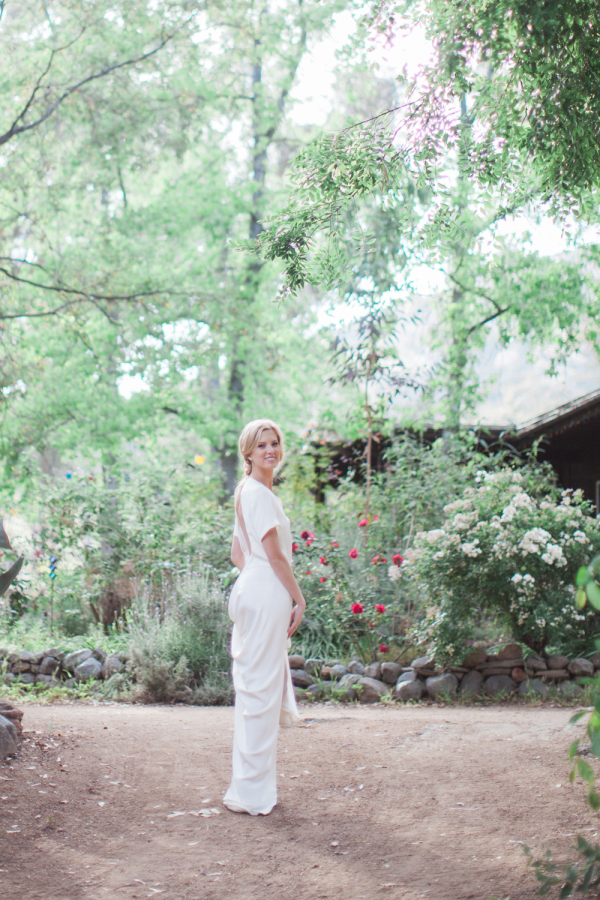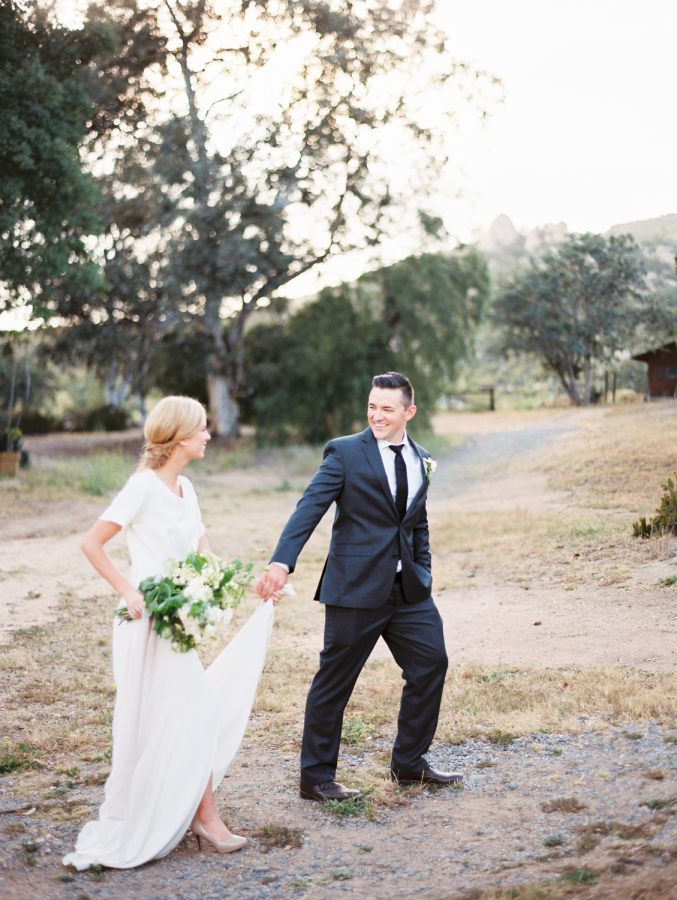 Make up and Hair was from local vendor: The Hair and Make Up Box.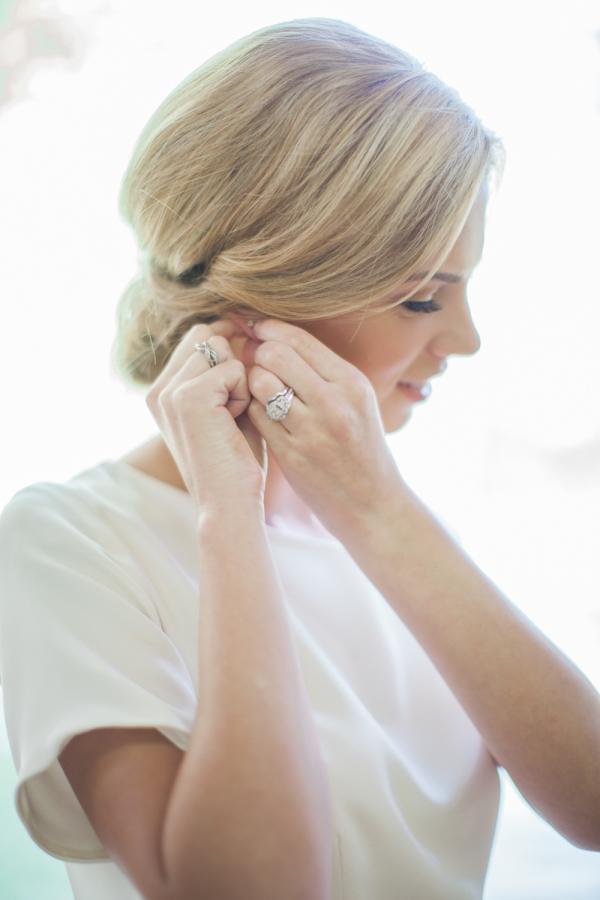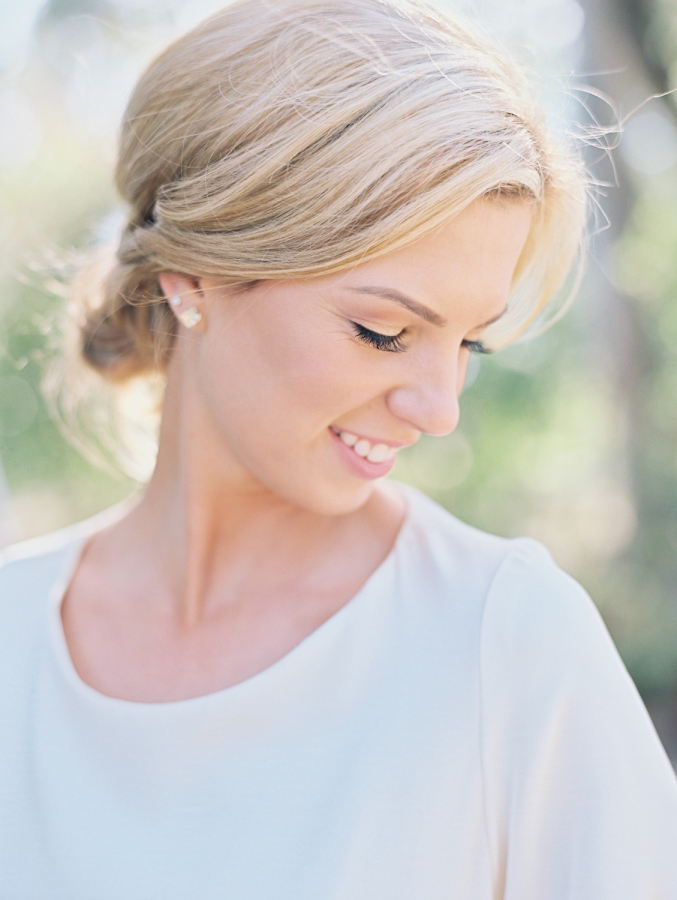 Stationary from Dear Lola Letterpress and Calligraphy for the table cards from Shasta Bell Calligraphy.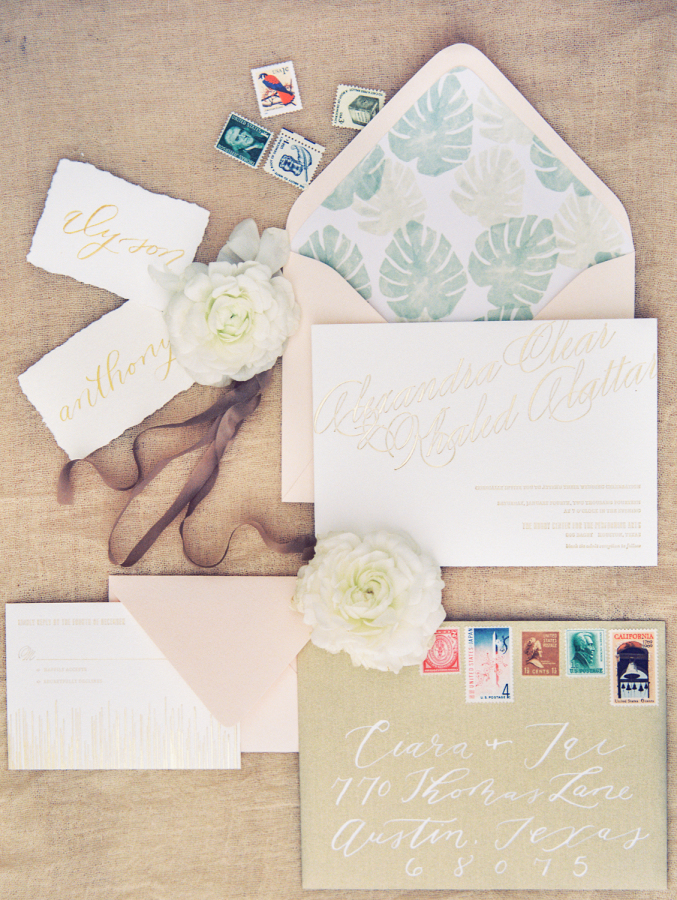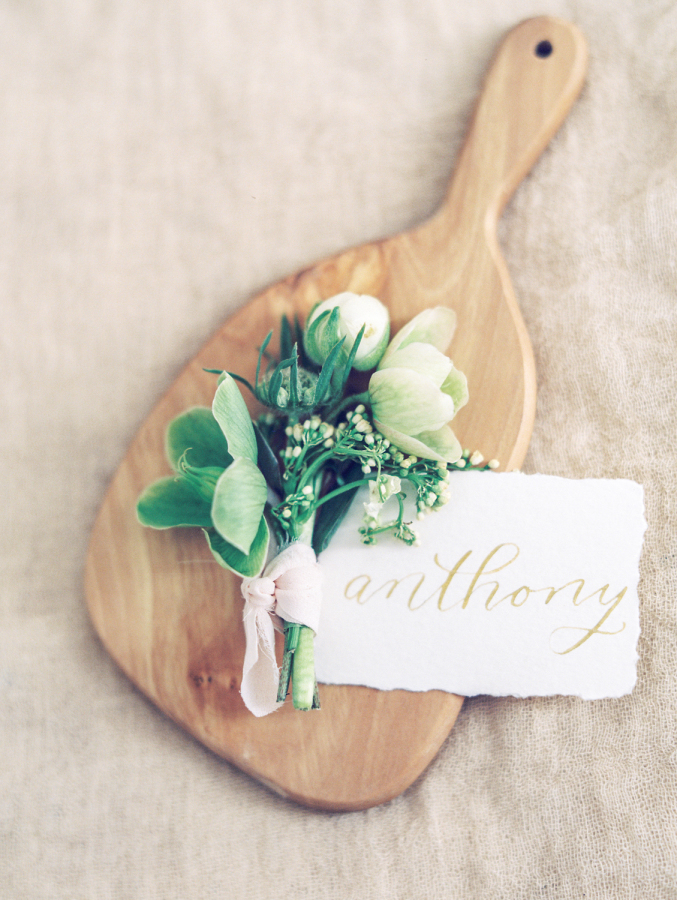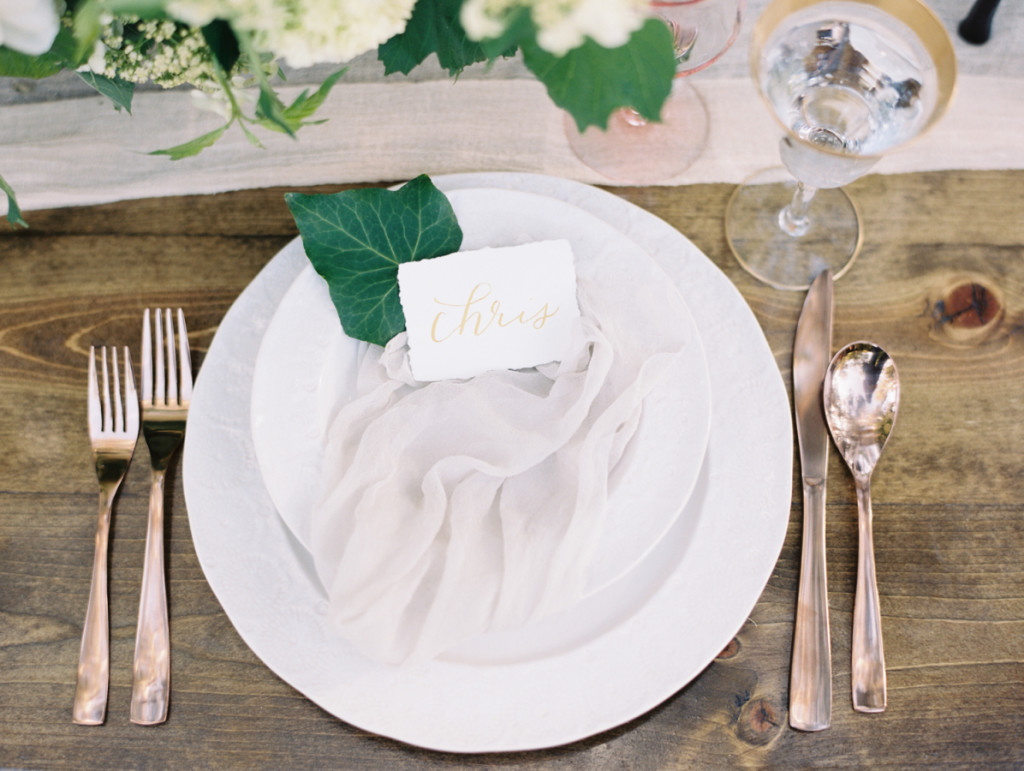 The beautiful glassware came from the lovely people at A Touch of Glass and the yummy drinks was a specially created "rosewater mojito" from the talented Please and Thank You Bar.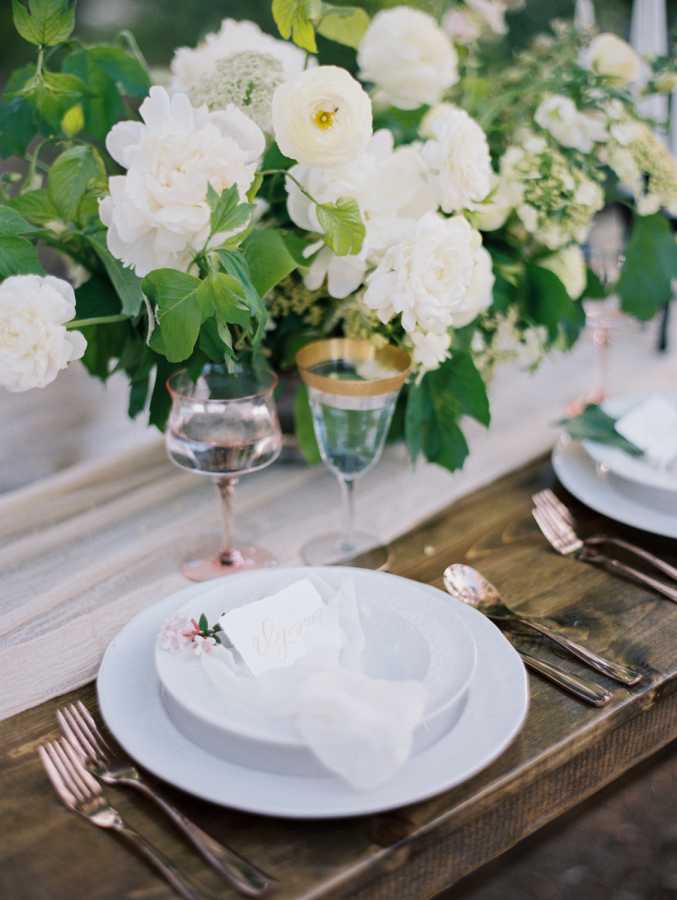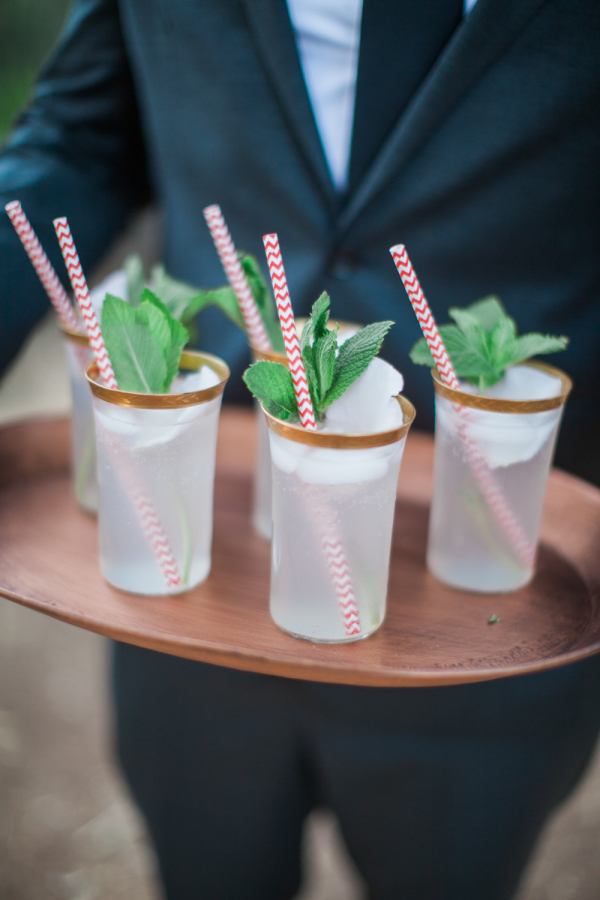 And last but very not least, that beautiful Farm Table came from Cedar and Pine Events, a local farm table and rental company.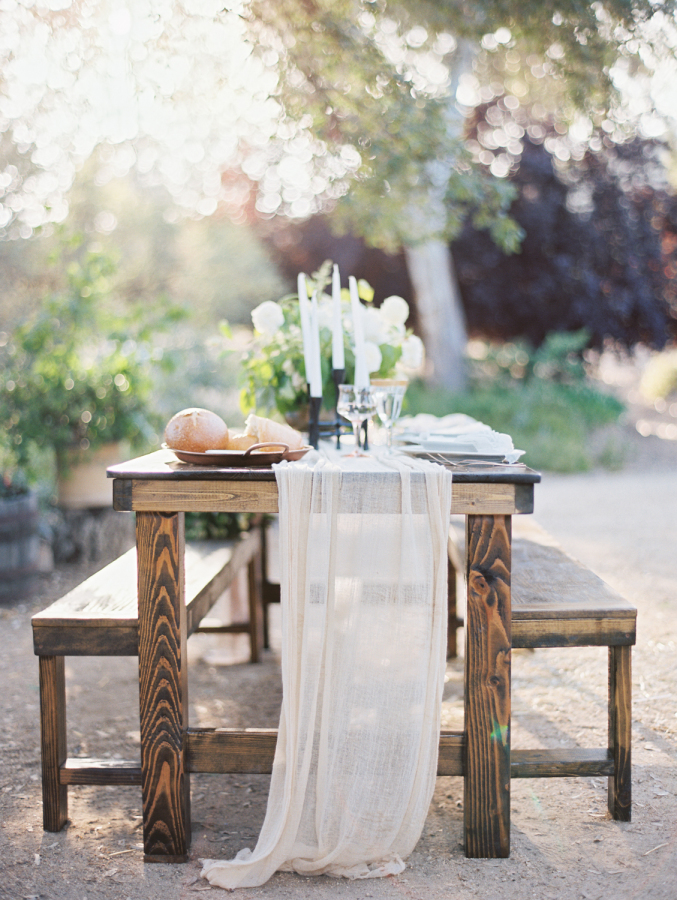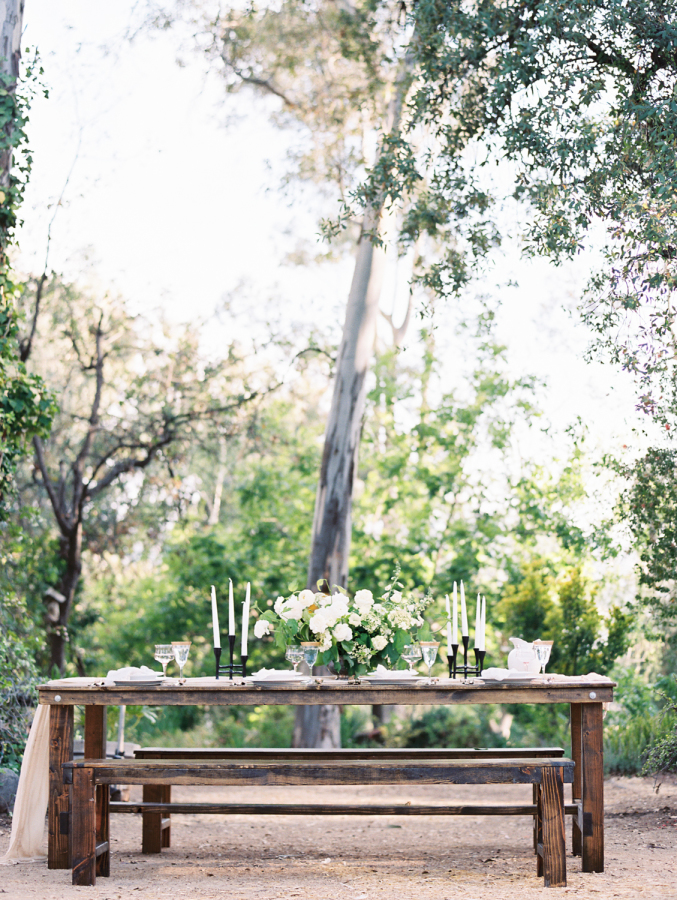 Are you dying to see more??? They are all in the vault on Style Me Pretty! Just go here: San Diego Classic Romantic Wedding Shoot
Thank you to all the wonderful vendors and team mates that helped make this photo shoot possible! I'm amazed at your talents, and hope to work with you all again.
Happy Planning,
xoxo, Juliette