Archive for August, 2015
Look your best with fresh skin for the big day! Sometimes time catches up to us too fast, so if you have at least a month before your wedding day here is where to start:
Prepping the skin starting with daily… To me this means morning and nights washing your face with a natural face scrub. Then, right after, lightly pat dry. This way you are being softer on your skin. Plus you feel constantly fresh!
Moisturize. Moisturize. Moisturize. We want to make sure the make-up getting applied is as smooth as possible and most importantly your face doesn't feel like it's the Sahara Desert, and cracking on us! When your skin feels dry from washing it, let it air dry some, and just gently apply moisturizer from the bottom up, so unseen wrinkles are getting pushed up and not worsening by sagging going down. Then, depending on the skin type, a more thick moisture may be used. If not, and you have more oily skin then put a nice lotion on instead.
You're not supposed to exfoliate the face right? Wrong. We exfoliate the rest of the body so blood can flow throughout and give the skin a brighter glow and some of that awesome dead skin can go somewhere else other than on you. Also, for some that may struggle with whiteheads, this is deep cleaning you are looking for. Of course, moisturize afterwards and exfoliate lightly.
Ready for the famous, "you may kiss the bride," moment? Exfoliate those luscious lips and what's my favorite word… moisturize with your favorite chap stick.
Primer for those stubborn spots, This can be pricey, but you only need a few dabs to carry on.
Foundation for a natural clear look.
Powder… to help those photos come up like you aren't in the sun all day or it is hitting you right in the face for that wedding photo! This helps the face look fresh!
Long-wear lipstick, of your choice of course, however I have found the best ones are applied and get very dry where it feels like almost nothing is on, but you have to apply a coat that comes with it and you are set!
Use powder eye shadow because cream ones tend to slip off too easy. Water proof everything! Hate to bring up the obvious, but don't want you to forget that while practicing the type of make-up you will wear.
Making it last longer, wait 3-5 minutes before applying the next layer, try to avoid touching your face throughout the day, and go lighter in the summer because the sun will show more than you expect. The lighter the make up = the less it looks like you're hiding that favorite birthmark or unexpected pimple.
For more tips and tricks, check out our Bare Skin Wedding board on Pinterest for motivational work-out's, DIY body scrubs, and more!
Happy Planning! xoxo, -Jessica R.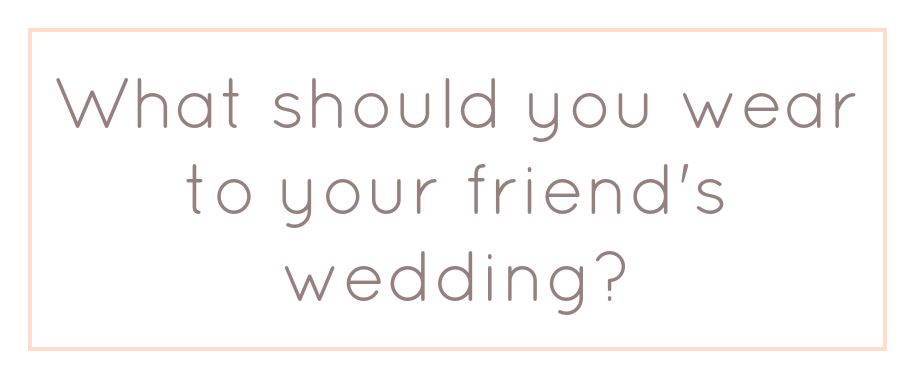 Wedding Season is now if full swing! And whether you are tying the knot yourself this year or not, you have most likely been invited to a wedding or two (or 5) to be a guest! Obviously, no two weddings are the same, and therefore, your outfit can't be the same either. Guess your date and you will be doing some shopping to get ready for your friend's or family member's big day (oh darn! wink, wink…)
Here's a style guide that was inspired by Paul Fredrick's formal dress shirts for men to help with those tough decisions, so that you can stop worrying about what to wear to so and so's wedding, and go back to thinking about what to wear to your own Shindig!
(Caution… there is so much more eye candy below!)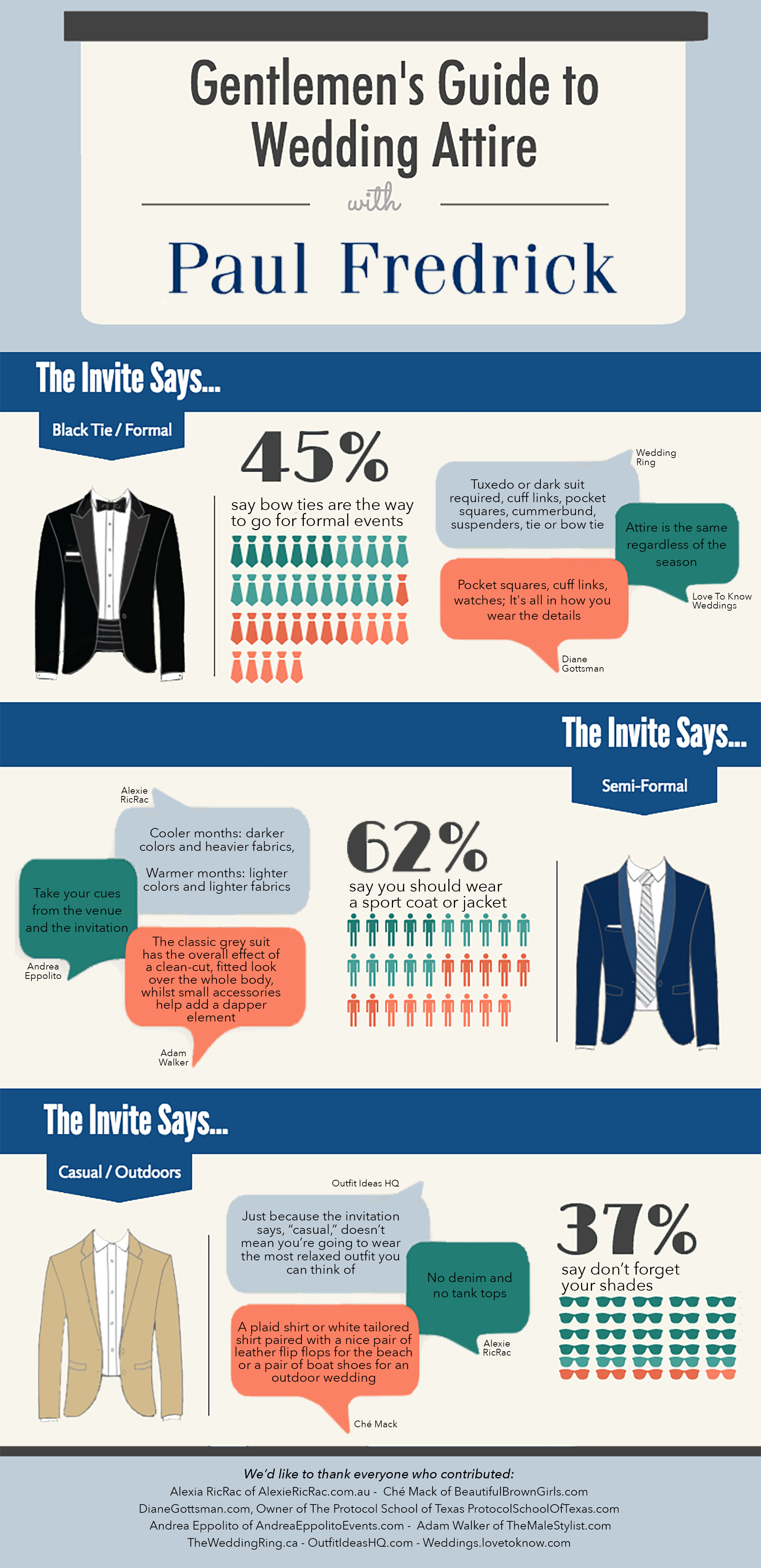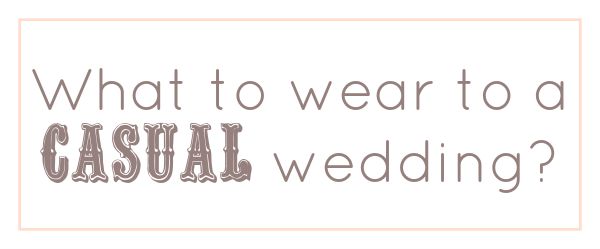 Go Flirty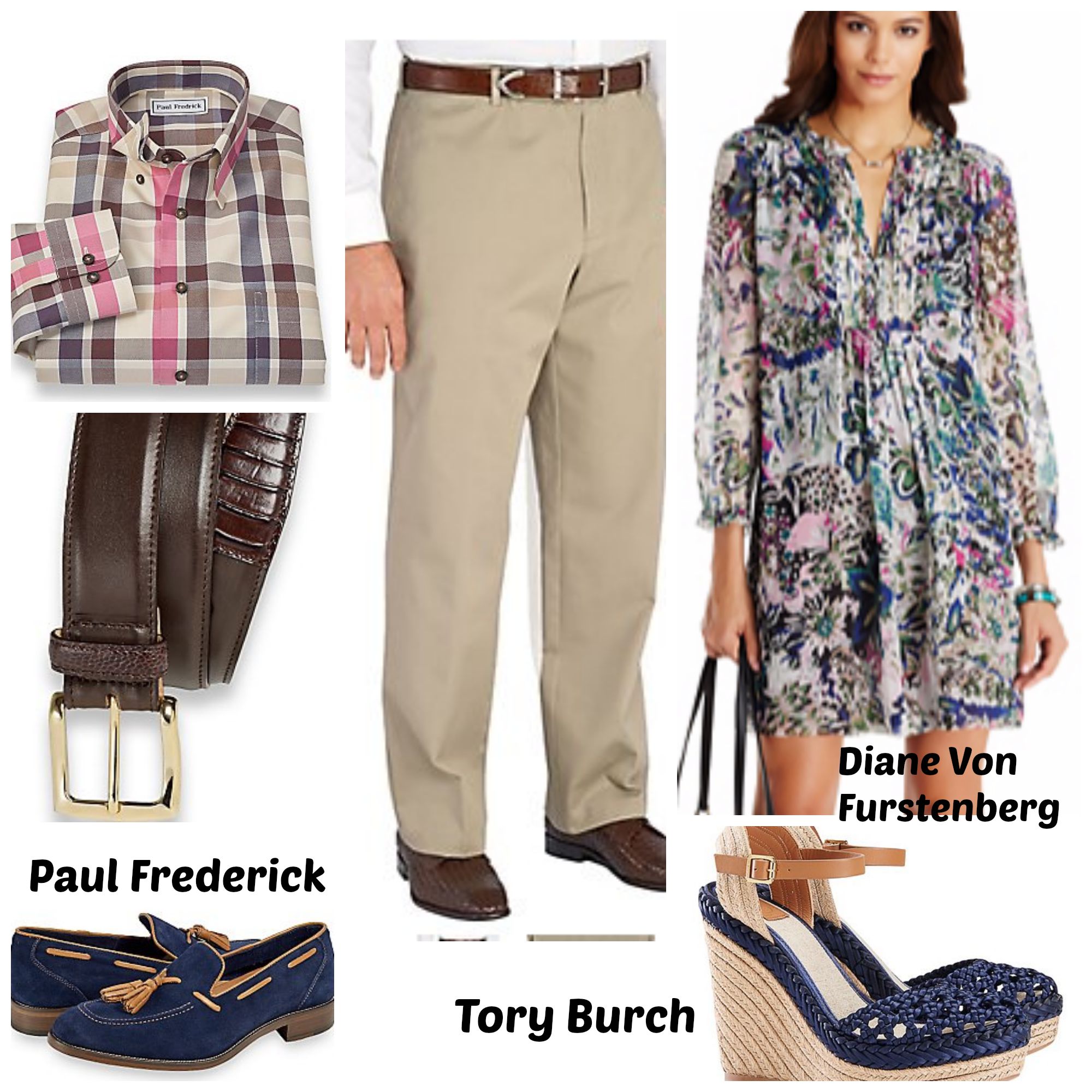 Go Smart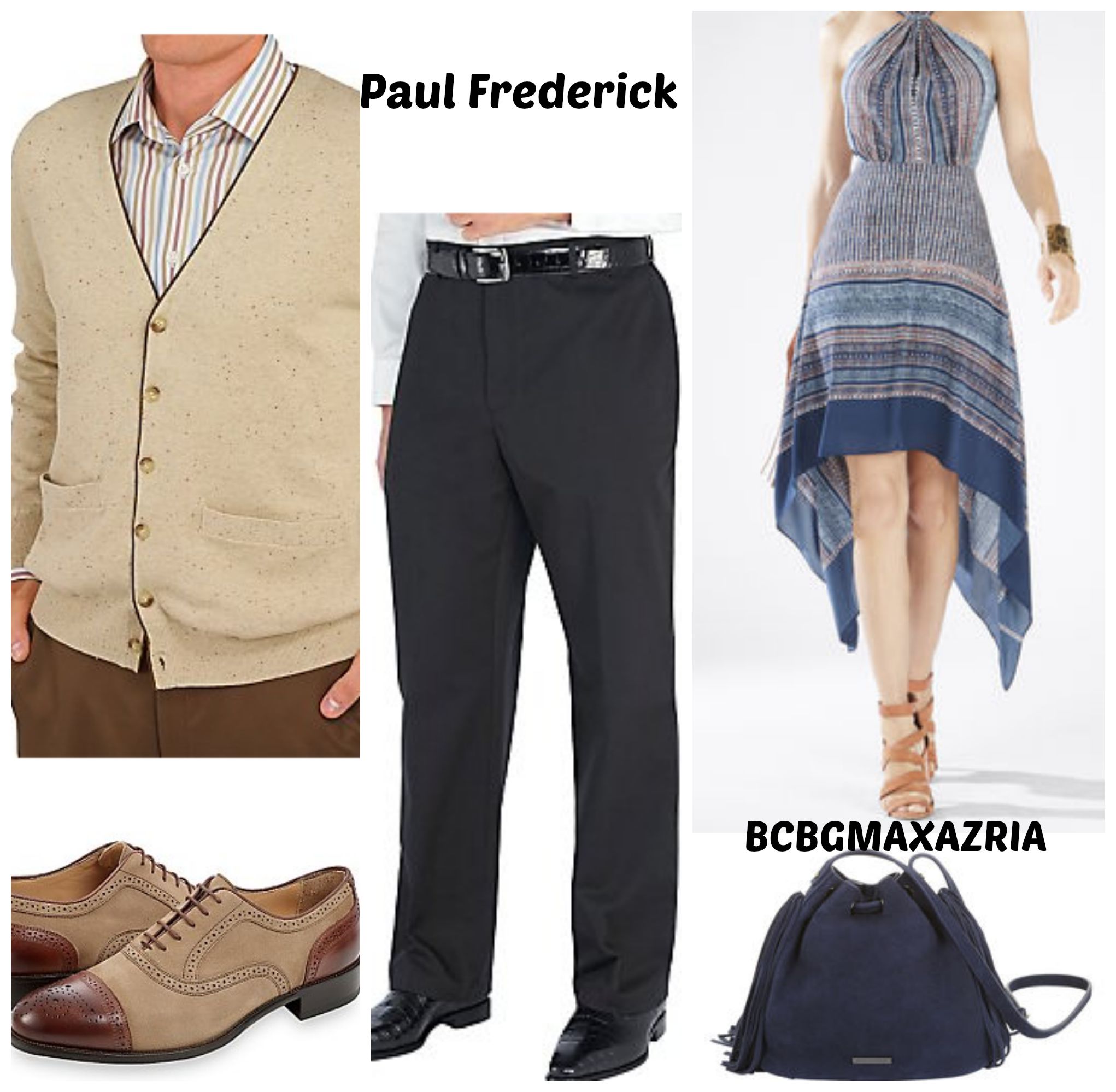 Go Artsy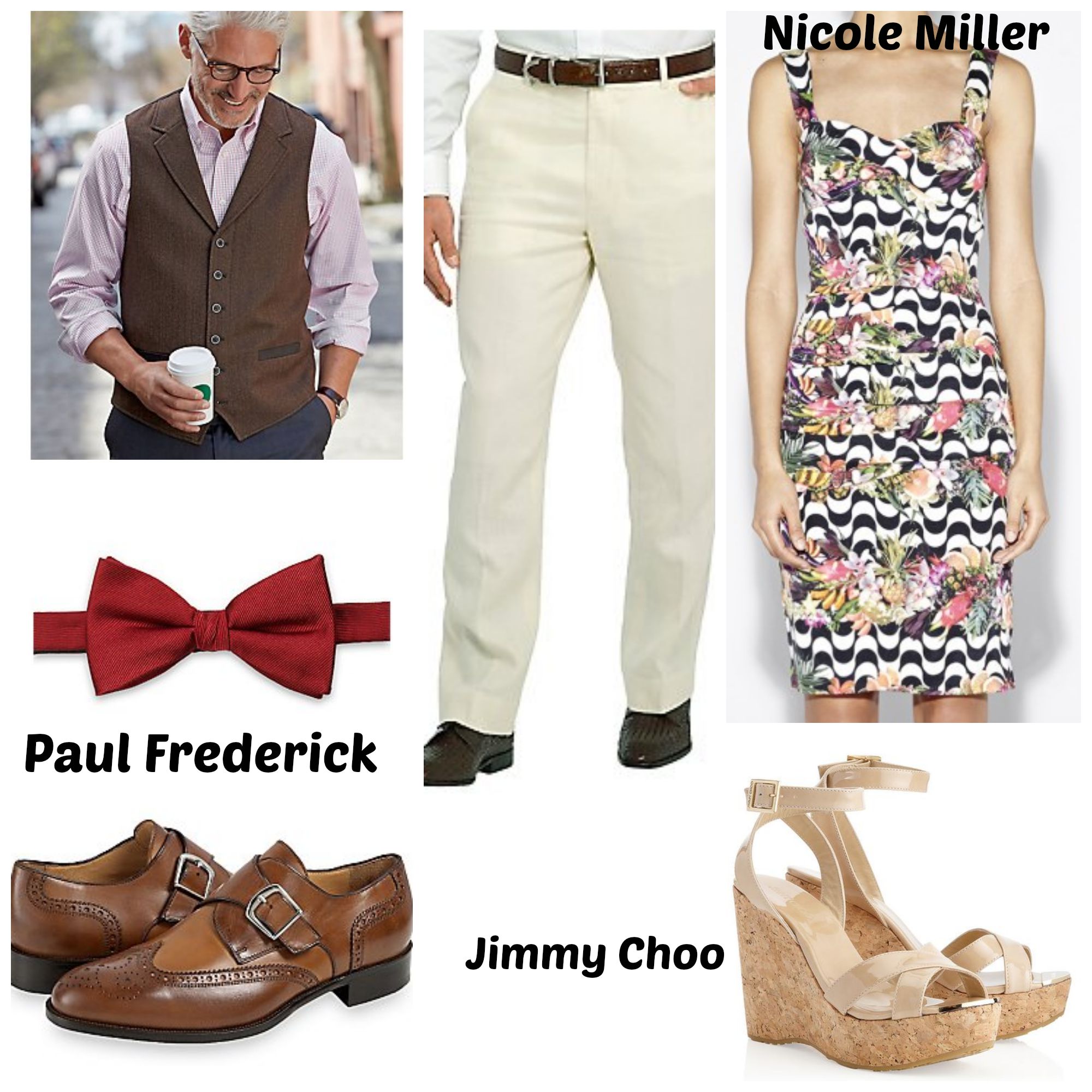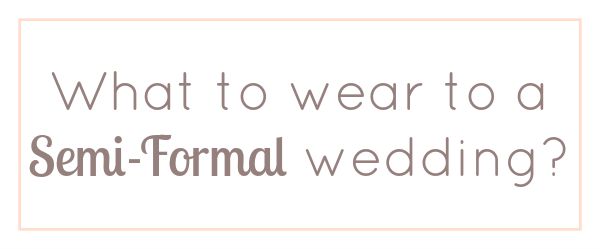 Be Mr. and Mrs. Bond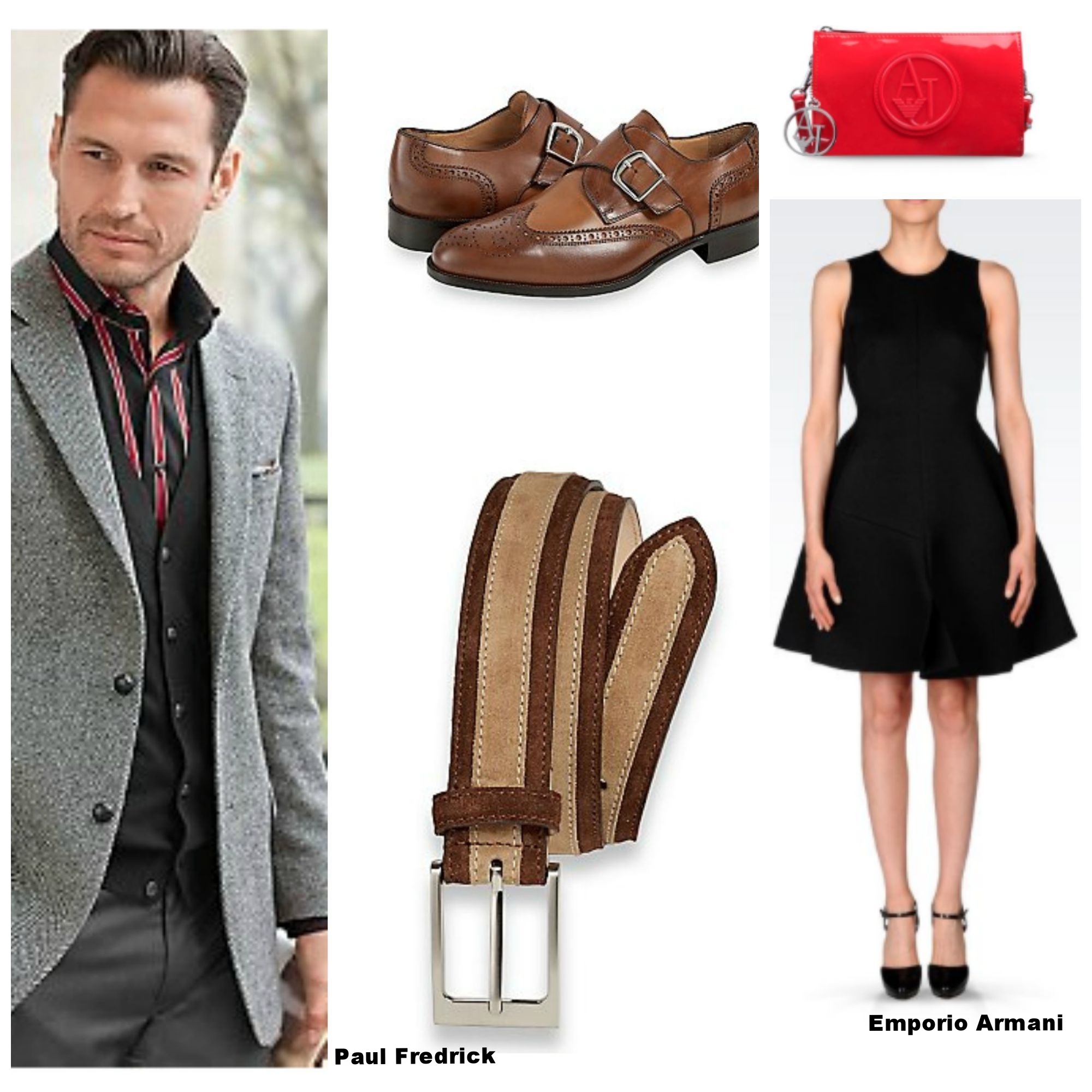 Be understated together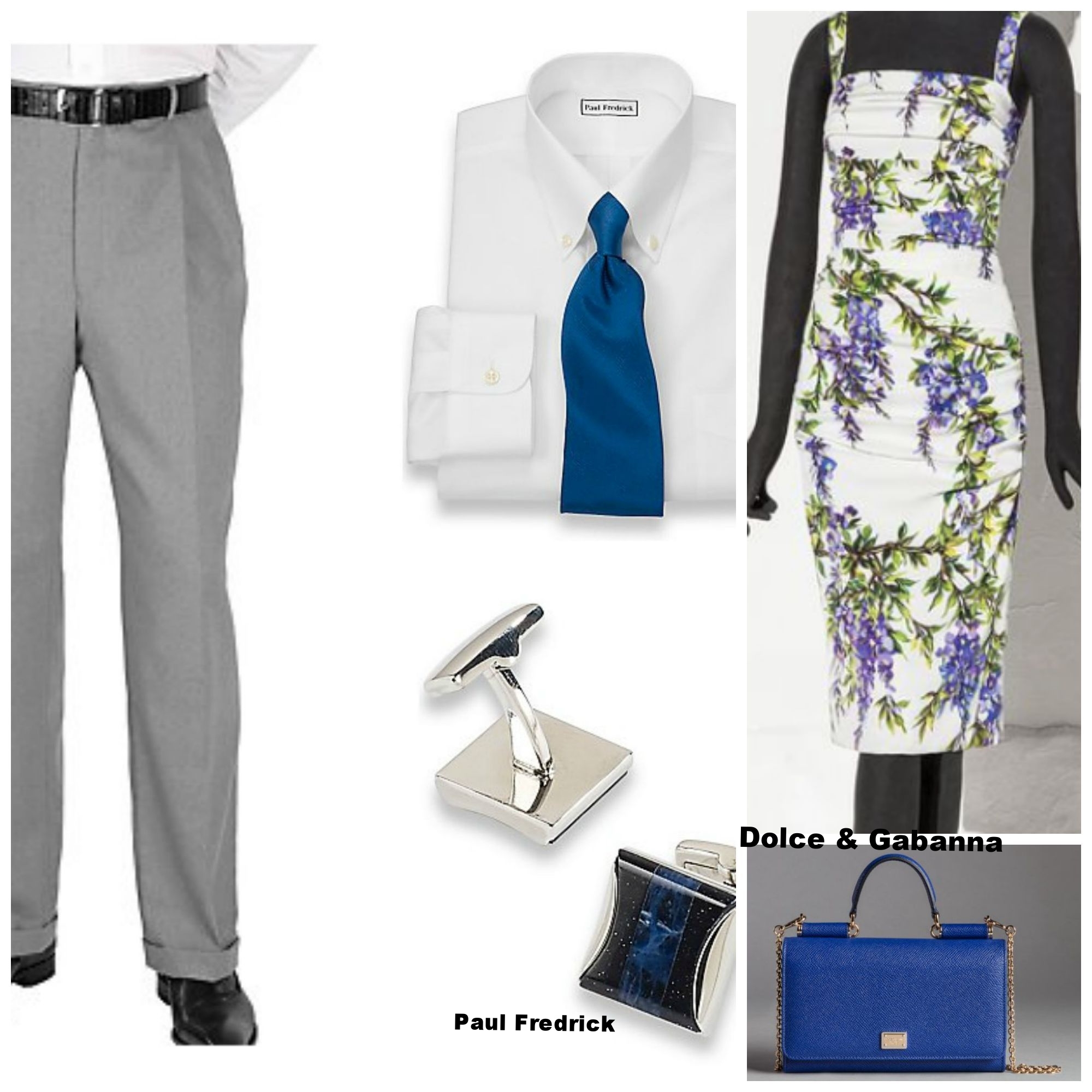 Be the fun couple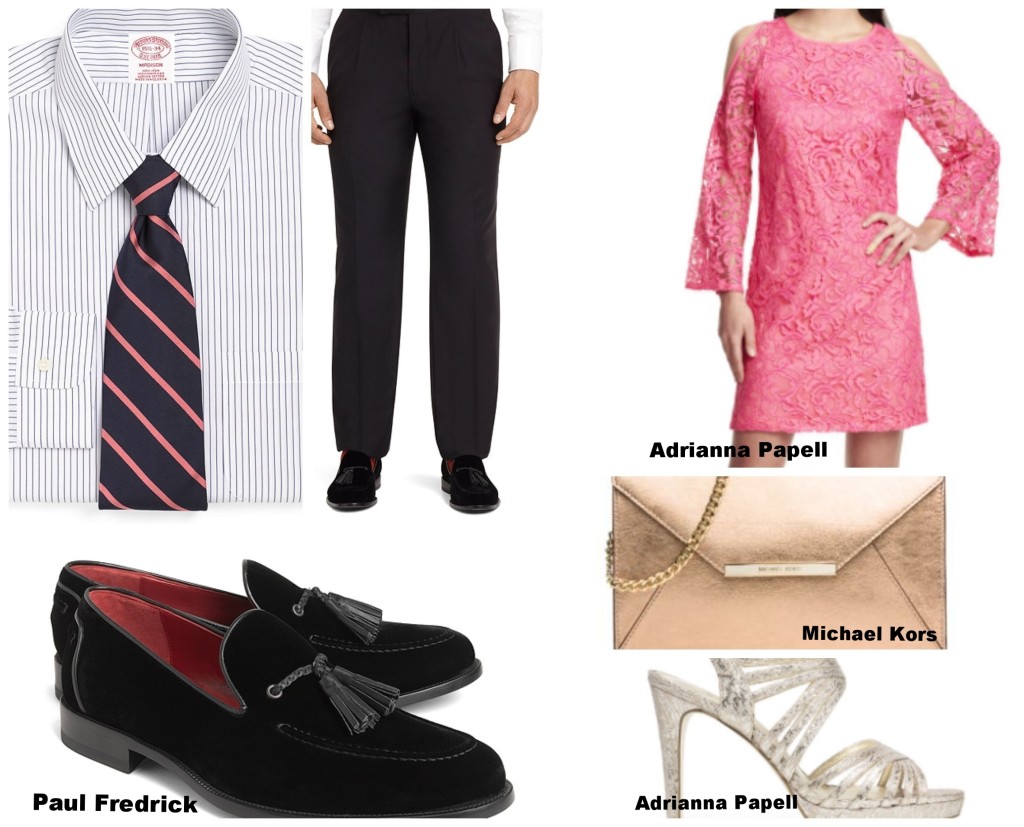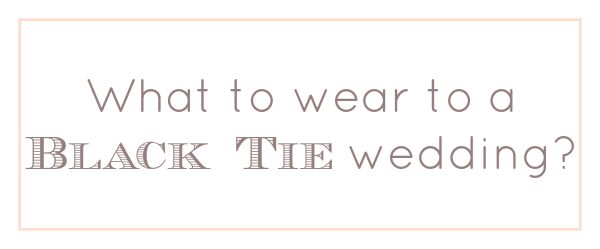 the Style and Grace couple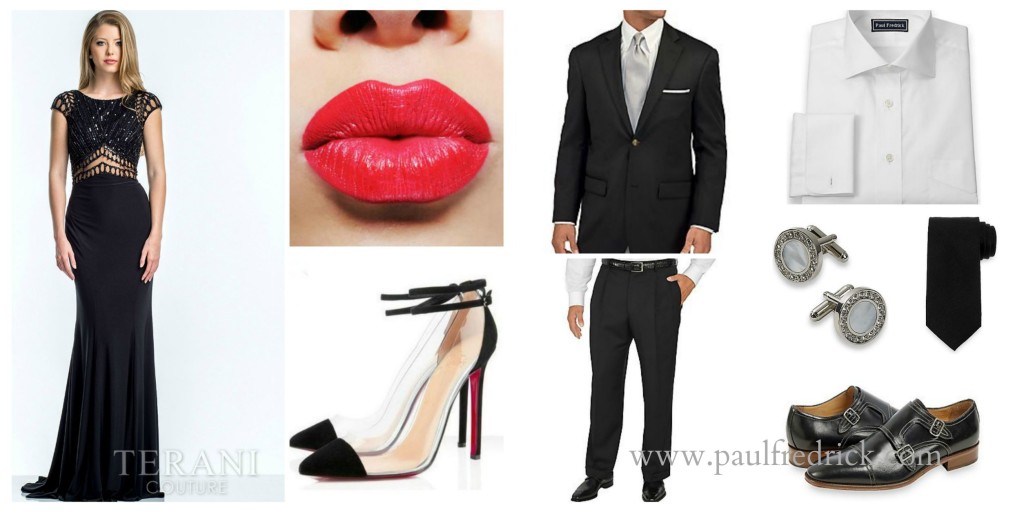 the Bold and Beautiful couple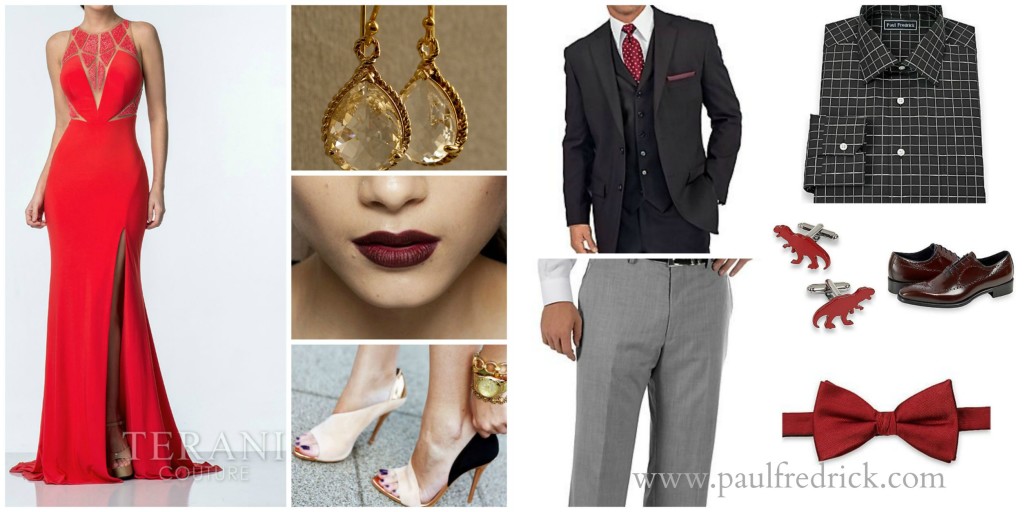 the Unexpected couple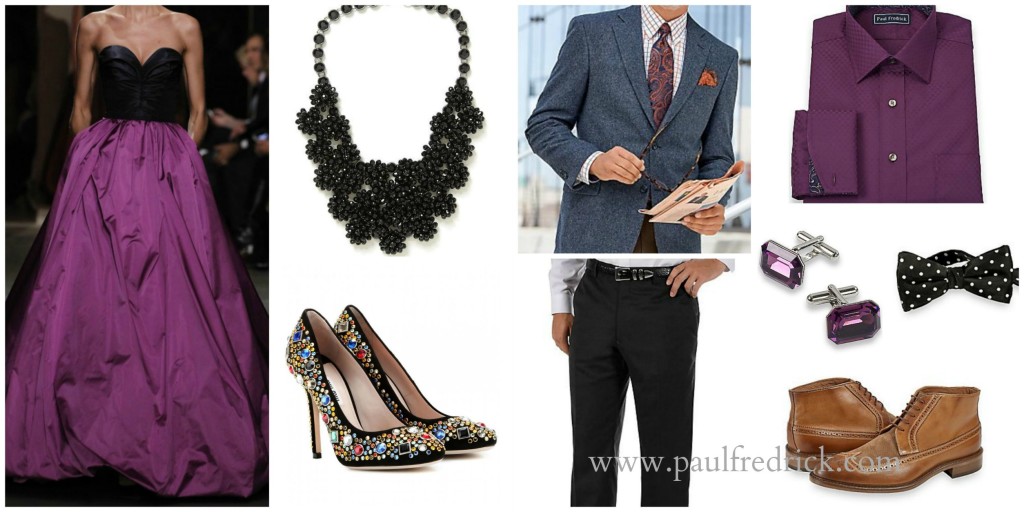 Who said you have to take a back seat at someone else's wedding?! You just can't wear white… that's still a big NO NO (unless you're a bridesmaid, and the bride picked your dress, then it's ok! Hello Pippa, am I right?!) Whatever you decide to wear, make sure you're comfortable enough in your own skin to bust a move on the dance floor!
A special thank you to Paul Fredrick (Men's clothing line) for the awesome info-graphic! They have all kinds of awesome dress shirts and accessories to dress your man from head to toe!
Happy Planning!!! -Juliette

DIY weddings have been common lately, and I absolutely love the control it gives a bride and groom over their own celebration. Many choose DIY in order to add a more personal touch to their event. Others choose to do a DIY wedding in order to cut costs.
However, after a trip or two to Michael's, DIY can seem like you're spending more than you're saving! Here's a list of a few ways to make sure that your DIY wedding stays within your budget and makes your big day extra personal.
1. Use a Wedding Resale site
Why buy new materials when you can get gently used supplies at a fraction of the cost? Wedding resale sites are places where newly married brides sell their wedding decorations, dresses, and more to people who are planning their weddings now. You can find anything from 100 mason jar glasses to 100 yards of pink ribbon at discounted prices!
There are several national sites where brides can shop for these items. However, there are also many local sites that allow brides to score great wedding necessities and save on shipping costs! In addition, make sure to check Facebook and other social media sites for pages that are dedicated to wedding resale. Check out this Facebook page for San Diego weddings!
2. Use Video to Create the Perfect Photograph
Want to save money on a photographer, but don't want your friends and family on their phones during the entire ceremony? Try setting up a video camera (or two!) during the ceremony and recording your wedding. This way, you will have your own wedding video. From that, you can take stills from the video to create stunning photographs. For the group shots after the wedding, have a friend or a planner set-up and take the shots. This way, you don't need to spend any additional money on a photographer and you will have your photos and video right away!
To avoid disaster on your day, make sure to test this technique before your wedding. There are many online tutorials that show you how to take stills from a video camera. Make sure to read these through and do a test run of the ceremony to make sure that the lighting and focus settings will yield the best possible photographs!
3. Send Invites on Social Media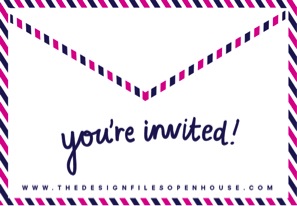 This may seem like a cheap and cheesy idea, but hear me out. Instead of spending money to have engagement photos taken and then paying to have an invitation designed, printed, and mailed, use social media to your advantage! Take your engagement photos and make a flipagram set to your favorite song, or film a more personal invitation from the bride and the groom.
Once you have your video, flipagram, or photo designed, send it to your friends and family using email, Facebook, or any other electronic medium you'd like! This is a nice way to add a personal touch to invitations while saving money on printing and mailing. You could do the same thing for thank you's, and personally thank each person in a short video from the newly married couple! This site has lots of options for evites, including animated messages that look like you are opening a real card. Additionally, they make paper invitations as well, so if you wanted to send a real invitation to the traditionalists in your family, you can!
4. Make Your Own Favors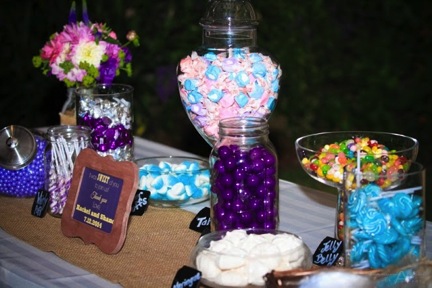 Wedding favors are little gifts given to guests to thank them for celebrating your special day with you. While these are a nice thought, the cost of giving even a small gift to each and every guest can add up very quickly. One way to cut these costs is to make your own wedding favors!
Edible favors are always a hit, and are more likely to be used rather than thrown away or forgotten. You could make your own tiny treats for guests, like cupcakes, brownies, or cookies. Or you could try something more non-traditional like these spice jars from The Knot.
Other ideas that could save you money on favors include setting up a candy bar where guests could make themselves a goodie bag, or boxing up the remainders of the wedding cake for a late night treat for guests! If you're interested in having us provide a candy bar for you and your guests, check out this page! Any of these ideas are sure to make sure your friends and family feel appreciated while not blowing the budget.
5. 

Cut Back on

Greenery to Save Some Green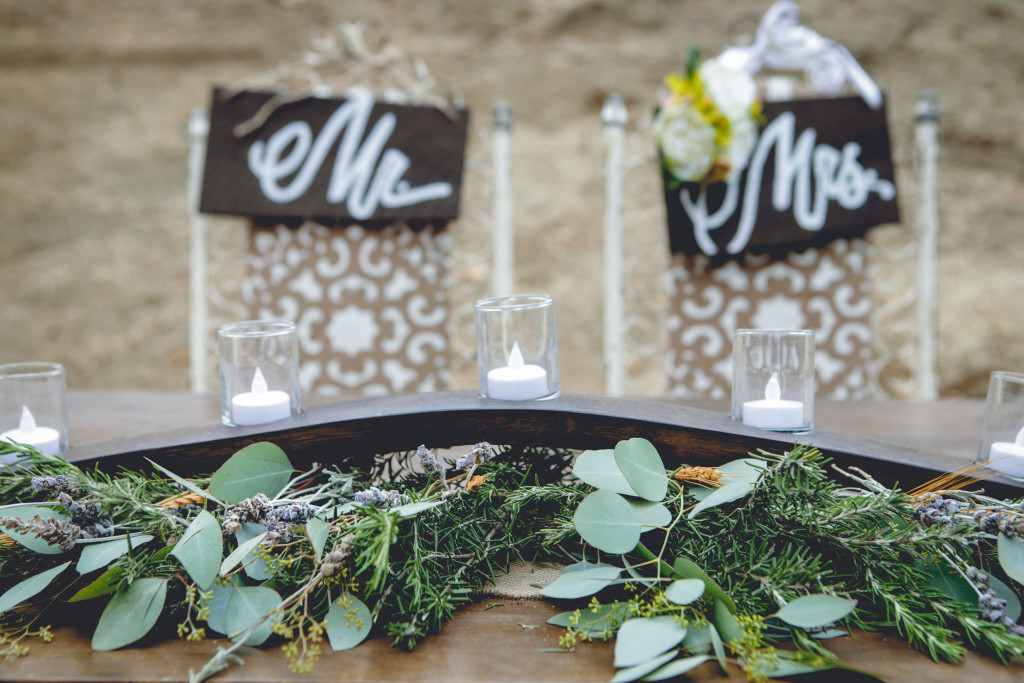 A wedding budget breakdown usually devotes between 5-15% of the wedding budget to flowers and centerpieces. That's a huge chunk of change! By making a few adjustments to your floral plan, you can save that money for other splurges, like your honeymoon! The most important thing to do when deciding how to save money on flowers is to talk to your florist. They know how to cut the costs of wedding arrangements, and may have some out-of-the-box ideas to help you save money! In the meantime, think about these tips to save a bunch on your blossoms:
Ask your florist to reuse flowers from the ceremony for your reception as well. This will require some extra labor in between the two spaces, so be sure to factor that in when talking to your florist and your planner. However, reusing the flowers means reducing the number of flowers you need. How resourceful!
Try using items other than flowers! Some brides have been carrying bouquets of brooches, which is a fun way to add a very personal touch to your arrangement. For centerpieces you could try using lanterns, wooden décor, candles, or anything else that catches your eye!
If you'd still like to have large, cascading arrangements, try reducing the number of flowers and using greenery and herbs instead. These stems cost a lot less than flowers do and can do wonders to fill out a smaller bunch. Try using only one or three flowers with a whole lot of greens for a statement arrangement that will really wow your guests!
Happy Planning!!!
-Juliette