Archive for June, 2014
9 Questions to Ask a Vendor
with
Kelly Wood Photo
Wedding Photographer in San Diego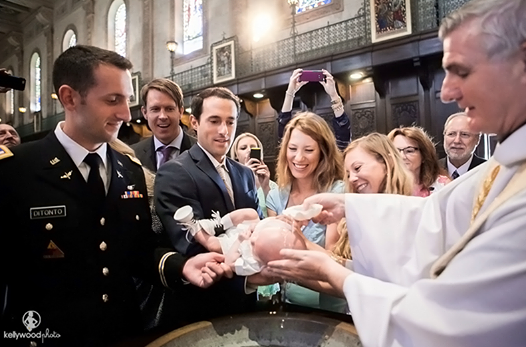 Honesty Clause: I am not paid in anyway by the vendors that I have chosen to feature. These are people who I've met in the industry who I know to be very good at their job. For that reason, I've decided to feature them, to better give the brides that I know more information to assist them in hiring people who are honest, trustworthy, and just darn good at what they do!
Bride Question #1    What is it about your field that requires me to hire a professional Photographer? (why can't I just have a friend do it?)
This is a great question!  Especially since every couple has a certain budget they need to work within, which inevitably means cutting costs wherever possible.  However, and I know this is going to sound biased, I don't think that a place you should try to go cutting costs is on your photography.  When you think about it, your photos are going to be the tangible memories of your wedding day, and to trust something so important to anyone other than a professional is taking a big risk!  Photographers like myself who do photography as their profession put countless hours into bettering themselves, with workshops, seminars, and investing in the best possible gear.  Shooting weddings, and shooting weddings well is what we do and we know how to get the best shots under pressure, and in all the various lighting situations of a wedding day, because we've perfected it over time.
Your friend or family member may be a great photographer, but if they aren't a professional wedding photographer I would give having them shoot your wedding a second thought.  Also, do you really want your friend or family member to be working on your wedding day?  Going with a professional is the safest way to insure you will get all those shots you want from your wedding day; and not only that, it's the best way to get beautiful long lasting quality images you can share for generations!
2    What made you start doing weddings?
For me it was a natural and obvious choice, I love photographing people.  I started off in concert photography prior to transitioning into weddings, and what I loved about concert photography was the emotion!  There was no better place to photograph people and raw emotion then on somebody's wedding day.  The timing sort of just worked out, as I was getting into photography my sister was getting married.  After her wedding I reached out to her vendors asking if they knew any photographers who needed an assistant and I went from there!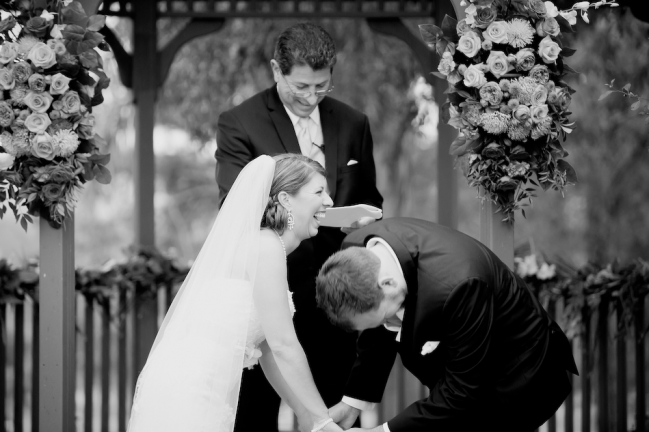 3    What is your favorite part of a wedding?
Each part of the wedding day is so uniquely different, so it's difficult to pinpoint what my favorite part is.  Personally I love the ceremony, I almost always get chills as the bride is walked down the aisle toward her groom.  There's so much great raw emotion to capture during this time.  The groom tearing up as his bride walks towards him, the father-of-the-bride watching on as his daughter stands at the alter, the grandparents looking on with such pride and happiness.  All of that makes for great photos!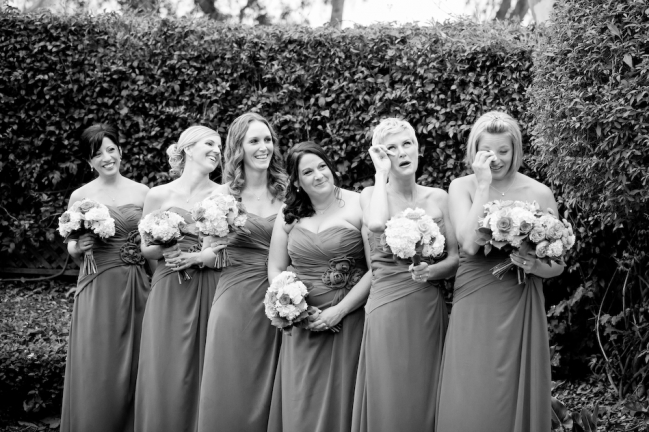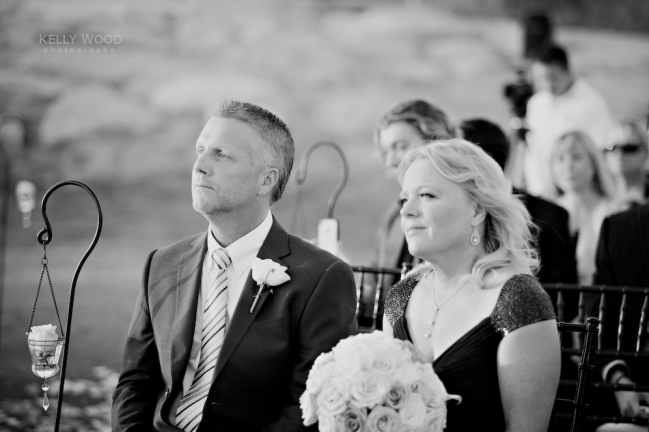 4    What is one thing that you think every bride can/should DIY?
This one is tough because as a wending vendor I like to say leave it to the professionals and enjoy your wedding day stress free!  Although there are some things you can take over for yourself (just make sure you're not in charge of making sure it's all handled the day of the wedding).  Things such as favors are a great opportunity to create something unique and hand crafted for your guests!  Signage is also another place where you can try your hand at some arts and crafts and create signs for your guests to display throughout your wedding.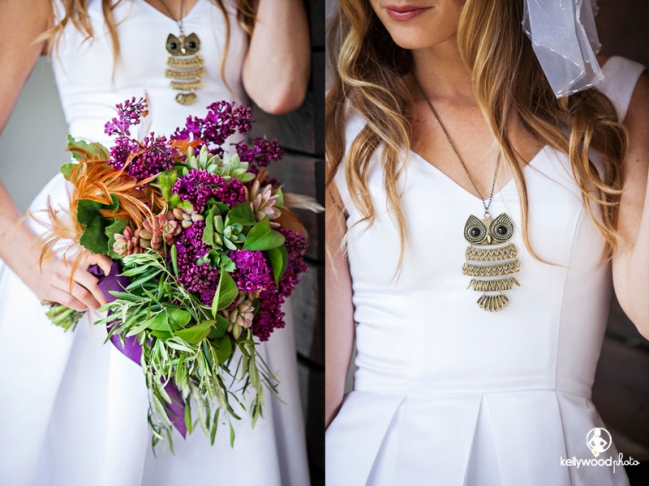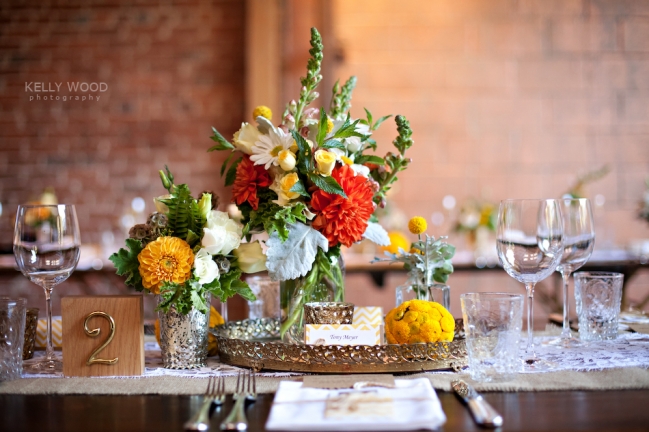 5    What is the best advise you can give me when booking a Photographer?
Ask yourself do you feel comfortable with this person?  Also do you feel like you can trust them?  These two are huge, you want to make sure you like your photographer as a person because their going to be following you all day on your wedding.  Also last thing you want is to worry about any of your vendors being on time, doing what you asked, and coming prepared.  You want to make sure that you trust the person you put in charge of your photography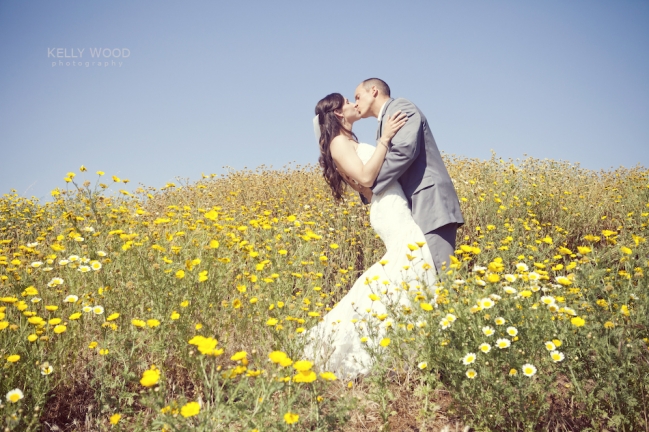 6    When interviewing Photographers what is one thing that I should always ask? And is there a specific answer I should be looking for?
So many things come to mind, but the thing I come back to is: "What is your approach on the wedding day?"  You want to know what to expect from your photographer.  Will they be hovering over you all day, will they take a more photojournalistic approach and stay back and give you space, will they be able to direct you if need be, can they handle all the directing of family photos.  It's great to know what you should expect the day of so there are no surprises!
7    What are some ways that I can save when booking a Photographer?
As I said earlier, for me it's a slippery slope when trying to cut costs on your photographer.  While a cheaper photographer doesn't always equal a bad photographer, there's still truth to you get what you pay for.  You can always ask your photographer about any payment plans they may offer to help make affording the photographer you really want easier.  Saving money is important, but you want to make sure you're also happy with the final product.  You can also ask if your photographer has any referral specials or discounts for Friday or offseason weddings.  Everyone is different, so they may not, but it doesn't hurt to ask!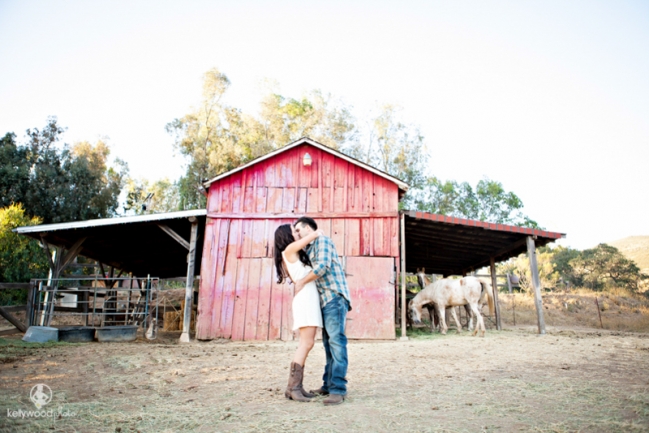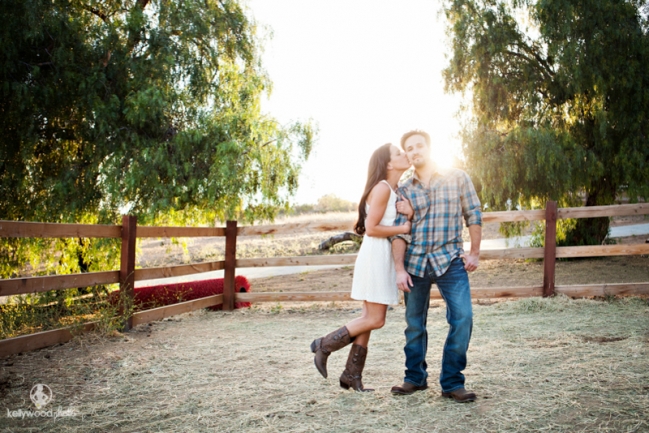 8    What is one thing that you offer that is totally worth spending the little extra to get?
I think it's important to invest in the album of your wedding.  For me I want every couple I work with to walk away with an album because it is the tangible finished product of their wedding day.  If you are like me, I'm bad about displaying my personal photos, and that can easily happen to your wedding images if you just put them on your computer and never print them out.  Also when we print your albums, we're using nothing but the best companies to have them printed, no Shutterfly here, so you know you will be getting a beautiful album that you can share with your family now and forever!
9    What sets you apart from the other Photographers in San Diego?
My professionalism, hustle, attention to detail, and the quality of my work.  You want to know when hiring your photographer, that they are first and foremost a professional.  That you can count on them to do what they say, and be there on time the day of your wedding, and work your wedding with the upmost professionalism.  That is something I pride myself on at Kelly Wood Photo!  I work hard to make sure that each couple I work with feels comfortable, confidant and excited about what I'm doing for them.  The experience I provide is very important to me. I want every couple to walk away feeling like they made the right choice!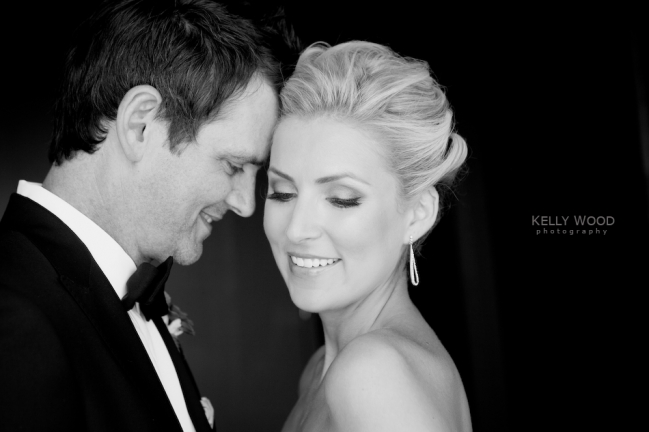 Thank you so much Kelly! I could look at your photographs all day long, and never stop crying!
I hope you found this segment helpful. Tell me what you think by leaving a comment on the Facebook page CLICK HERE 
Happy Planning!  <3 Juliette