Archive for April, 2014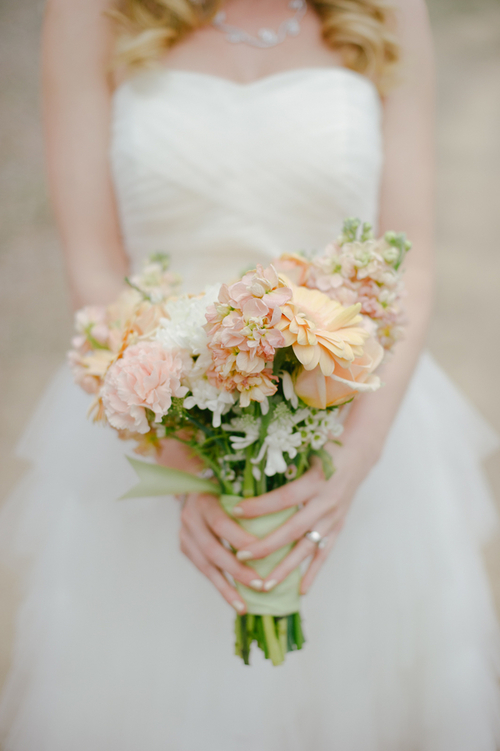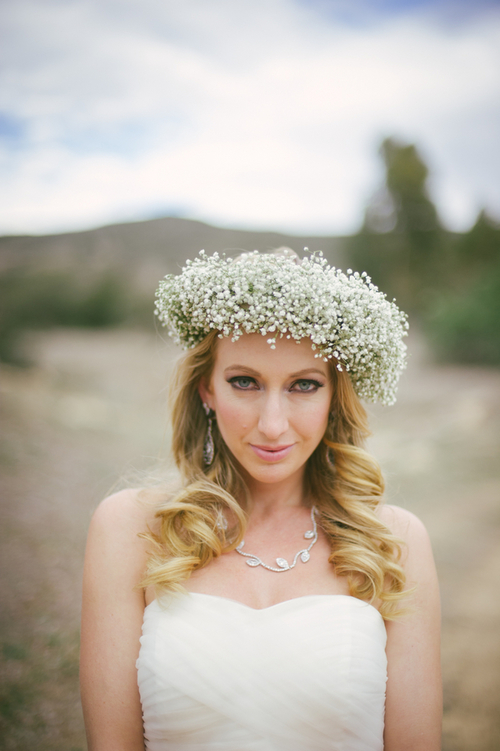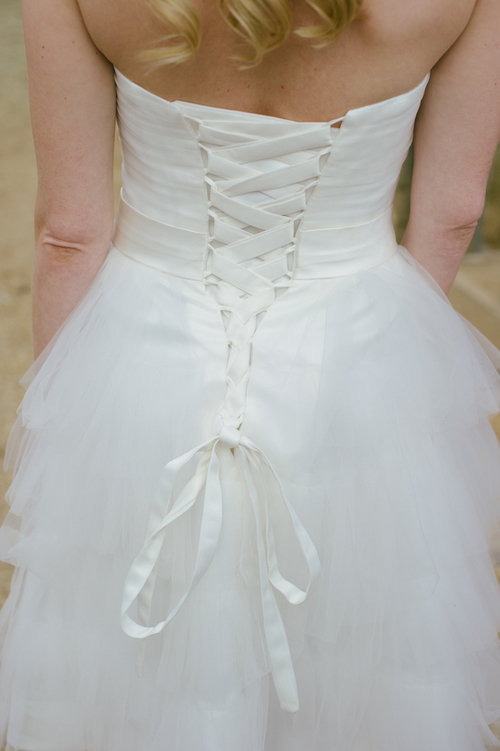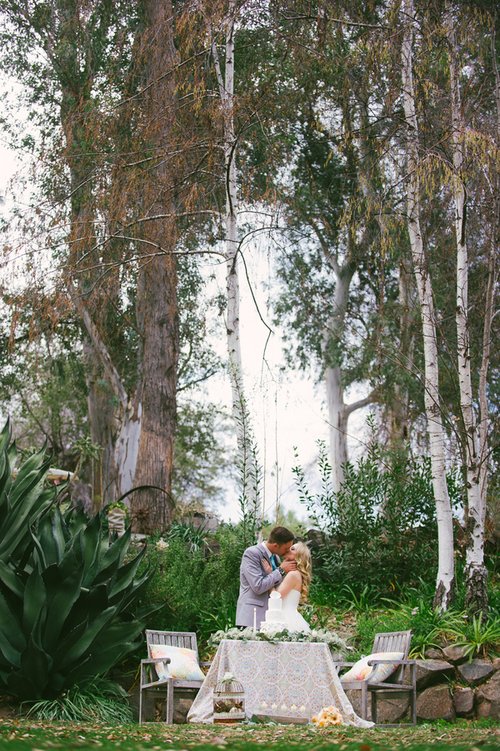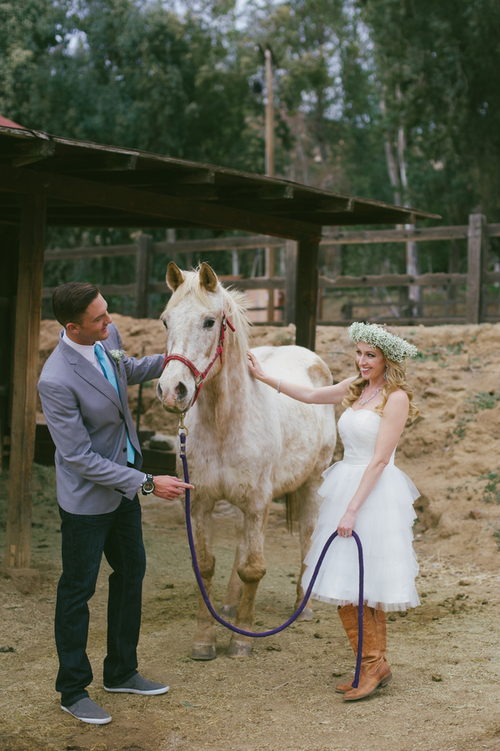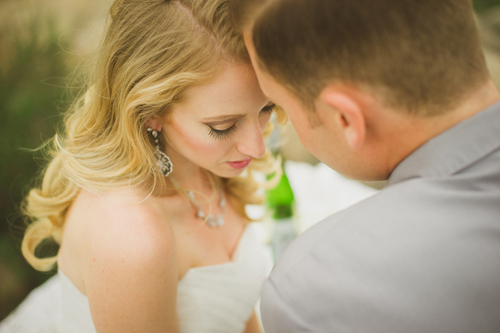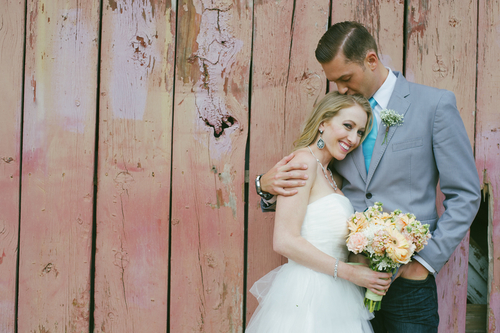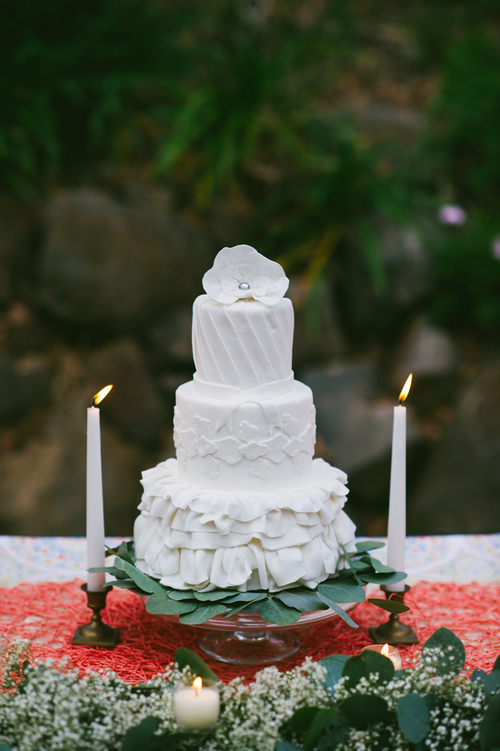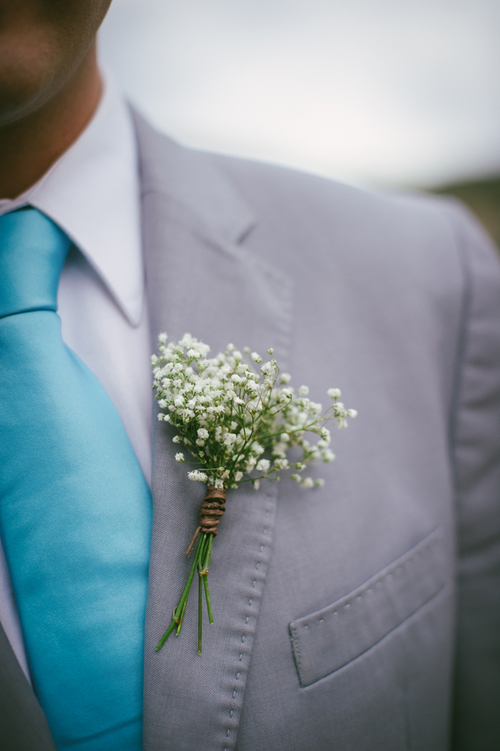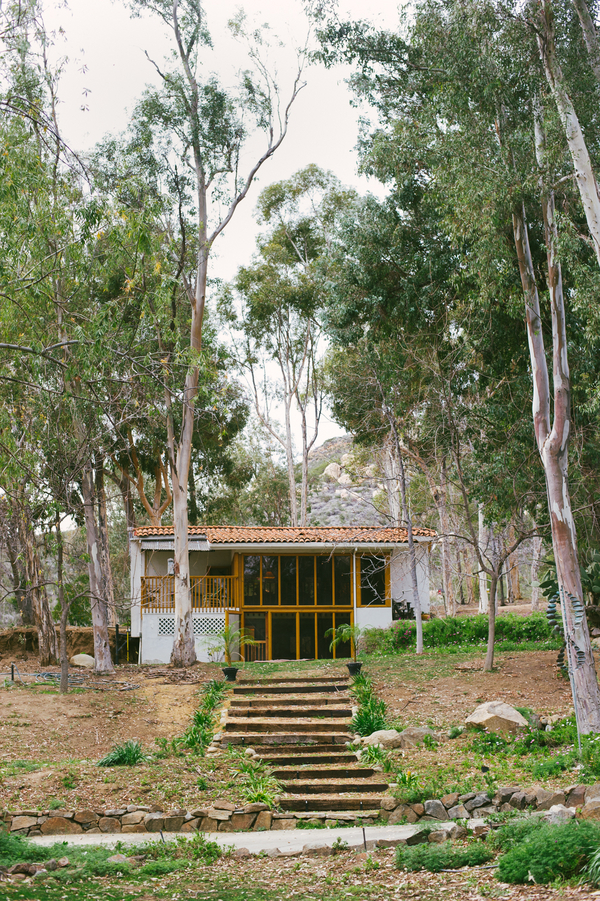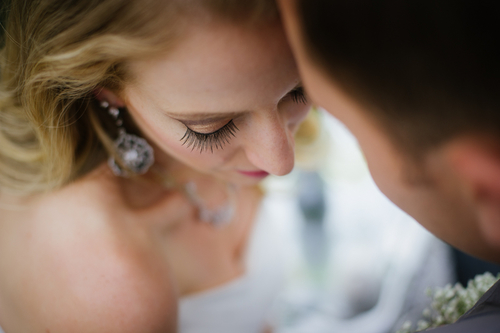 Thank you for the wonderful photos! Can't wait to share more of that day!
Photography: John DeFiora Photography
Floral Designer: San Diego Floral Design LLC
Dress Designer: Iselle Design Studio
Cake Designer: Lovely's Sinfully Sweet Creations
Makeup Artist: Grace Montano (The Doll Service)
Jewelry: Diamond Boutique
Location: The Bradford Ranch
Ceremony Aisle Decor
Cheap, Cute, and Easy to DIY!
A while back I posted about how to remove wine labels from bottles! This was part of what I used those bottles for. The idea is simple, simply use the wine bottles as vases for some simple flowers and hang them from shepherd's hooks, chair posts, or stack some crates or books and set the bottles on them at the end of the row of chairs or benches!
I took the idea one step further, to make it more personal.  This would have been better focused on if the wine bottles were up higher in relativity to the guests. But noticed or not, it is meaningful none the less!
A walk down memory lane
The journey of the couple's love
However you want to put it, it is sweet and sentimental, and your guests will gush over the idea.
With a camera on us at all times, we are lucky enough to have images of almost every important, and not so important, event of our daily lives. Share images of your relationship that maybe not everyone has seen, or knows the full story behind! I attached photos of the couple to the wine bottles. On one side of the bottle, I placed the photo. And on the opposite side I placed an explanation of what it was about. Insights to your relationship, and funny stories of the couple!
This same idea can be done in several different ways: a simple small frame hanging from a cute ribbon off a shepherd's hook, stand up frames sitting on crates, childhood photos of the two of you, photos of ancestors or loved ones who have passed on….
What is so nice about the idea is two fold…
One: it is sentimental in that you are walking down the path that lead you to that very moment. Everything that you have gone through together has lead to what is waiting at the end of the aisle! And when you reach that point, there will be photos taken of that moment and every new moment after that!
Two: it allows your guests to learn something about you, or your fiancé, or the life that the two of you have built together. It also gets their mind off of waiting for you to put on that last coat of mascara before making your grand entrance! It will give them something to do, look at, and talk about the entire evening to come!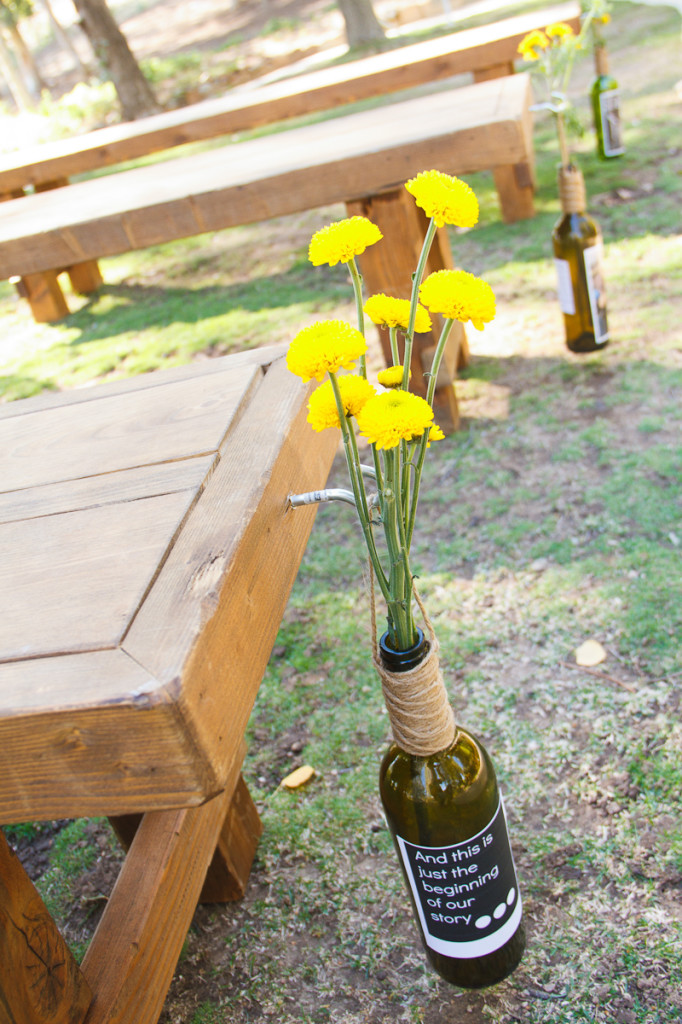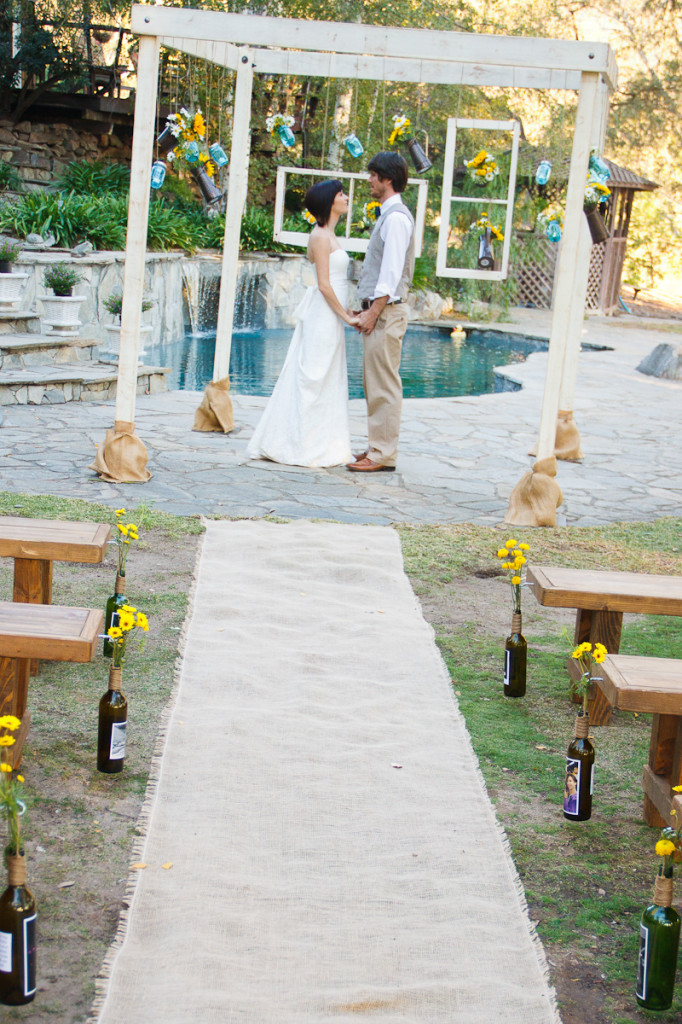 Vendors involved in creating this amazing ceremony space:
Photos: Nathan Petty Photography
Venue: The Bradford Ranch
Rentals- Arch, Vintage Frames, Wooden Benches: Farm Tables and More
Design, Planning, and Coordination: Simply Elegant Weddings
Flowers: Jamul Flowers