Archive for March, 2014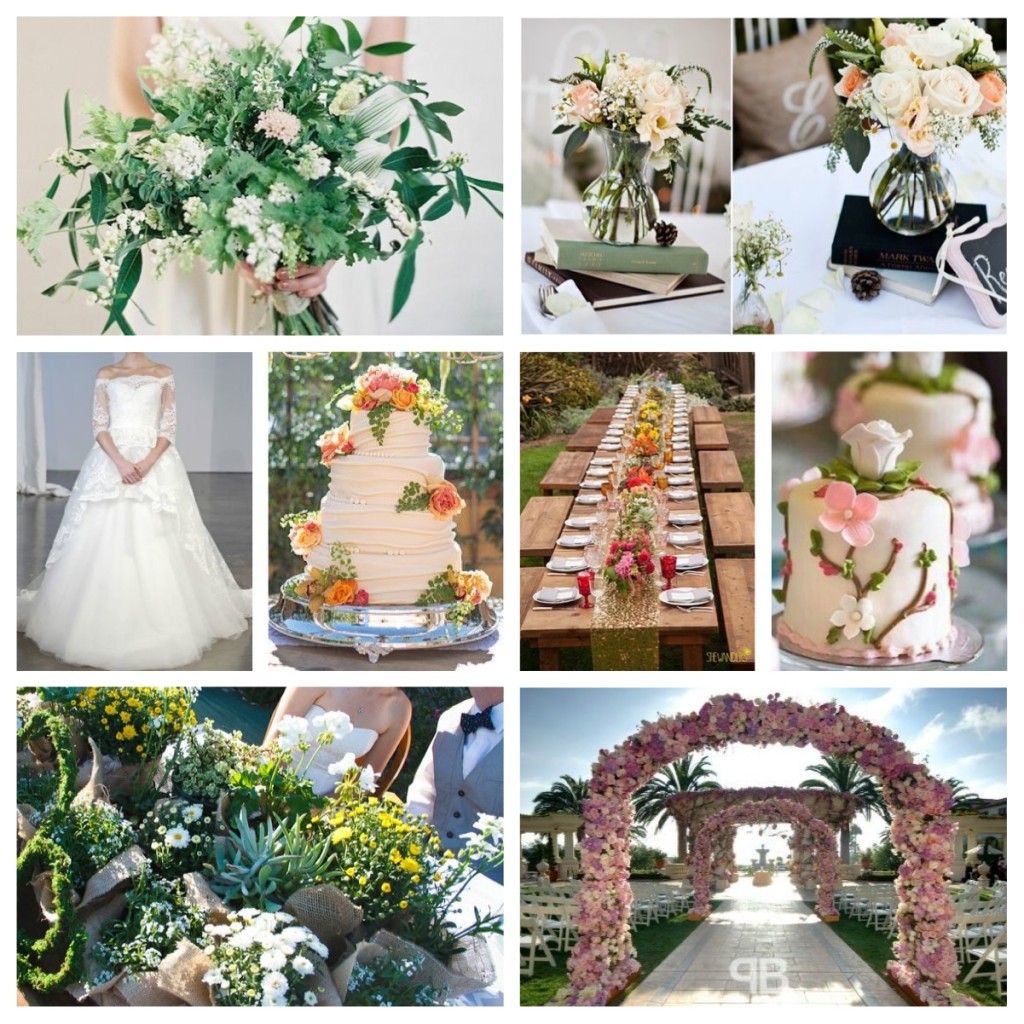 Spring is here, and I've put together a great pin board of ideas for your spring fling shin dig!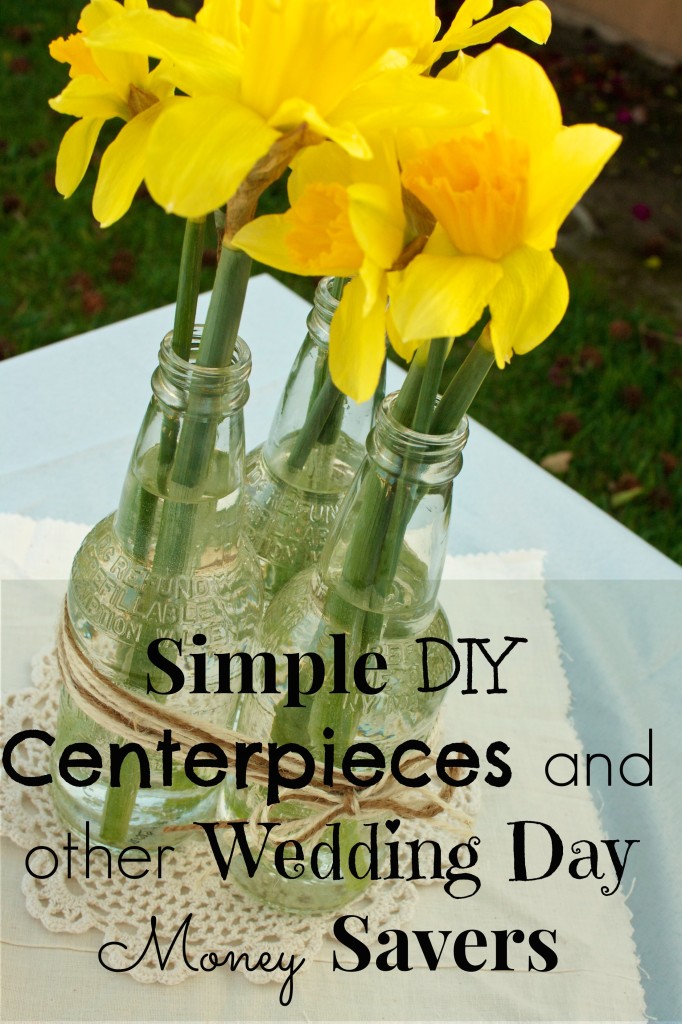 A great way to save money on centerpieces is to use all one kind of flower. An even better way to save more money is to do it yourself!
In this article, I explored a few different looks using just one kind of flower, Daffodils! If you are planning on getting married in the spring, you have a lot of fresh blooms to choose from, including daffodils! If you are getting married in a different season, do some research and find out what flowers will be in season. Ordering flowers that are in season and locally grown will cut down on cost!
For buying flowers on your own, I suggest going to a farmers market or a wholesale flower market in your local area. Go there ahead of time to scout out prices and how large the bundles come. Make a friend with a marketer who can tell you what you will be able to expect when the big buying day arrives! They usually can not take specific orders (you would go to a florist for that!), but they can tell you what will be in season, and what to expect the prices to be like! For those in San Diego, I recommend Wholesale Flowers and Supplies (and No, that is not a paid endorsement!). They have earned it by being the most amazing store ever! They have everything you could ever dream of for decor and flowers, and they sell it all at wholesale prices!
Here is a brief list of flowers by season:
Spring: Amaryllis, Anemones, Baby's Breath, Carnations, Daffodils, Delphinium, Freesia, Forget-me-knot, Gardenias, Lilac, Iris, Ranunculus, Sweet pea, Tulip, Roses
Summer: Asters, Baby's Breath, Calla Lily, Canterbury Bells, Mums, Daisies, Lily, Orchid, Iris, Roses, Stephanotis, Geranium, Delphinium, Larkspur, Sunflower
Fall: Aster, Anemones, Baby's Breath, Carnations, Calla Lily, Mums, Daisies, Day Lily, Zephyr Lily, Zinnia, Roses
Winter: Amaryllis, Baby's Breath, Carnations, Mums, Orchids, Roses, Daisies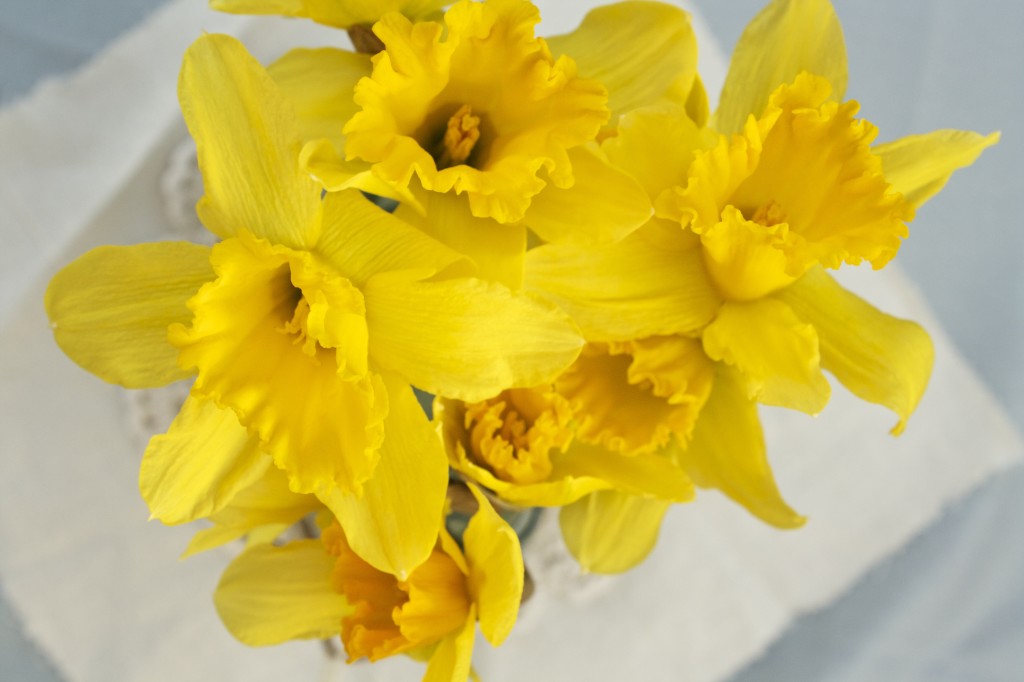 What is nice about Daffodils is they last a few days in water after being cut. No need for refrigeration overnight! When you DIY centerpieces, make sure you use flowers that will last, or have access to a refrigerator that you can store them in until you are ready to use them. Also, when you refrigerate the flowers, only use enough water in the vases to touch the end of the stems, and lay a piece of newspaper loosely over the top of them to keep the flowers from getting too cold! For more delicate petals (lilies, orchids, Iris…) the refrigerator temp should be set to a little warmer than usual.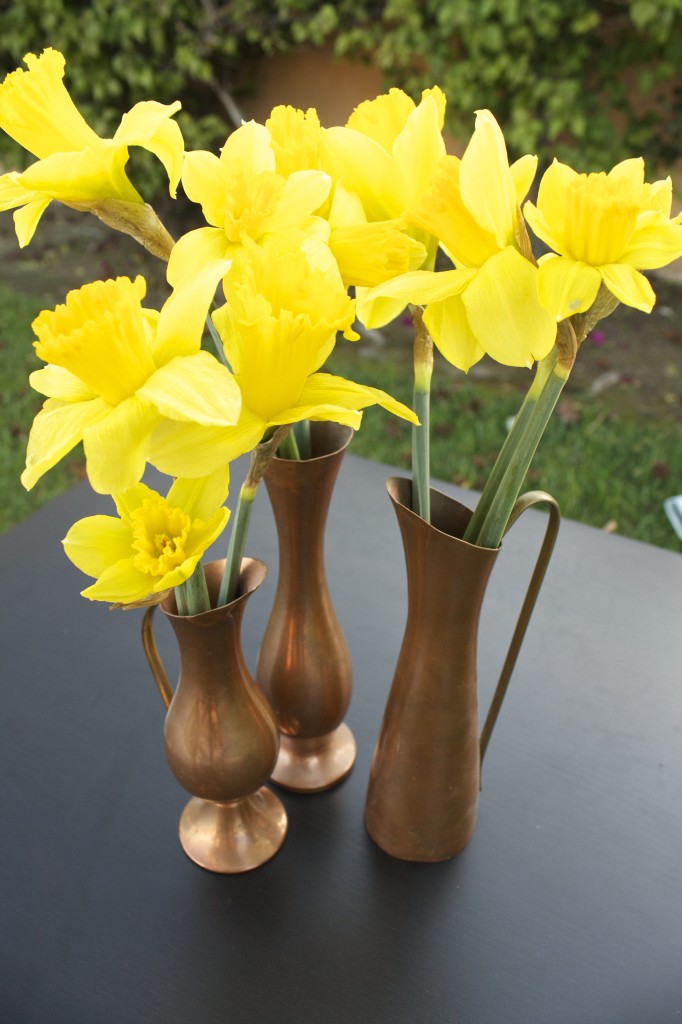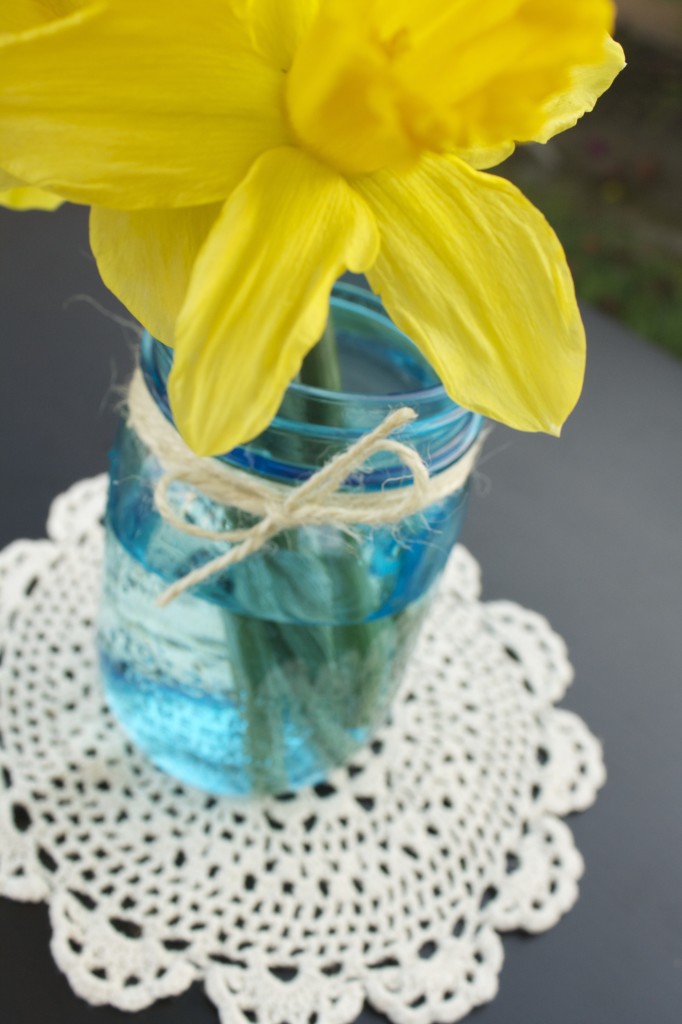 Add personality and style with the vases and what you set the flowers on. Collected jars and bottles work great as vases. They also usually have smaller openings, allowing you to use less stems for the same amount of appeal as a regular vase! Group an odd number of them together to fill more visual space on a large table. Be creative with what else goes on the table. Signage, books, tree slices, knik knacks, hat boxes, wooden crates, frames, doilies, or vintage handkerchiefs can add style under or next to your floral centerpieces, and add another element of visual interest on the tables. If you are looking to combine two or more styles that don't normally go well together, this is a great way to combine them without one style looking like a random afterthought.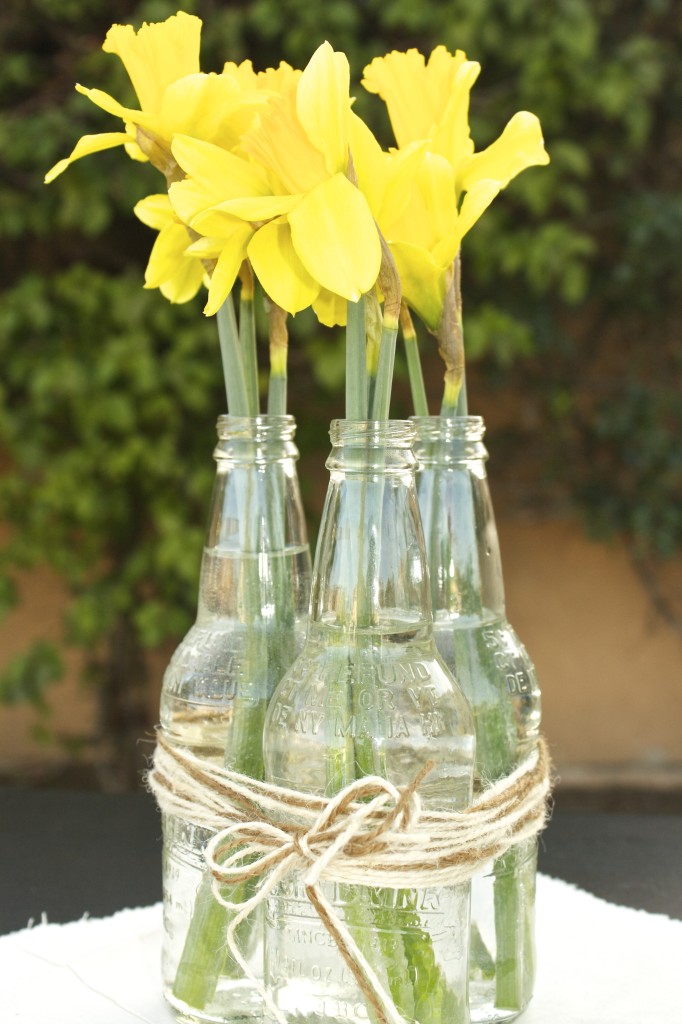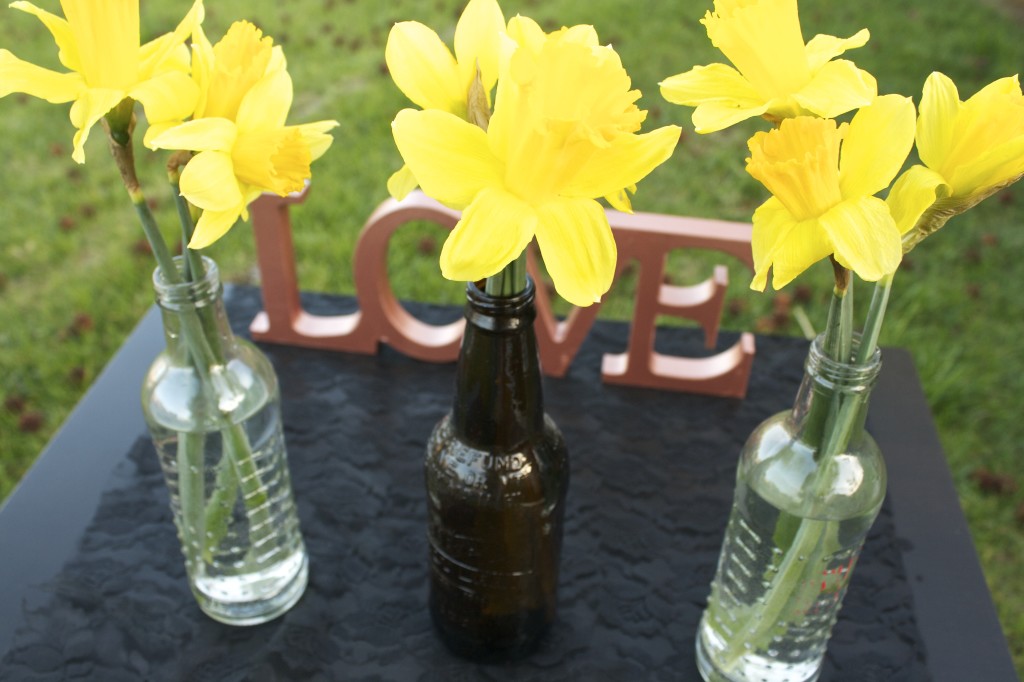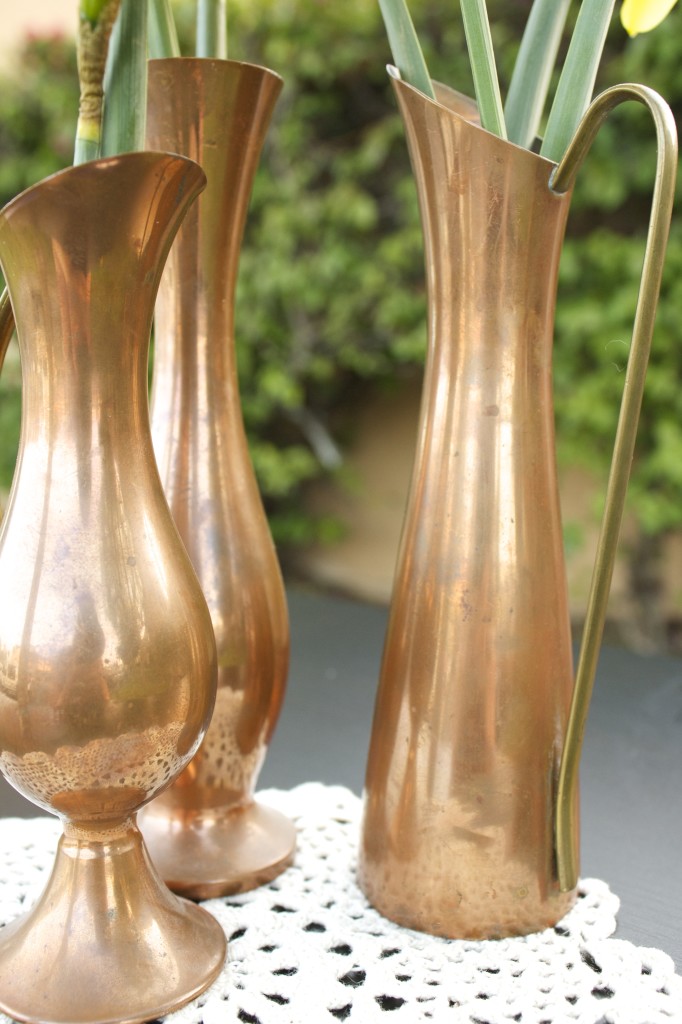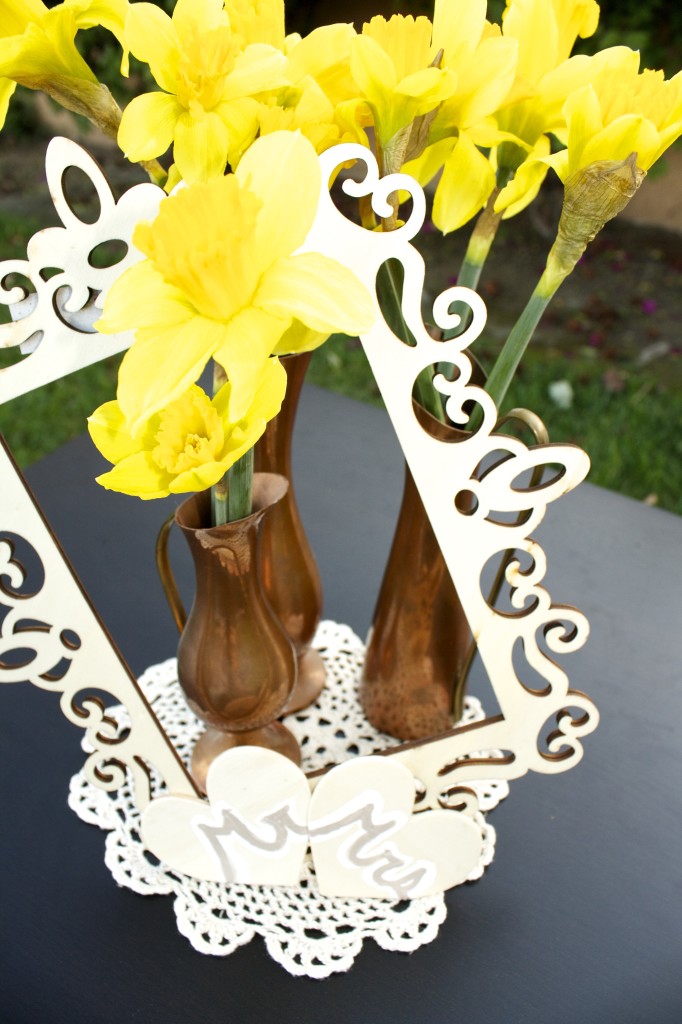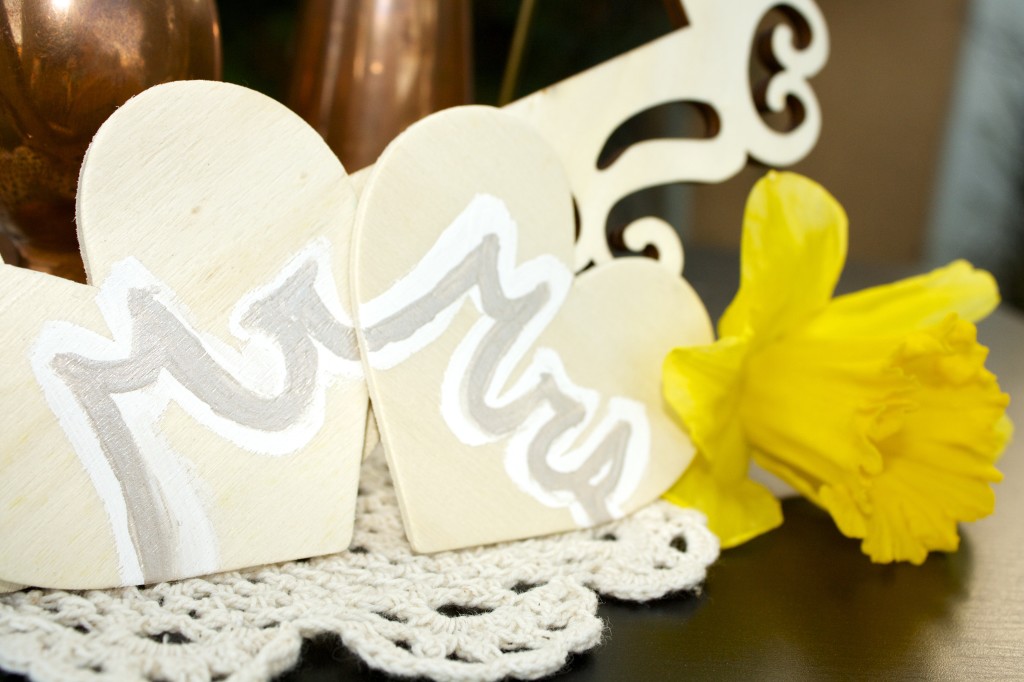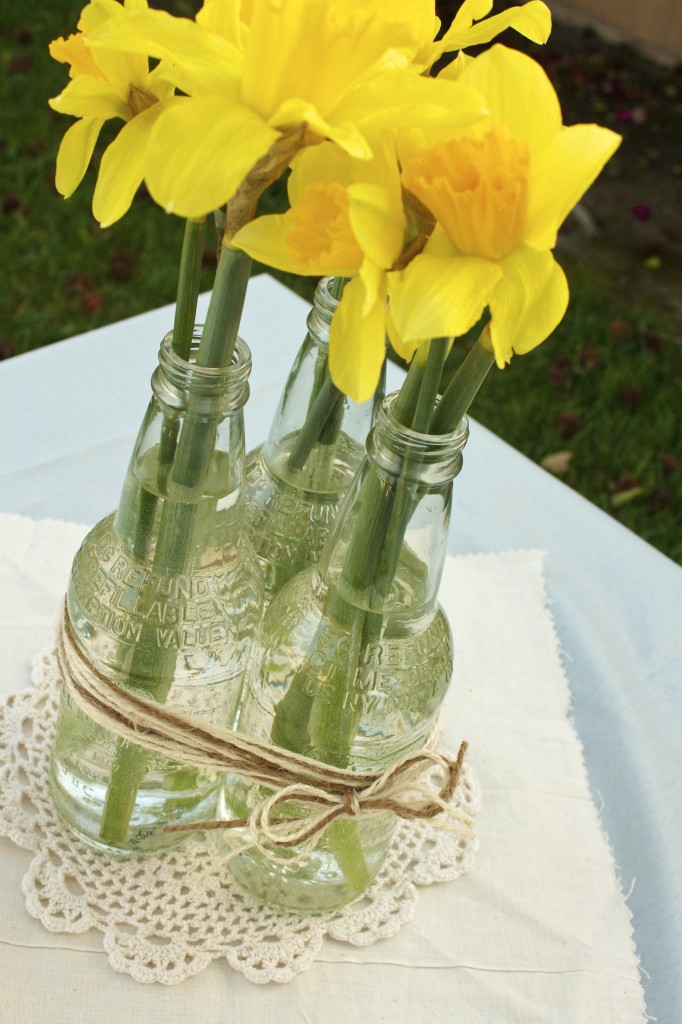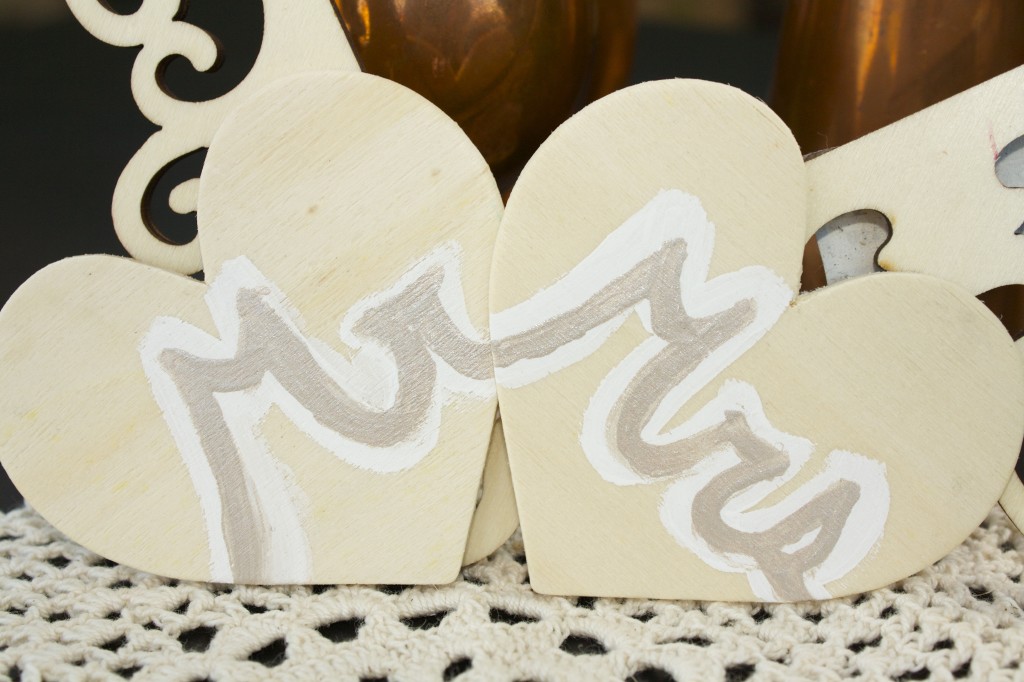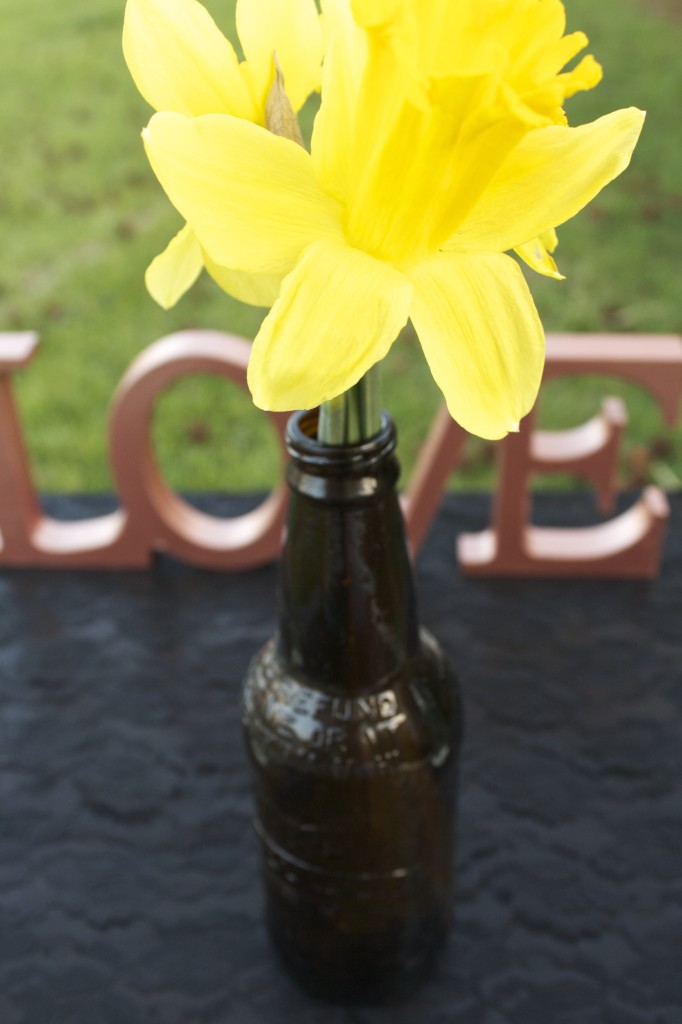 As always, Happy Planning!
-Juliette